A fine Monday afternoon to you and yours, Insiders. We got outside on a beautiful Sunday and let the kids run around at a park up the hill from us that recently opened its gates again. I'm pretty amazed by how resilient our kids have been, but romping through a huge patch of grass and getting a little dirty was still badly needed. We're all back to mild temperatures and a light mist today, the first hint of May Grey to date.
As the legend says:
grey sky at morning / under quarantine warning / dating broadcaster's birth / yields plenty from earth
This directly translates to 2020 being a fine Patine vintage, if not a fine year, you know, for the planet.
Happy 60th birthday to good friend Jim Fox. May your reflections of this day be perfectly pithy and end with a raised inflection.
One of my most recent wormholes under quarantine has been to pretend I am on Earth 2 and plan fake vacation itineraries using my Delta Skymiles. Obviously we're not going anywhere in the next couple of months, at least not on international vacations, but who's to say we won't be safe in January, when airfare prices typically drop? (OK, aside from the experts.)
I turn 40 in 2021, and I've been thinking the best way to celebrate a milestone year that involves my family, my friends, my wife. This visualization involves some use of Cool Trains. Not trains that are in the Americas – Acela doesn't qualify – only true high-speed or sleeper trains or other trains that spark a travel curiosity and act as crossroads of different people and lifestyles. I've shared my love for Cool Trains in Good Morning posts, but it's been stoked by surplus time I've used to re-read passages of Paul Theroux's Dark Star Safari and check out photos and traveler testimonials on Seat61.com. I've been learning about the Orient Express, the Trans-Siberian, trains traversing the Silk Road. Somewhat related: Would anybody like to give me tens of thousands of dollars? If I am not fanned by a penguin butler after leaving my compartment's gold-plated shower on South Africa's renowned Blue Train, then 2021 will have failed me.
I made trips to Europe to cover hockey in 2011 and 2012, and that 2012 trip allowed a fine sample of Cool Trains. The fastest trains were those between Zurich and Paris (TGV) and Salzburg and Budapest (Railjet). But there was also time just as enjoyable spend passing through the mountainous Hungarian countryside en route to the Slovakian border, or waking up after a nap to knock back Budweisers – Czech, not American – with friendly Lithuanians who didn't know much about hockey but were plenty familiar with Darius Kasparitis and Dainius Zubrus. I left Prague late at night, took a sleeper to Copenhagen, and after changing trains and crossing the Drogden Tunnel and Øresund bridge, sprinted through southern Sweden towards Stockholm, where I arrived just in time to cover a game in which Anze Kopitar did this:
As I fantasize about taking the Glacier Express while taking the recycling to the curb, I've also rounded up some old photos from my train travel to cover hockey during the 2012-13 work stoppage. And since we're on the subject, what's the most unique train journey you've ever taken? Have you taken a train in Africa? Asia? Have you ever been on a Maglev?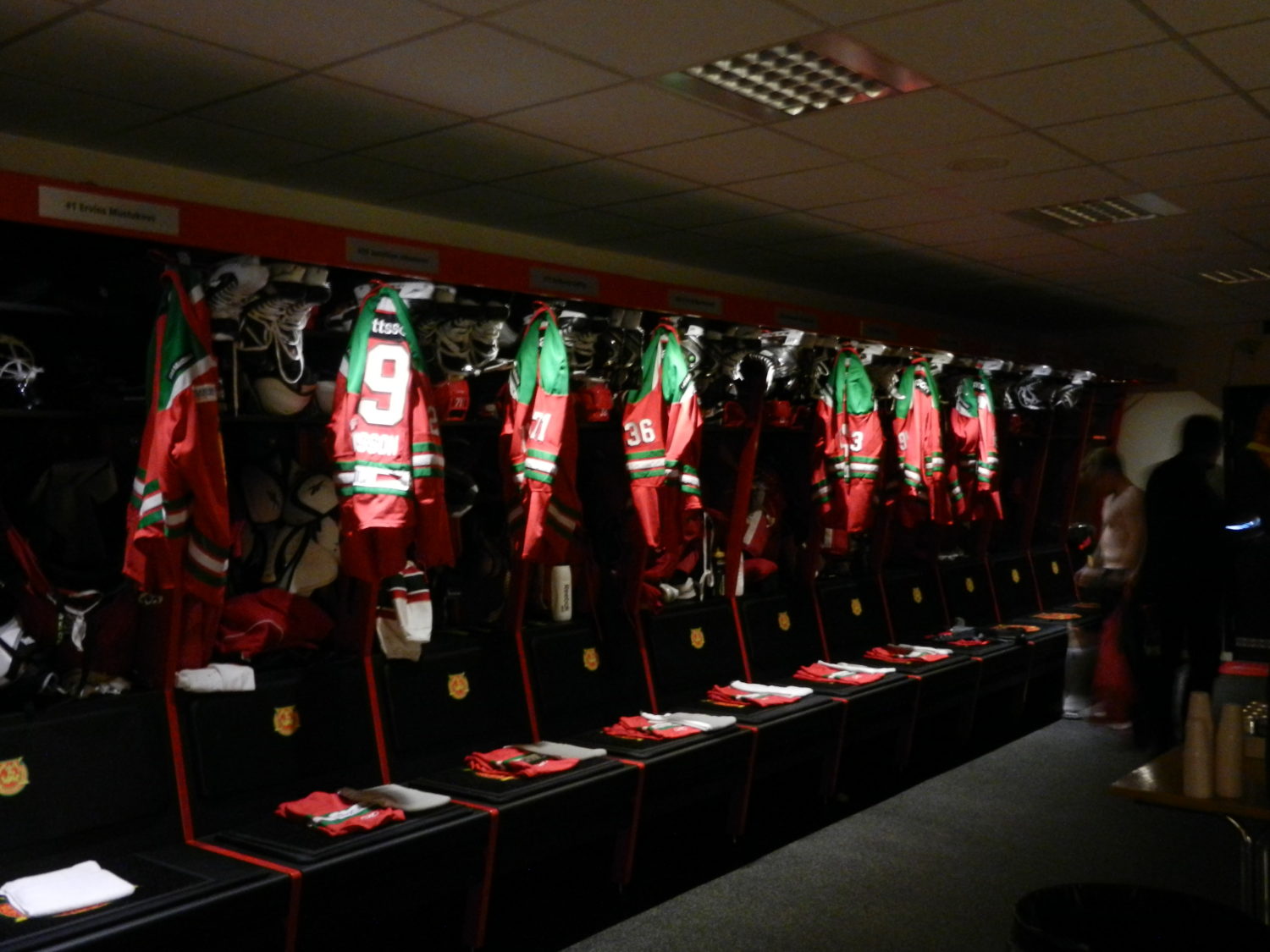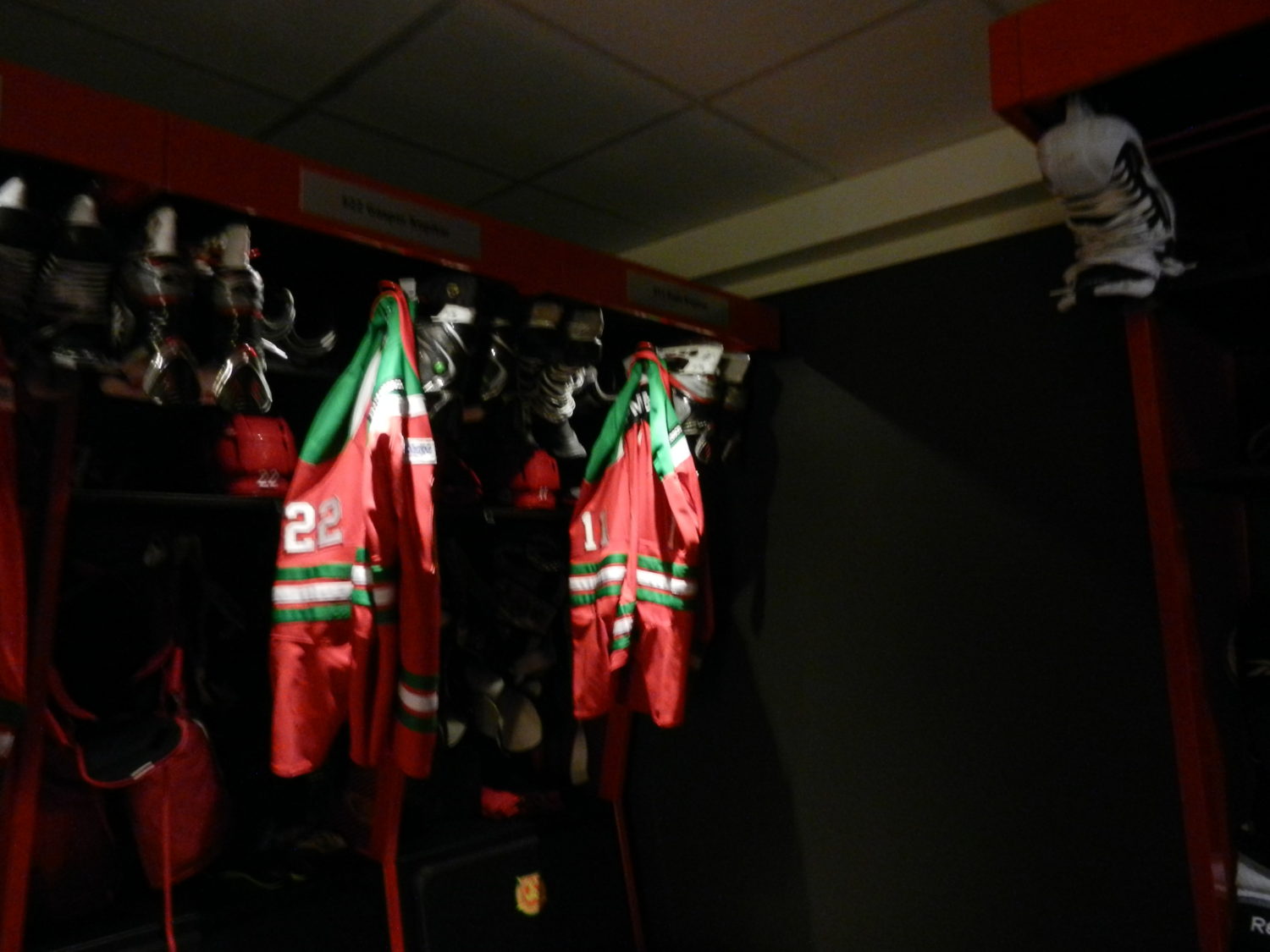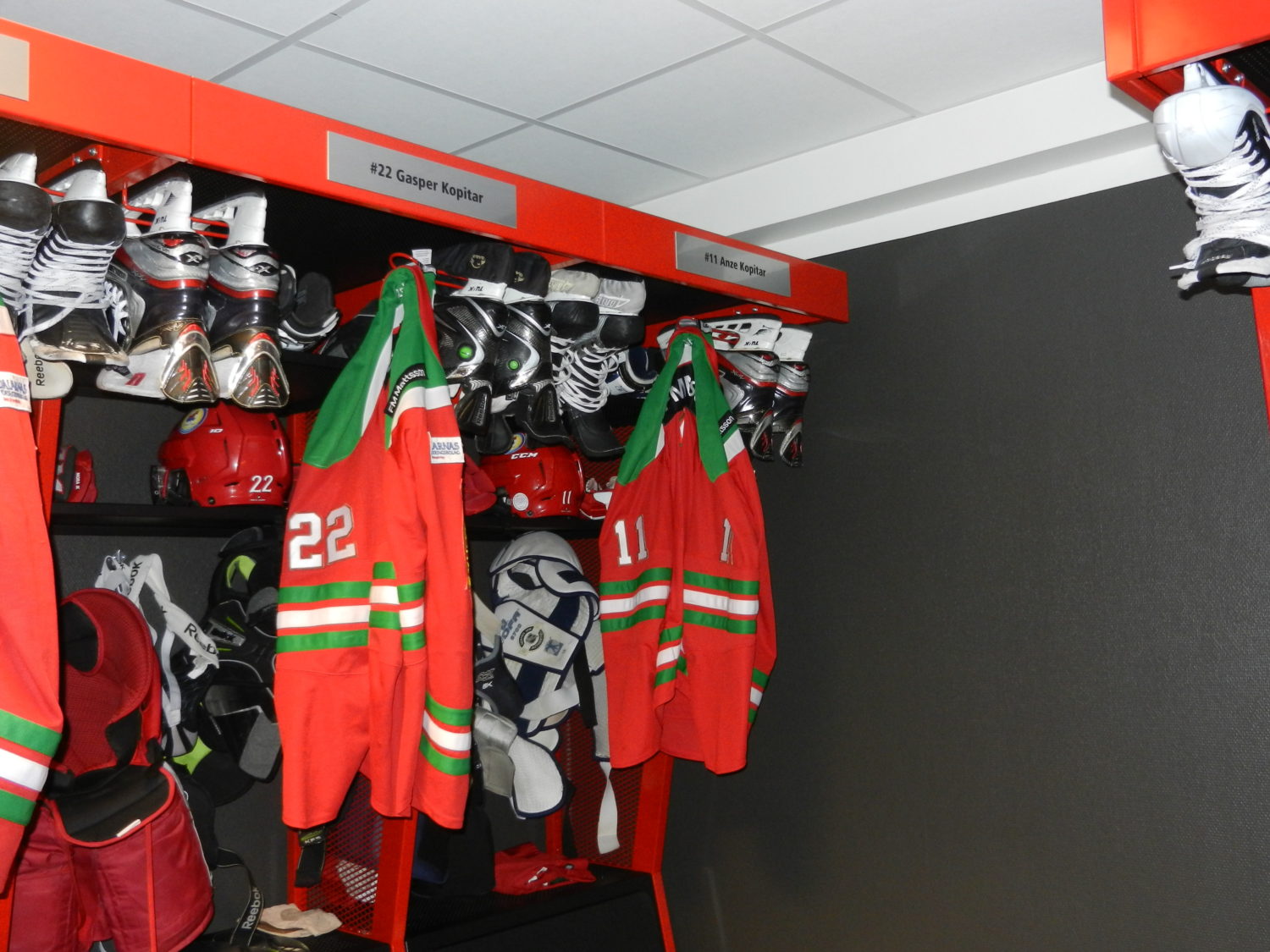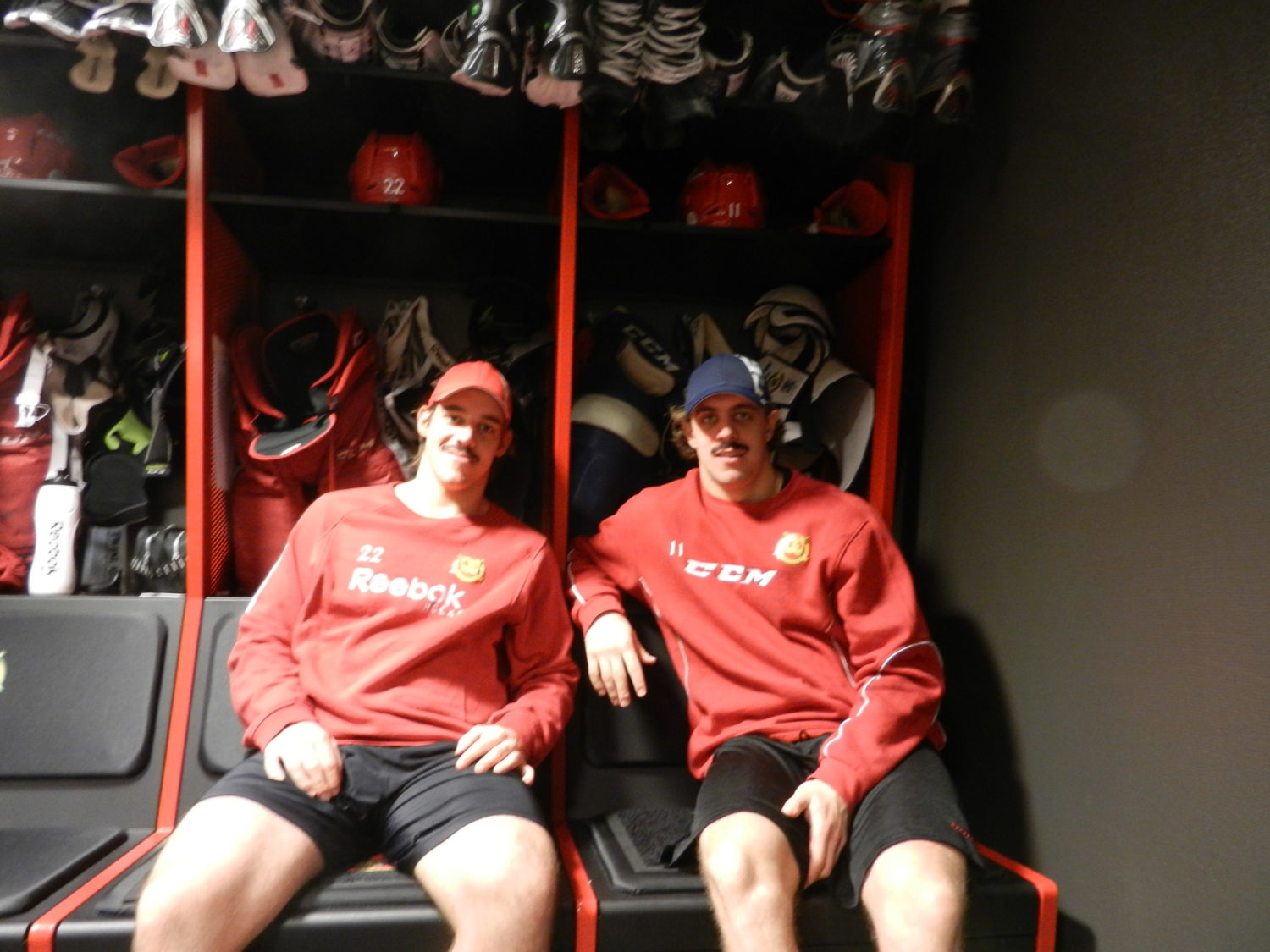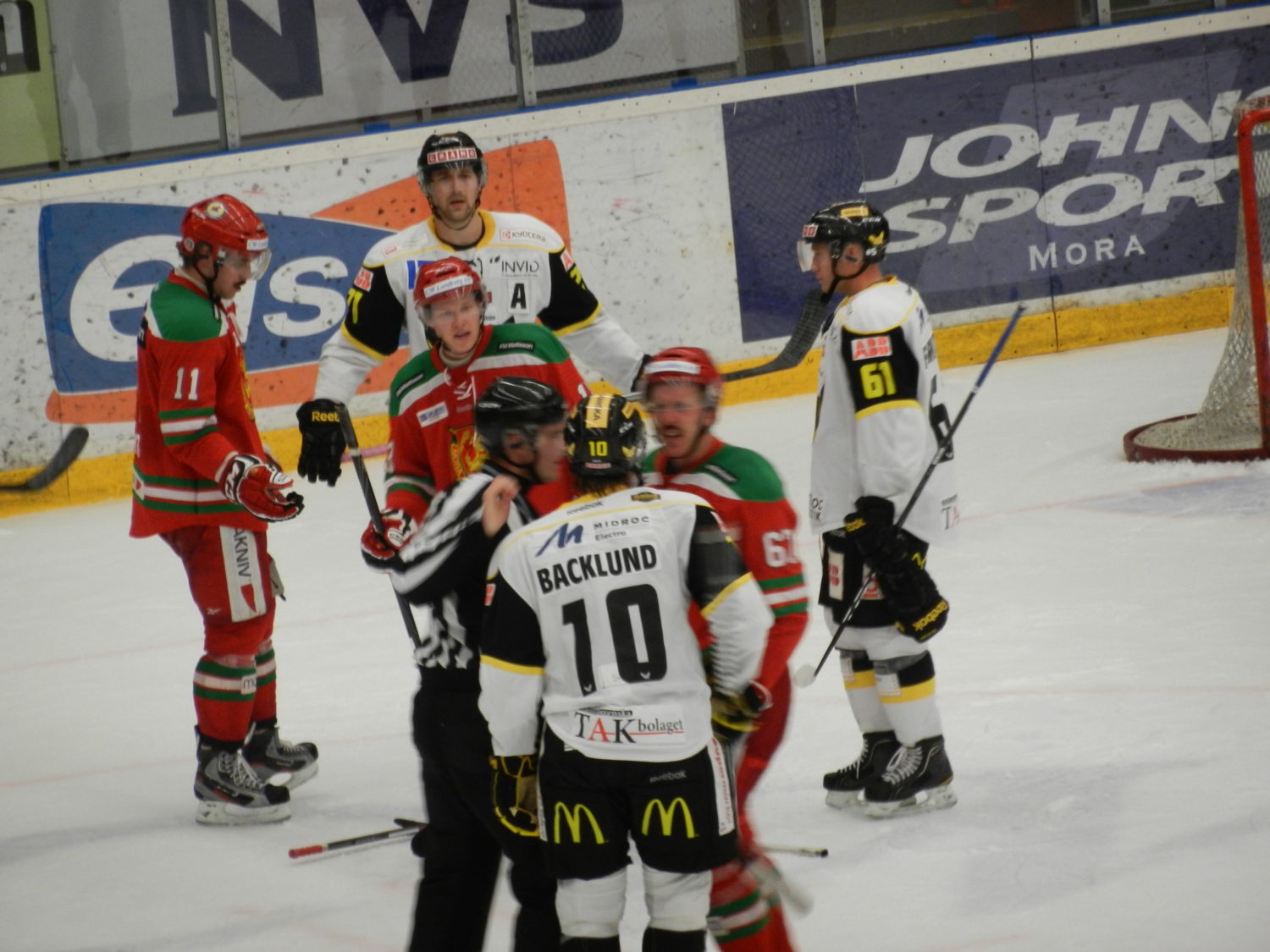 Thanks for checking out LAKI, Insiders on a grey Monday. More to come throughout the week. Several notes and links, including this bit from Darryl Sutter, as captured by Arizona writer Craig Morgan:
It was a playoff hit. Brown knocked Rozsival on his ass. It's what happens in the playoffs all the time. The ruckus on the ice was more because they knew we were beating them up and it was game over. That's the way it goes in the playoffs. Do you want to earn championships or do you want to not get hit?"
Revisiting Dustin Brown's hit on Michal Rozsival: Clean or dirty? (The Athletic) | Reign sign Nick Halloran to AHL contract (Reign Insider) | Glen Murray joins the Reigny Day Podcast (Ontario Reign)