For as much as the city of Los Angeles is associated with celebrity and glitz amidst the visuals of a worldwide center of entertainment and creativity, the backbone of the city – and of the country's aerial World War II campaign – traces back to Jet City, El Segundo.
As Los Angeles grew and spread, so did the country's aerospace muscle. And as film studios sprouted up in Culver City, in Studio City, in Universal City and in Burbank, so too did the companies that would become pioneers in flight and defense. Raytheon, Northrop Corporation and Douglas are all part of El Segundo's history – a city fueled literally by jet fuel.
The Douglas-built dive bombers that helped turn the Battle of Midway first took flight in the salty El Segundo air in which they were manufactured. The massive oil refinery around which the city grew still provides jet fuel for LAX, and, as emblematic of both the jet age and fossil fuel reliance, a portion of the gasoline used by cars throughout the region. Los Angeles Air Force Base is on land that was previously the Douglas Aircraft Plant.
It's appropriate that the LA Kings saw their Stadium Series jerseys as a tribute to El Segundo, home of their practice rink and hockey and business operations offices. "We liked this jersey because it represented the Air Force," LA Kings President Luc Robitaille said.
"I think what was important was to find something that was meaningful to us, and then when we found out that so many planes were built in El Segundo during the war, so we thought, 'we've got to make that match. It's where we are every day, it's part of our community."
And just as El Segundo represented the builders and workers and muscle amidst a city whose stigma aligns towards the aesthetic and material, Kings fans too are a more blue-collar bunch than the fanbases of other L.A. teams. Their championship teams were the blue-collar championship teams of their era. And when they take the Falcon Stadium ice on February 15 at the United States Air Force Academy, they'll do so representing worldwide contributions made to flight and aerospace from their own back yard.
The slanted emblem is inspired by a plane taking off, incorporating "a sleek, futuristic design" that "pulls inspiration from the Air Force Academy's angular architecture and aircraft," via Adidas.
"We pushed the military-style numbers," Robitaille said. "You'll see the way they look, that military look. There were three models, and the others were more traditional."
The uniform and chrome helmets will make their on-ice debut on Saturday, Feb. 15, when the Kings take on the Colorado Avalanche outdoors at the Air Force Academy's Falcon Stadium in Colorado Springs, Colorado. They'll be available online at adidas.com, NHLShop.com, and at the TEAM LA Store at Staples Center beginning Monday, January 20. Click here for the Avs' jerseys.
The brand and corporate stuff, via Adidas and the NHL:
2020 ADIZERO AUTHENTIC PRO NHL STADIUM SERIES™: L.A. KINGS
CREST:
● A new L.A. crest takes flight on diagonal bisected blocking, inspired by aircraft battle stripes.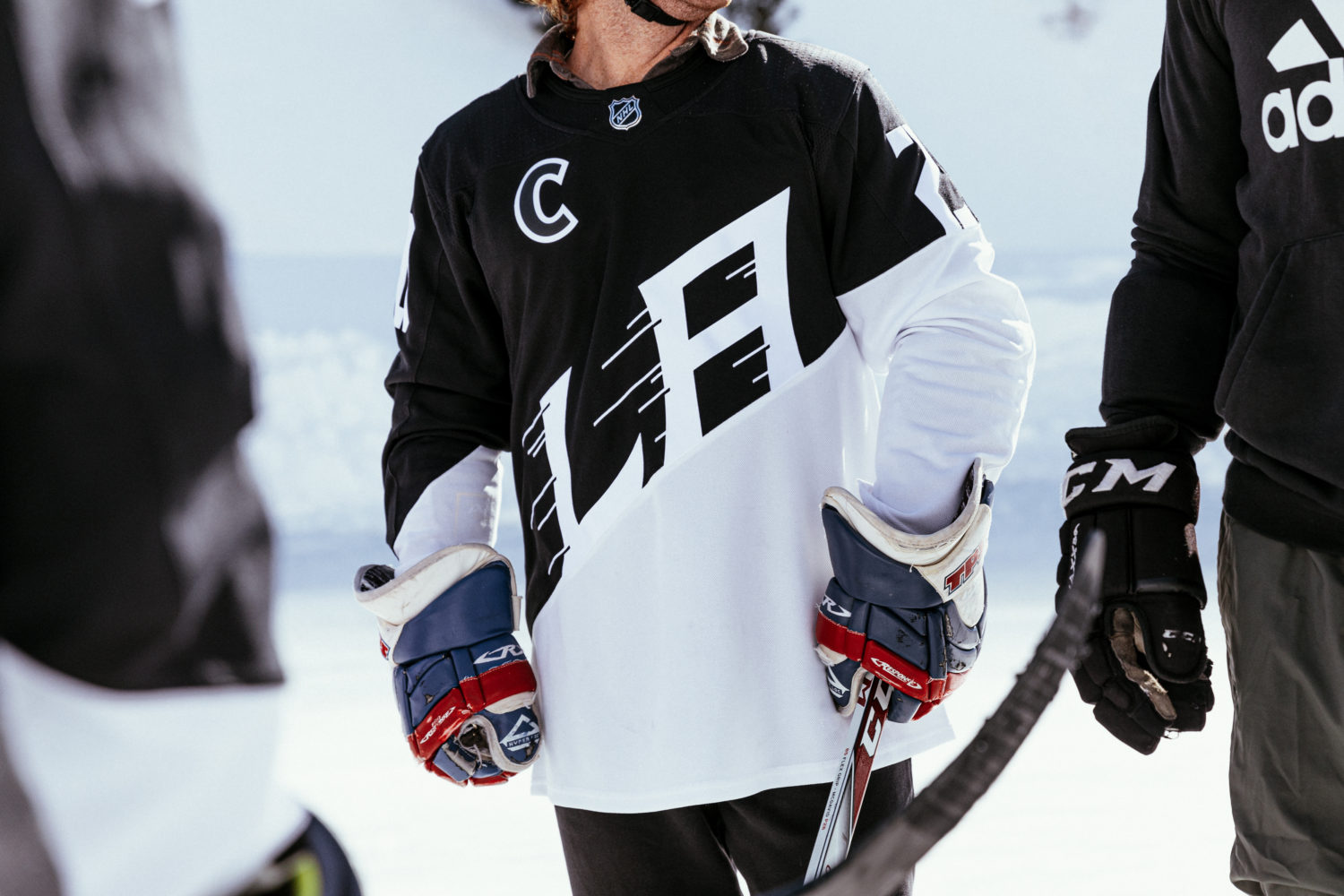 DESIGN:
● The architecture of the venue's Air Force Academy, coupled with a pilot's ambition to push to the edge, inspired the oblique angles used to shape the jersey's typography and numbering.
● A checkerboard design graphic is implemented along the neckline.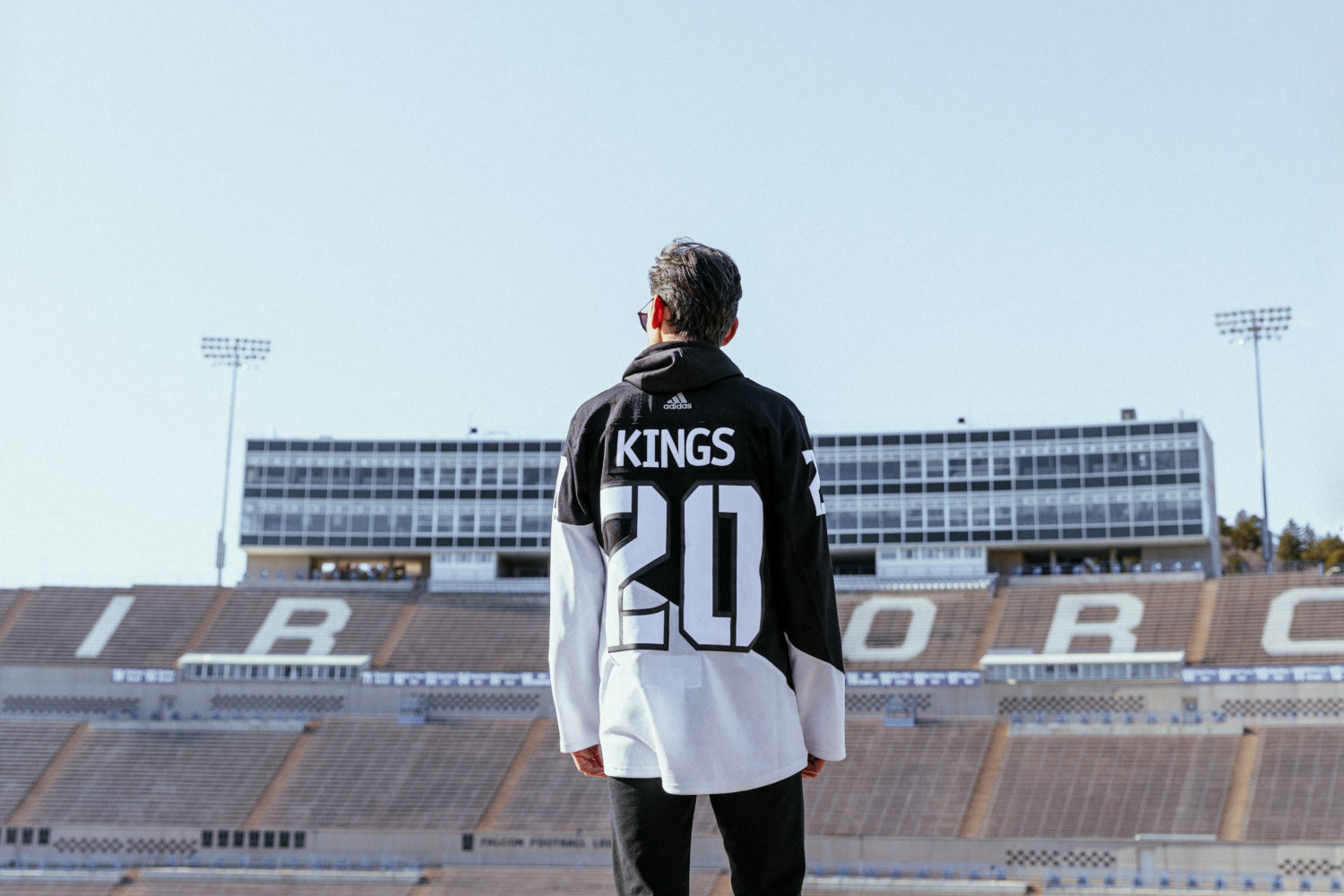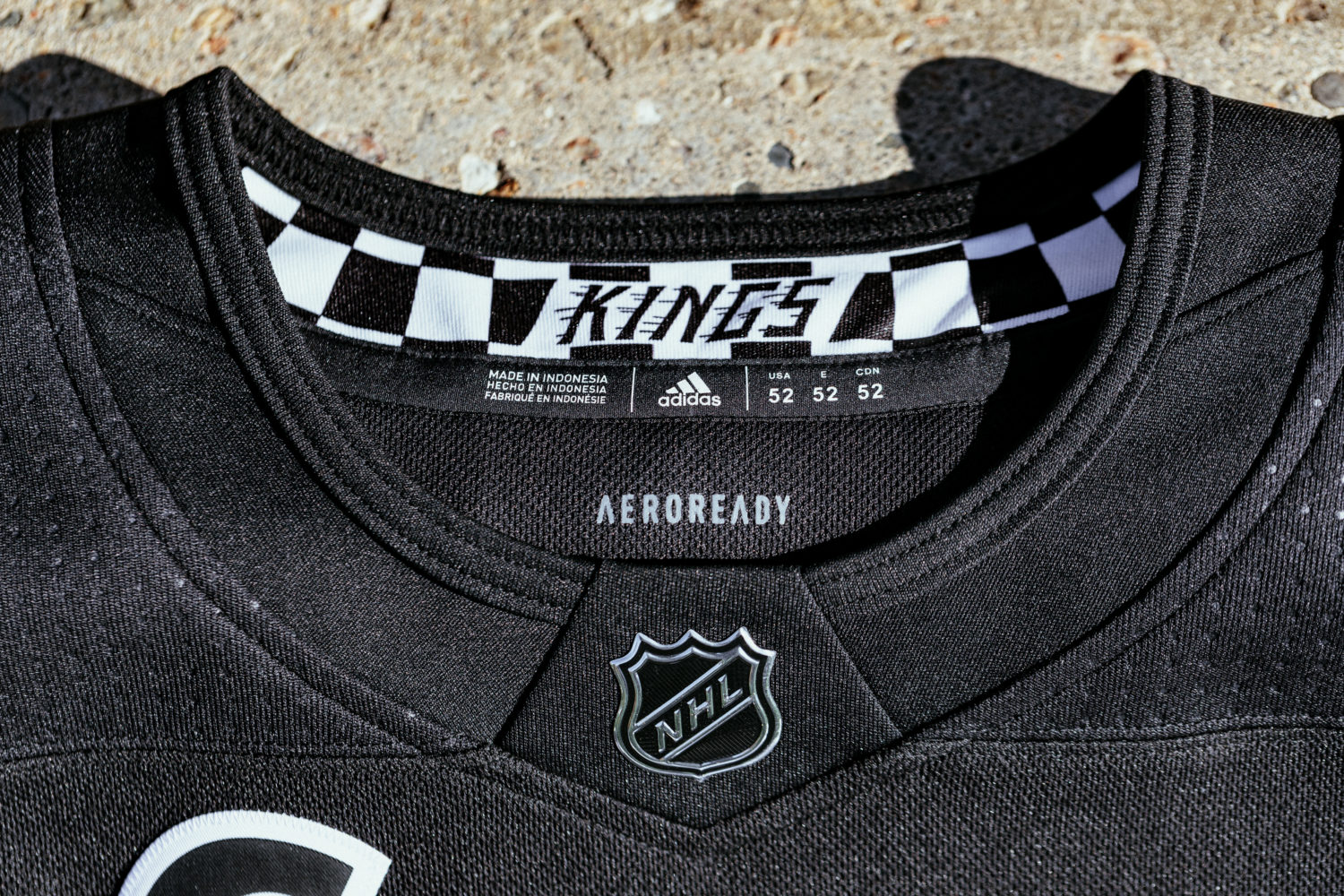 ADIZERO AUTHENTIC PRO NHL® JERSEY
● At the forefront of innovation, design and craftsmanship, the adidas ADIZERO Authentic jersey takes the hockey silhouette to the next level by redefining fit, feel and lightweight construction. The adidas ADIZERO Authentic jersey is lighter, cooler, and stronger — featuring twill numbers that reduce weight, adidas Clima® technology that combines moisture management with breathability and maximized circulation to keep players cool, and Aeroknit fabric for a full range of motion and durability.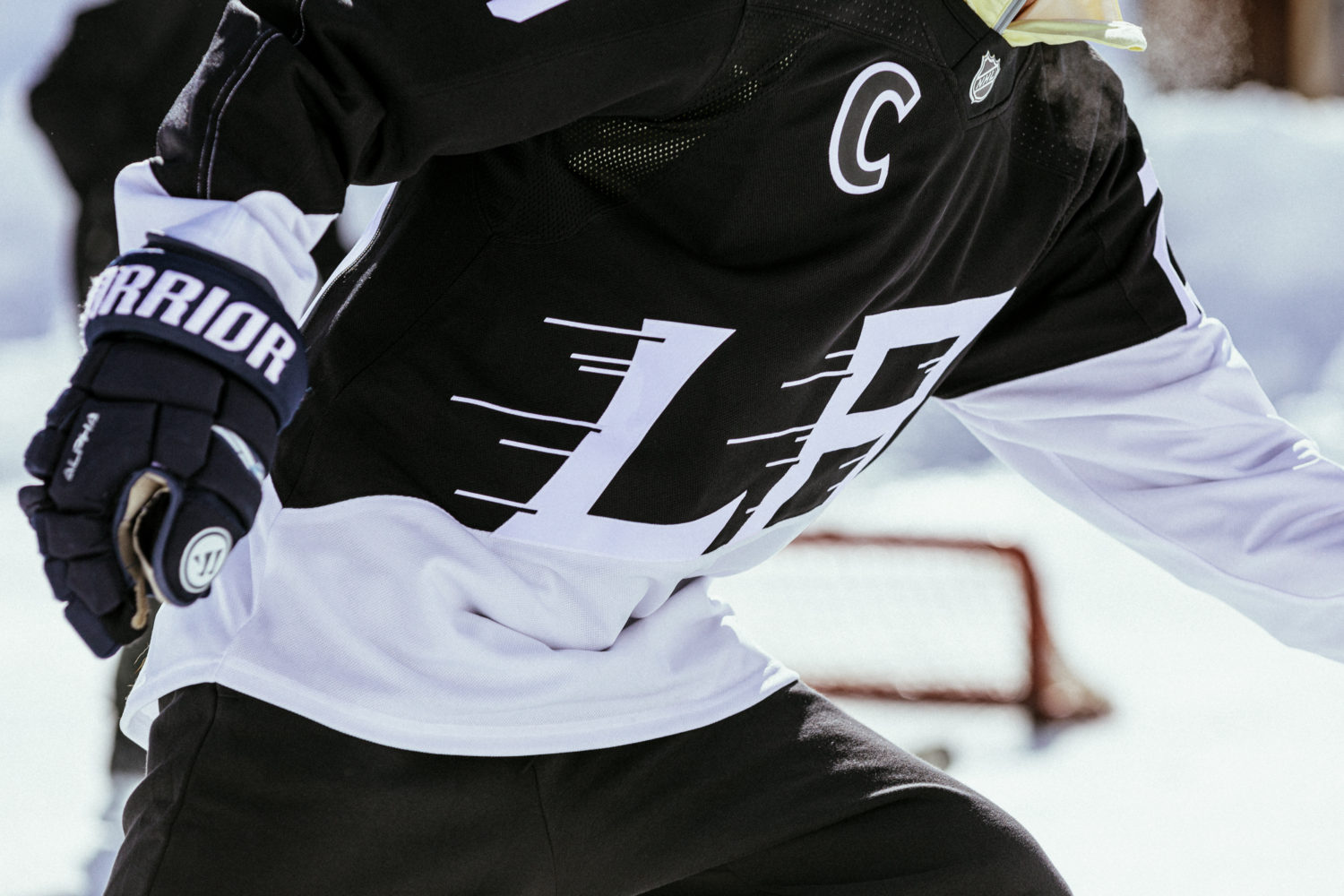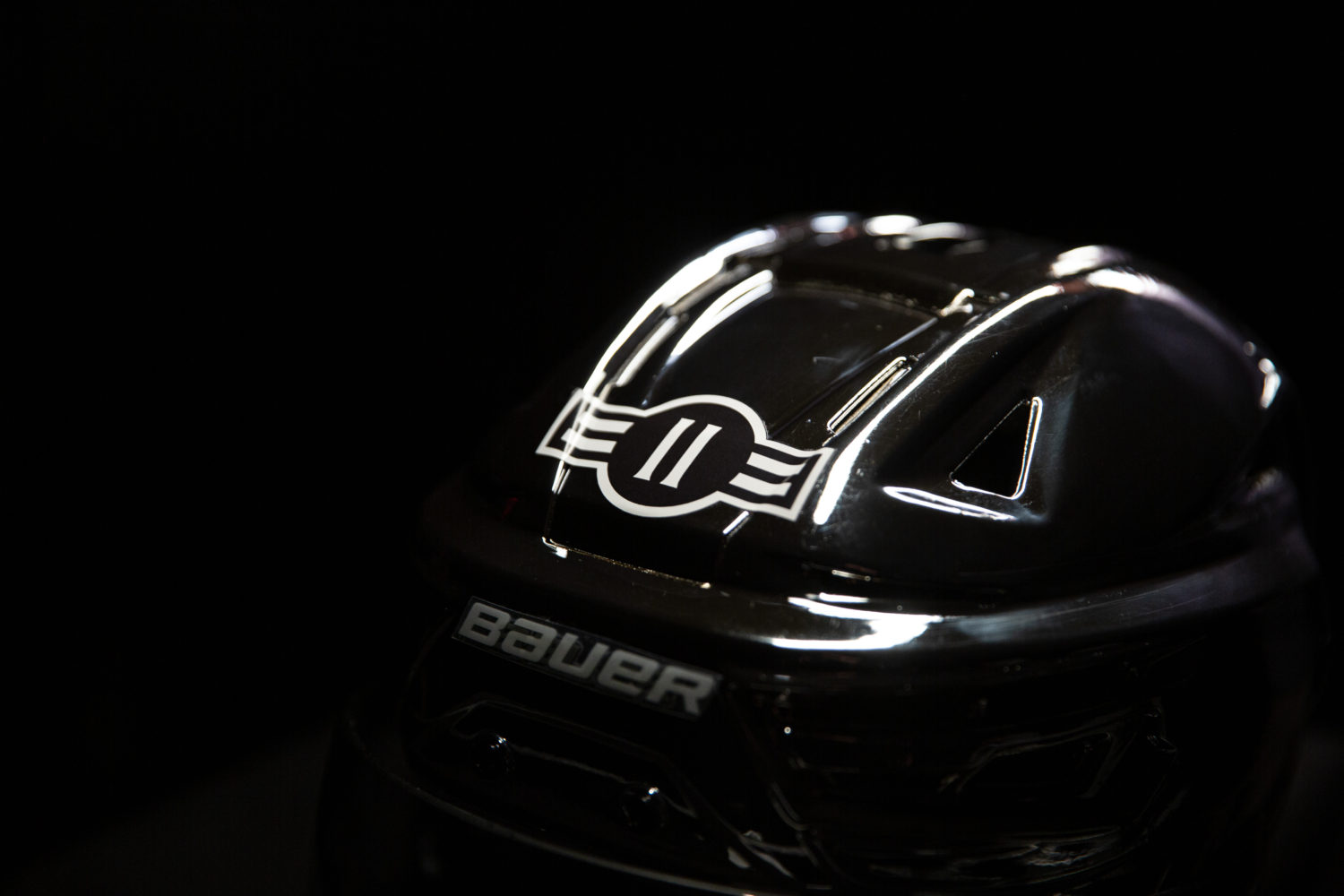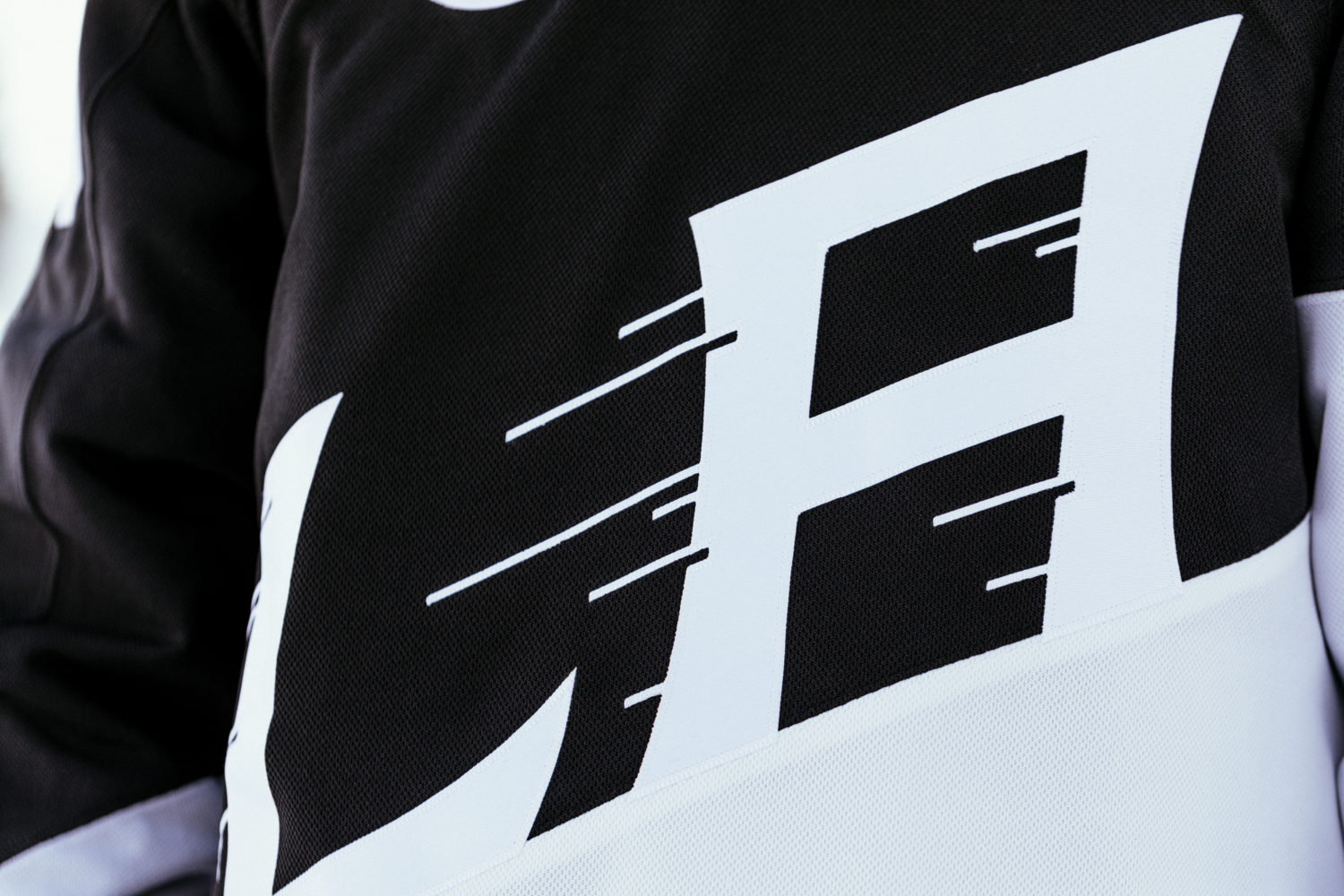 More information is available at LAKings.com/jersey.