With the Kings heading across the Pacific for the NHL China Series next month, I got to thinking about the 2011 NHL Premiere and dove into my archives from an old computer to dig up some photos and memories of when I covered the European trip for FOX Sports West. After concluding the exhibition schedule with a game against the DEL's Hamburg Freezers, the Kings opened the season against the Rangers and Sabres in Sweden and Germany as part of an unorthodox Anaheim > Las Vegas > Hamburg > Stockholm > Berlin > Annapolis > New Jersey > Philadelphia road trip that bridged the preseason and regular season.
It was the second extended trip in as many seasons. One year prior, Los Angeles played 10 consecutive road games, which began with a Minnesota-Edmonton-Calgary jaunt and, after returning home without playing a game, resumed with a trip through Pittsburgh, Washington, Philadelphia, Columbus, Manhattan and Long Island.
"That trip last year was probably the longest trip – I mean, we had three days to break it up. Realistically, we were gone 20-something days," Dustin Brown said of playing 10 consecutive road games during the 2010-11 season. "This one's very similar. I think the travel is much more of a burden this time around, I guess. There's a vast time change."
But the Kings forged their own success in Stockholm, erasing a late deficit against the Rangers on Mike Richards' redirection of a slick Brad Richardson feed, and won in overtime when Jack Johnson converted Richards' cross-crease feed. The next night in Berlin, a game I didn't attend, the Kings lost, 4-2 to the Sabres. Between touching down in Hamburg and leaving Stockholm with two points, these photos from practice, games and around town depict a promising team with the clean-as-a-blank-sheet approach to a season that would ultimately end with the greatest honor in the sport, set amidst the backdrop of one of the world's greatest hockey cities (and Hamburg, which is beautiful and has its own more localized hockey culture).
It was a wonky but memorable beginning to a season that ended at Staples Center on June 11, 2012. Some nine months earlier, shortly after Drew Doughty signed his eight-year, $56-million contract extension that ended his contract holdout, the Kings' all-world defenseman shared one of his pithy and profound declarations, one that holds up quite well. "I'm so excited to be back," he said. "We have a great team this year, and I'm really looking forward to the season. I think this is the year we can do it."
Rich Hammond shared photos from Europe here and here.) Also make sure to check out The Royal Half's excellent coverage.
HAMBURG, GERMANY // OCTOBER 3-4, 2011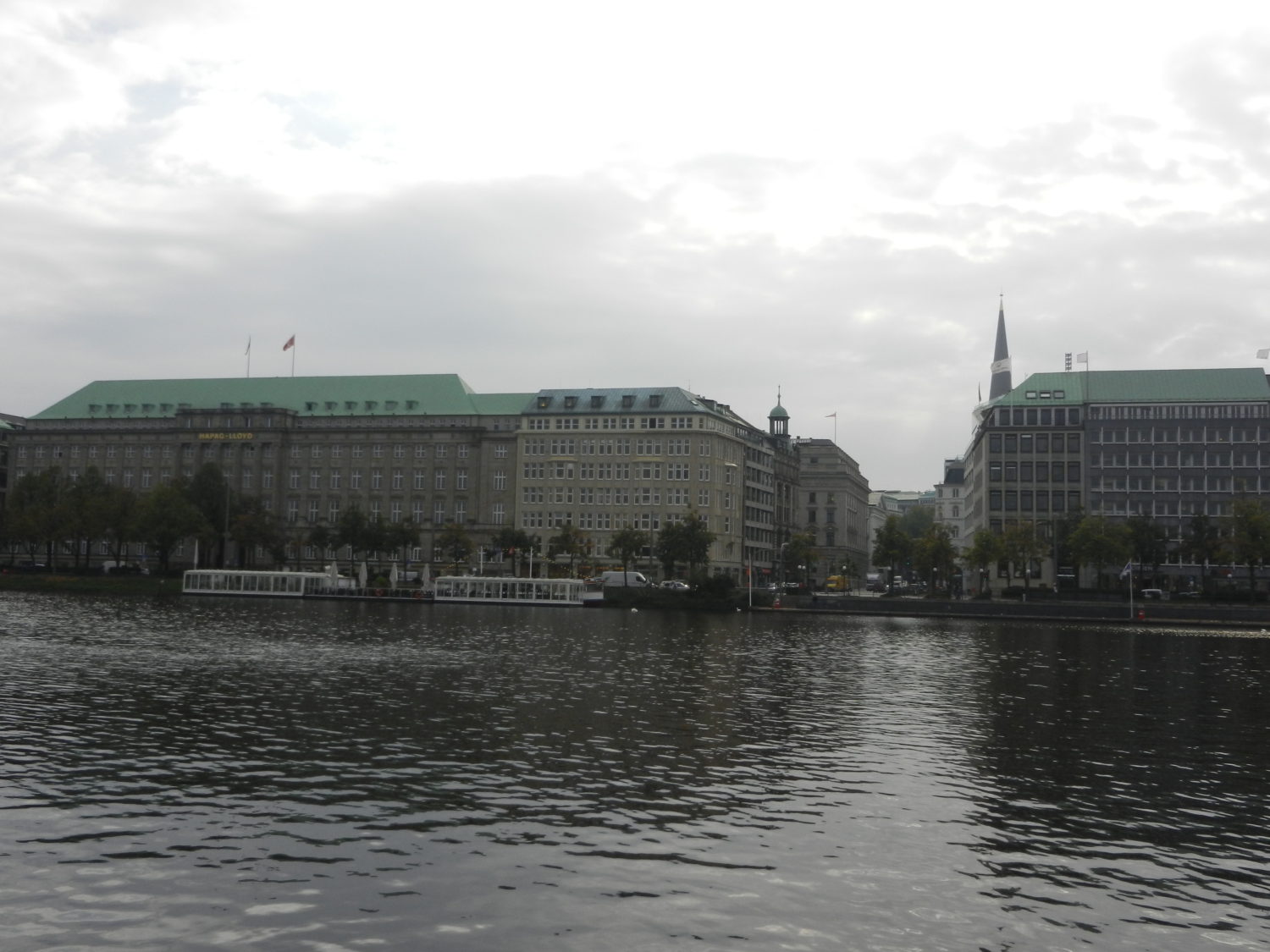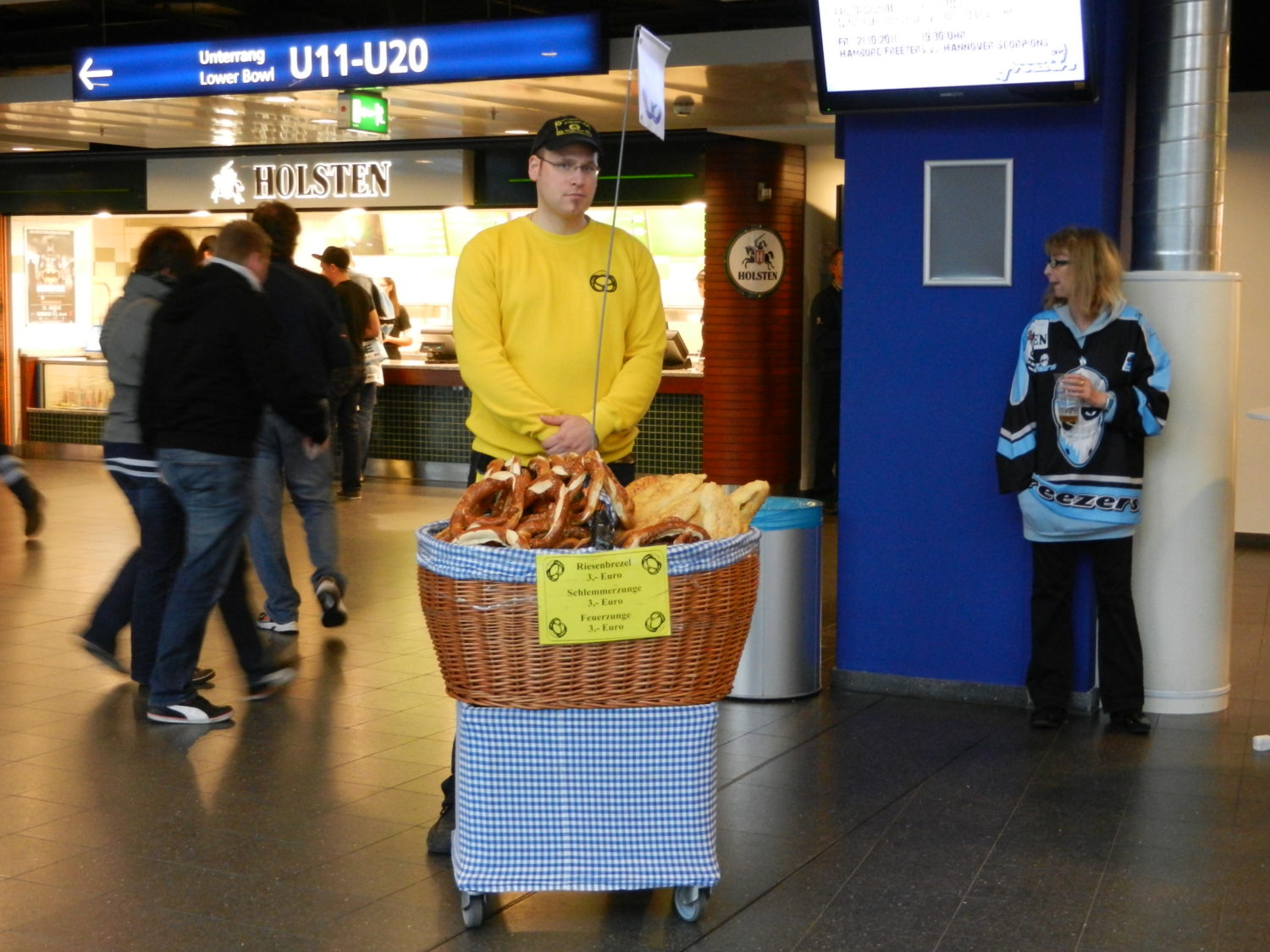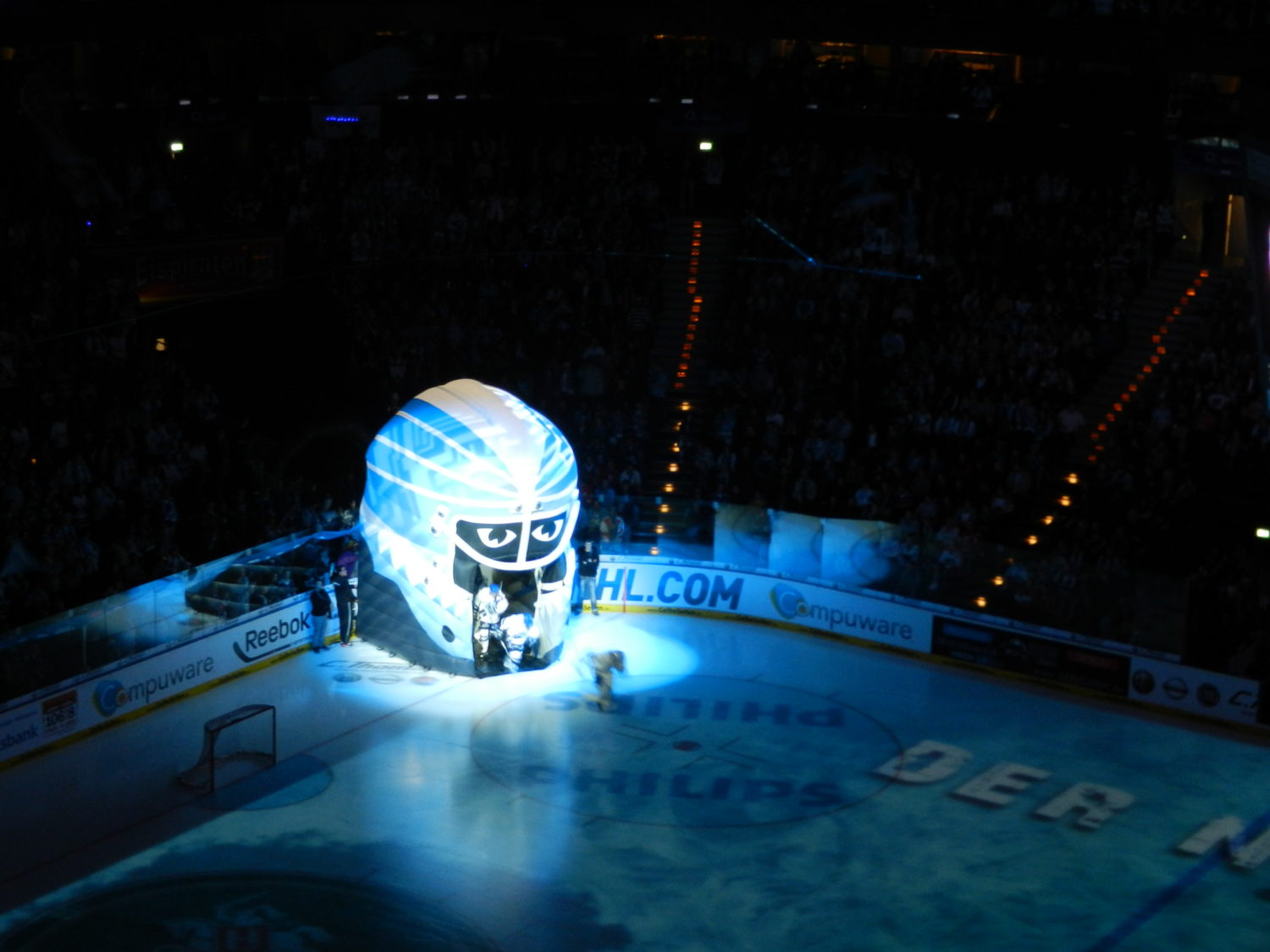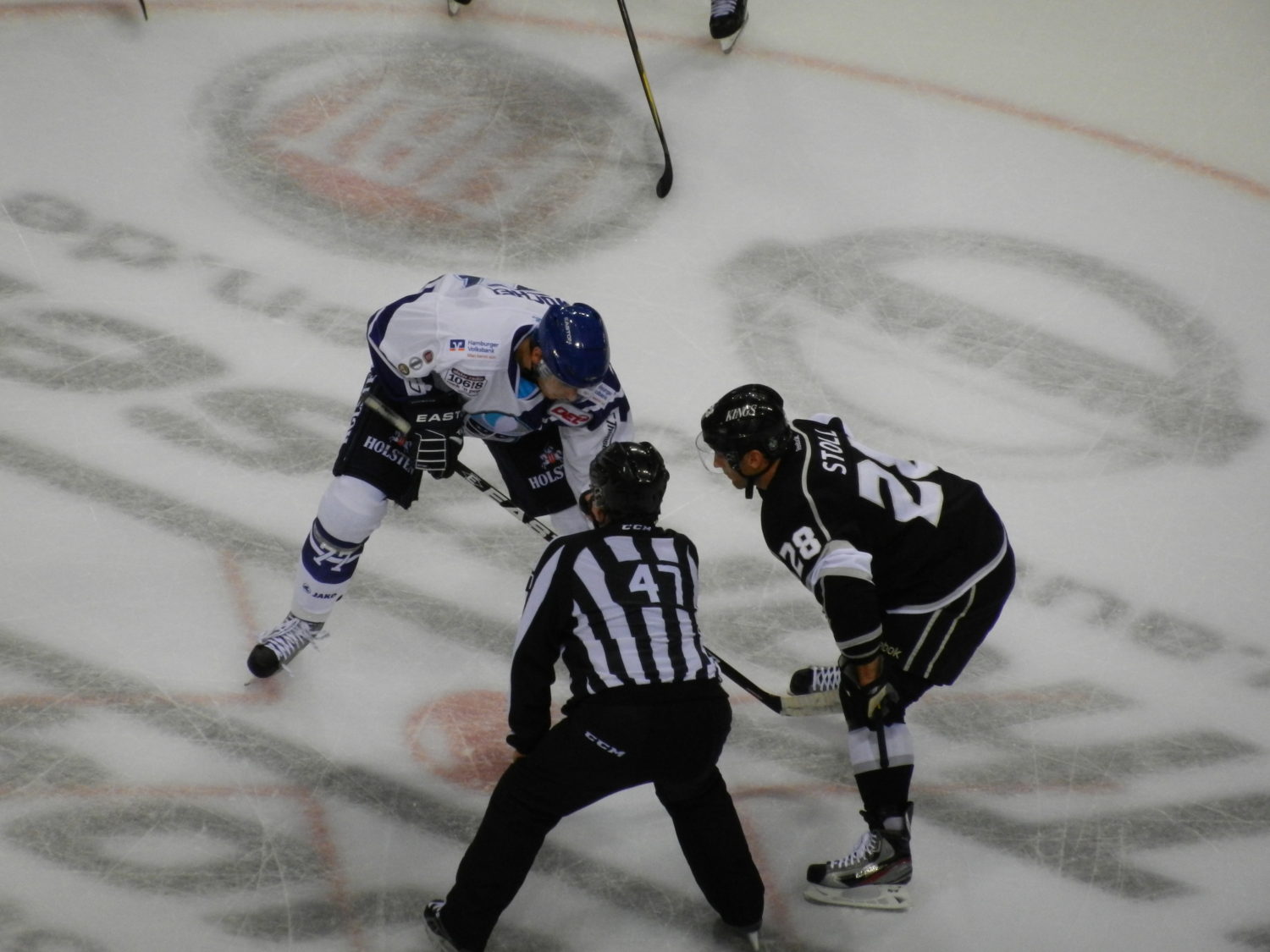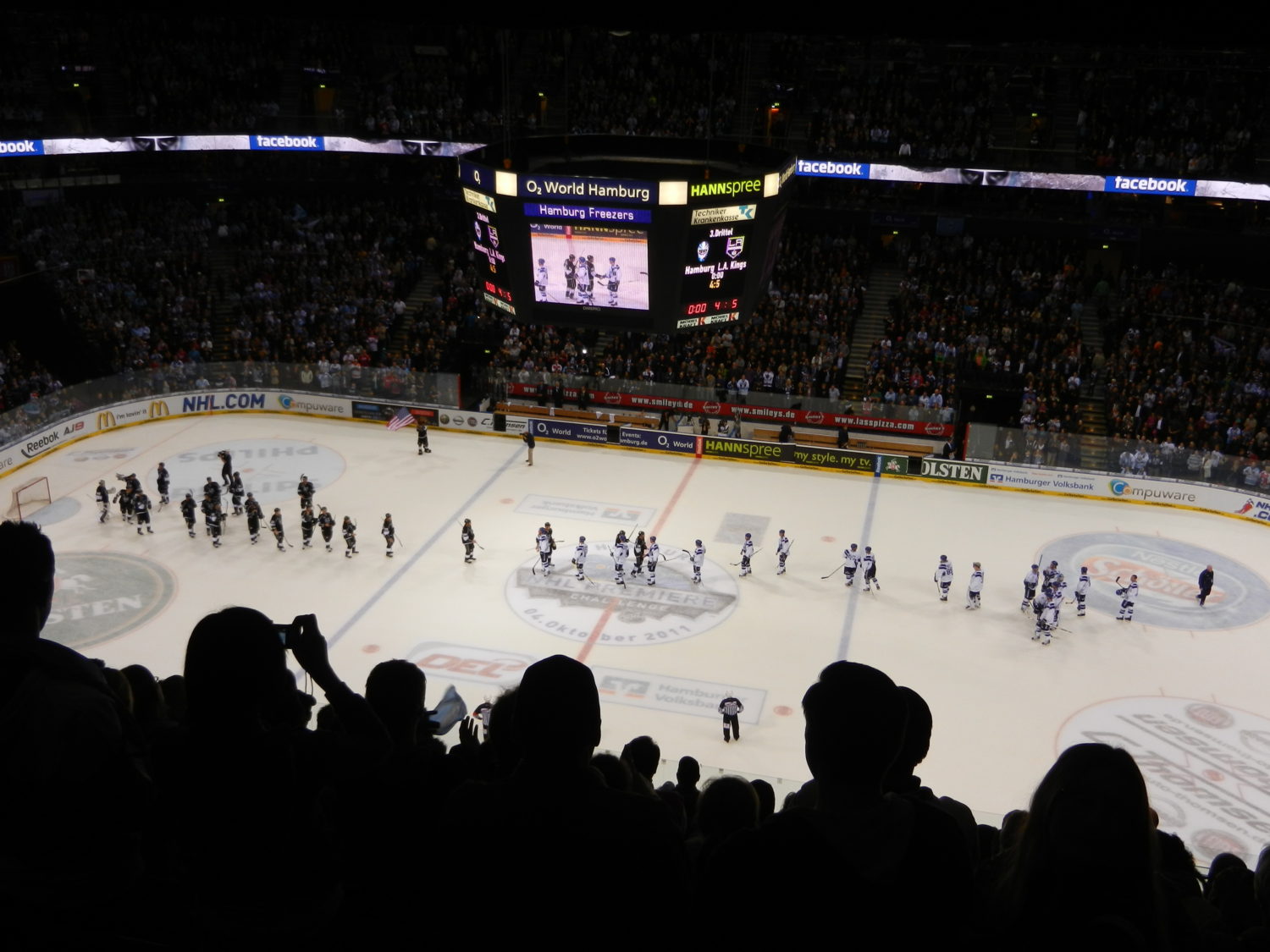 Terry Murray, on whether he expects a good atmosphere in Hamburg:
Absolutely. I was here for the (DEL) game this afternoon, and boy, there's a tremendous amount of energy in the building. The fans were into it from the time the puck hits the ice to right through playing at the end. It was pretty incredible. I think it'll be a good energy game for the LA Kings to have another exhibition game in a new environment like this. We want to put on a good, entertaining effort for the fans here in Germany. I think it's a great way to finish the camp off.
STOCKHOLM, SWEDEN // OCTOBER 5-8, 2011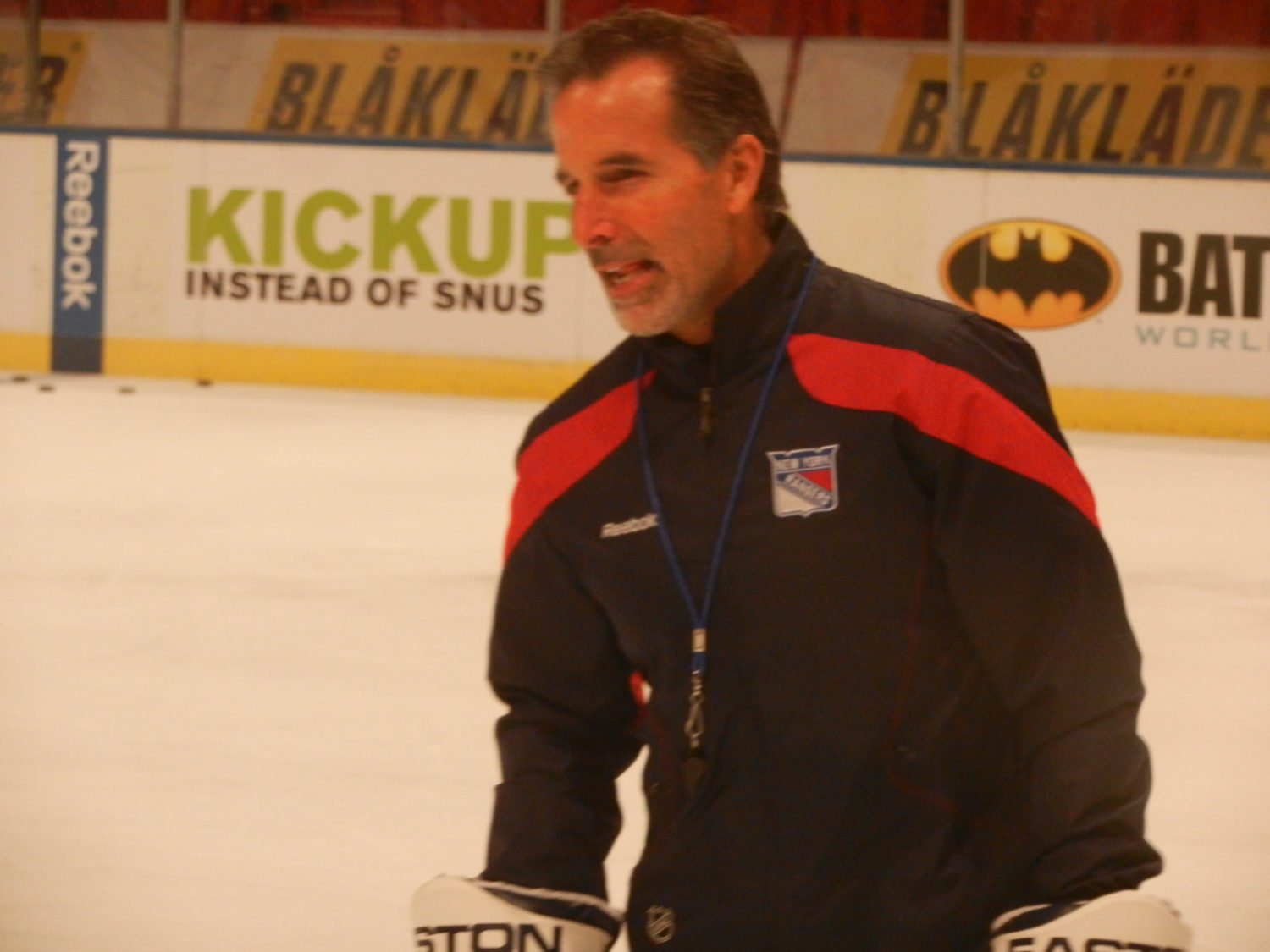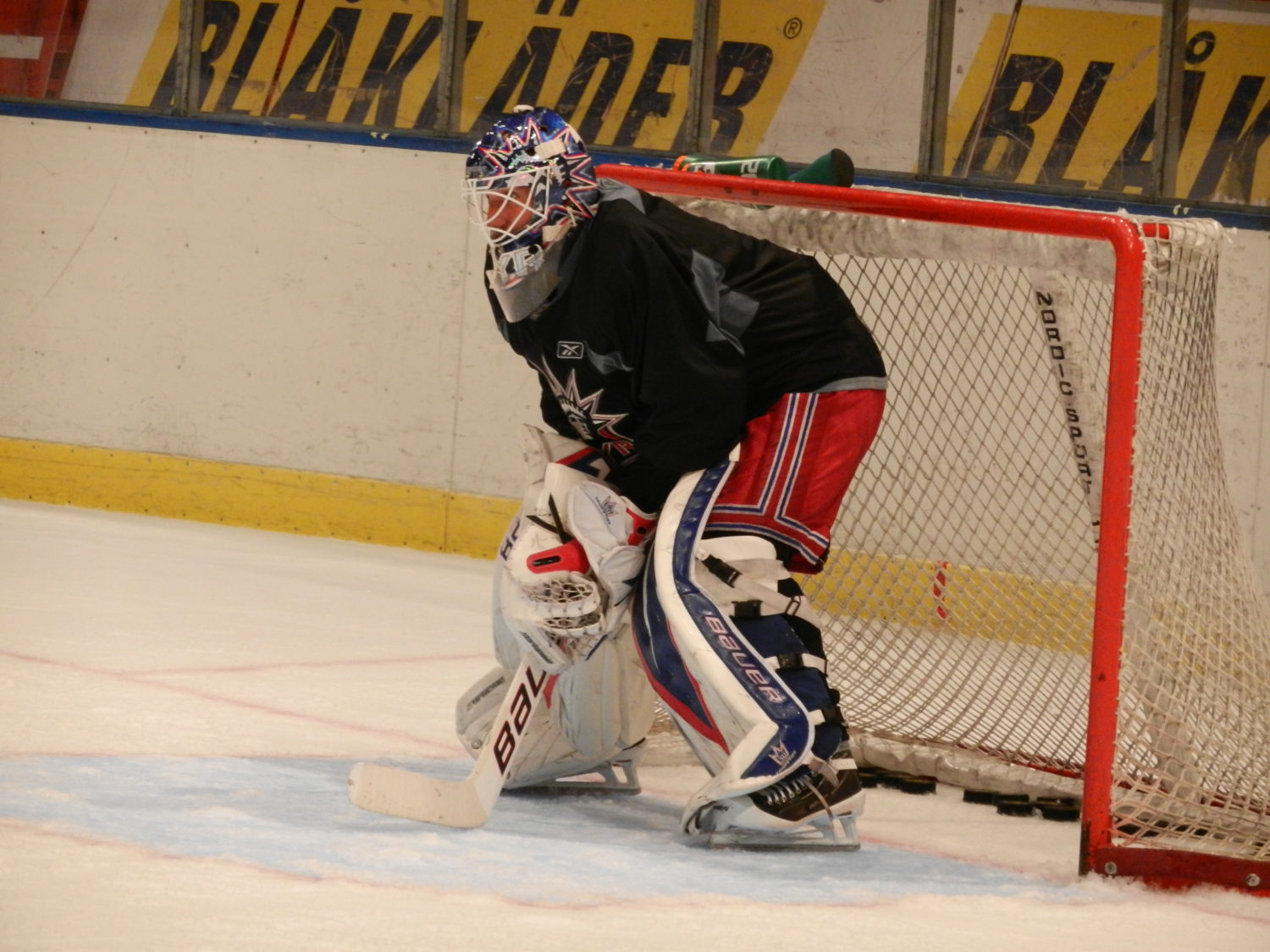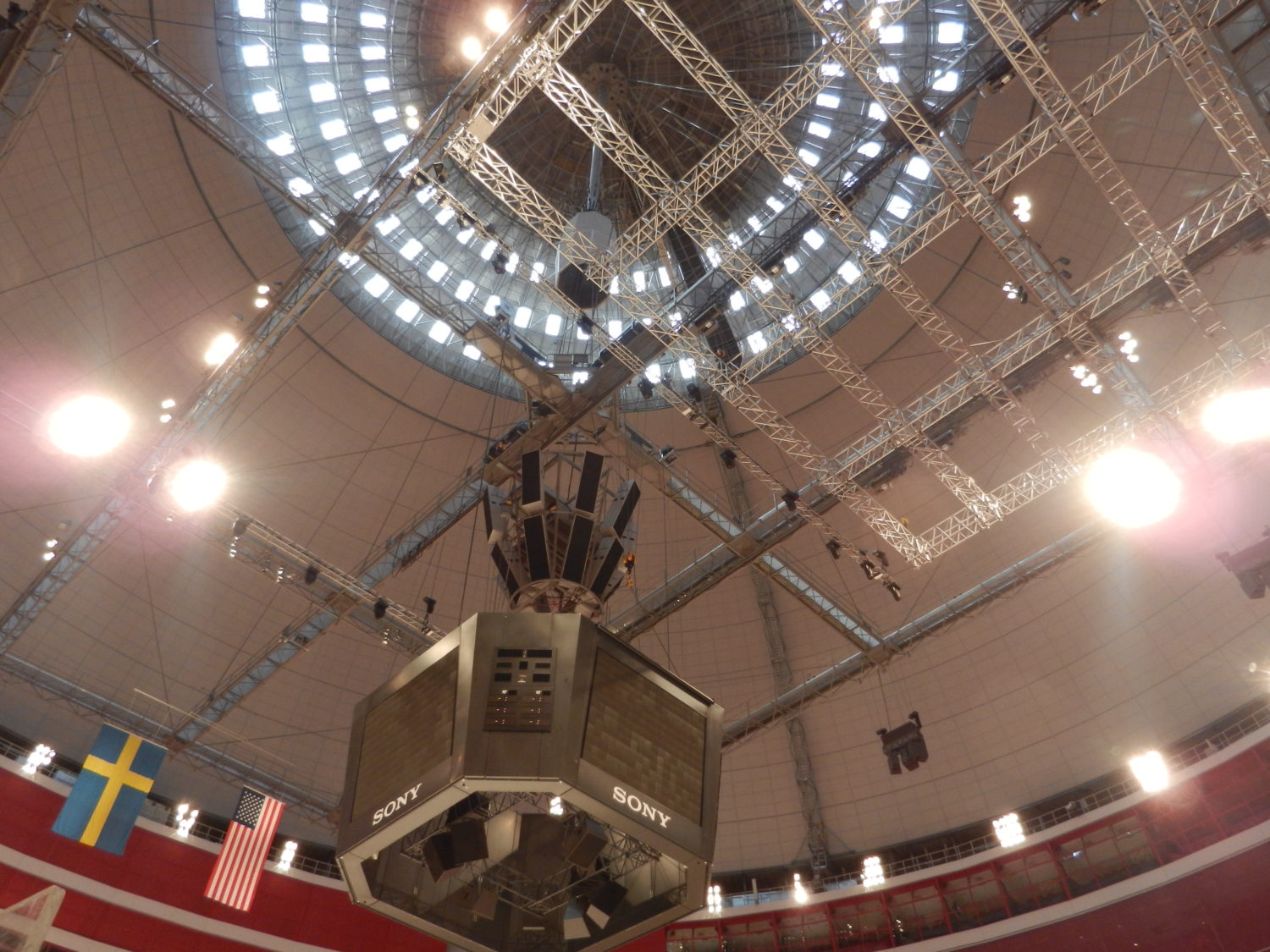 John Tortorella, on Henrik Lundqvist:
As well as I know him, he's thinking about one thing: he wants to start the season. That's the greatest thing about him – how hard he competes. But he wants it to mean something to him. So I watched him practice, and today he didn't give in on one shot. He's ready to play.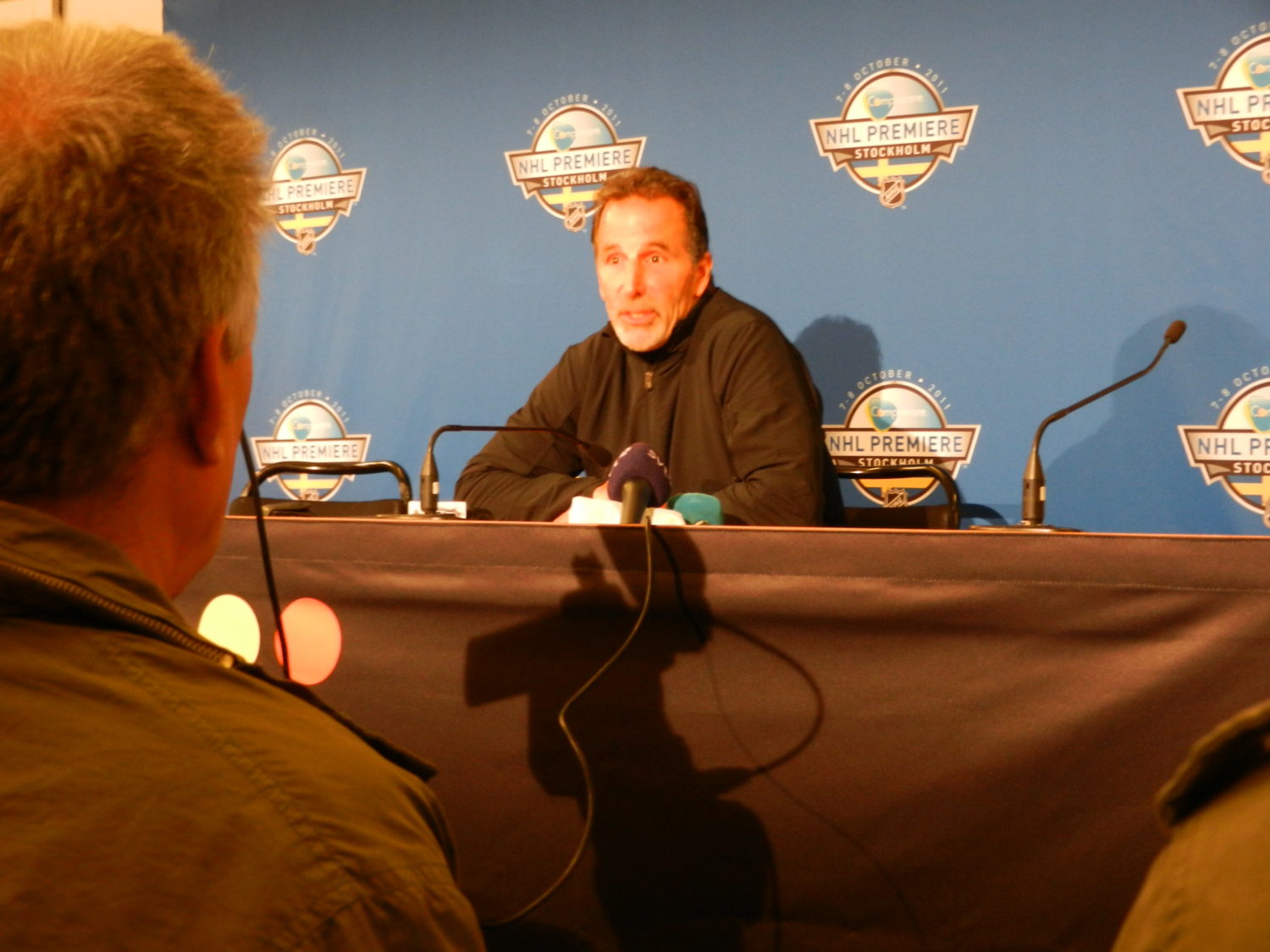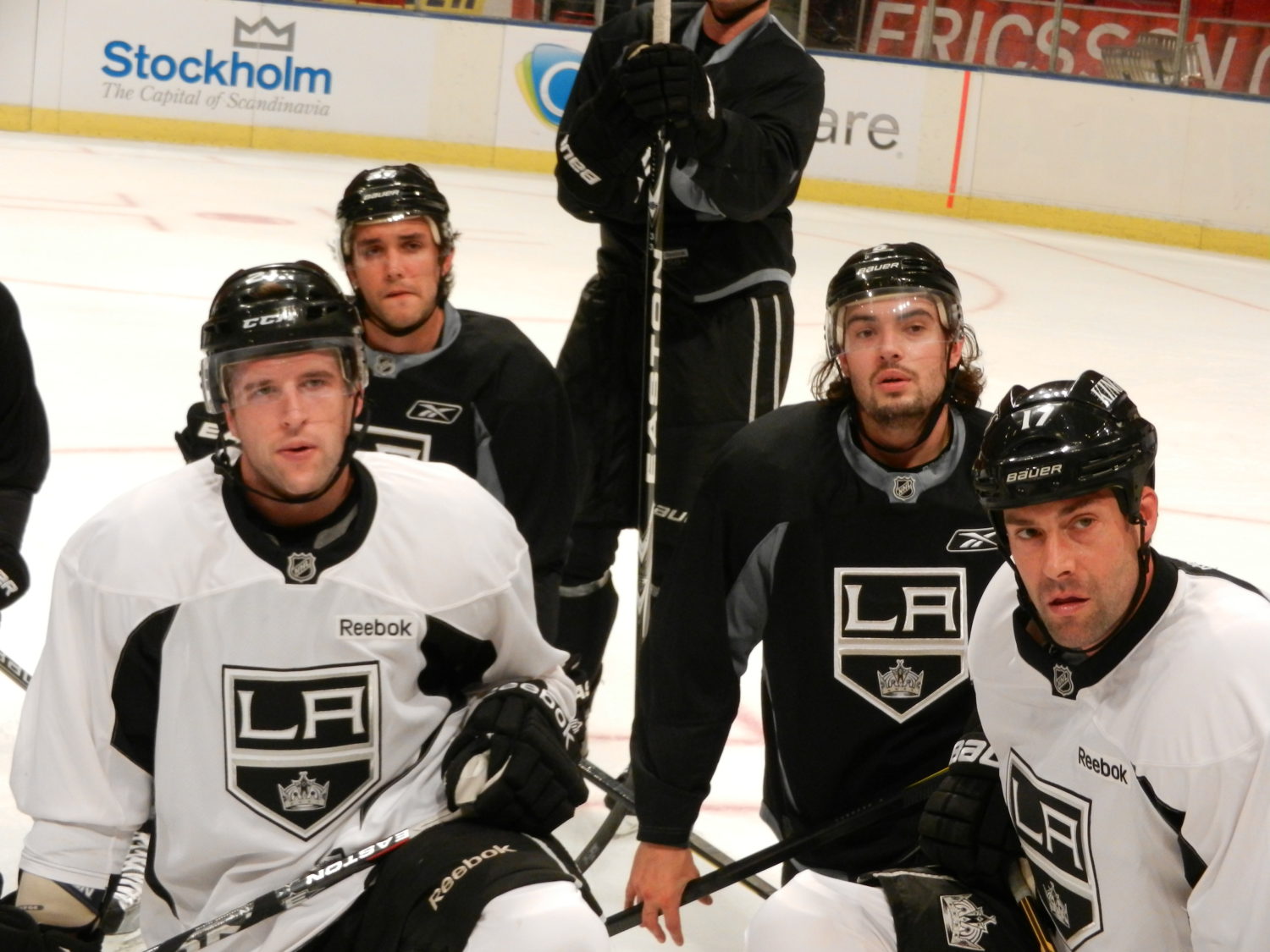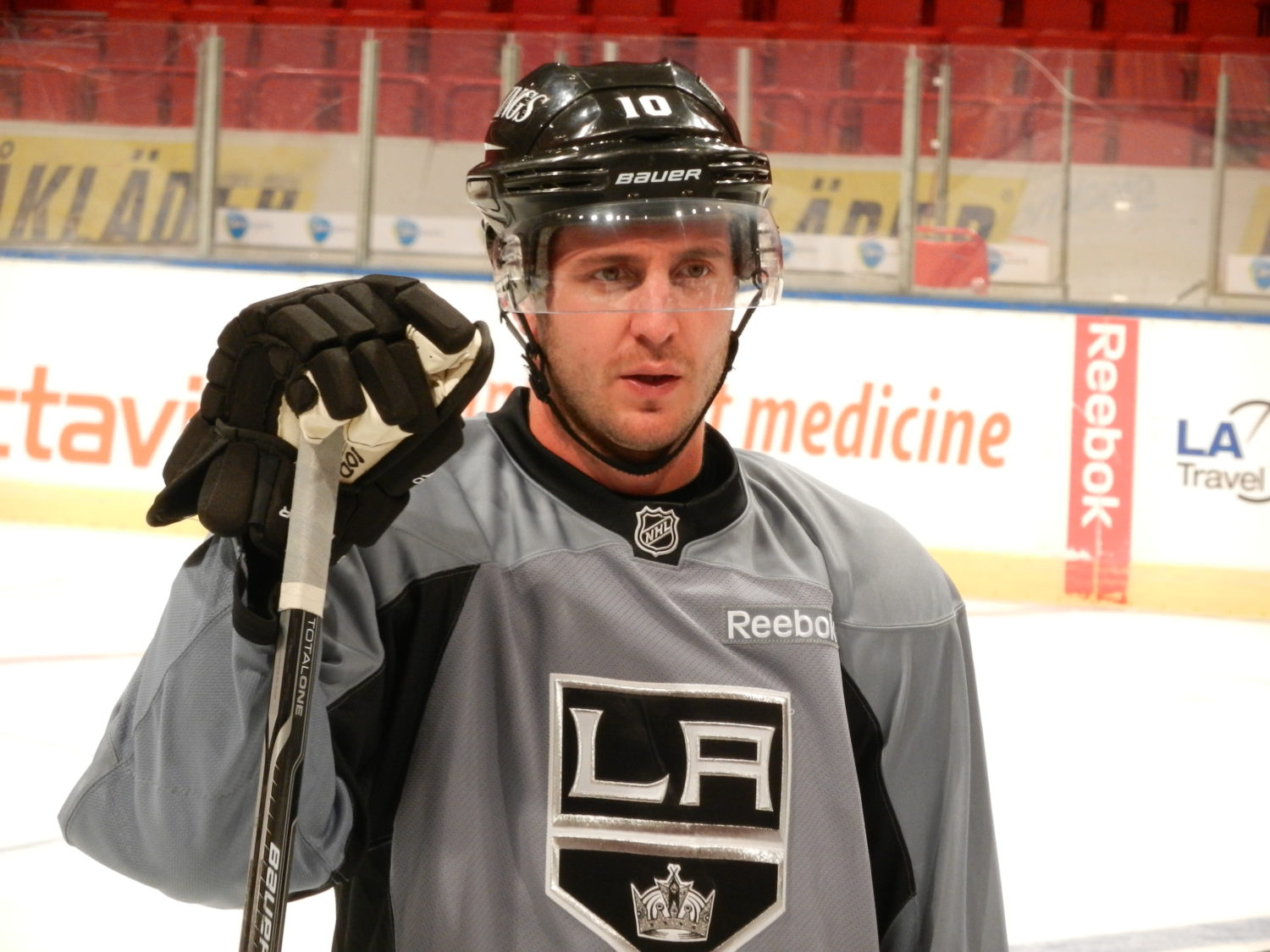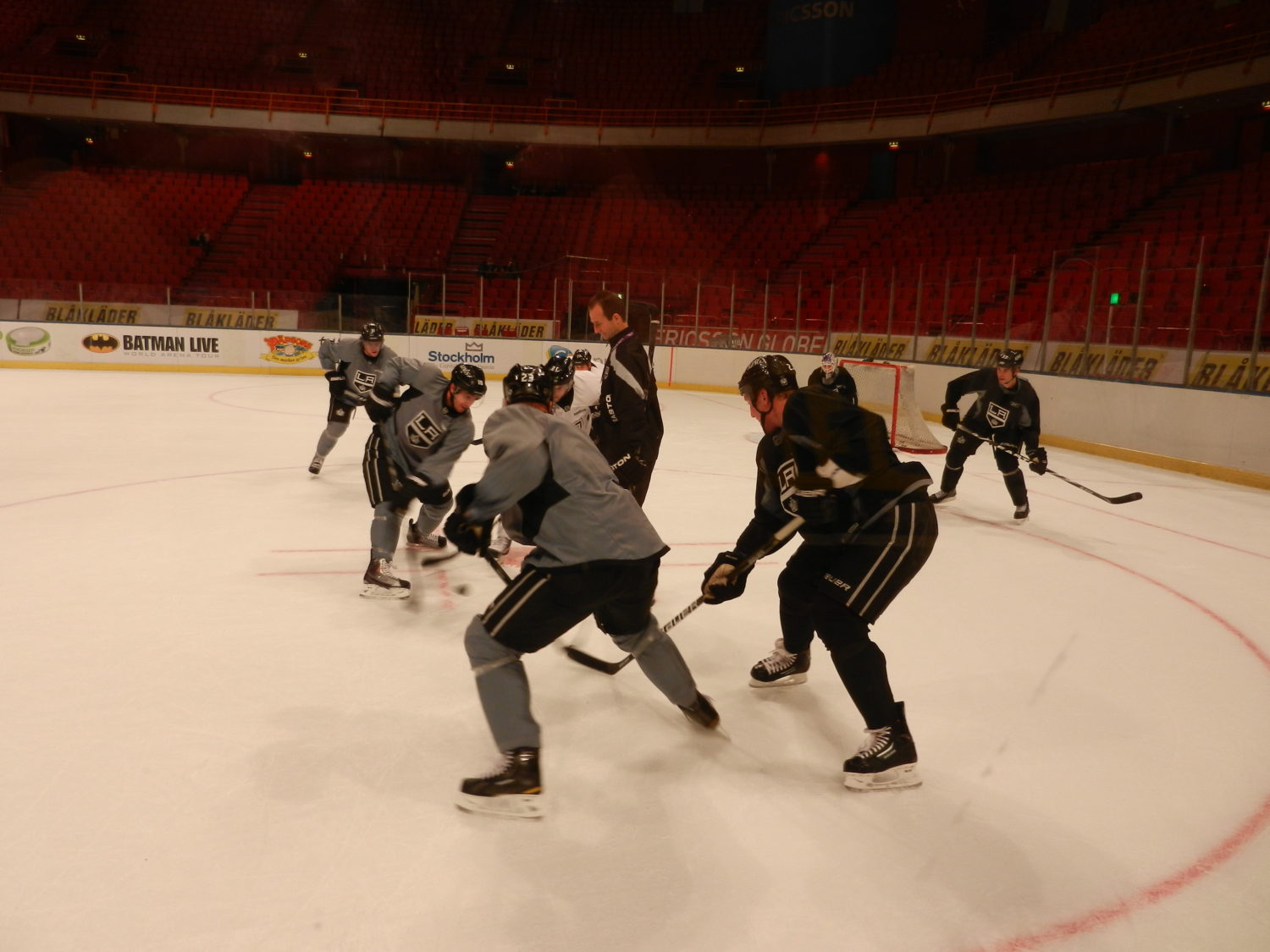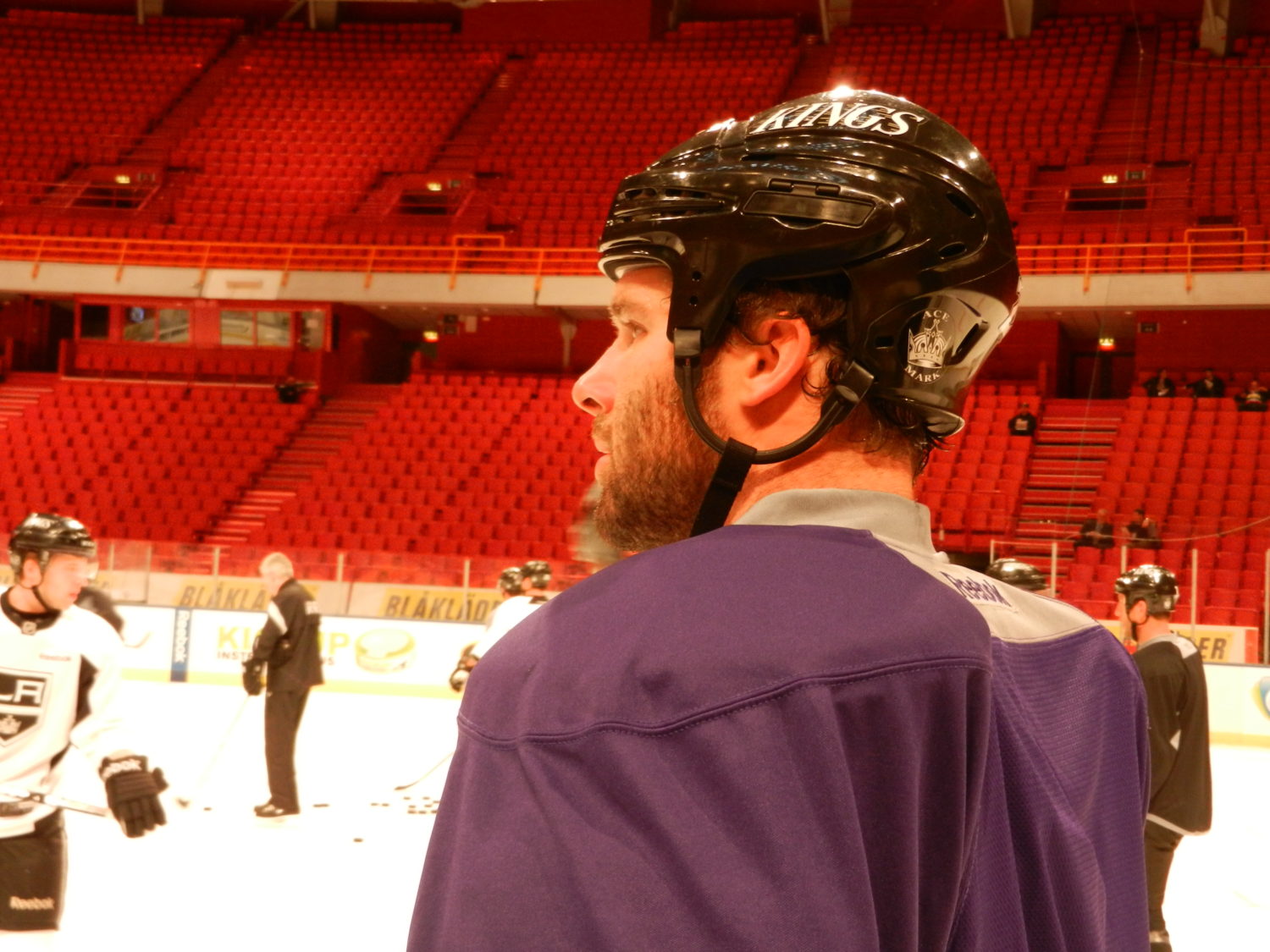 Dustin Brown, on packing for a long, multi-continent trip:
Even if this was all a North American trip, I pack light and just get dry cleaning at hotels. It's a lot easier that way than packing four suits and six shirts. I normally pack two suits and try to stay as light as possible. On a long trip, you almost become a zombie when it comes to different hotels. You end up with two, three different hotel key cards in your pockets. If you can simplify, it's a lot easier.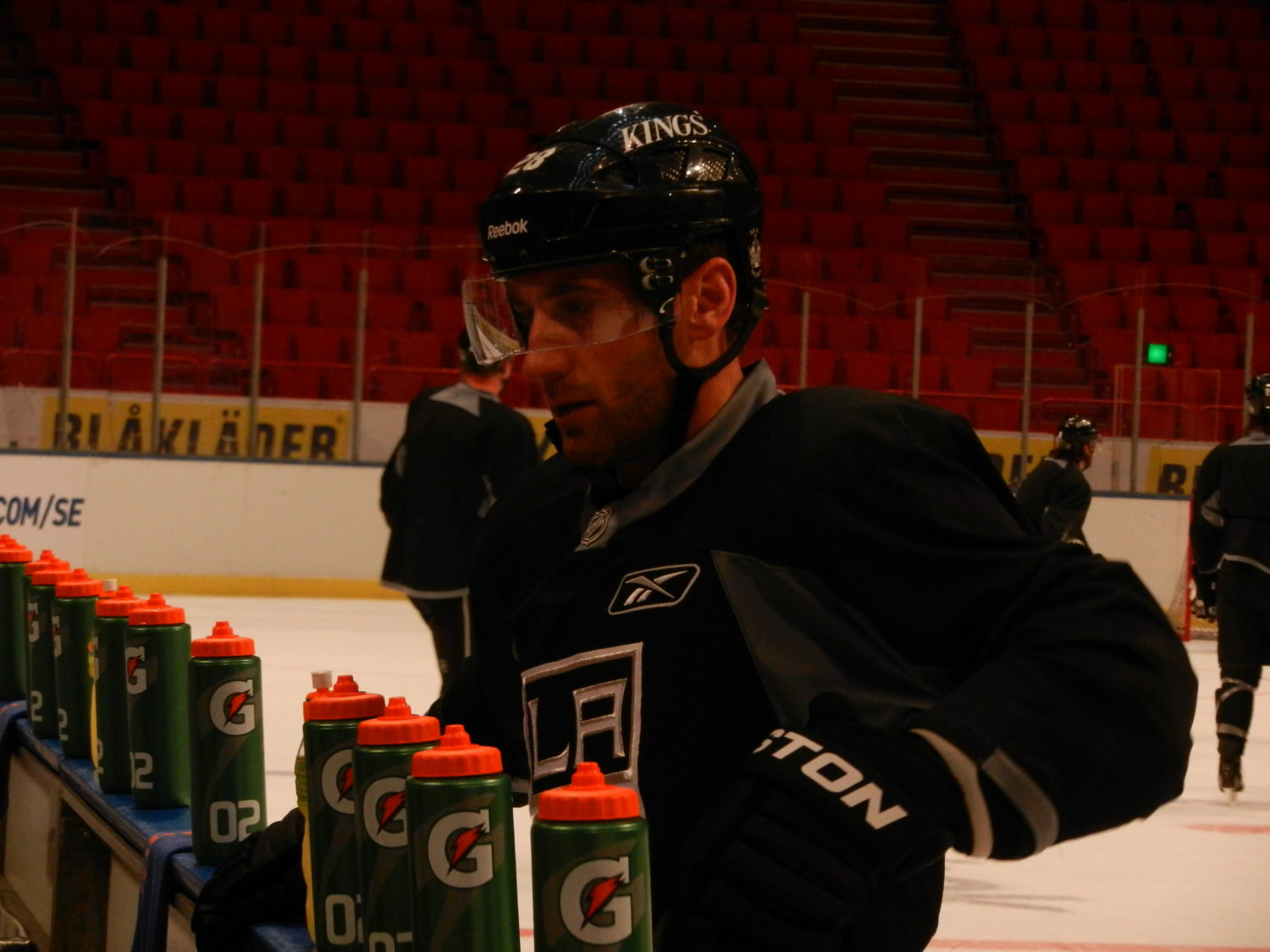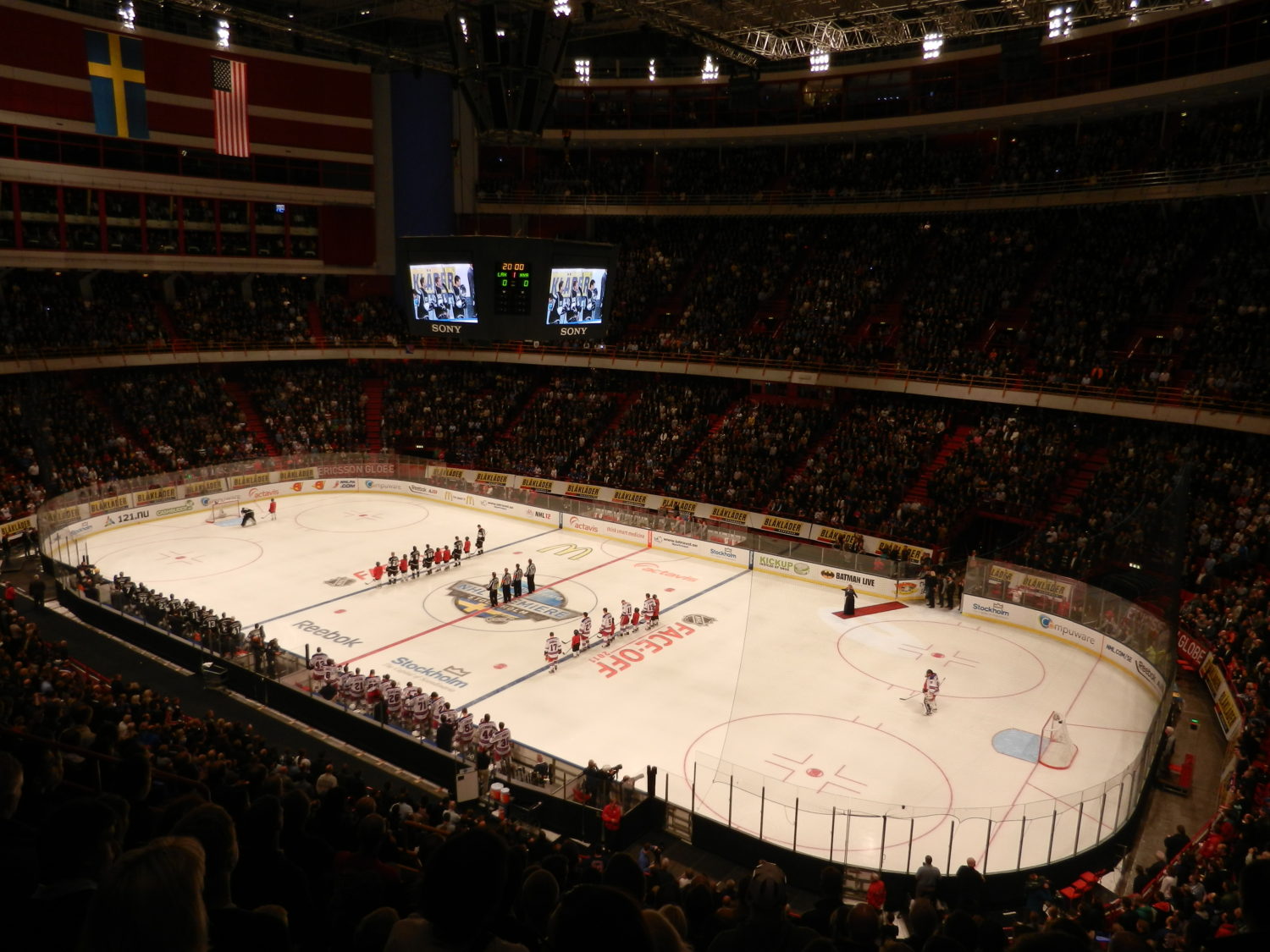 Jonathan Quick, on opening the season in Europe:
I think we're all looking forward to it. It's an interesting way to start the year being over here in Germany and Sweden, so it should be a lot of fun. The team gets to bond a little bit with a little team chemistry to start off the season.