More excellent August #content, courtesy of Olli Postanin and Jacob Ardown, the On the Bench Boys. Extended stick taps go to LA Kings Production for unearthing these sick fundie videos.
First, Kyle Clifford learns how he can "muck it up a little better."
On this eppie, the @onthebenchcrew teaches @13KCliffy a thing or two about hitting. pic.twitter.com/4BIWDaSJY0

— #LAKings (@LAKings) August 10, 2017
Even though Clifford doesn't have a history of hitting guys in the numbies, this instruction should still serve him well for this season and beyond. Likewise for Tyler Toffoli, who looks to improve from being pretty average at sniping top corns.
The @onthebenchcrew is back to teach @tytoff16 the fundies of how to snipe top corn. pic.twitter.com/2pou9yy9Tz

— #LAKings (@LAKings) August 11, 2017
Click here for Jeff Carter learning how to celly. On the subject, let's raise a glass to 2012's The Fame Makers, brought to you by Funny or Die. And, hey, since we're just throwing out videos willy-nilly these days, here's the post-game show from April 7, 1982, Game 1 of the Smythe Division semi-final series with Edmonton and three days before the Miracle on Manchester.

Future broadcast partners! (via Mike Matthews)
Daryl Evans' Game 3 winner remains among the most famous goals in the history of the sport, but don't forget the Kings won two of three games at Northlands Coliseum that series and only lost Game 2 in overtime. Also, does anyone else remember that bumper music leading into the post game show? I think I remember listening to that very song while heading north on Prairie away from The Forum after games in the middle-to-late 1980's, and from my interrupted memory I think Bob begins the pre-game show before the jam gets really good. This is probably crazy, but does anyone have a recording of that music? You know where to find me.
More NHL Network stuff:
Also, the Kings have in recent years participated in the Long Beach All City Beach Day; last year it kicked off the team's Forever 50 community campaign. On Friday, over 2,000 kids from Long Beach parks and camps joined to play ball hockey and beach sports, build sandcastles, dance, eat pizza, and for some, it was their first ever trip to the beach. The event also began the registration for Long Beach Parks, Recreation and Marine Fall Sports, where "LA Kings Ball Hockey" will be featured for the first time. More information will continue to be posted to the city's Parks, Recreation and Marine website. Naturally, Bailey oversaw a smooth operation.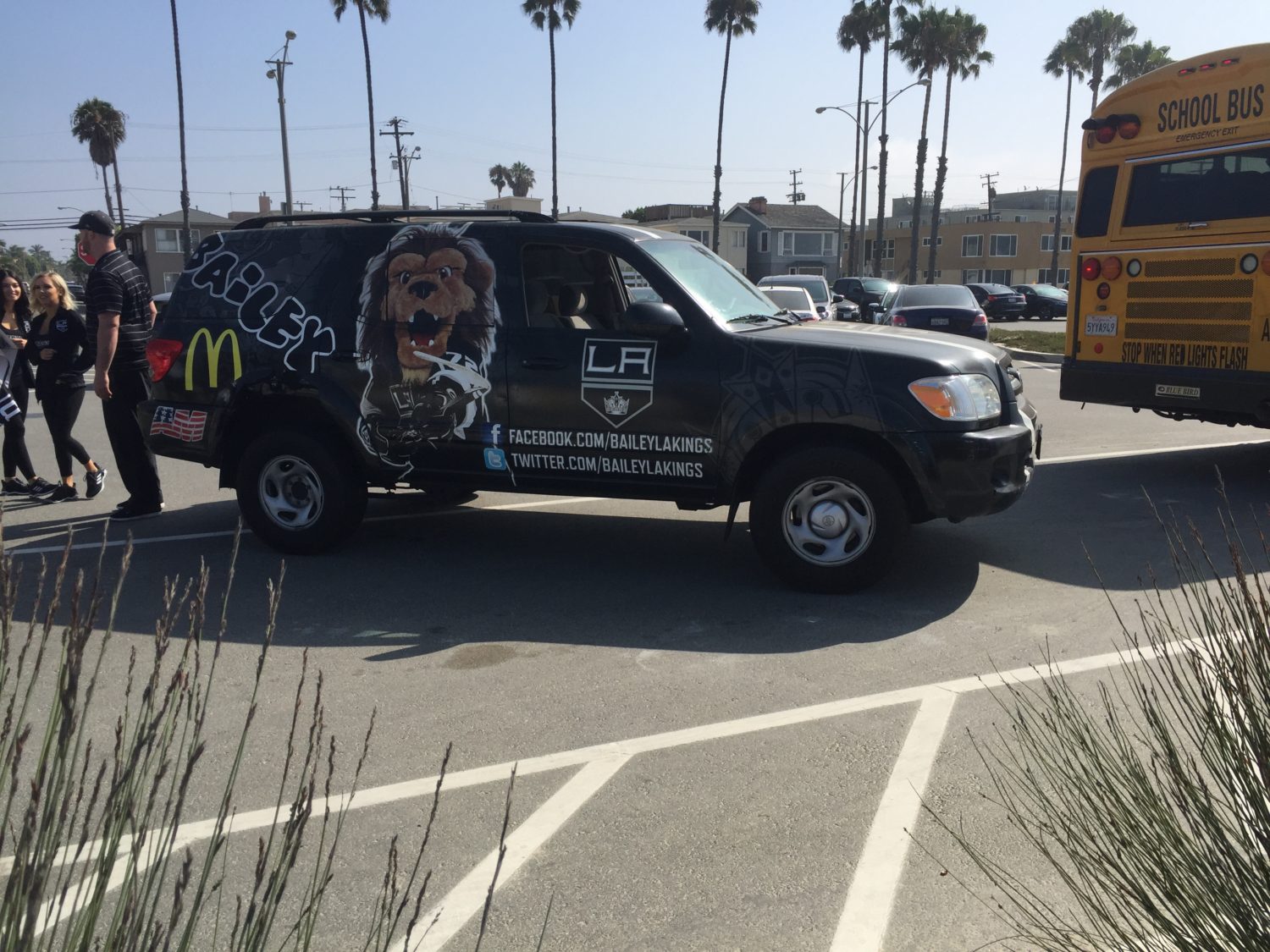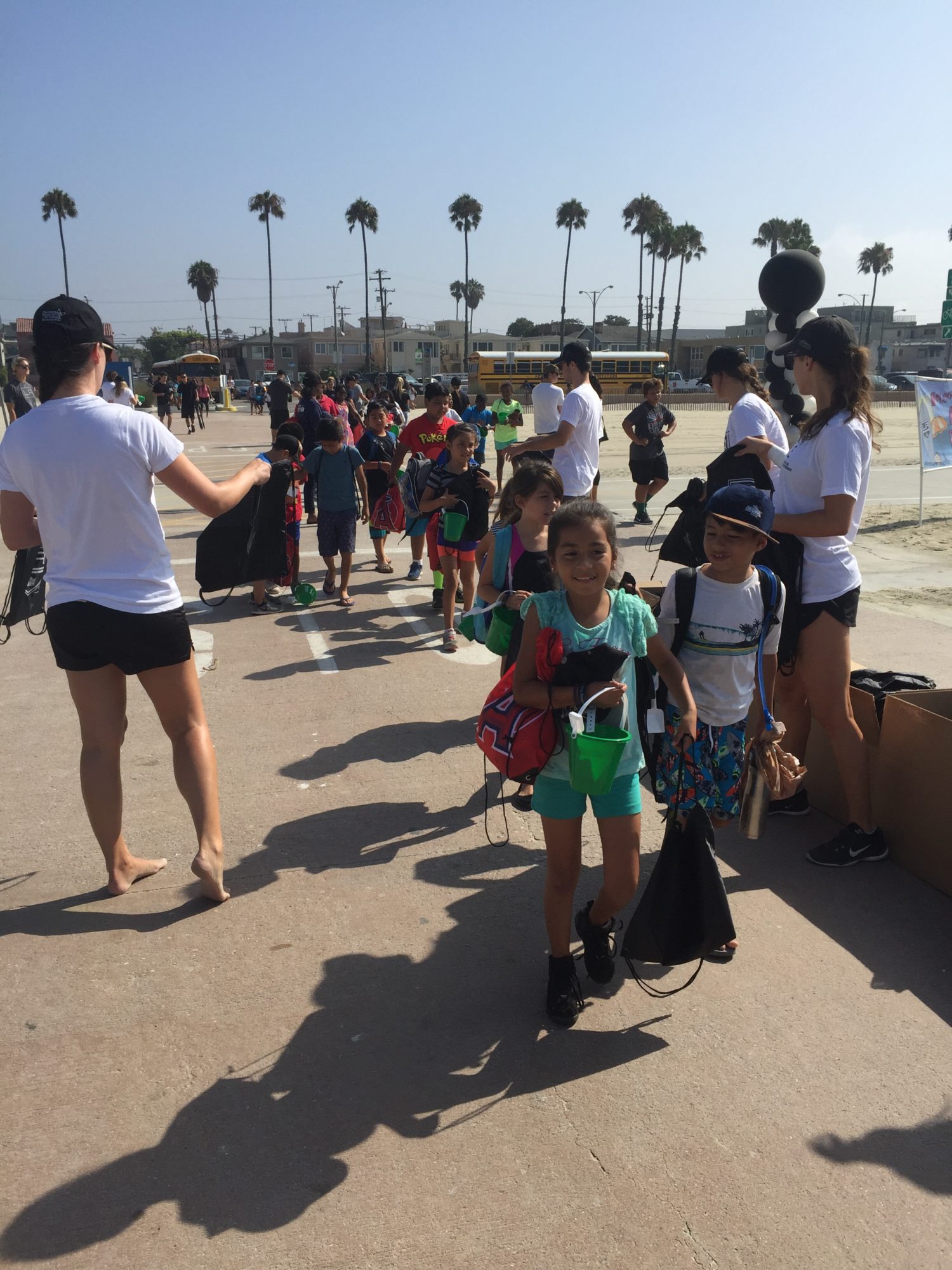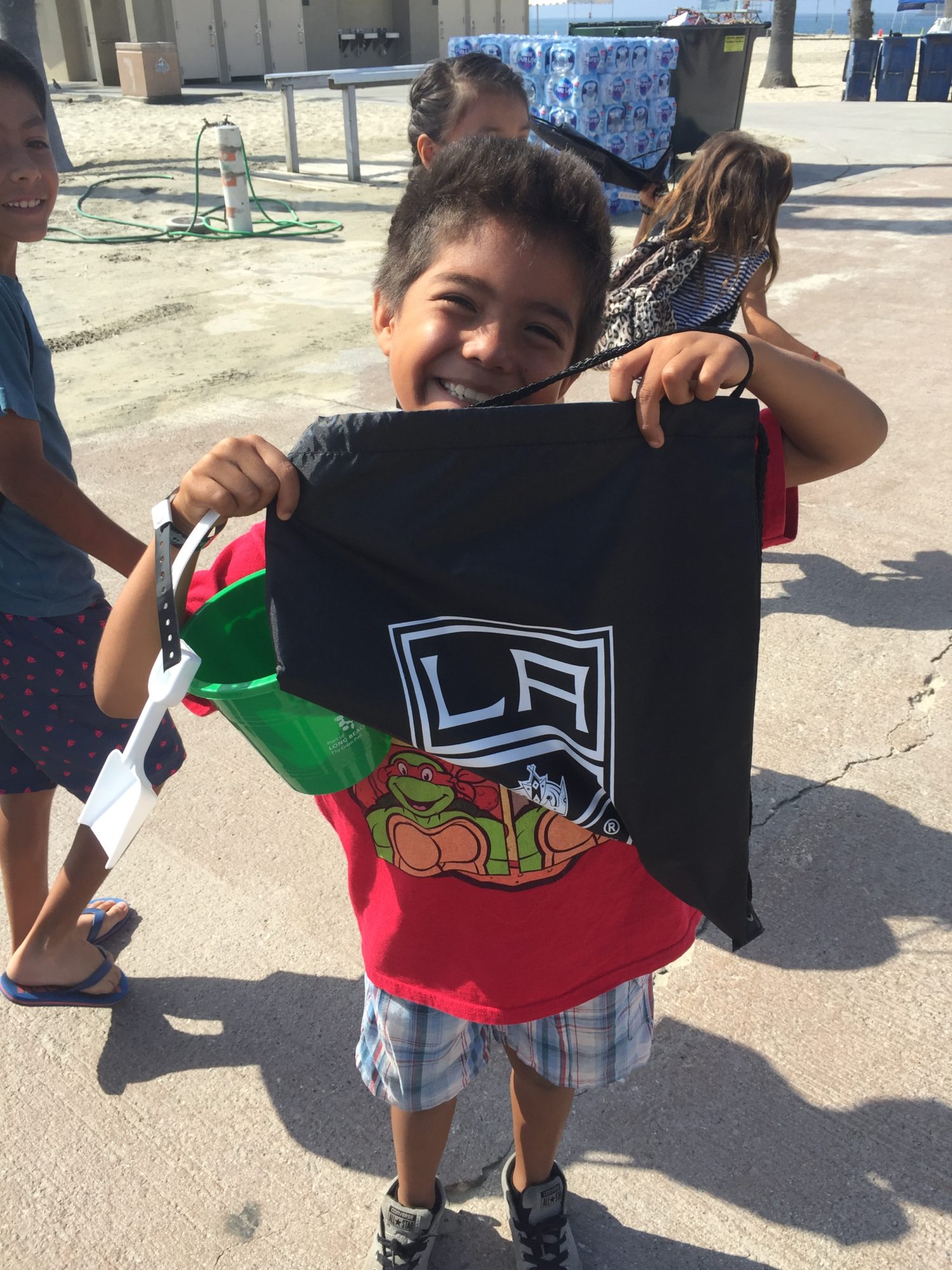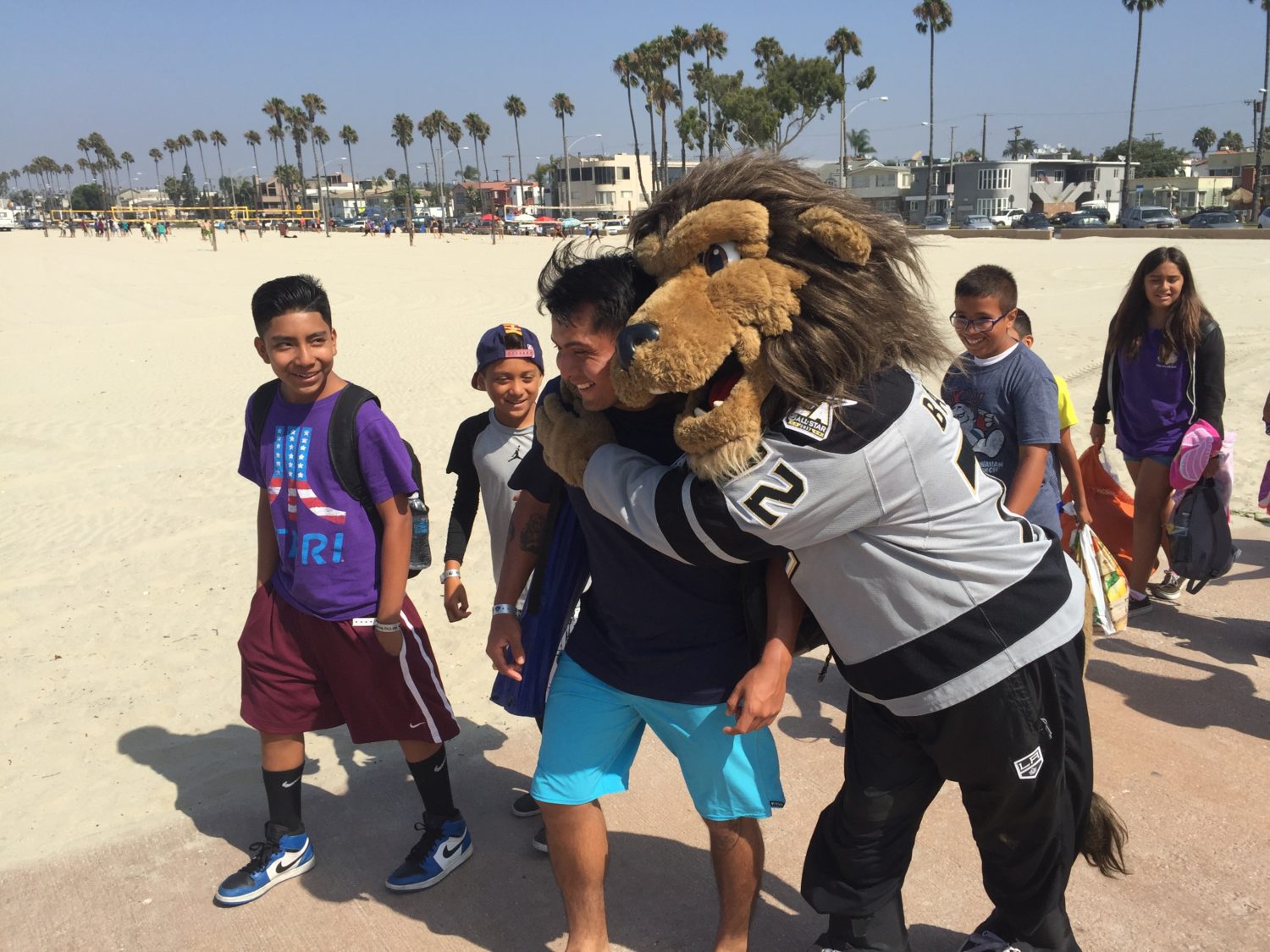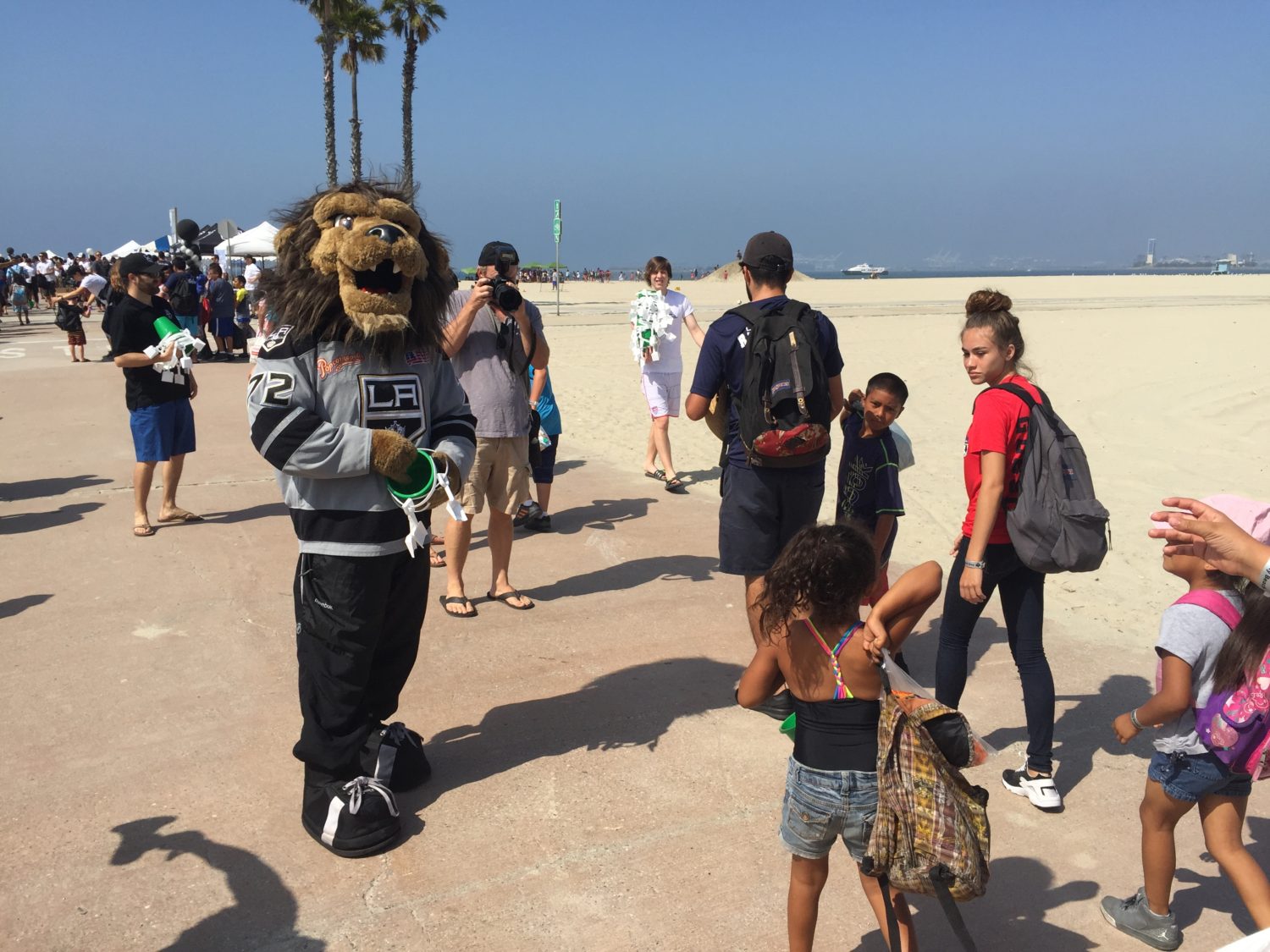 -all photos courtesy of Kings PR
Thanks for all the love and support @LAKings #LAKings #LAKingsCare #LBParks #AllCityBeachDay pic.twitter.com/QDhmwiOjlj

— Long Beach Parks (@LongBeachParks) August 11, 2017