Insiders, another edition of 10 Days of Dustin!
From February 1 through February 10, we'll have a Dustin Brown themed post each day, leading into the Kings next home game on February 11, which will be one of the season's most memorable. The Kings will retire Dustin Brown's number 23 on that night, with a statue unveiling as well, in what's sure to be a special and momentous occasion for those – including many Insiders! – who are able to attend.
Up next in the series is a review of Brown's career by the photos, and there were several memorable ones. On February 11, we'll certainly be adding some more photos to the gallery. Which photos did we miss here? Add them in the comments and we can add them back in! A couple of memorable moments I tried to find but was not able to in photo form……a couple certainly available in video form, though, which drops tomorrow!
2003-04

2004-05

2005-06

2006-07

2007-08

2008-09

2009-10

2010-11

2011-12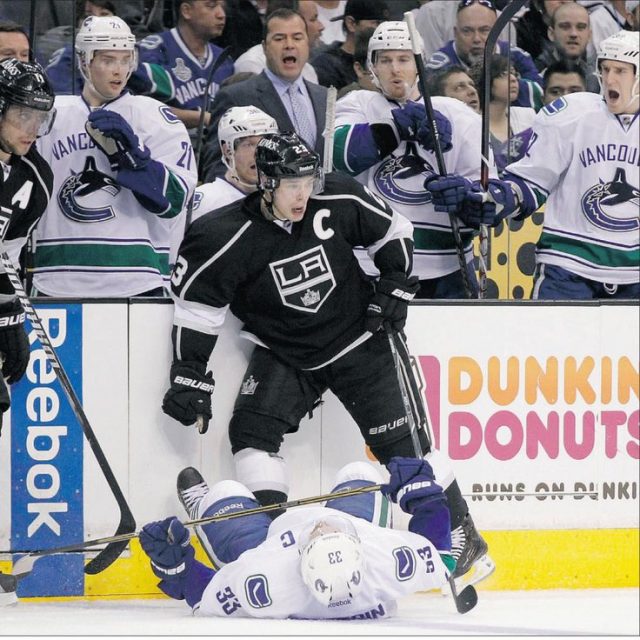 2012-13

2013-14

2014-15

2015-16

2016-17

2017-18

2018-19

2019-20

2020-21

2021-22

.
.
.
.
.
.
.
.
.
.
And, of course, an Easter Egg :)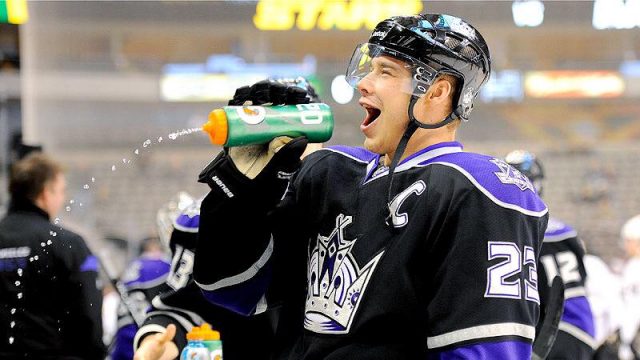 Apologies if the formatting is at all wonky…….we'll blame Disqus for that (kinda). Anything we missed, please comment and we'll add it in!
10 Days Of Dustin, Archives
2/1 – The Milestones