INSIDERS. Hello from the quarantined Rosen household, which I haven't emerged from since the wee hours. Dom, my 15-month-old, is really, really into the moon these days. Moon is one of about 50 or 60 words he knows, so we like to give it a good look in the early evening and morning hours. It's been overcast and rainy for the better part of two weeks, so we haven't seen the moon in a while. I'm beginning to think we may be around a new moon (Farmers say: yup), so we're still probably a good week or two away from really eyeing that moon up but good. But we did get a really good view of Venus in the southeast sky at the first light of morning.
More than anything, I hope everyone is safe and sound and healthy and getting along as best they can. Love, peace and health to you, your families, friends and colleagues. We all hope you've enjoyed the Twitch-streamed games and hope you'll check out tonight's game against Nashville and tomorrow's against St. Louis, but more than anything, take care, stay home and be safe.
I caught up this morning with 2019-20 Eisbären Berlin forward and 2010-11 Everett Silvertips Community Award winner Landon Ferraro, who I've always found to be – and this will surprise no one – a thoughtful interview. There's a real zeal for the game that comes out when you speak with Landon, who like his father, Ray, has important things to say and articulates them well. There's a real wonder and appreciation when he talks about the pageantry of DEL games and appreciation for the sacrifices his teammates have put in, whether divulging how Martin Frk dedicated himself to improving his all-around game while in Grand Rapids, or how billeting alongside Brett Sutter as a 15-year-old on a WHL call-up influenced him during the infancy of his career. Thanks again to Landon for joining us from Vancouver this morning — and thanks as well to Ray for joining Patrick and Jarret for an intermission segment on the Kings' futures during the Toronto game earlier this month. There's some great Berlin, NHL-Seattle and Forum talk here:
KINGS-LEAFS. Games 6 and 7 of the 1993 Campbell Conference Final will air this Saturday:
If you're missing @LAKings hockey as much as we are, this is for sure going to cheer you up 😉

We're throwing it back to when the Great One wore the black and silver! Catch games 6 and 7 of the 1993 Campbell Conference Finals this Saturday! pic.twitter.com/gmBV8BH7u4

— FOX Sports West (@FoxSportsWest) March 25, 2020
Click here for my chat with Felix Potvin, who was weeks shy of his 22nd birthday during that series.
GOING THROUGH THE GARAGE. Two days ago we organized hockey jerseys, and today we went through old photos and hockey cards. It's remarkably easy to find people you work with. Well, maybe not 'you,' unless you're a fellow Kings or AEG employee or run a hockey rink or something. Anyway, all of these were found in under five minutes of searching: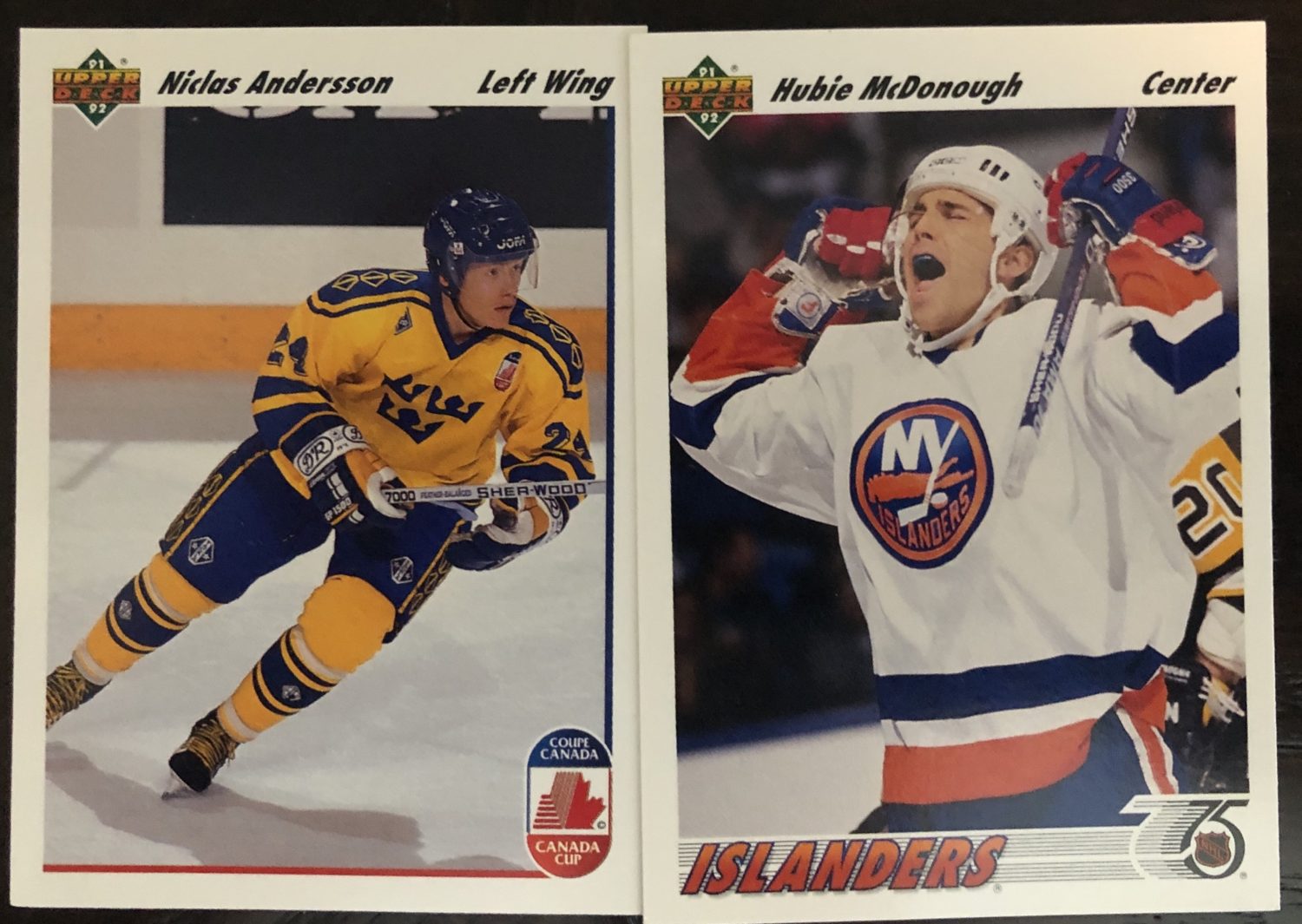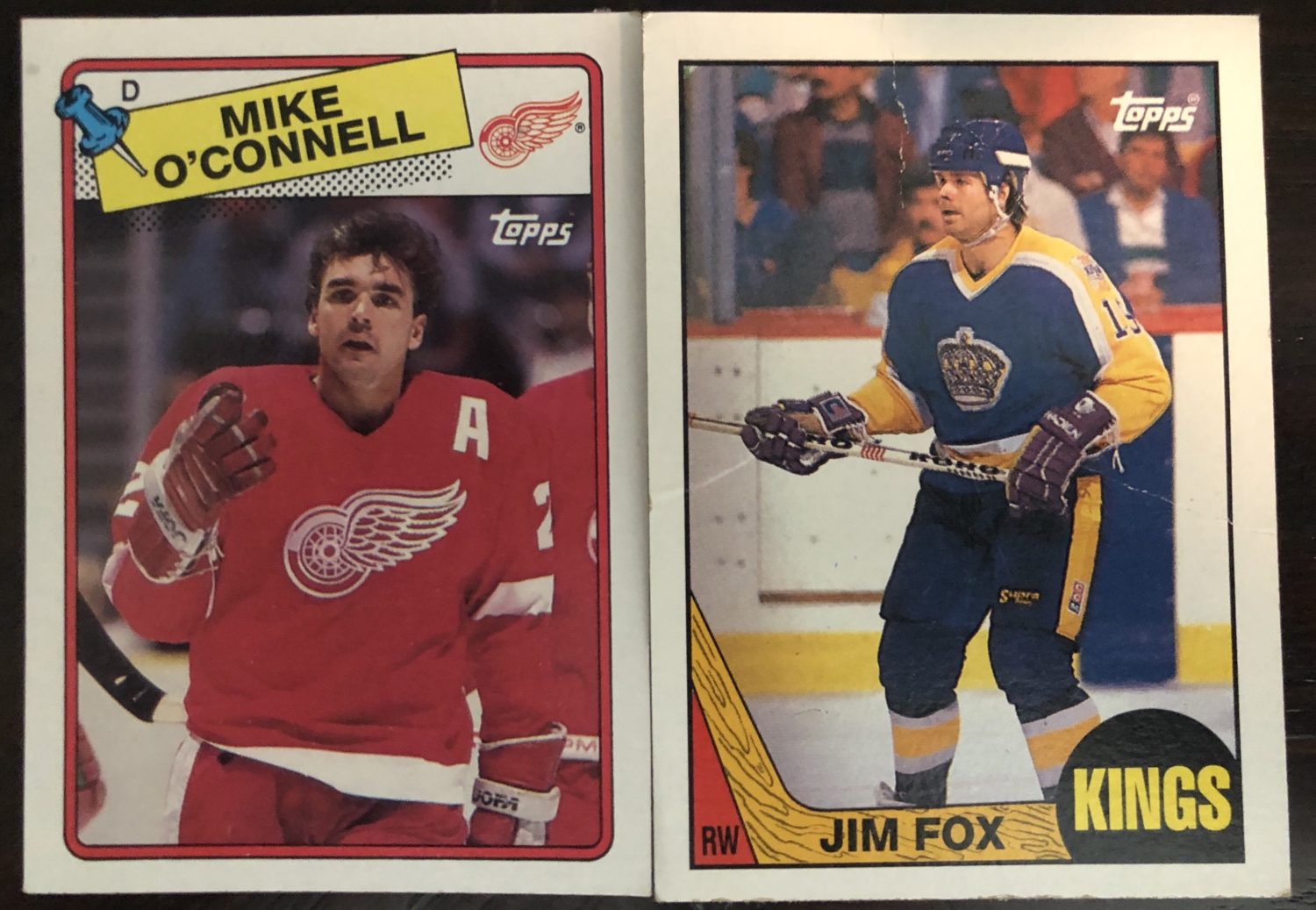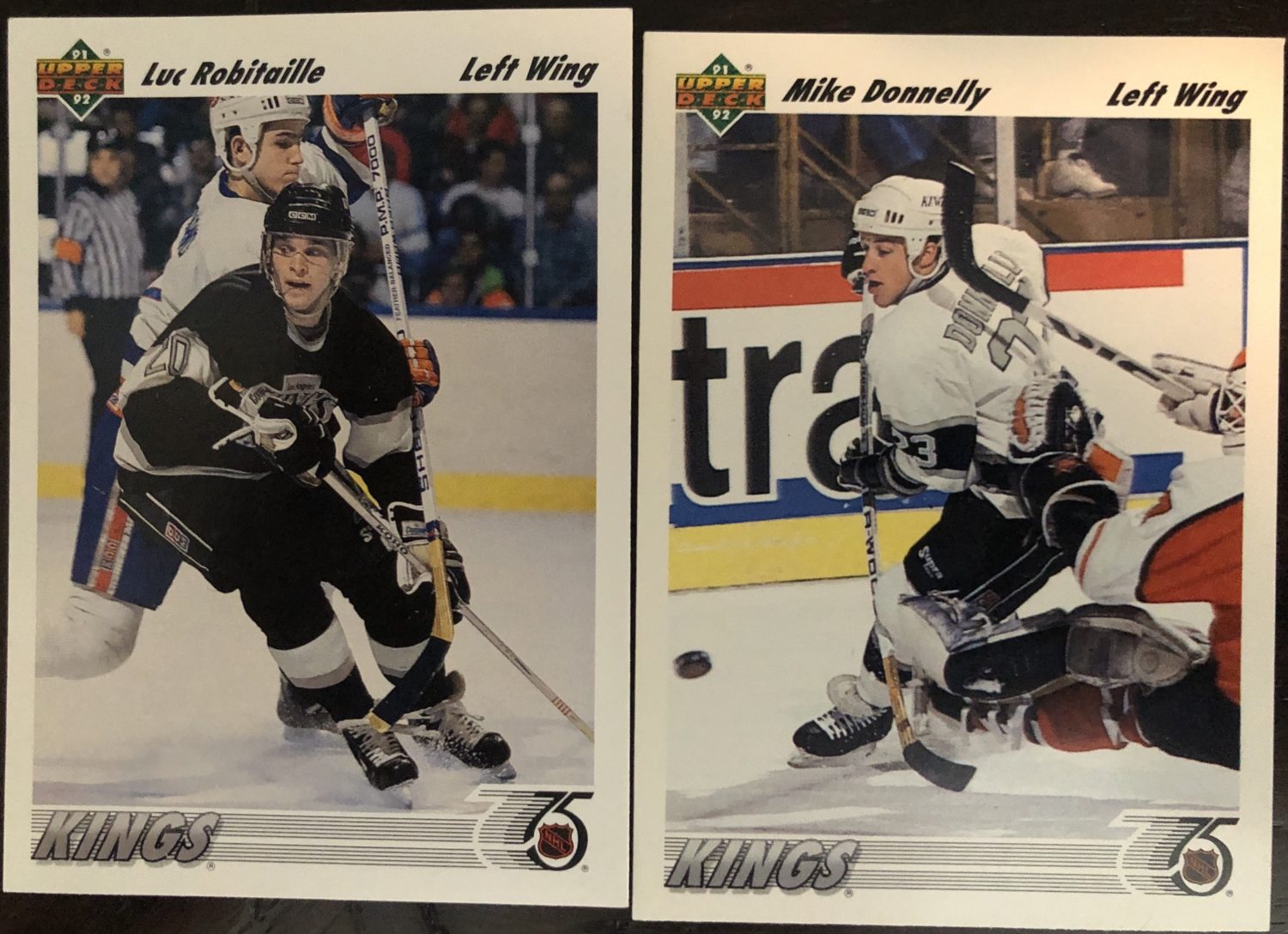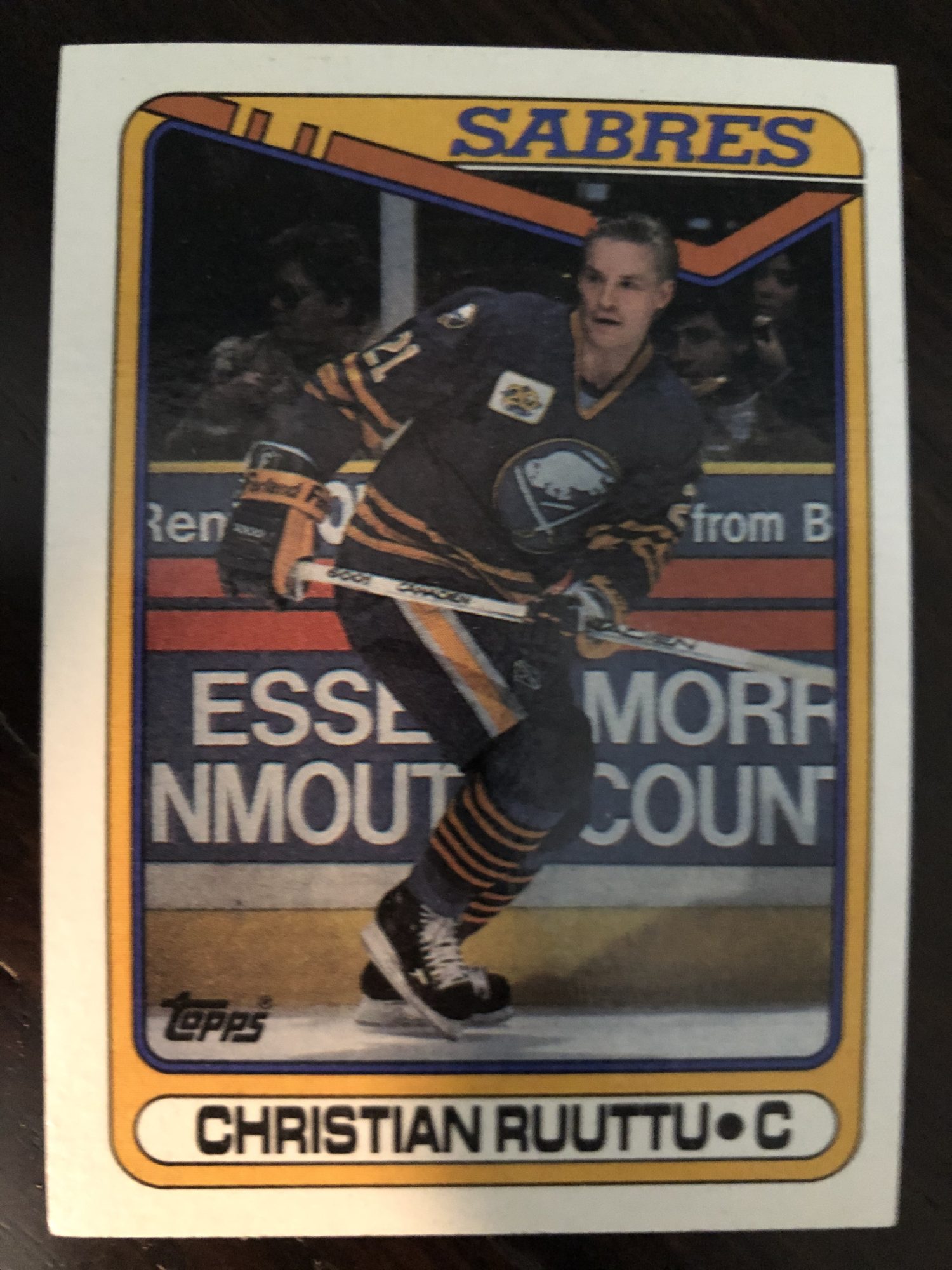 Whoa, whoa, whoa, is that Ruutts, or Juice?
"Look after yourself so you can look after the person beside you."@rayferrarotsn with a great message to remind everyone why we're social distancing and trying to flatten the curve. pic.twitter.com/zzLqlPrZaM

— LA Kings (@LAKings) March 26, 2020