More information will come in the following days as the Kings usher in the inaugural LA Kings High School Hockey League with an official release and jersey reveal, but for those who grew up in the area wishing they were able to represent their high school or hometown on the ice, here are the prototypes of the jerseys you might have worn:
West Ranch High School (Ice Station Valencia)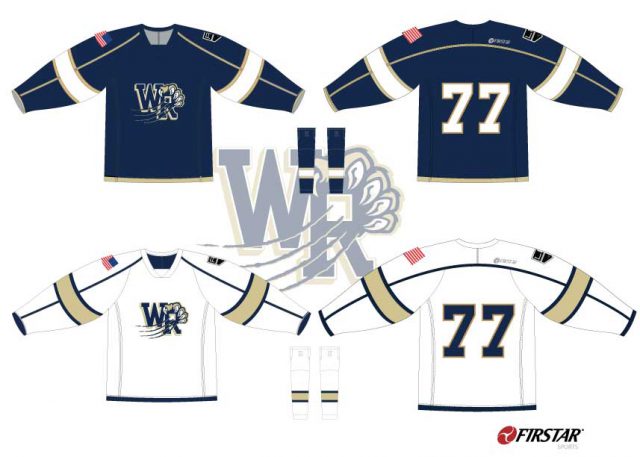 Santa Clarita HC (Ice Station Valencia)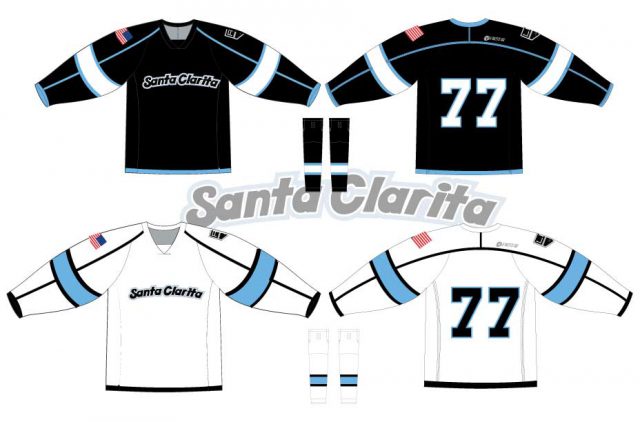 Greater Santa Barbara Royals (Ice in Paradise)

San Gabriel Valley HC (Pasadena Ice Skating Center)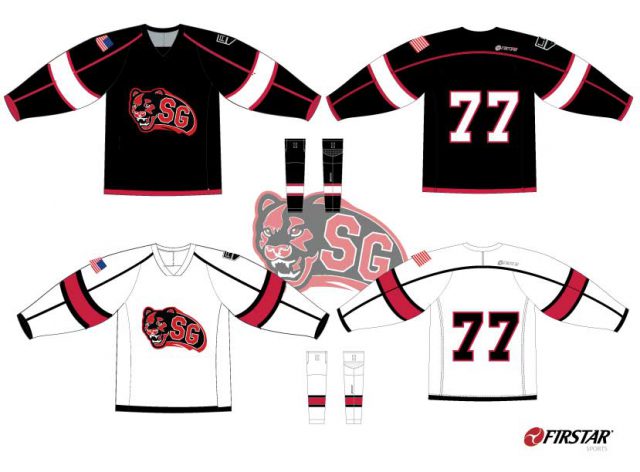 El Segundo Strikers (Toyota Sports Center)

Kern County Knights (San Joaquin Community Hospital Ice Center of Bakersfield)

East County Outlaws (Iceoplex Simi Valley)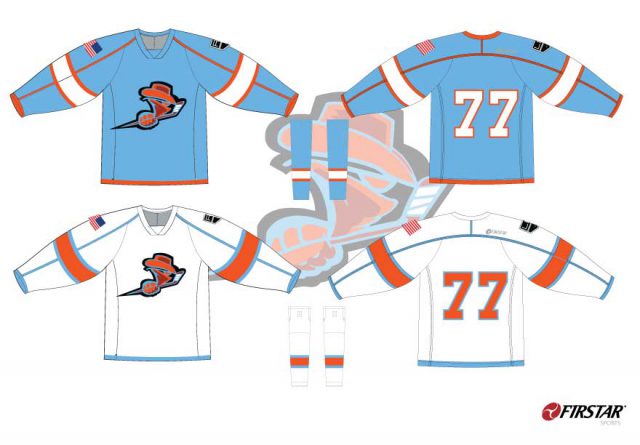 South County Aviators (Iceoplex Simi Valley)

The LA Kings High School Hockey League is operating with the thrust to continue to grow the sport throughout the region while providing athletic opportunities in a high school team setting. The inaugural season will feature one pure high school team – the West Ranch Wildcats – and seven district teams, though several teams may ultimately evolve into pure high school teams, and additional high schools are expected to join the league in subsequent seasons. Television color commentator Jim Fox will serve as the league's commissioner.
Practices are scheduled to begin the week of August 17, and teams will participate in a 15-game regular season running between mid-September and the end of February. The schedule will be announced later this summer.
The Kings are also providing helmets, gloves, pant shells, practice jerseys, bags and jackets to league participants in addition to practice jerseys and home and away jerseys. Over the weekend, Carrlyn Bathe covered the inaugural fitting at Ice Station Valencia.
The Kings are expected to put out a release in the coming days. For more information on the league, visit LAKings.com/highschool.