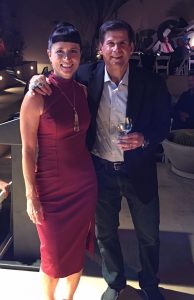 The sixth annual Sunset Sip raised $100,000 for The Guidance Center, a Long Beach-based community center in its 70th year that provides comprehensive mental health services for families and young children. Jim Fox, who founded the Kings Care Foundation and created the event in 2011, hosted the wine-themed event in which donors and attendees participate in a blind taste test and attempt to guess the differing varieties of wine.
250 people attended the sold-out event, which was hosted last Saturday at the Museum of Latin American Art in Long Beach for the second consecutive year. In addition to ticket sales, funds were also raised through ticket sales, donations, and silent and live auction items donated by area businesses and mental health advocates.
Funds raised by the event widen the scope and outreach of The Guidance Center's practices.
"We are beyond grateful for the outpouring of support we received this year," Patricia Costales, LCSW, CEO of The Guidance Center, said in a statement. "The funds raised at Sunset Sip will allow us to increase our flexibility as an agency and reach the community with much-needed services."
Keeping it shiny @DarylEvans15 #SunsetSip2015 #sunsetsip#lakings#gokingsgo pic.twitter.com/3EMftj96OH

— AlKikuchi (@AlKikuchi) September 13, 2015
For examples of how The Guidance Center operates, and the process of treating those with mental health challenges, I recommend my story from several summers ago, Talk About It. To donate to The Guidance Center, click here.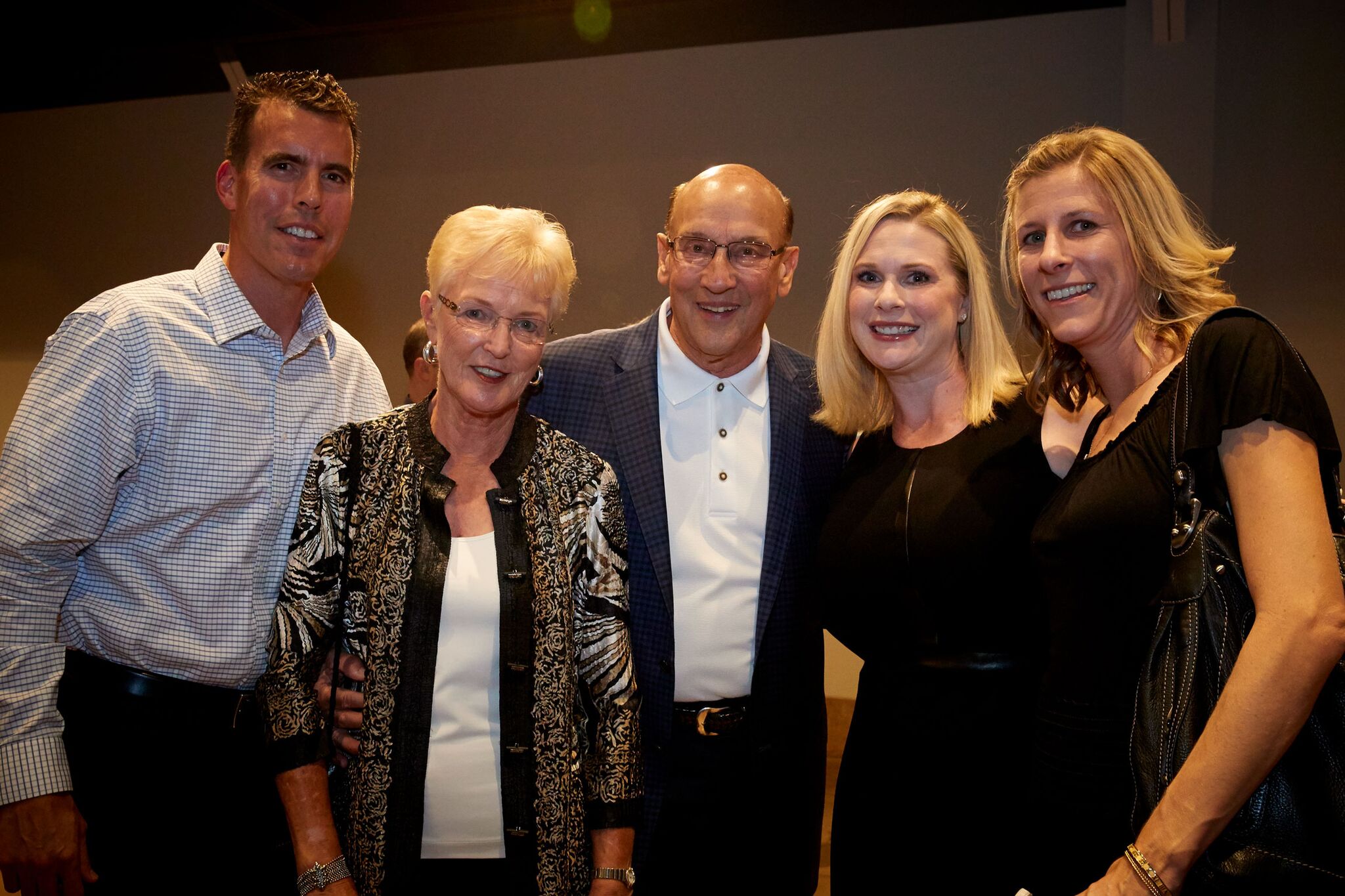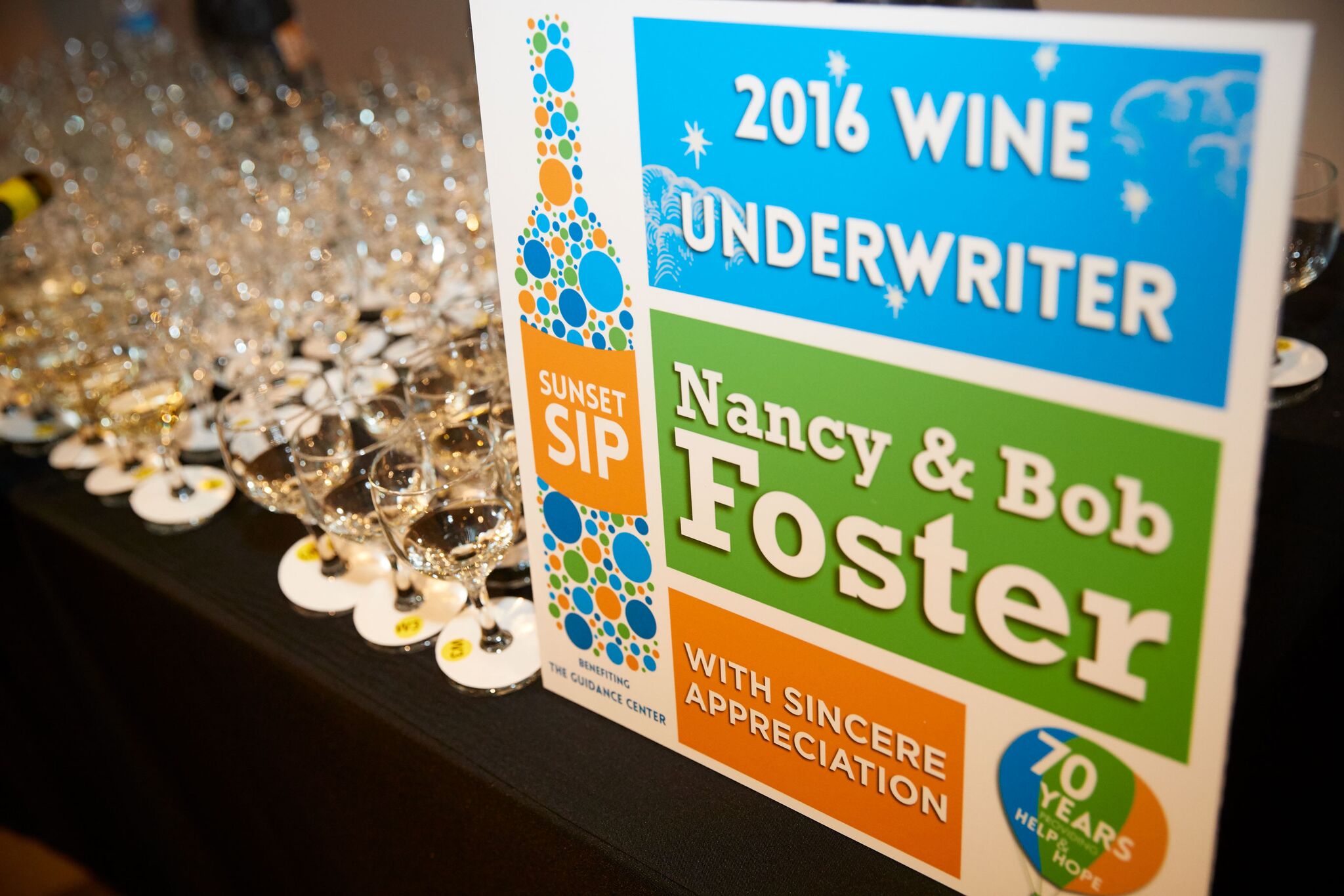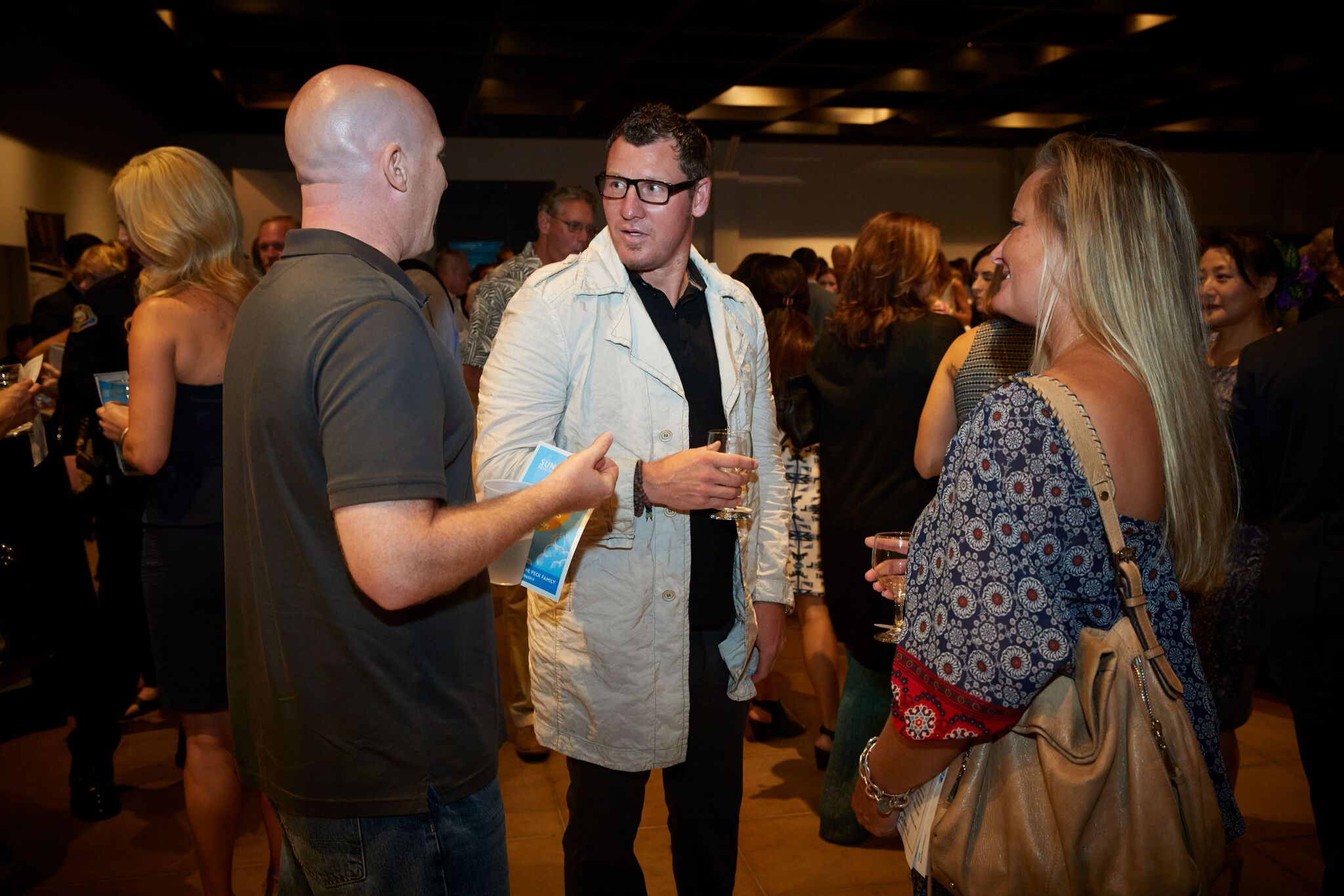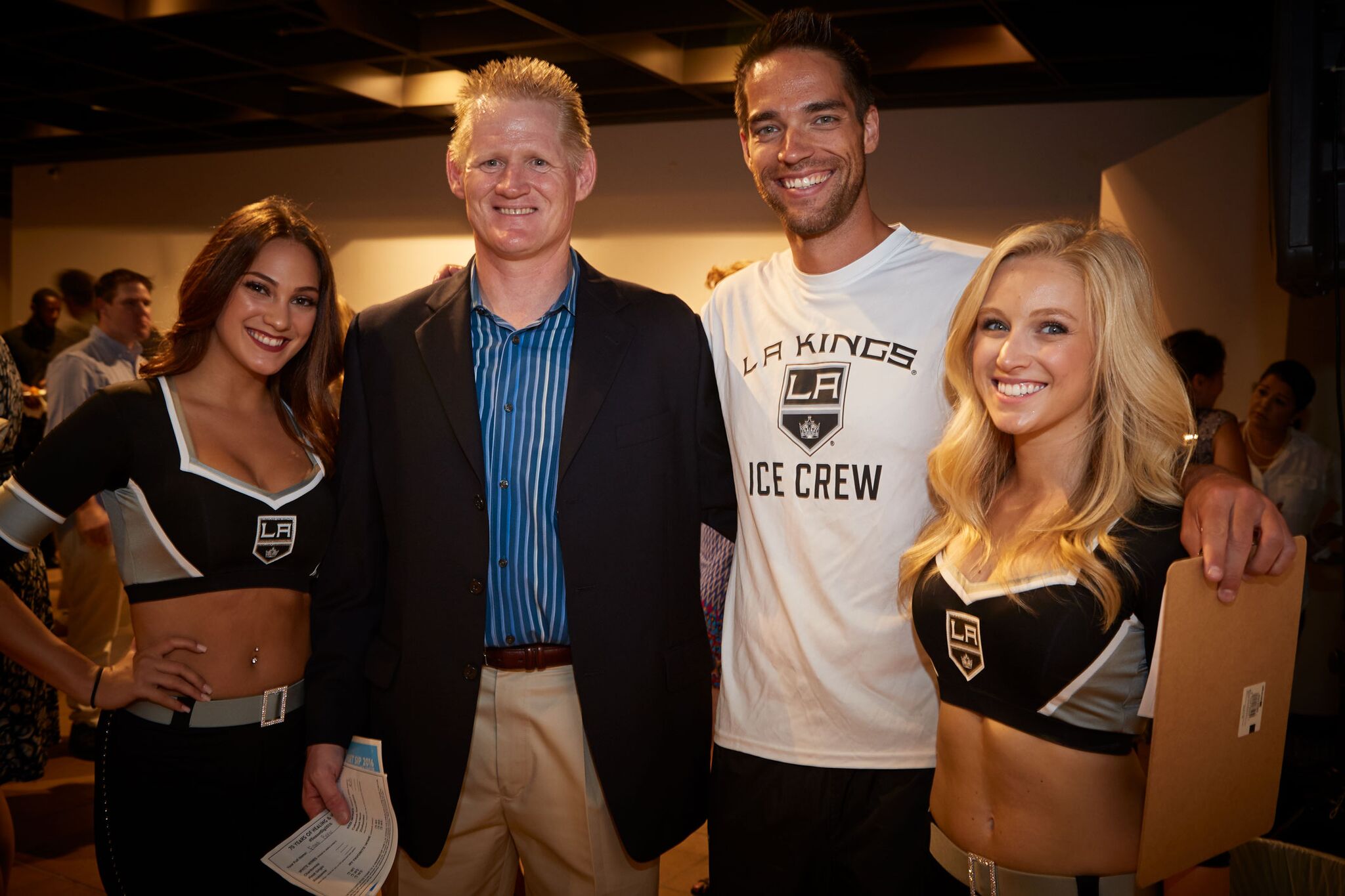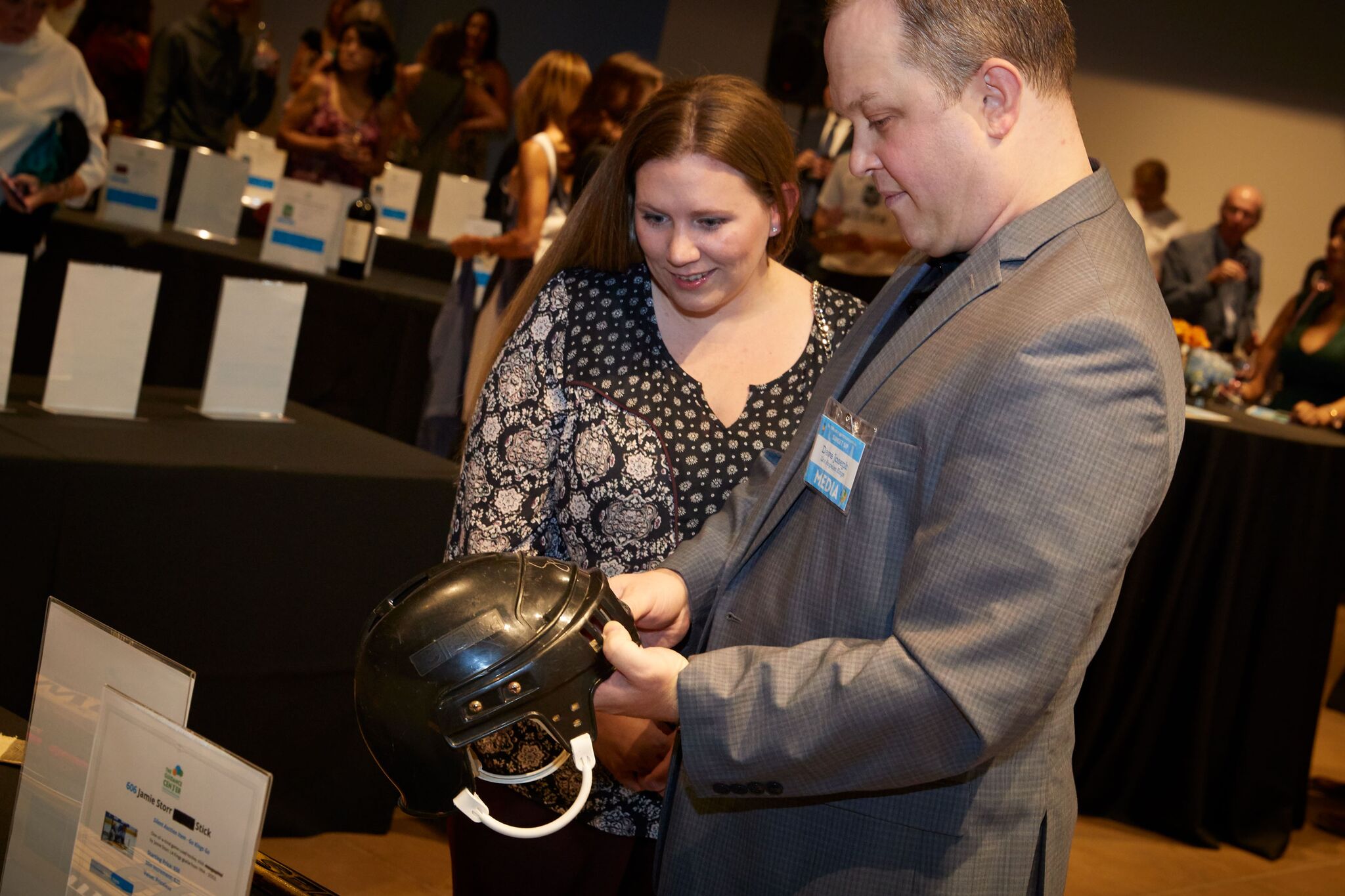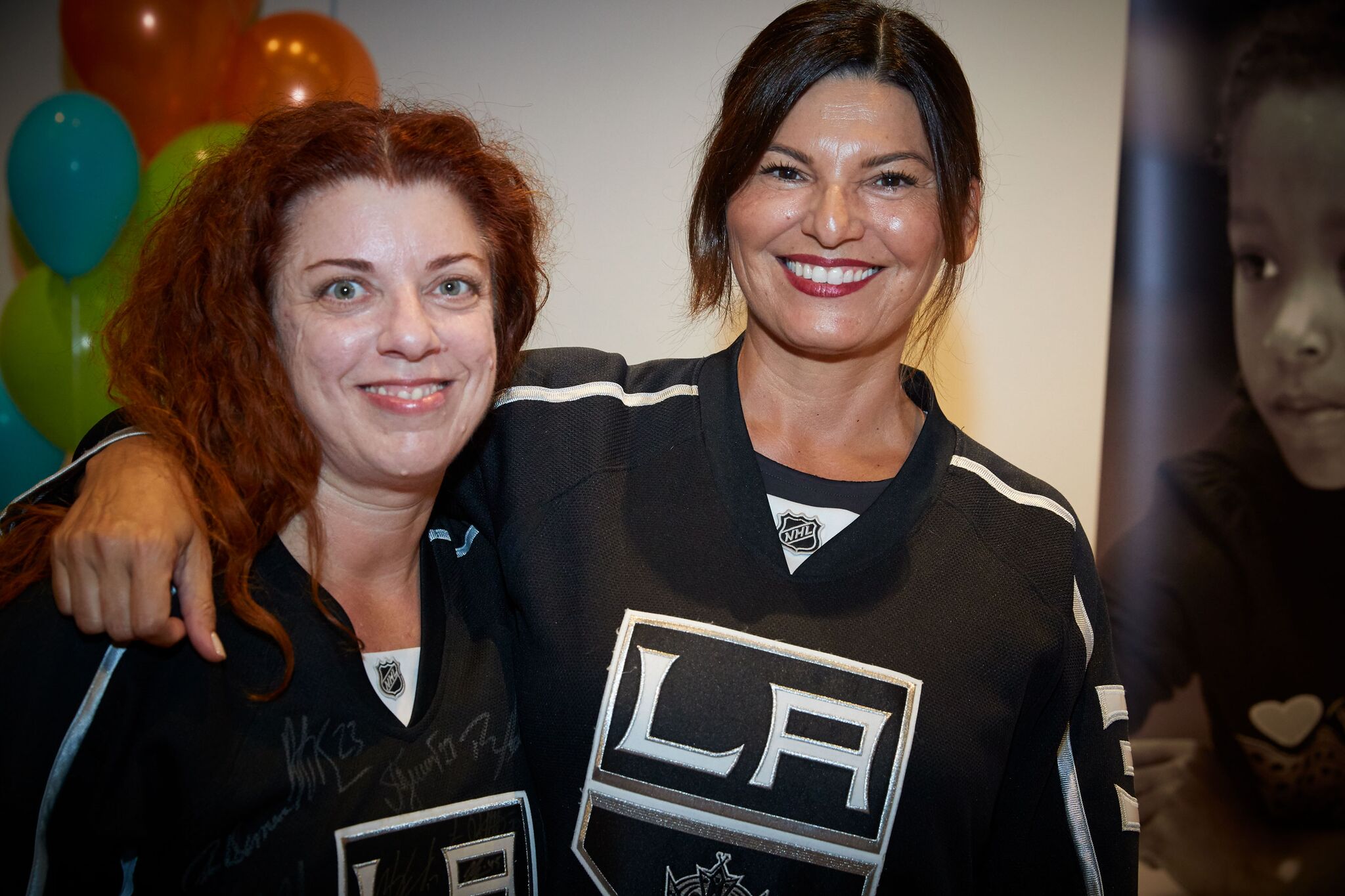 Photo credits: E.F. Marton Productions