Good morning from Staples Center, where the San Jose Sharks are on the ice for an optional 11:30 morning skate. Lots more to come, including several words from Darryl Sutter – who again directed focus on the officiating – as well as Anze Kopitar, Drew Doughty, Milan Lucic and Rob Scuderi.
First, there were no changes to lines or pairings, as exquisitely penned out by Alex Kinkopf: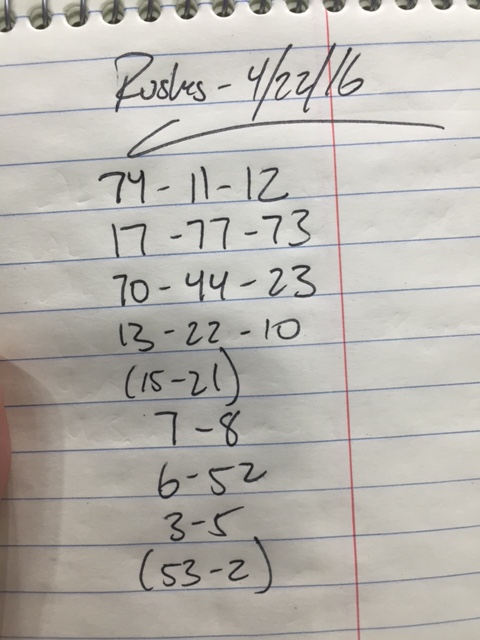 Jonathan Quick was the first goalie off the ice, for those wondering. Alec Martinez did not skate and is not expected to play.
Lots more to come throughout the day, Insiders…