Good morning Dallas, and good morning Insiders.
MUNTER'S UPDATE: I gave you my word that there would be Munter's units in today's Good Morning post. I will fulfill my oath.

For those of you with soft eyes, this Munter's unit may look familiar: it is actually part of an LAKI stock photo from a 2013 Dallas visit. Our lovely hotel in the Uptown district has two opposing views: one of a connecting structure and the virtuous Munter's units perched on its roof, and the other of a towering office building across the driveway of the gated entrance to the shared property. On this trip, my room looks out upon the latter.
I walked up and down our hall, hoping for a window that might offer a glimpse of a noble Munter's unit, no doubt weathered and reliable from searing Texas summers. Whereas many hotels on our loop offer community windows near elevators and at the ends of hallways, none existed at this hotel. I hope you don't mind the stock photo, Insiders. I tried.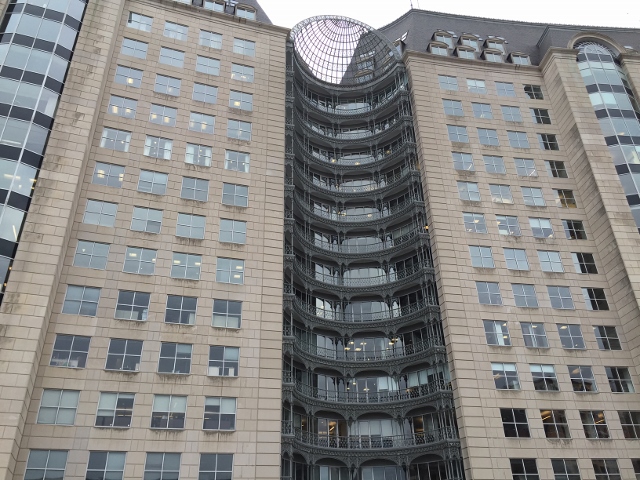 The Kings will be holding off-ice workouts instead of a more traditional practice, as is customary towards the tail end of a trip that has required heavy travel. I'll have more from the Kings throughout the day as they look to salvage a win against a challenging Dallas Stars team at the American Airlines Center tomorrow night. Lots more to come.
UPDATE, 9:45 AM: The Boston Celtics, who are in town to play the Dallas Mavericks, are staying at our hotel.
Sleepily open hotel door to grab newspaper and there's Rajon Rondo walking by the room in just his green shorts. Maybe it's a sign.

— Patrick O'Neal (@Patrick_ONeal) November 3, 2014