Good morning and Happy New Year, Insiders. You will be happy to know that our hotel in the charming Uptown neighborhood of Dallas is reknowned for its Munters units. Here's a shot from the second floor Munters Observatory: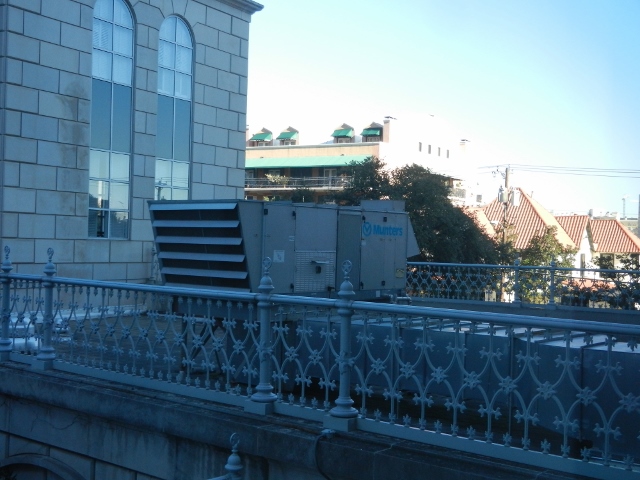 It was a late touch down at Love Field in Dallas – so late that there won't be a morning skate on the second day of a back-to-back. The team will go through meetings and a lunch at the hotel, and I'll post Darryl Sutter's media availability after he meets us around lunch time.
Generally there are "best of" lists associated with this time of the year. I'm forgoing such lists and focusing instead on a look back in 2013 and a look forward to 2014 as part of my LAKings.com feature, which will be up by mid-day tomorrow. I chatted with Dean Lombardi in Nashville and will share his thoughts towards the state of several team particulars heading into the new year.
If you've never been to Dallas, this local guide should serve you just fine.