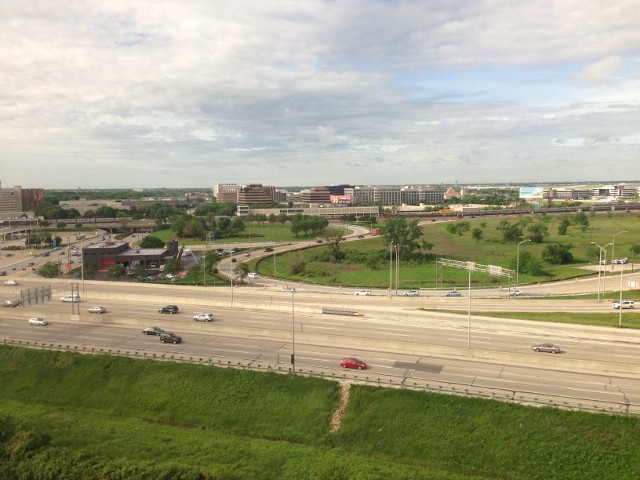 "Good morning, Rosemont" doesn't really have the appropriate ring, does it?
This photo is likely to become outdated by this evening as a series of strong storms moves through the Midwest. There was a scattered thunderstorm or two that rolled through the area last night before opening up to a humid, partly cloudy morning.
According to Weather.com, unnecessary trips to Illinois should be avoided today.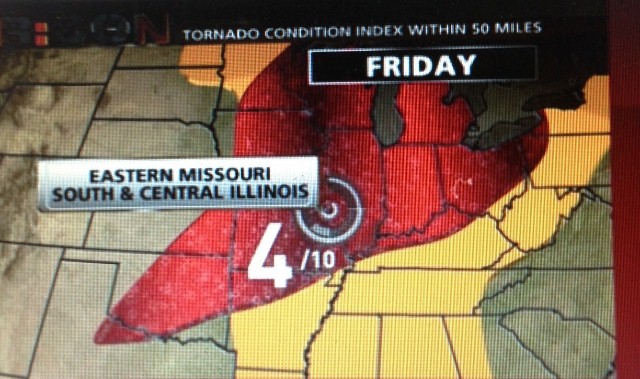 -Brought to you by TOR:CON, which is a thing, apparently.
The Kings are scheduled to hit the ice at 12:30 pm local time, followed by media availability at the team hotel. Media procedures have changed from the previous two rounds as today's discussion will be in the format of a press conference. More content will be posted to the blog throughout the day.