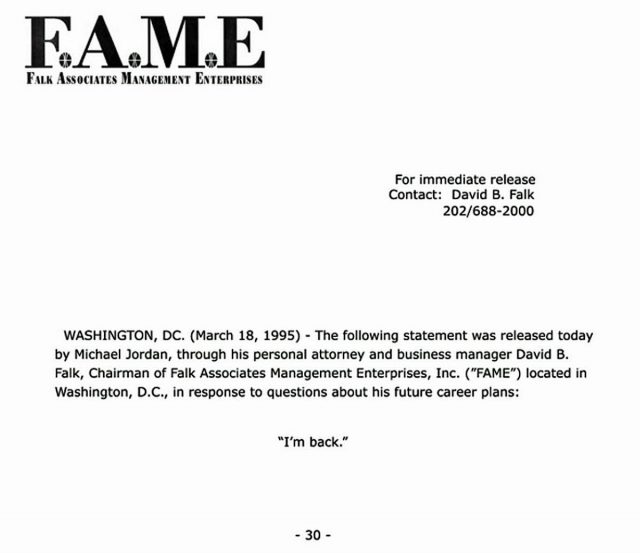 Insiders, it is nice (mostly…kinda…okay…fine, I miss Hawaii) to be back.
On a personal note, while slightly delayed, I was excited to finally take my honeymoon and explore several different areas of the island of Oahu, our first time visiting the state. A trip my wife and I truly enjoyed, though the timing during development camp was naturally not ideal. A camp that began with four first-round picks and ended with just two……you miss ONE week of a summer development camp and a player has appendicitis. Good news is for those who did not complete the week, Turcotte is expected to return for rookie camp on September 16, and Byfield's situation was reported as just "day-to-day". Look at me, rambling on about a camp I didn't even attend.
A big thanks to Jared Shafran and Jack Jablonski for filling in with coverage last week, with both joining Jesse Cohen tomorrow for a development camp recap episode of All The Kings Men. I hope everyone enjoyed Jared's introduction to the site here, and he will be keeping us all updated with the progress of the Ontario Reign throughout the season, a Reign squad that should be overflowing with players of interest. Jack will continue to focus on the organization's prospects as well, while also featuring across Kings channels, talking with personalities across the NHL, and focusing on the Kings directly. Excited to have both contributing here on LAKI regularly this season.
A few other notes, from the past week or so –
Rinks, Rinks & More Rinks
The Kings recently revamped the roller hockey rink in El Segundo, with a Kings center logo, dasherboard artwork and some other touches around the rink. Located conveniently near where I live, I stopped by yesterday, now back on the mainland, to check it out. Is an Insiders pickup game in our future? You guys set it up, I'll be there with the blades I bought from Play-It-Again Sports a few years back for a Reign charity skate. My blading since then has been minimal, so expect a passenger.
New @LAKings branding on the El Segundo roller rink looks great….Pls alert me of any pick up skates! pic.twitter.com/2FhY4EK8MB

— Zach Dooley (@DooleyLAK) August 29, 2021
Additionally, the Kings and American Sports Entertainment Company (ASEC) have announced a new, multi-year lease agreement with Promenade on the Peninsula in which ASEC and the Kings will re-open and operate the ice skating facility in Rolling Hills Estates.
Soon to be rebranded LA Kings Ice at Promenade on the Peninsula, the former Promenade Ice Chalet is currently undergoing an extensive remodel. Renovations are anticipated to be completed in the coming weeks. A grand reopening is currently scheduled for Tuesday, September 7th, when LA Kings Ice at Promenade on the Peninsula can open under applicable public health orders. Follow-up to come after the event next week.
After signing a lease effective August 1, 2021, ASEC and the Kings immediately began improvements to LA Kings Ice. Technology system upgrades and interior and exterior branding have been a primary focus. In addition, repairs to the cold floor pipe system, leveling for the ice rink subfloor, repair of the dasher board system, a new scoreboard and new rental skates are forthcoming. Upgraded lighting and sound equipment as well as high-speed public internet access will also enhance the experience for ice rink users.
Olympic Field Set
The field for the 2022 Winter Olympics was set over the weekend, regrettably not including Anze Kopitar's Slovenia. Kopitar represented his country in the final qualifying round, leading Slovenia to a win and two defeats, falling short of the ultimate goal.
Denmark, Latvia and Slovakia each won three games in their respective groups to make up the final three spots in the men's field. Whether or not Kopitar, who ranked second in Group F with seven points (1-6-7), would have even been able to go remains to be seen. While a break in the action to accommodate the Olympics is currently accounted for in the NHL's schedule, a final decision on NHL participation has not yet been confirmed by the league. ESPN's Emily Kaplan reported earlier today that a decision could come this week, and as of now we remain in a waiting period. If the NHL does ultimately decide to attend, we could see a group of Kings players with at least a puncher's chance at representing their countries.
As featured here on LAKI earlier this month, Head Equipment Manager Darren Granger was named to Team Canada's support staff. Granger will participate in his second Olympics (2014 – Sochi).
In the interim with regards to international play, the United States advanced to the finals of the Women's World Championships earlier today, where they will meet either Canada or Switzerland. 4:30 Pacific for the puck drop in the gold-medal game tomorrow, on NHL Network.
All The Right Words
I'd also like to share a recently released book from Ryan Cowley, who covers the Kings over on Hockey Royalty. Ryan opened up about his life as a sportswriter who stutters. While I have yet to read the book, I have worked a bit with Ryan and have seen the extra effort he puts into his interviews to keep them professional and top-notch. Excited to get the chance to read at some point soon, and stick taps his way for telling his story.
With this writing, we are officially 18 days away from the first game of the Rookie Tournament in Arizona. Plenty more to come here over the next couple of weeks, and PLENTY more to come once we hit rookie camp, training camp, the preseason and away we go.
With that in mind, please comment with the players I should select in my fantasy football draft tonight. Cheers!