INSIDERS. We are very much in flight. It should be a crisp 3:57 to Washington-Dulles, which seems a touch on the short side, and I'm wondering if those heavy winds across the Southland this morning are part of a stream of tail winds whisking us across the continent faster than usual. Some notes to start off the day:
— Thanks for the patience on Super Bowl Sunday, Insiders. It was a Sunday that followed a game day and preceded a week-long road trip, so time was spent with family and the computer didn't make it out of my bag. Some family even joined me at the rink, where they got a good view of Todd McLellan bagging Drew Doughty, Nikolai Prokhorkin and Joakim Ryan after a practice that had already included a lot of skating.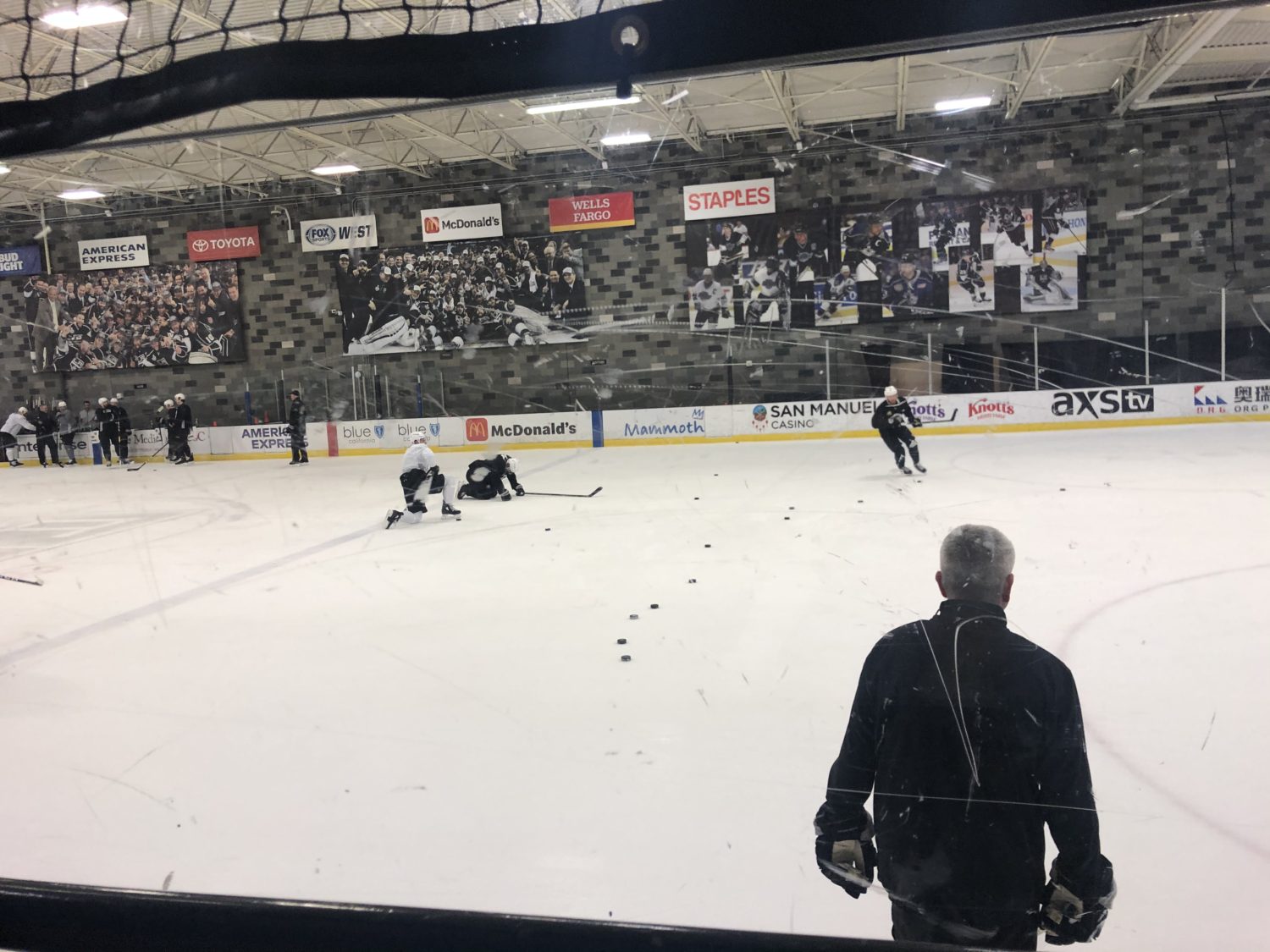 That's not to run any of the players' noses in it, but to get them ready for the Washington game. There's a extra day between games, Doughty hasn't played in over two weeks, and with a travel day Monday, this was an appropriate day to get in necessary conditioning. "He's so important to our team. We're trying to prepare him for the games," said McLellan, who confirmed Doughty has dealt with a lower-body injury.
In the dressing room, several players attempted to convey "hard skate" to Prokhorkin in English and ended up compiling a variety of colorful bilingual possibilities. They're not Bad Words, at least what I understood in English, but they weren't, shall we say, AP-favored. Think of the adjectives used from a famous This Is Sportscenter commercial.
Jimmy Key is a two-time World Series champion and this is still what I most associate with his career.
The plan is to best allow Doughty to be able to hit the ground running for the road trip opener on Tuesday. Because he suffered the injury late into the first post-bye practice, he hasn't played since January 18 in Philadelphia. Hence, conditioning.
— More to come. Photos from our takeoff and ascent are below. But before that, we had a fun interaction with Alec Martinez after practice. I was thinking about an evergreen story I could bank – Say! What cuh-razy YouTube or Wikipedia wormhole have you gone down recently? – but whom do I take the Kings' NHLPA representative for? "I'm actually reading a book called Digital Minimalism by Cal Newport, so my answer is 'neither,'" said Martinez, serving up more or less the antithesis to such a premise.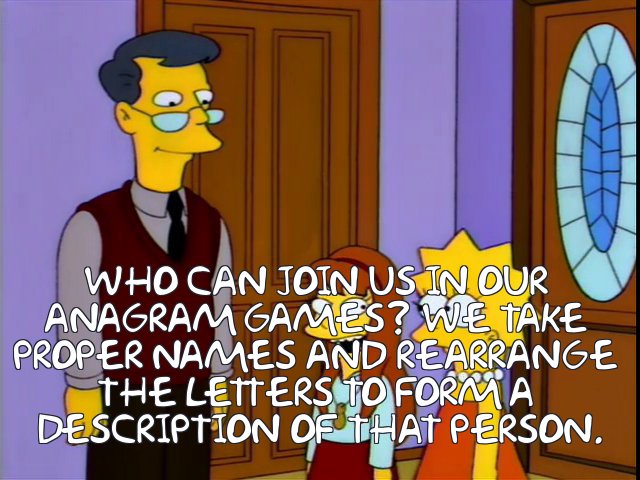 It varies, but Martinez goes through a large handful of books per season. There's obviously the occasional TV binge, as there would be for anyone who spends so much time in transit, but right now he's been on a long reading kick. "I only read nonfiction. I save fiction for the movies," he said. He's also reading A History of the World in 6 Glasses.
Known appreciator of history Dean Lombardi didn't offer recommendations, though Senior Advisor to the General Manager/Development Mike O'Connell does, and Martinez's girlfriend is an even more voracious reader. "She reads a book a week or something crazy. I can't keep up with that," Martinez said.
"I like World War II history, I like just anything with a compelling story. "I know that sounds kind of boring. The one fiction book I did read that I really liked was All of Light We Can Not See. That was an O'C recommendation."
— More to come, gang. Shots from our climb: