Several quick notes following the LA Kings' morning skate at Vivint Smart Home Arena:
–Jacob Moverare has been assigned to SHL-Frolunda. Moverare, a 2018 World Junior Championship defender for Sweden, faced heavy competition for the Ontario blue line, and as a 20-year-old, was also eligible to be assigned back to OHL-Mississauga as an over-ager. There isn't a surplus of over-age European players in major junior hockey, however, and the loan to Frolunda, based in Gothenburg, Sweden, allows him to play and continue his development in a top-flight professional league while collecting a pro paycheck. He remains property of the Kings. Frolunda finished in third place in the SHL last season but was upset in the quarterfinal by Malmo; they'll be without Rasmus Dahlin this season but still boast several experienced international players, as well as Lake Forest, CA native and former L.A. Junior King Ryan Lasch, who led the team with 55 points in 40 games last season.
This is a good landing spot for Moverare, who will continue to work on his footspeed but grades exceptionally well in hockey IQ and leadership intangibles.
–Peter Budaj has officially been assigned to AHL-Ontario after clearing waivers. He'll split time in goal as a number-two option behind Cal Petersen. The Kings aren't dinged at all with a cap hit there; players who make $1.025-million or less this season won't cost their teams any cap space if they're assigned to the AHL.
–Tonight's LA Kings lineup, based off morning skate line rushes:
Iafallo-Kopitar-Brown
Kempe-Carter-Kovalchuk
Pearson-Amadio-Toffoli
Clifford-Thompson-Lewis
Brickley-Doughty
Muzzin-Martinez
Phaneuf-Fantenberg
Jonathan Quick was the first goalie off the ice, and John Stevens said that "we think at this point, it's time to get guys in full games," so expect goalies to go the distance through the rest of the preseason. Extras included Jaret Anderson-Dolan, Emerson Etem, Austin Wagner, Kale Clague, Kurtis MacDermid, Derek Forbort and Paul LaDue.
–On the Canucks, it doesn't look like we'll see Elias Pettersson tonight, aka Dekey Pete:
Looking at Canucks skate this morning, looks like Goldobin will be with Boeser and Horvat tonight.

Also Baertschi-Sutter-Gagner, Archibald-Gaudette-Virtanen and Schaller-Granlund-Motte

(Eriksson skating)

D pairs:

Edler-Stecher
Juolevi-Gudbranson
Del Zotto- Biega
Hutton-Tanev

— Patrick Johnston (@risingaction) September 24, 2018
-More to come throughout the day, Insiders.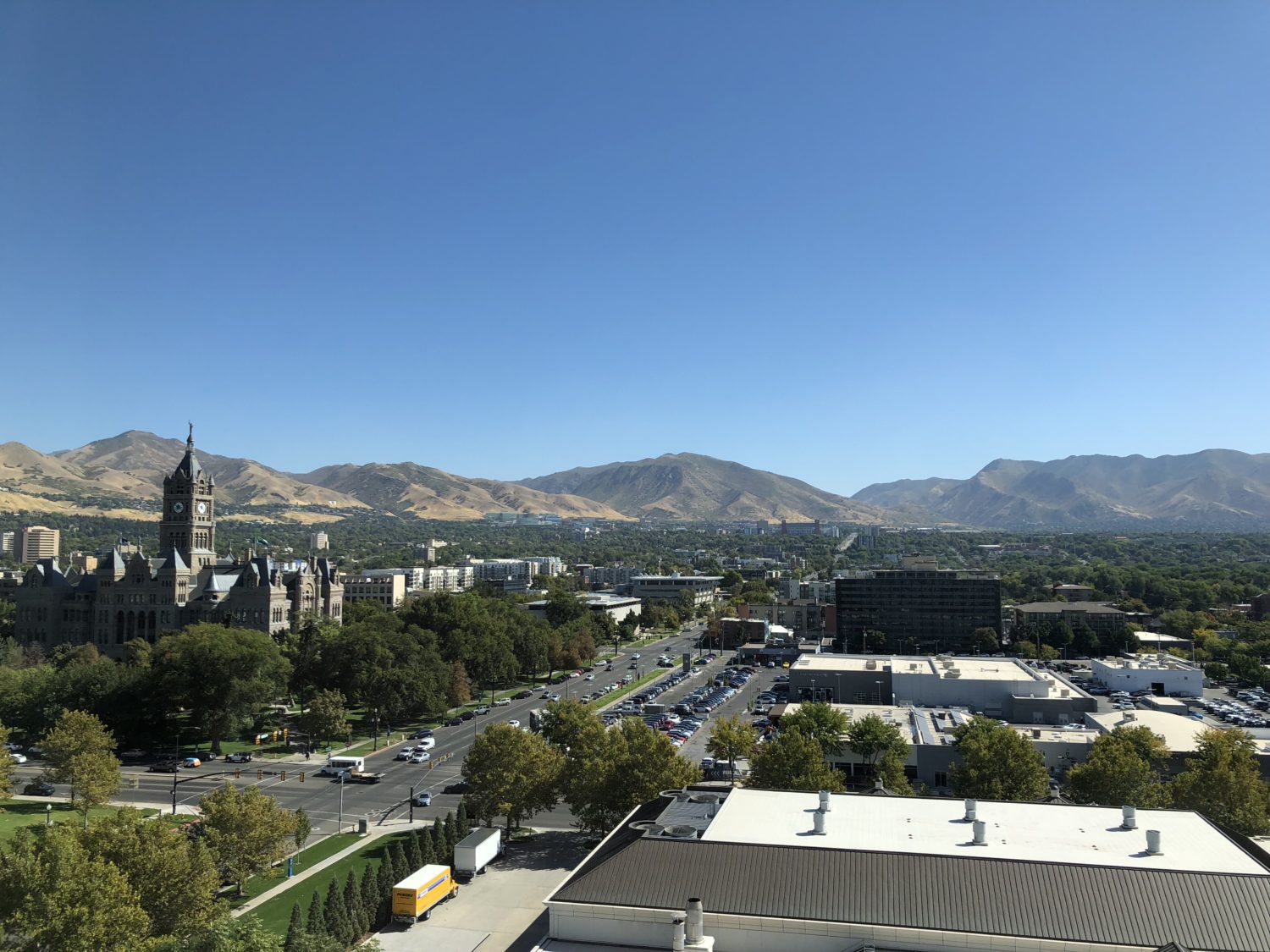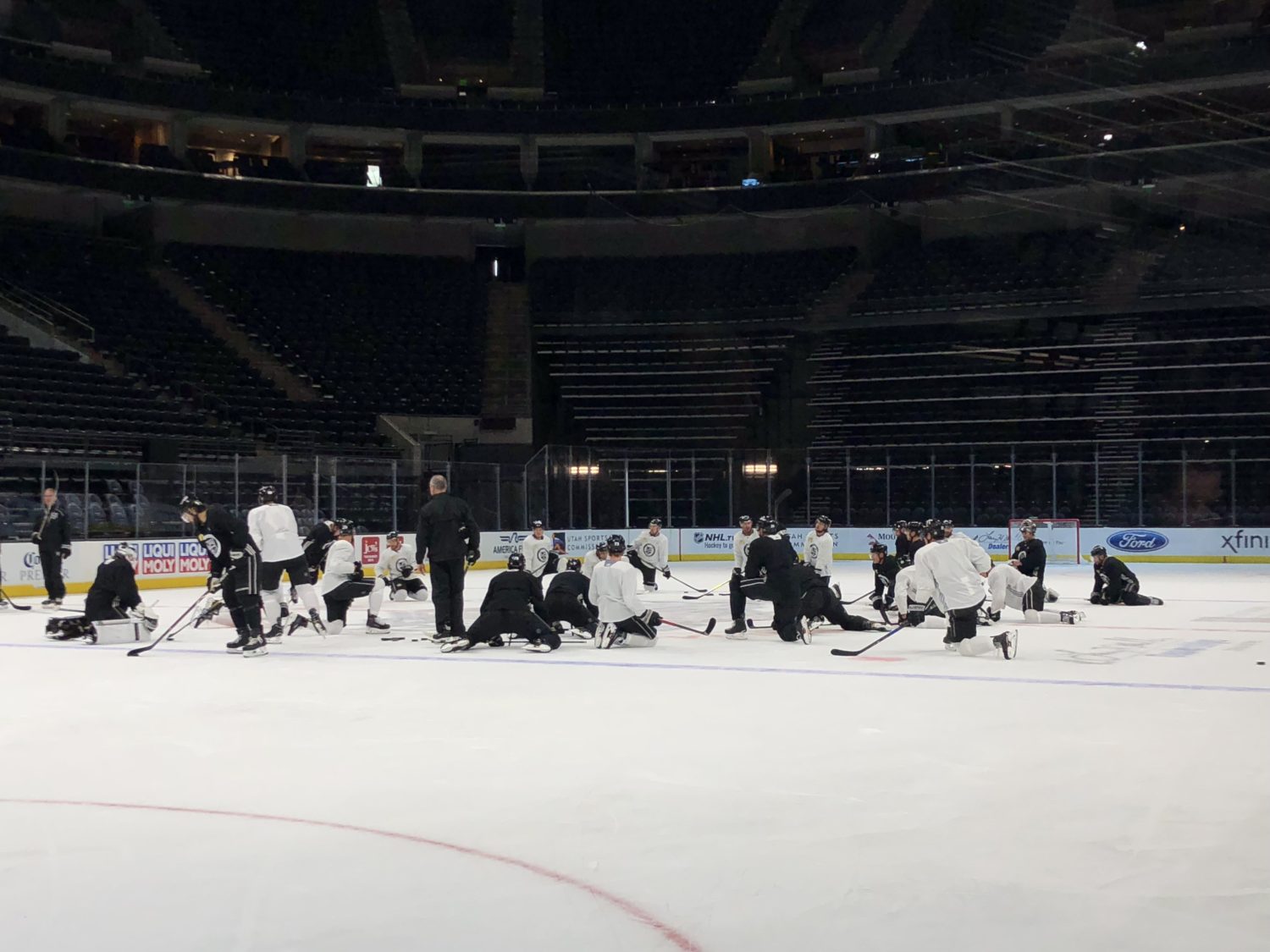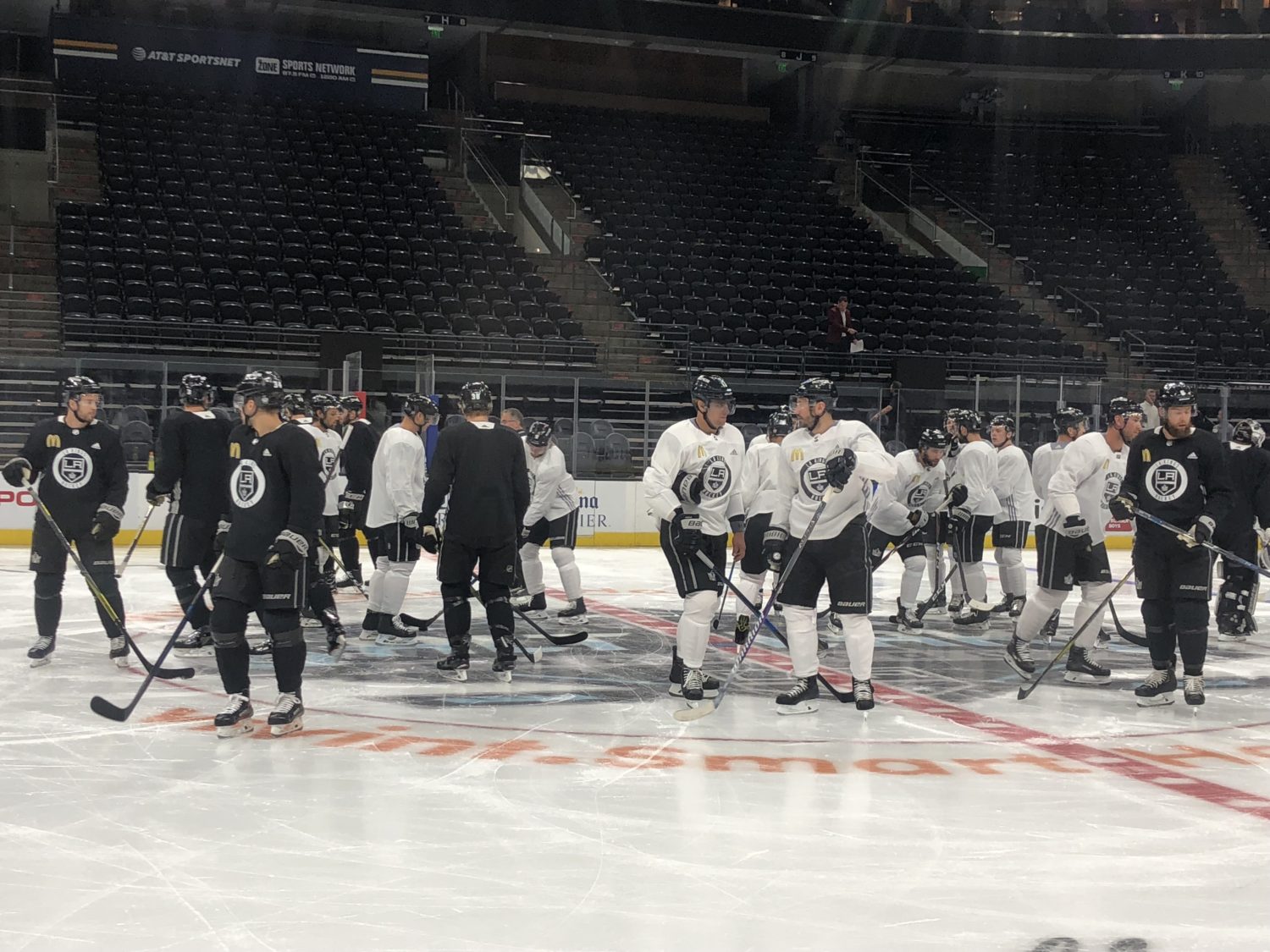 -Lead photo via Kevin Hoffman/Getty Images