Good morning, Dallas, and good morning, Insiders.
There is a good omen for this trip: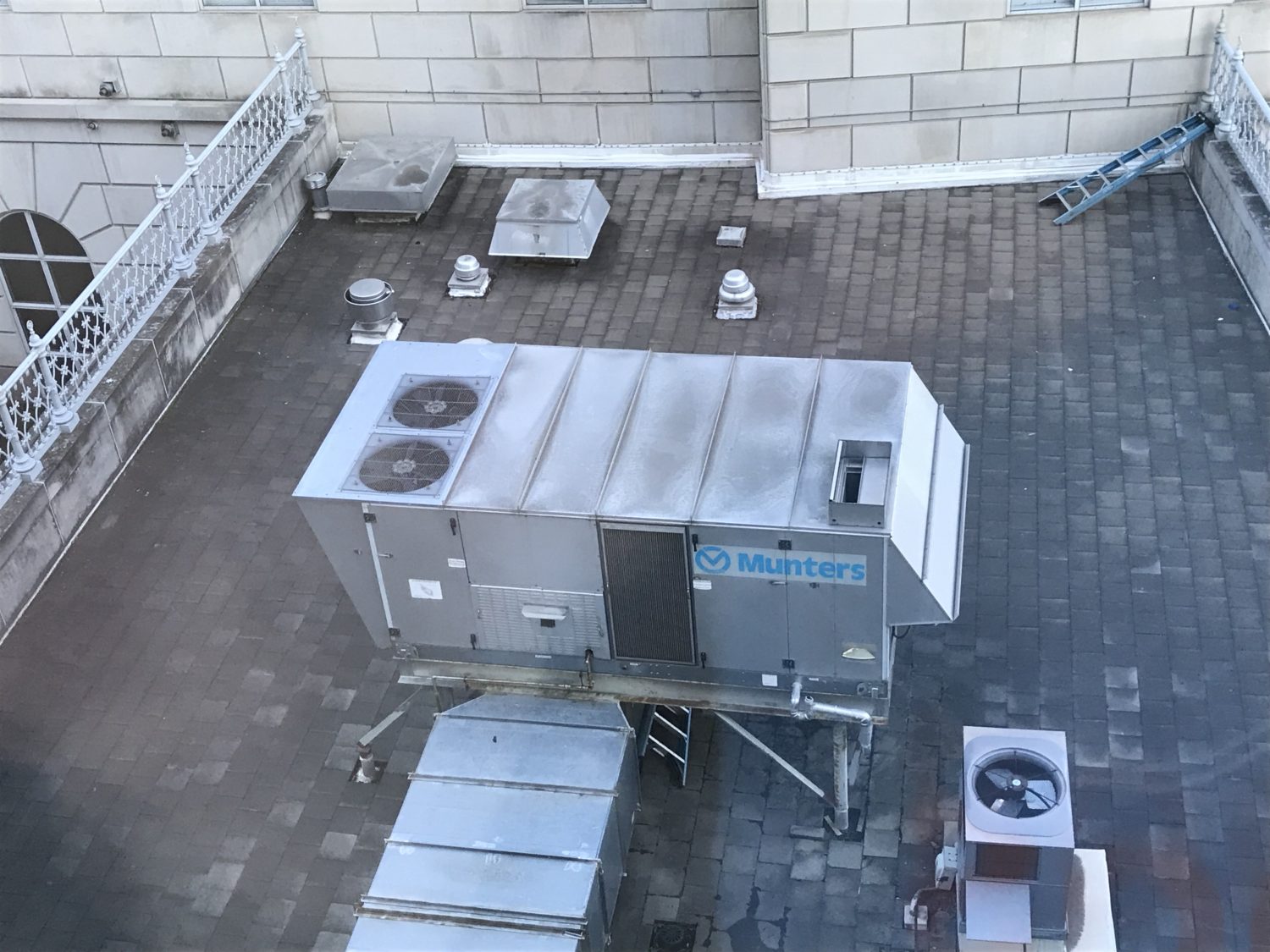 Our two-year wait is over. There is an ongoing international dispute as to when we last saw a Munters in the wild. Some argue April 18, 2016; others are vehement it was March 15, 2016. The only consensus is that it occurred late in the 2015-16 season. And there is little consensus in the evaporative cooling community, except for the ongoing eschewing of Sylvane, Inc. Long live Carl Munters and all he stood for.
We departed and arrived early Monday, touching down at Love Field under clear skies at 1:30 p.m.
The Kings are scheduled to hit the American Airlines Center ice at 11:30 a.m. LAKI and the rest of the L.A. media will be hitting the ground running well before then. Let us all be inspired by Carl Munters today. We shall talk soon, Insiders.