ICYMI: The LA Kings have not been winning games the past couple of weeks.
But today is a new day.
A glorious day, in fact.
That's because we get the All-American showdown that Kings fans need in these troubled times: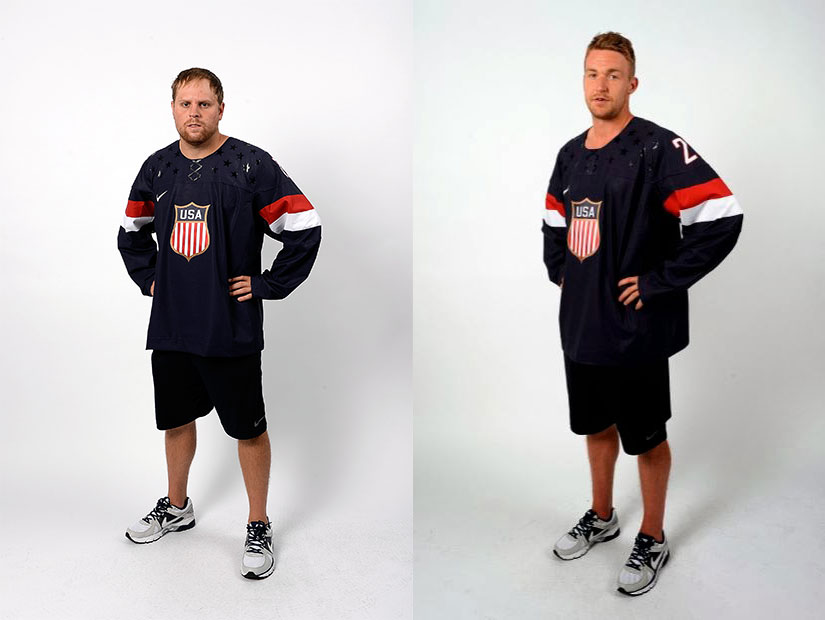 Rest your hands on your hips if you've won the Stanley Cup twice.
Tonight, the Kings will be facing-off against the two-time defending Stanley Cup Champion Pittsburgh Penguins.
"It's a good challenge for us, and for us, it's a good opponent to put our words into actions," head coach John Stevens said after today's morning skate. "We know we've got to play better defensively. We know we've got to be on the right side of pucks more, and Pittsburgh's a team that forces you to do that."
Jake Muzzin is expected to return to the lineup, but the Kings don't know who will be starting in net for the Penguins …yet.
The Pittsburgh Penguins offer our deepest condolences to Matt Murray and his family on the passing of Matt's father, James Murray, yesterday in Ontario.

Matt is returning home from the west coast and will miss an indefinite period of time to be with his family.

— Pittsburgh Penguins (@penguins) January 17, 2018
<3
1) Thanks for the taco rec
2) I would probably still expect Jarry again tonight, but maybe DeSmith finally gets a start. No morning skate, so Sullivan will talk pregame (8 ET/5 PT). https://t.co/z9n2HoUBwJ

— Sam Werner (@SWernerPG) January 18, 2018

…mmm… Holé Molé…
Instead, we can focus on a showdown between two players who have been stepping up lately for their respective teams.
Trevor Lewis (11-9=20) is one goal away from tying his career-high in goals (12) set last season. His 20 points are five shy of tying a career-high set in 2014-15 (9-16=25). His two game-winning goals this season are one away from tying his career high (2016-17) and his current three-game point streak (2-1=3) is also one game shy of tying a career-high.
His four multi-point games tie the most he has had in a season (also 2010-11) and his shooting percentage (12.5%) is the highest in his career.
Meanwhile, Kessel is putting together a career year in his third season in black and gold. He is coming off a weekend performance that saw him tally three points (1-2=3) against Detroit and two more (1-1=2) versus the New York Rangers. He had the winning goal in both contests. He was rewarded for his efforts by being named the NHL's "Third Star of the Week."
Kessel also added a goal and an assist in last night's game against the Anaheim Ducks.
Kessel's goal on Sunday against the Rangers was the 700th point of his NHL career. He became the 27th American-born player all-time to reach that milestone. He and Chicago's Patrick Kane are the only active Americans with 700 points. Kessel's goal versus New York was his 20th tally of the year. It's the 10th-straight year he has notched at least 20 goals. Keith Tkachuk and Kane are the only other Americans to score 20 or more goals in 10-straight years.
Right now, he is riding a five-game point streak (4-6=10) and a four-game goal-scoring streak. Both equal season-long runs for Kessel. His five-game point streak is already his fifth such run of the season.