The Los Angeles Kings held a State of the Franchise event for season ticket members on Thursday evening at the Microsoft Theatre, a panel hosted by broadcasters Alex Faust and Patrick O'Neal that also featured Luc Robitaille, Rob Blake, John Stevens and Nelson Emerson. Because this was a special STM event that contained an entrance fee, I'm trying to embargo excess streams of quotes or information and instead will pass along several notes to you via bullet points and some video clipped by LA Kings Production.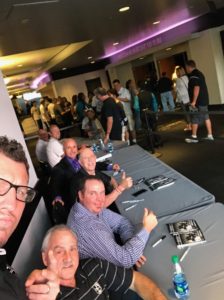 -There wasn't a surplus of major breaking news; if you read this site's efforts to get a sense of how the systems may change, or understand the NHL/KHL transfer and contract agreements, you were pretty well versed on all topics in advance. But it was still very interesting to see the team's outlook laid out in front of the fanbase, and of all the speakers and discussions, some truly interesting stuff came from Stevens. Promoting an evolved usage of analytics – a term he used many times – Stevens, in great detail, described how he hopes the structure built off clean zone entries will ultimately lead to a higher percentage of shot attempts from the slot, and how there would be an added emphasis to attack the center of the ice with speed. There will also be an added emphasis on using the area behind the net – something I'm sure Pierre Turgeon is capable of sharing his expertise on – and that Alec Martinez's skating and transition will continue to be emphasized on the rush. There were interesting analytics used; the Kings ranked last in the league in goals off of pucks being skated to the slot, last in goals off pucks passed to the slot, and second in the league in goals off outside shots that rebounded into the slot, a reflection of the bomb-away-from-distance shot-volume adherence that will be tweaked as the team looks generate a higher proportion of chances from high-danger areas. What other team's coach uses video and PowerPoint at a fan event to thoroughly break down systems details and analytic focuses?
-The reserve list depth chart was shared, and both Dominik Kubalik and Nikolai Prokhorkin remained on it. Adrian Kempe and Nic Dowd were both listed as third line centers, but be wary of spending undue emotion on where players are currently slotted. Due to injury, competition and performance, the season often opens differently from what what's plotted on a spreadsheet over the summer.
-A question about Slava Voynov was asked, which was answered by Blake. He noted the multiple processes in play before a hypothetical Voynov return, including immigration proceedings and the NHL's suspension. More importantly, Voynov still has one year remaining on his KHL contract, and NHL teams honor KHL contracts, so the point is moot for the immediate future.
-As expected, Marian Gaborik probably won't be ready for the start of training camp after a non-surgical procedure where a tendon and ligament were repaired in the off-season. "He's progressing pretty well from the summer," Blake said. "He still has some difficulty with some of the lifts and the strength. We're probably not sure if we'll see him in training camp right away, but again, he's a guy that trains at a very high level and he's made a commitment to stay in L.A. after he got married, get the rehab back on course. We're hopeful he can get back to the level that he started last season and the World Cup at."
-The Kings are not making advances towards Jaromir Jagr.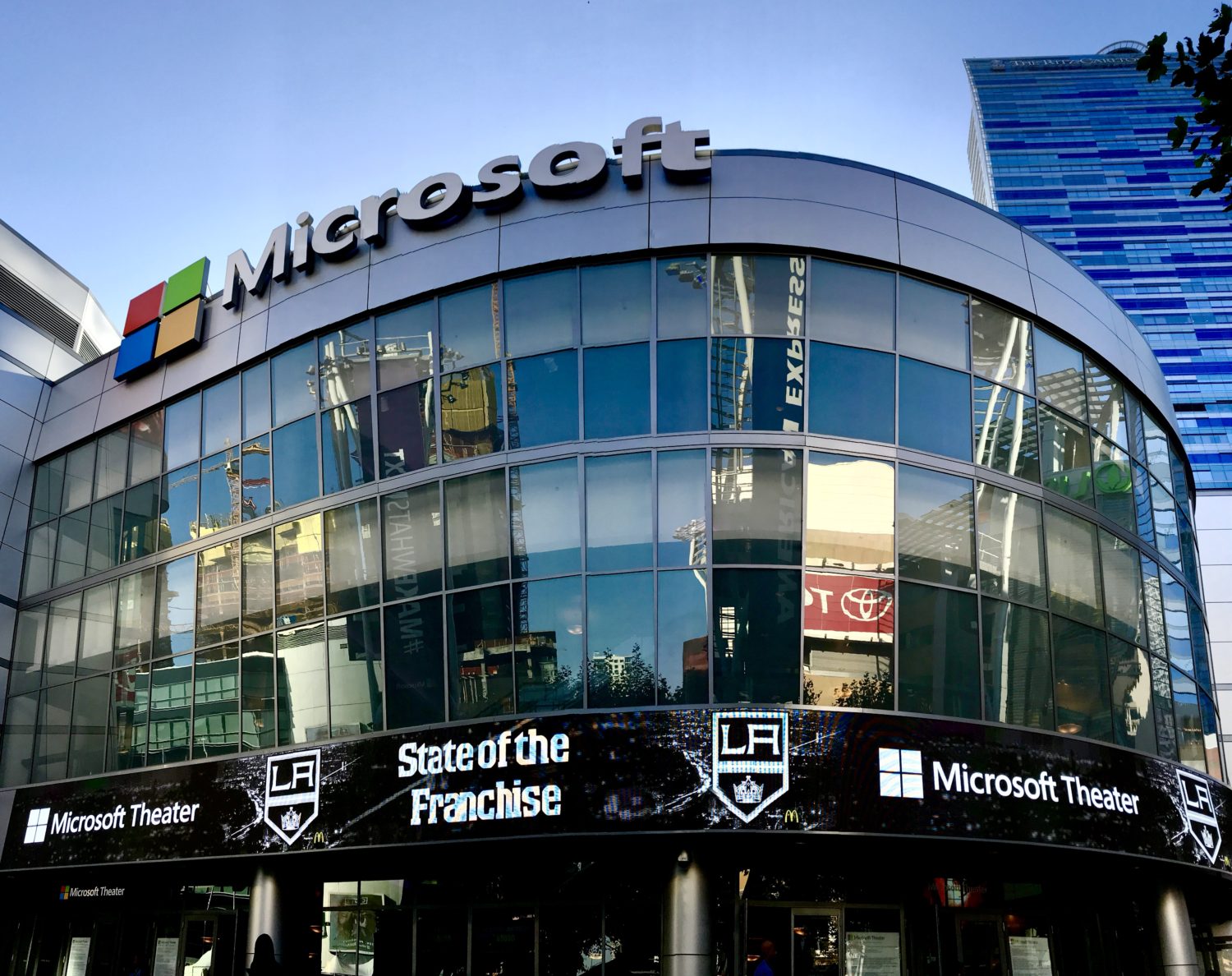 Jesse Cohen spoke with season ticket member and Cali Sports News contributor Emily Redenbach to cover the State of the Franchise in depth.
There's really good stuff being shared by a number of people here, but listen to what John Stevens is saying. He's clearly breaking down the team's evolving systems play and what he'll be looking to do with the puck as the team vies to improve its offense.