After two and a half weeks of competition, only one King has been eliminated from the World Cup of Hockey. Team Europe guaranteed a strong Kings presence in the best-of-three-final when they eliminated Sweden 3-2 in overtime Sunday afternoon at the Air Canada Centre, setting the stage for a match-up in which Anze Kopitar and Marian Gaborik will face Canada, which boasts Drew Doughty and Jake Muzzin on its roster.
Tomas Tatar scored the game-winner 3:43 into overtime in a game in which Gaborik also scored and Kopitar recorded a pair of assists, including one on Tatar's goal. The final series between Europe and Canada will open at 5:00 p.m. PT on Tuesday, September 27 and will continue at 5:00 p.m. PT on Thursday, September 29. A final game, if necessary, would be held at 4:00 p.m. PT on Saturday, October 1.
This obviously has consequences for how the Kings plan to use the players who will have already participated in a high-emotion, high-stakes tournament by the time they return to Los Angeles late in the preseason.
"I think it's for every player in that tournament, not just ours coming back, how you incorporate them," Darryl Sutter said on Friday. "You're not really 'incorporating,' they're good players, all those guys. You're not trying to find out how they're playing. They'll be ready to go, but you've got to give them their time, too."
Los Angeles plays preseason games over the coming seven days on Monday, Wednesday, Friday and Sunday – six games in total, given Monday and Sunday's split-squad affairs – and Sutter has already hinted that Jonathan Quick might not get into game action until the final exhibitions in Las Vegas on October 7 and 8.
TOURNAMENT STATISTICS (Through September 25)
Anze Kopitar (EUR): 4 GP, 0 G, 3 A, 3 Pts, E, 0 PIM, 6 SOG
Marian Gaborik (EUR): 4 GP, 2 G, 0 A, 2 Pts, +2, 2 PIM, 13 SOG
Jonathan Quick (USA): 2 GP (2 GS), 0-2-0, 3.56 GAA, .863 Sv%, 0 SHO
Drew Doughty (CAN): 4 GP, 0 G, 2 A, 2 Pts, +4, 0 PIM, 10 SOG
Jake Muzzin (CAN): 1 GP, 0 G, 0 A, 0 Pts, +1, 0 PIM, 0 SOG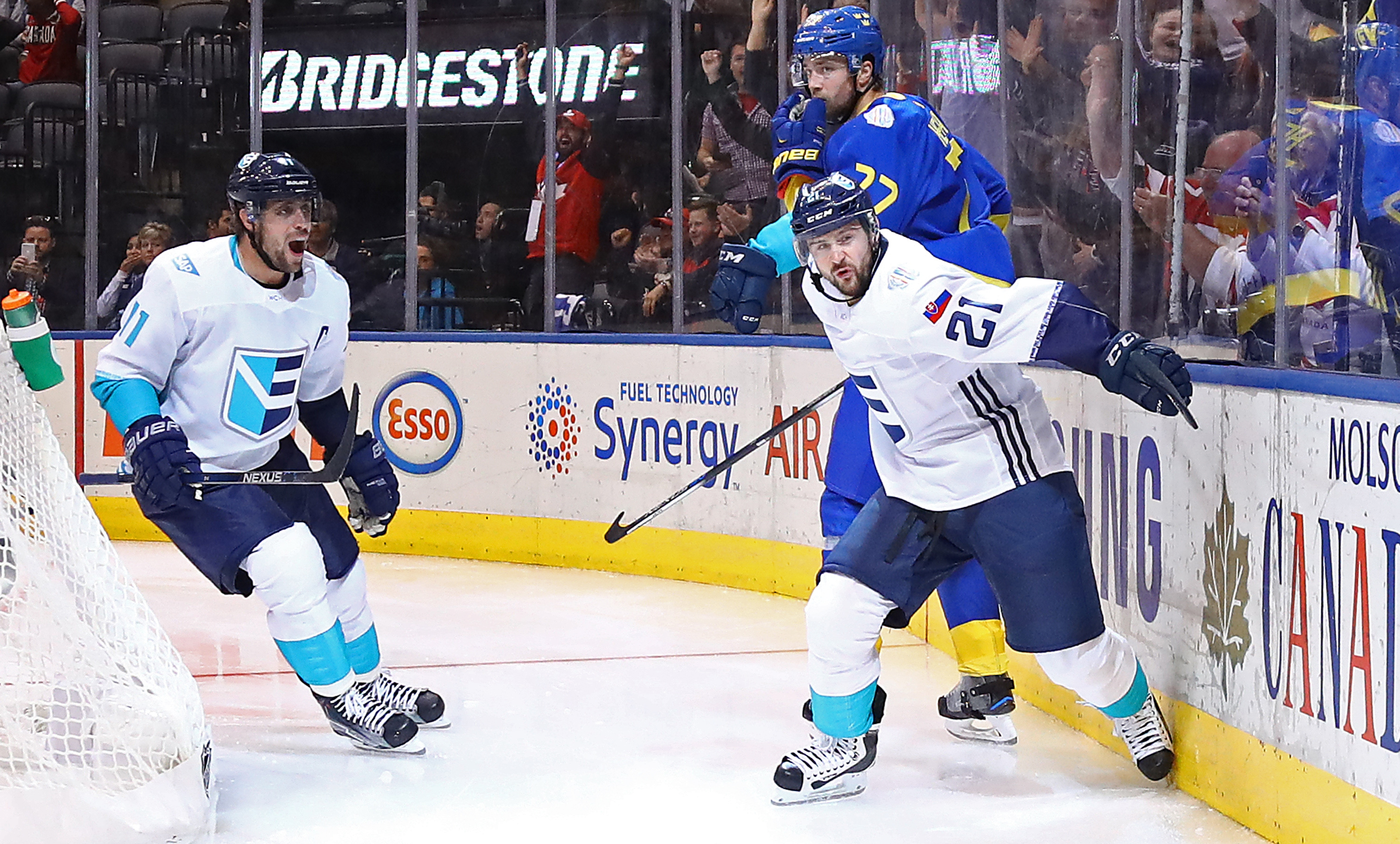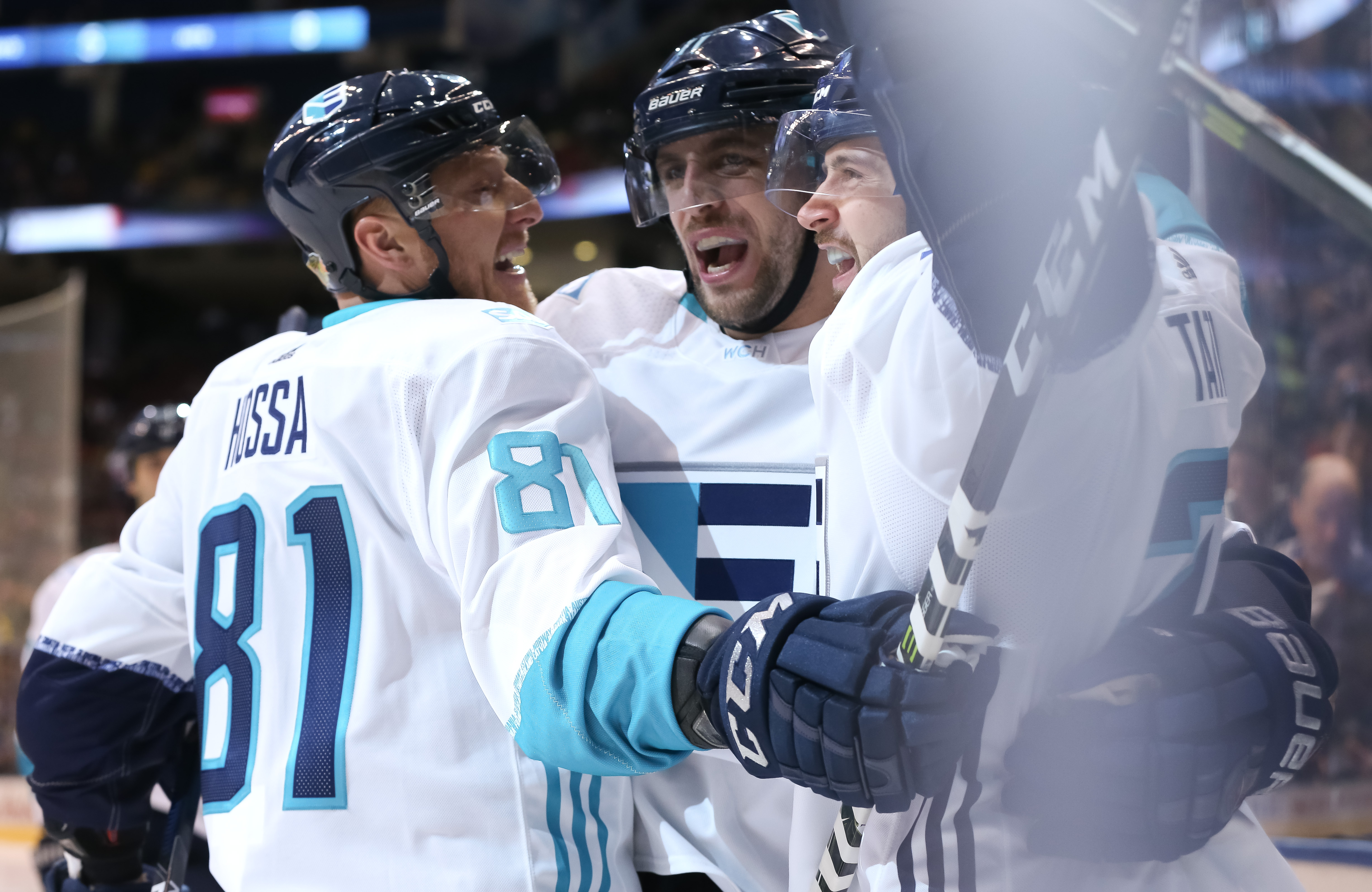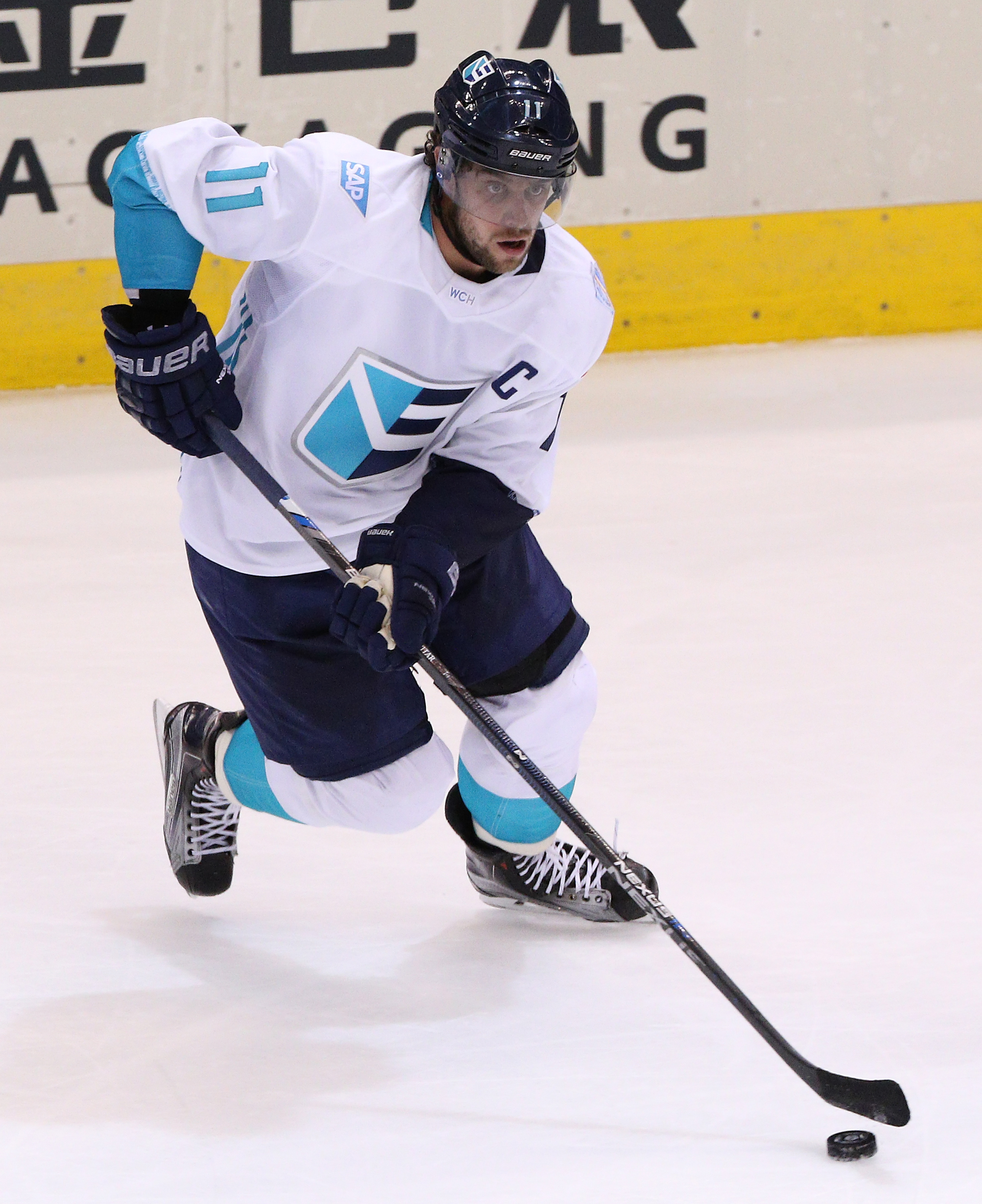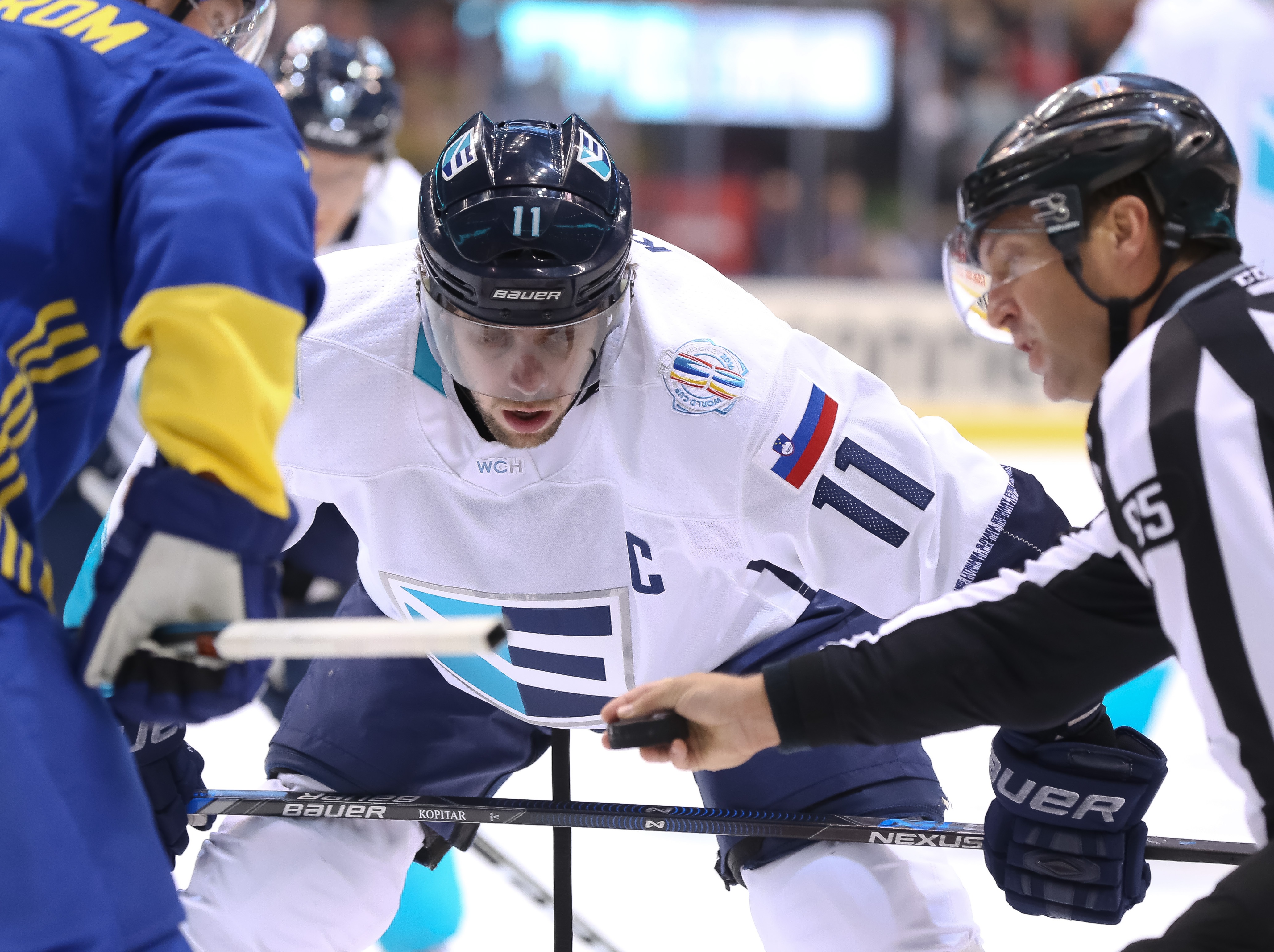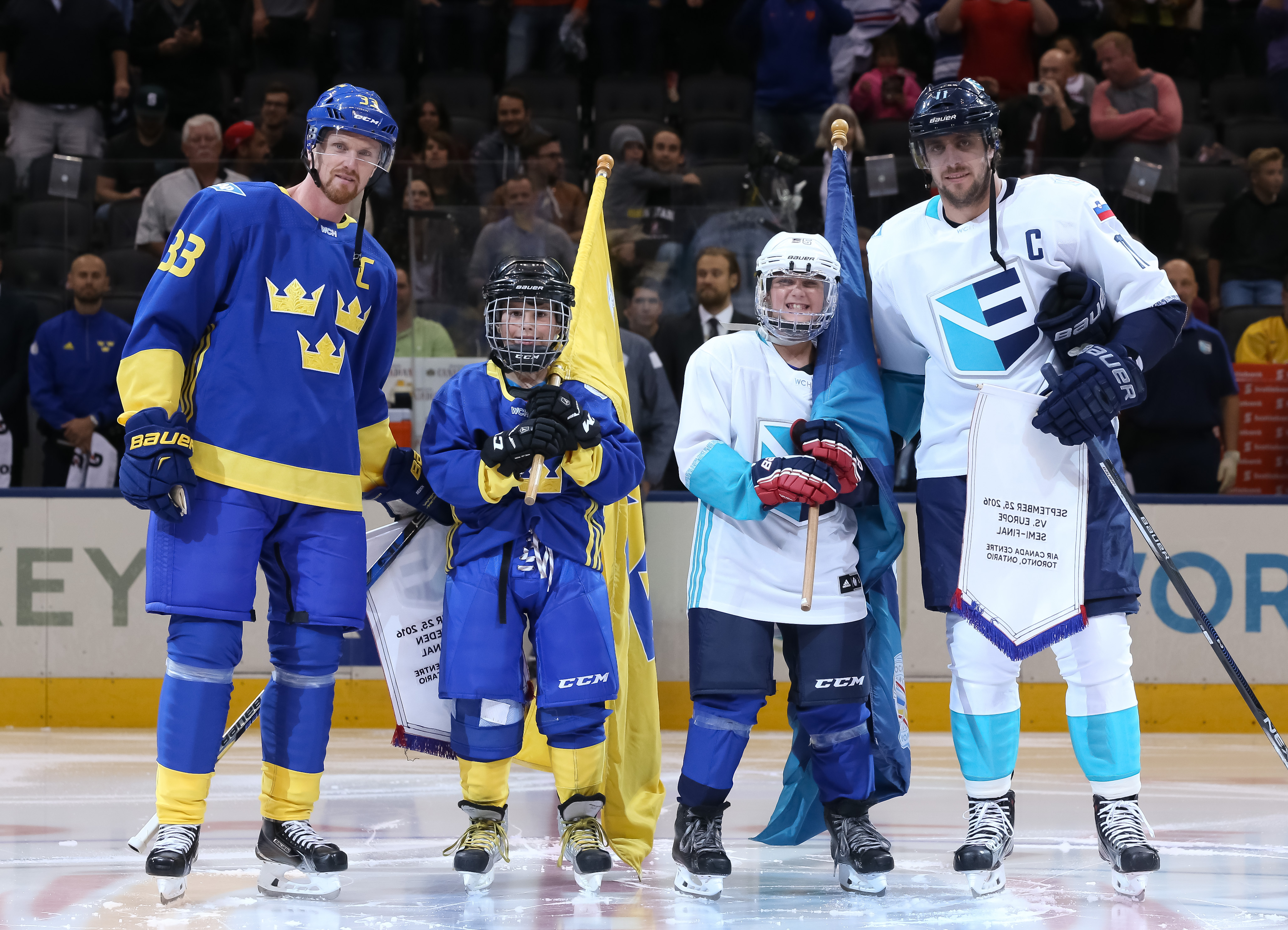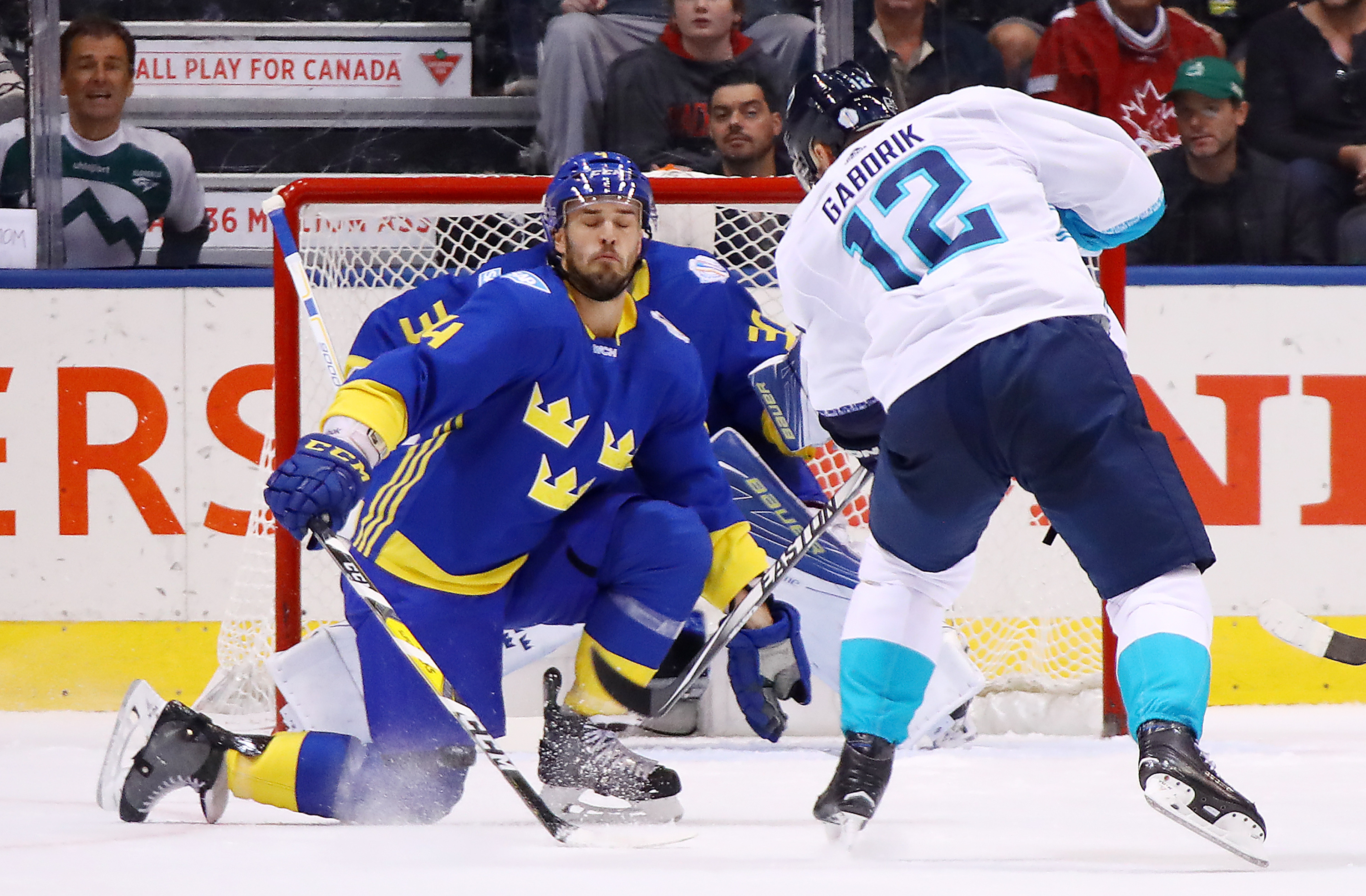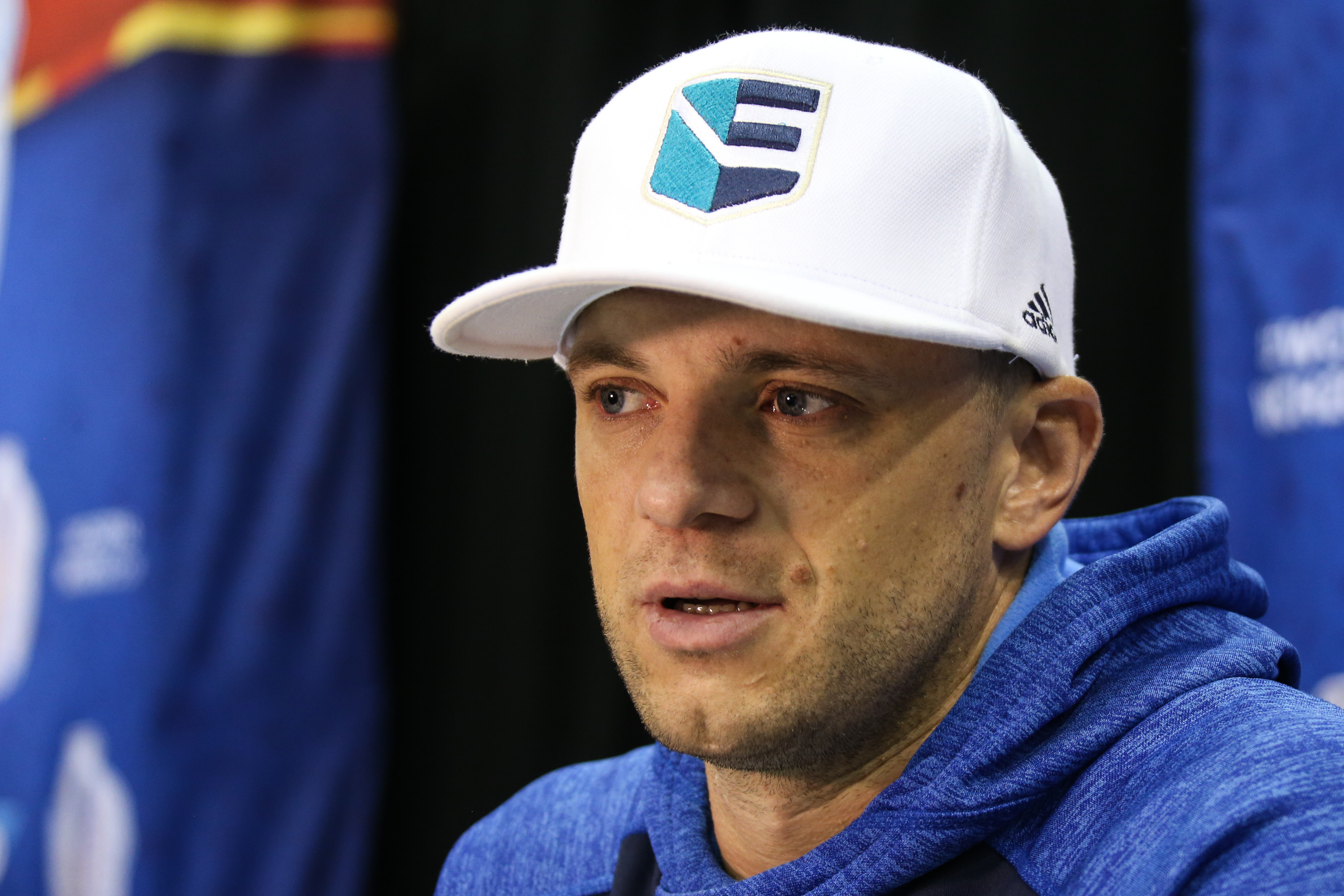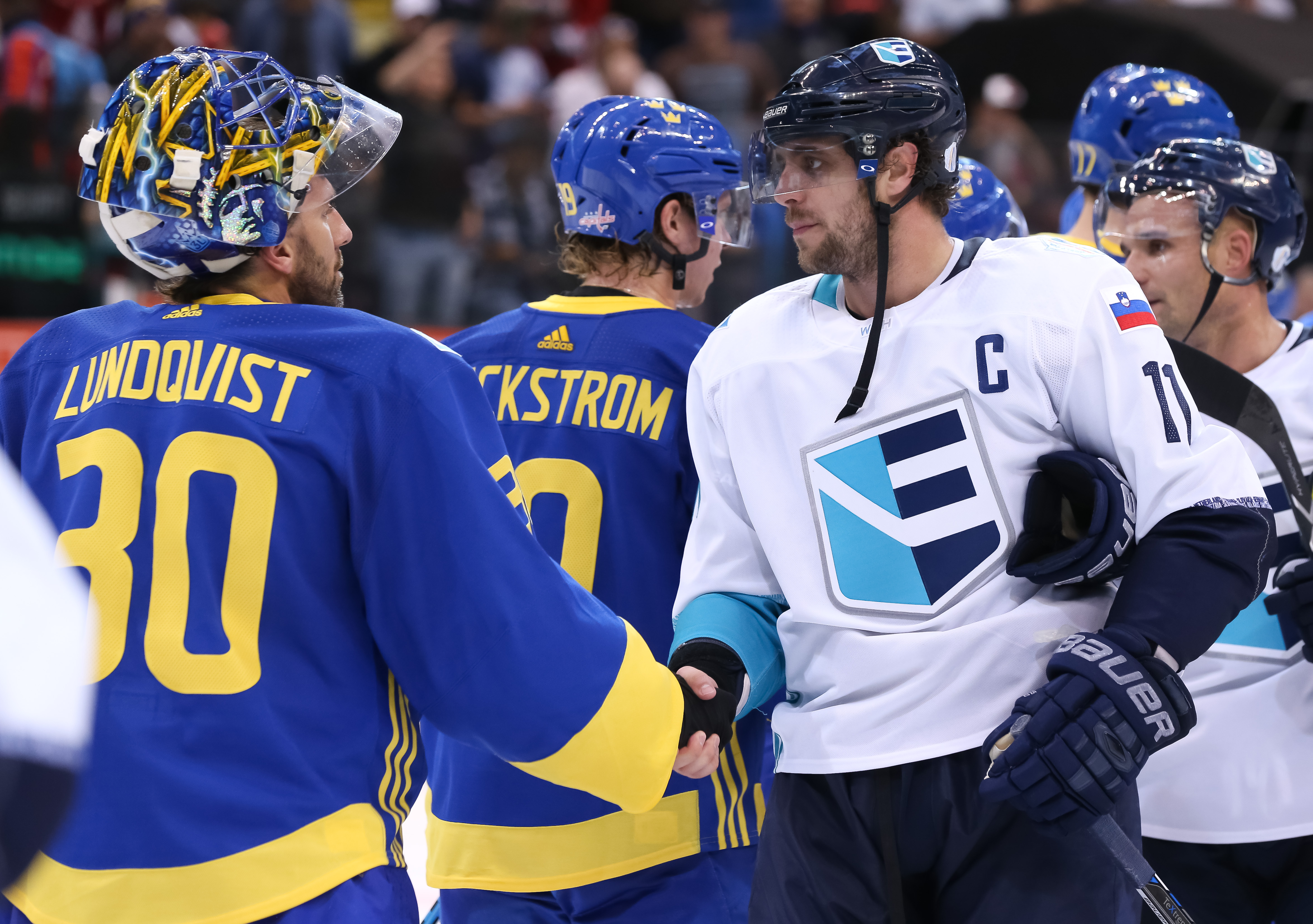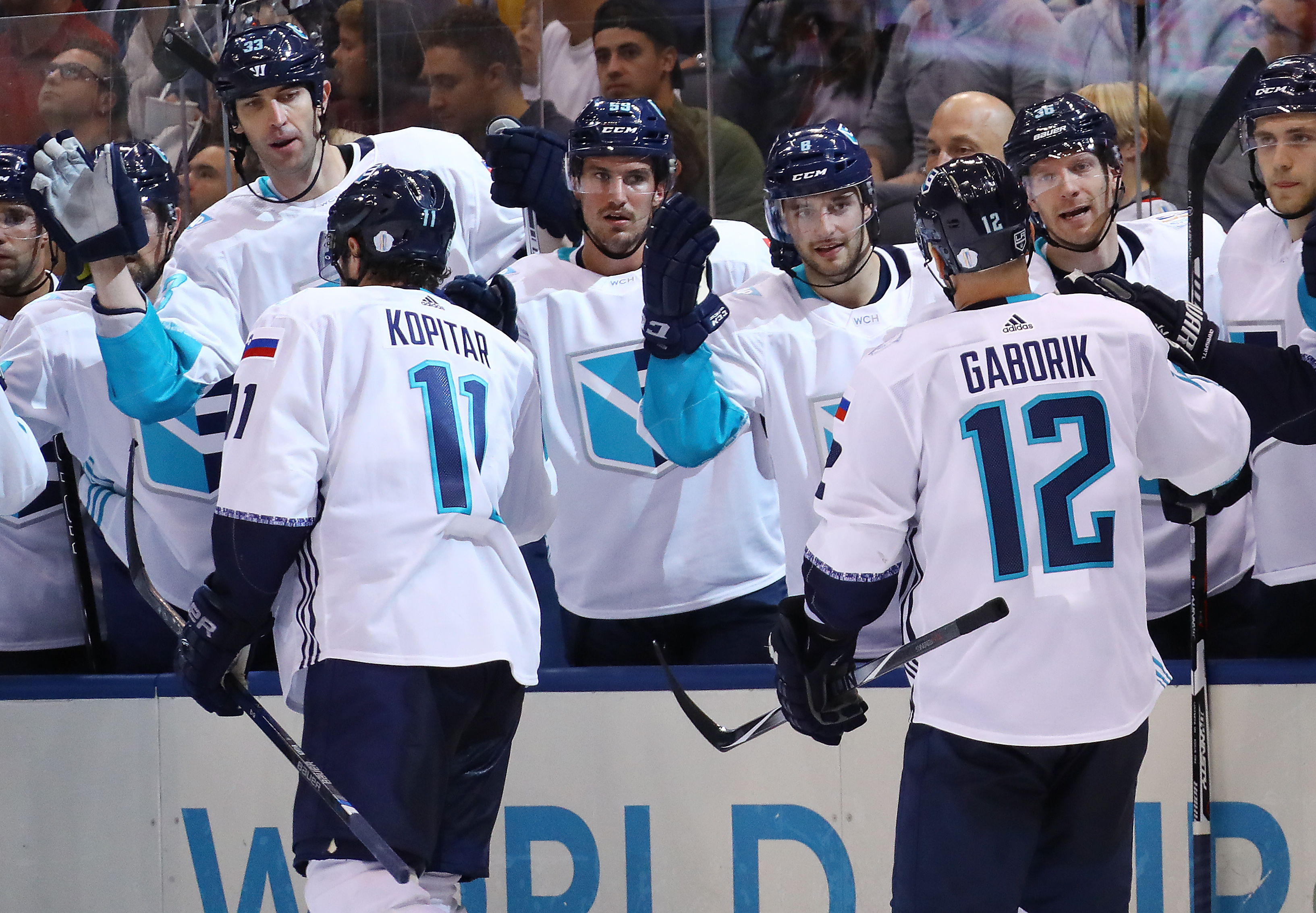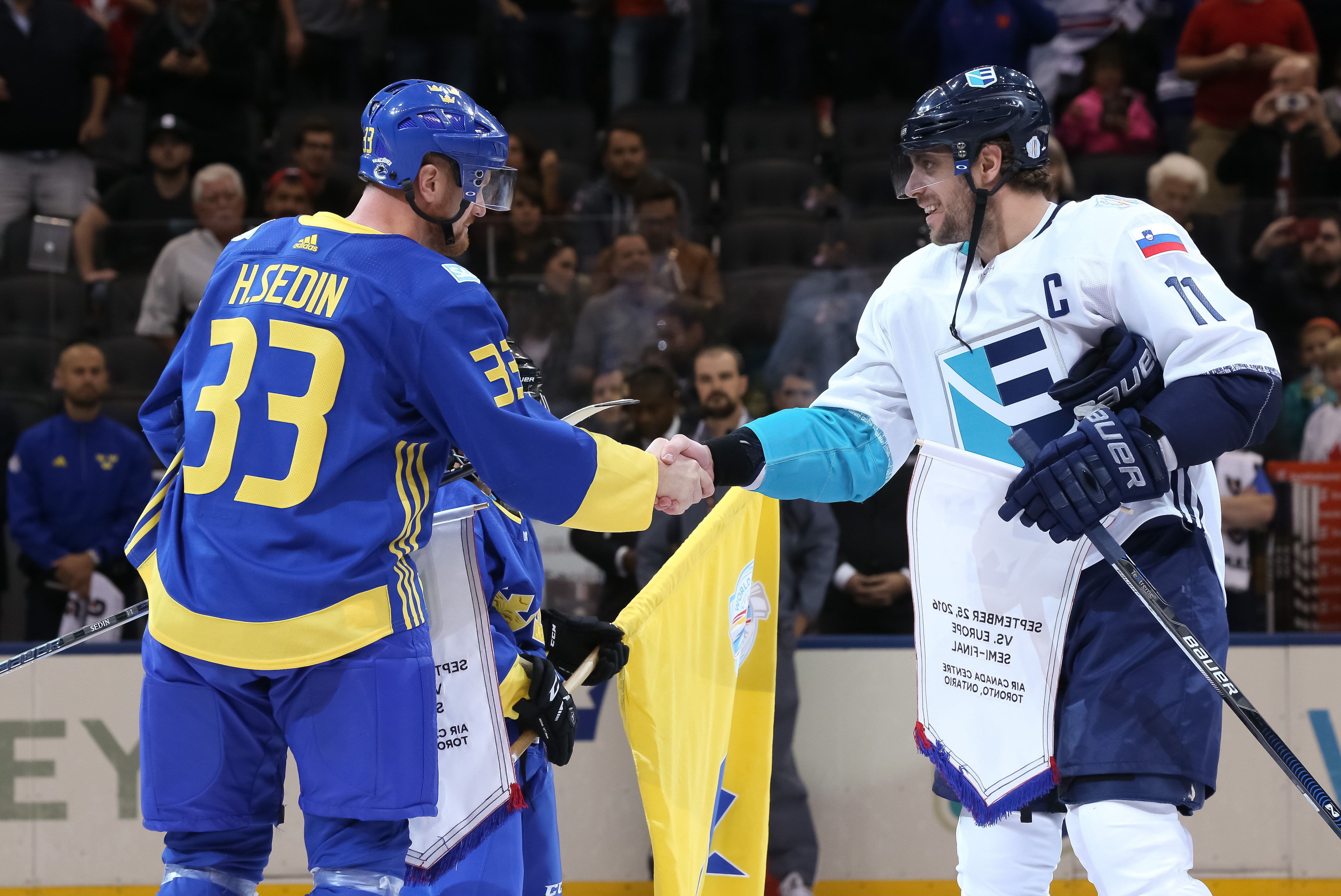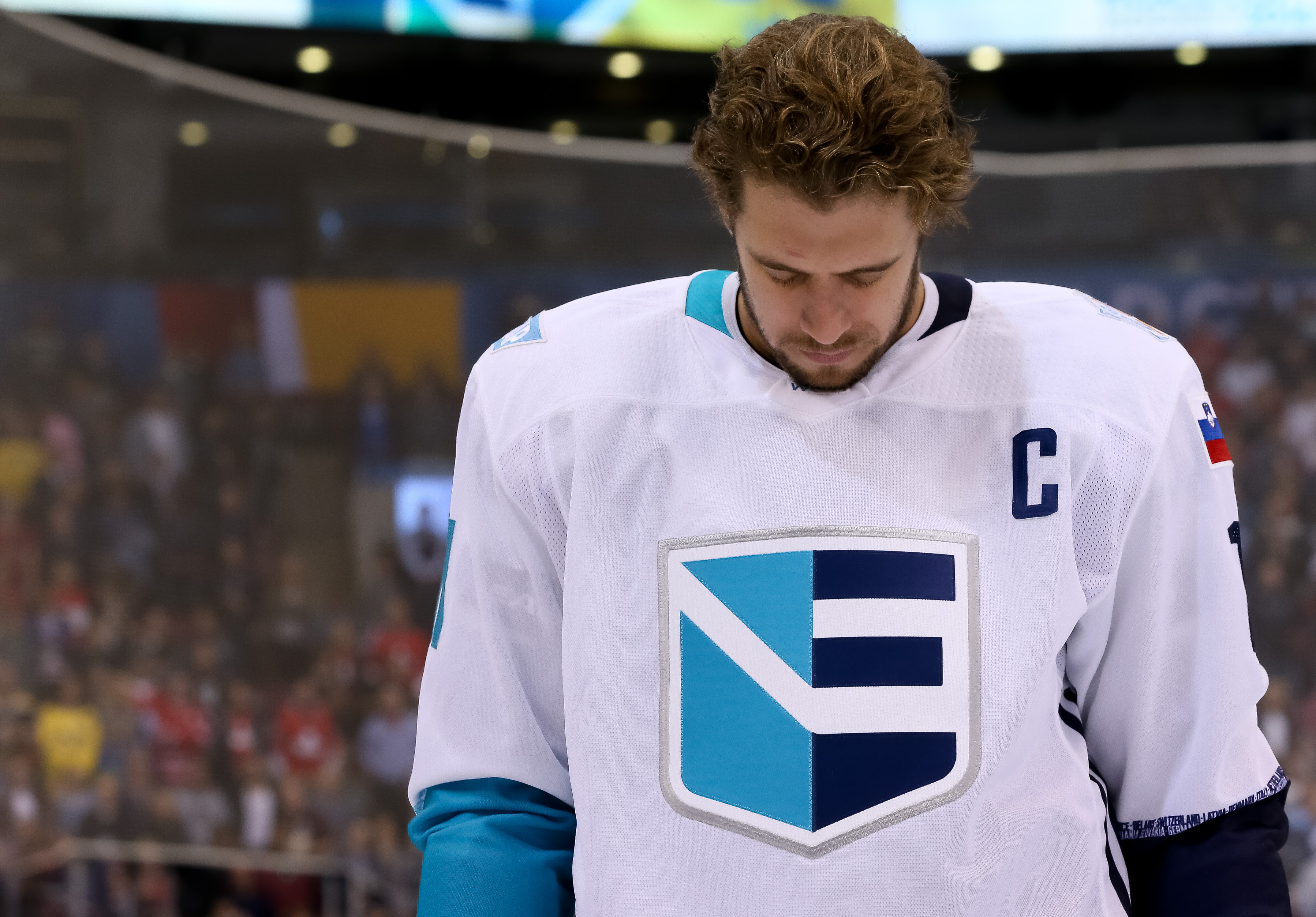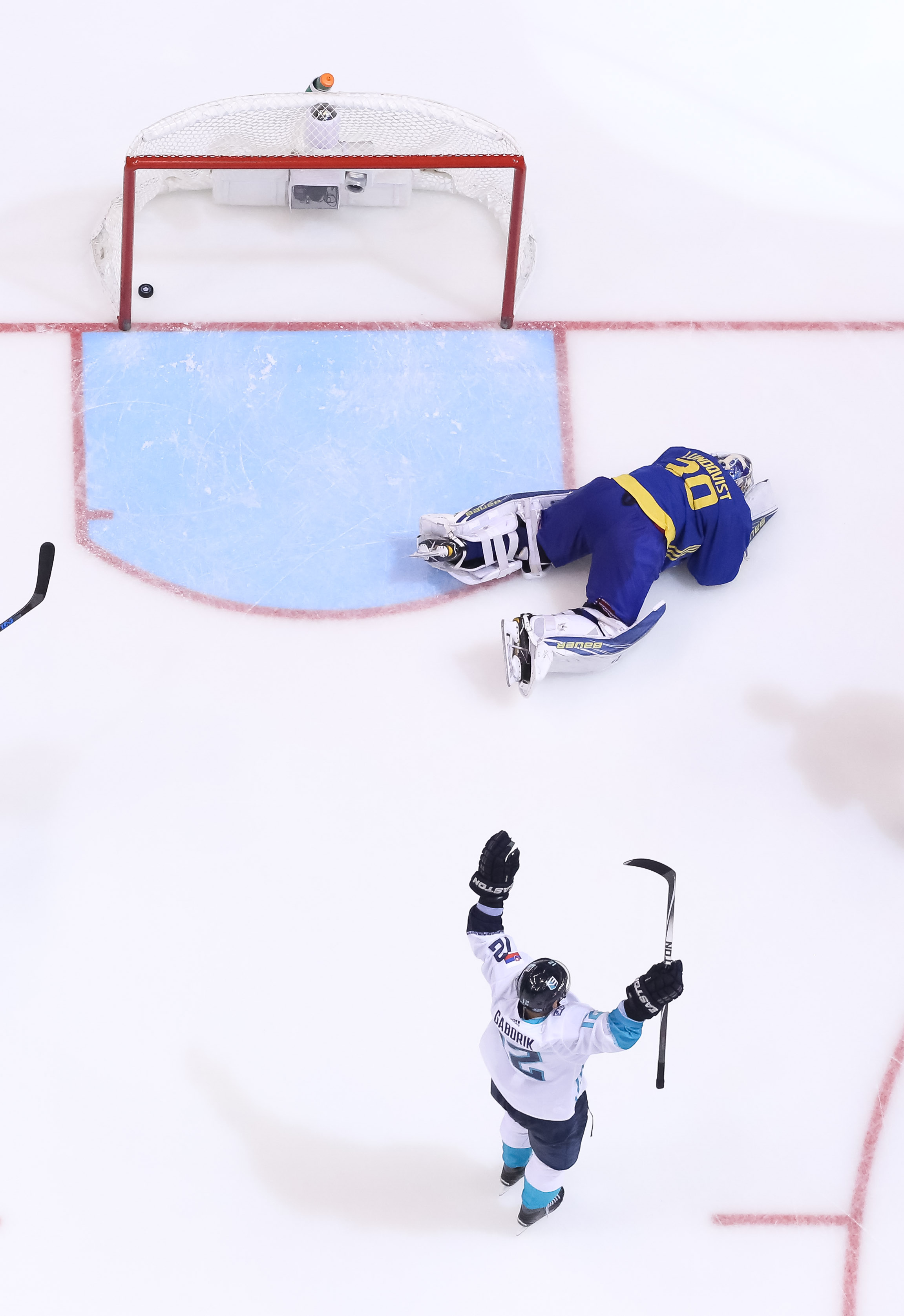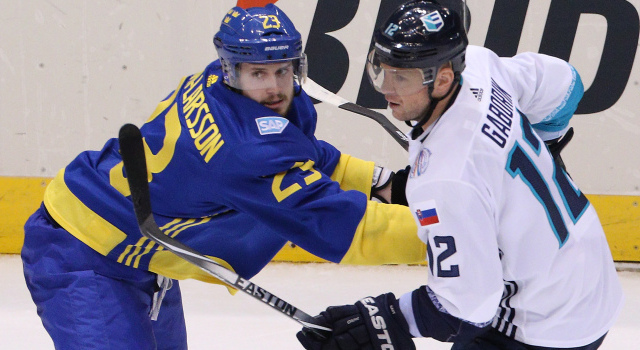 Photos courtesy of Andre Ringuette, Gregory Shamus, Bruce Bennett, Minas Panagiotakis, Vaughn Ridley, Getty Images, World Cup of Hockey