There are more interesting things to be talking about in the broad scope of international competition than how the United States was eliminated after two World Cup games and will return home with its tail between its legs. Like how Christian Pulisic, in the week of his 18th birthday, scored a goal and added two assists in a Bundesliga game to go along with his three goals in eight appearances with the senior national team.
Apologies if I'm confusing one World Cup for the other, and for not Sticking To Hockey.
But if you'd like to read more about the United States' failure at the resuscitation of the second-most prestigious international hockey tournament, there are literally hundreds of articles to choose from. Have at it.
There has been ample discussion, as you may note in the link to the stories above, that this tournament has been a referendum of "grit" versus "skill." The United States erred in aspects of player selection and execution, but that's an oversimplification. Obviously the acquisition of skill is eminently desirable; when the Kings traded for Marian Gaborik in 2014, it was because they self-identified a skill deficiency and sought to correct that. This current Kings team could still use an additional trace of skill, though don't tell me that Anze Kopitar, or Drew Doughty, or Tyler Toffoli, or Alec Martinez, or Gaborik don't have it. But it isn't as if winning at hockey is easily solved by acquiring the most skill or speed. To win in hockey, teams have to be built from the back out, with strong goaltending and a deep defensive corps led by a dynamic minutes-eater. Letang. Keith. Doughty. Chara. Lidstrom. There has to be excellent structure and play away from the puck. There has to be a committed buy-in to the coaches and staff and the team's systems that lead to clear strengths in possessing the puck and holding an advantage in playing in the attacking end. Pittsburgh, though it had ample skill, won this year's Stanley Cup because they connected on virtually all of these facets. To win championships, don't forget Sutter's Law. I don't know if this checklist is applicable to a tournament in which a season may end after two games.
There are two games today. First, the one with actual advancement implications: Sweden faces North America at 12:00 p.m. PT.
A closer look at Wednesday's clinching scenarios. #WCH2016 pic.twitter.com/8OmJMRwz96

— NHL Public Relations (@PR_NHL) September 21, 2016
Then, Anze Kopitar, Marian Gaborik and Europe face Drew Doughty, Jake Muzzin and Canada. It would be the first World Cup game with four Kings in it, because Muzzin is drawing in to his first round robin game.
TOURNAMENT STATISTICS (Through September 20)
Anze Kopitar (EUR): 2 GP, 0 G, 0 A, 0 Pts, -1, 0 PIM, 5 SOG
Marian Gaborik (EUR): 2 GP, 1 G, 0 A, 1 Pts, +1, 2 PIM, 9 SOG
Jonathan Quick (USA): 2 GP (2 GS), 0-2-0, 3.56 GAA, .863 Sv%, 0 SHO
Drew Doughty (CAN): 2 GP, 0 G, 2 A, 2 Pts, +3, 0 PIM, 5 SOG
Jake Muzzin (CAN): 0 GP, 0 G, 0 A, 0 Pts, E, 0 PIM, 0 SOG
Don't think we didn't see those seven shots on goal against the Czechs, Gabby.
Group A
Canada 2-0-0 / 4 Pts / 2 ROW / 10 GF / 2 GA / +8 GD
Europe 2-0-0 / 4 Pts / 1 ROW / 6 GF / 2 GA / +4 GD
Czech Republic 0-1-1 / 1 Pts / 0 ROW / 2 GF / 9 GA / -7 GF
United States 0-2-2 / 0 Pts / 2 GF / 7 GA / -5 GD
Group B
Sweden 2-0-0 / 4 Pts / 2 ROW / 4 GF / 1 GA / +3 GD
North America 1-1-0 / 2 Pts / 1 ROW / 7 GF / 5 GA / +2 GD
Russia 1-1-0 / 2 Pts / 1 ROW / 5 GF / 5 GA / 0 GD
Finland 0-2-2 / 0 Pts / 0 ROW / 1 GF / 6 GA / -5 GD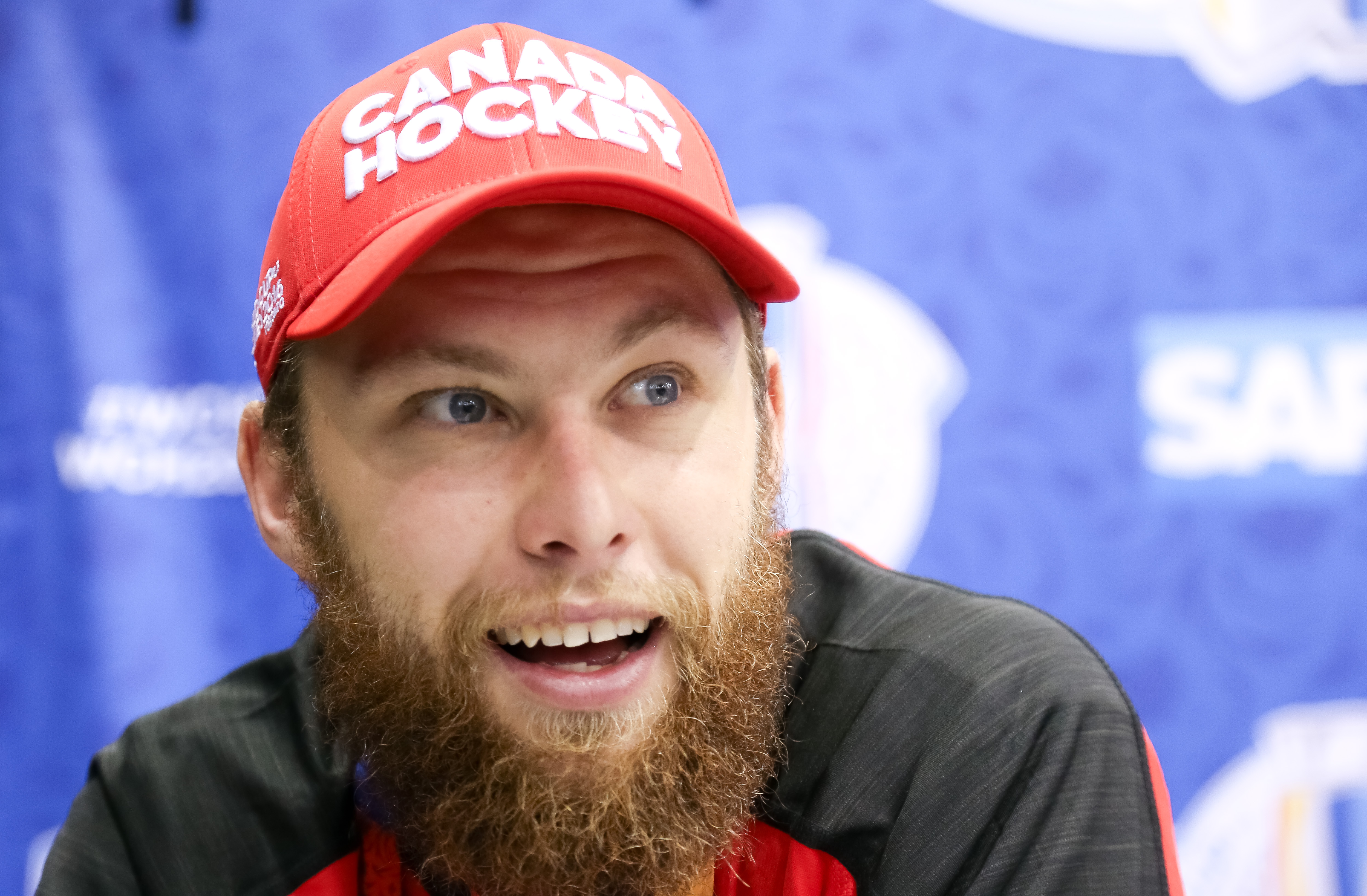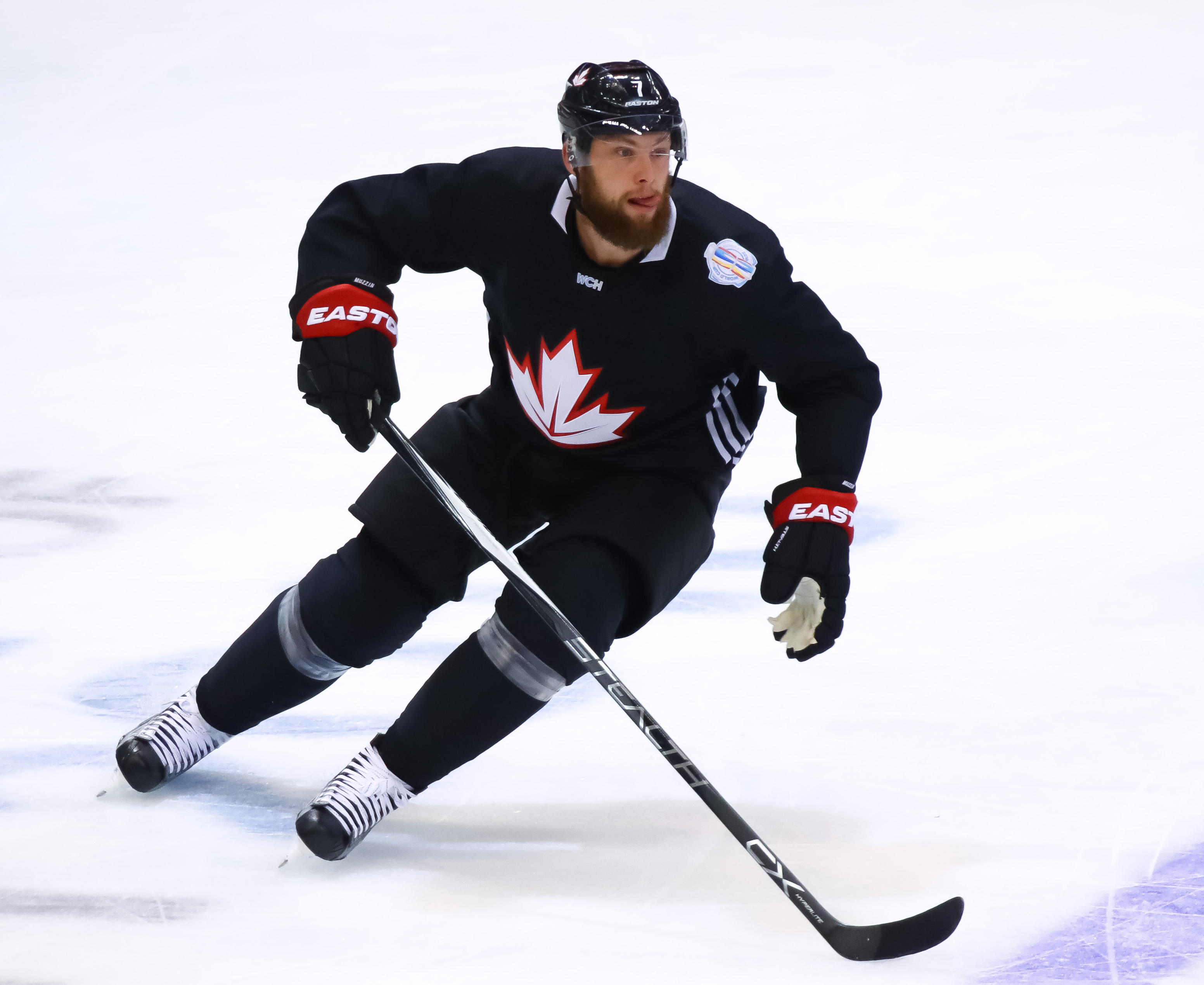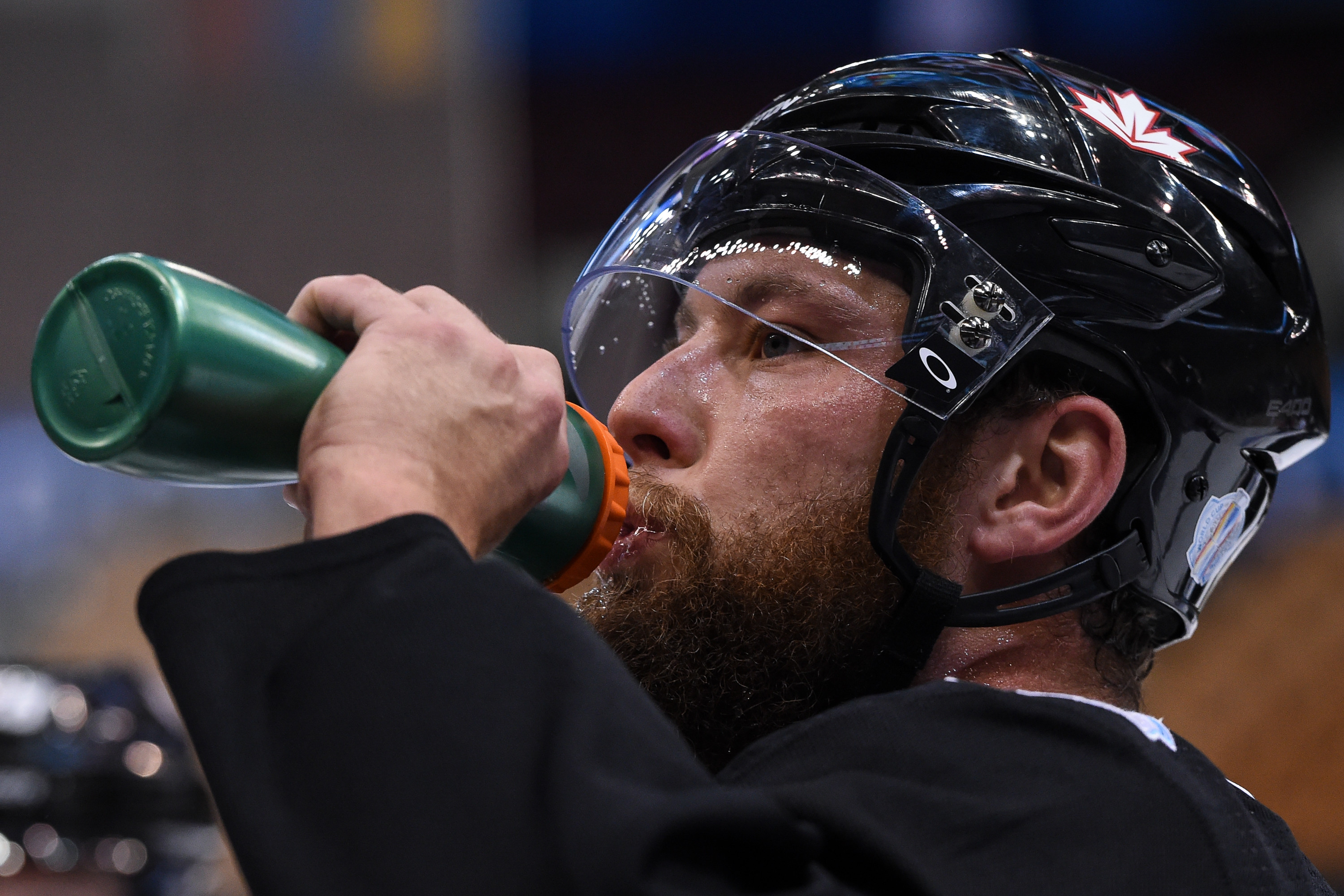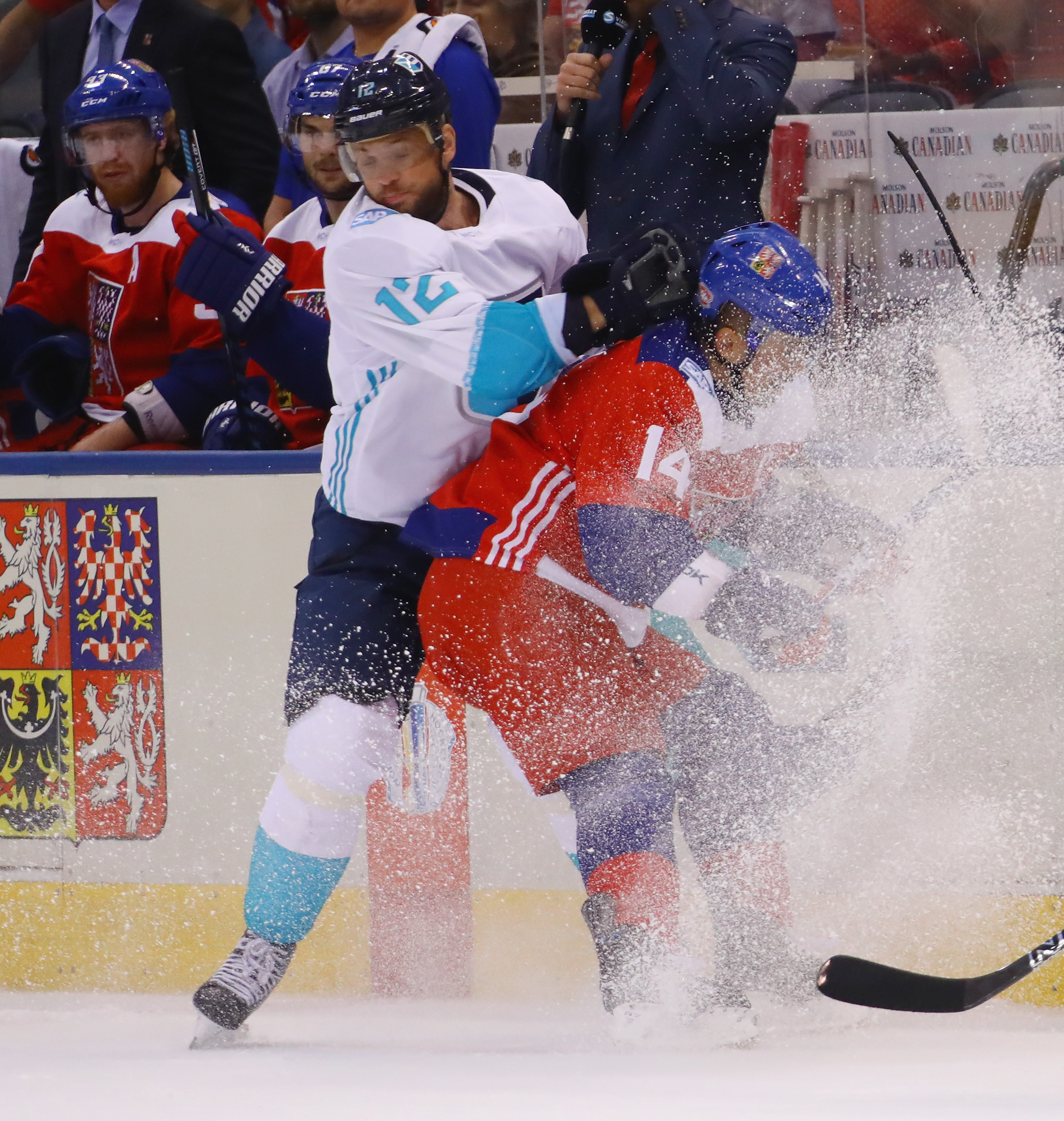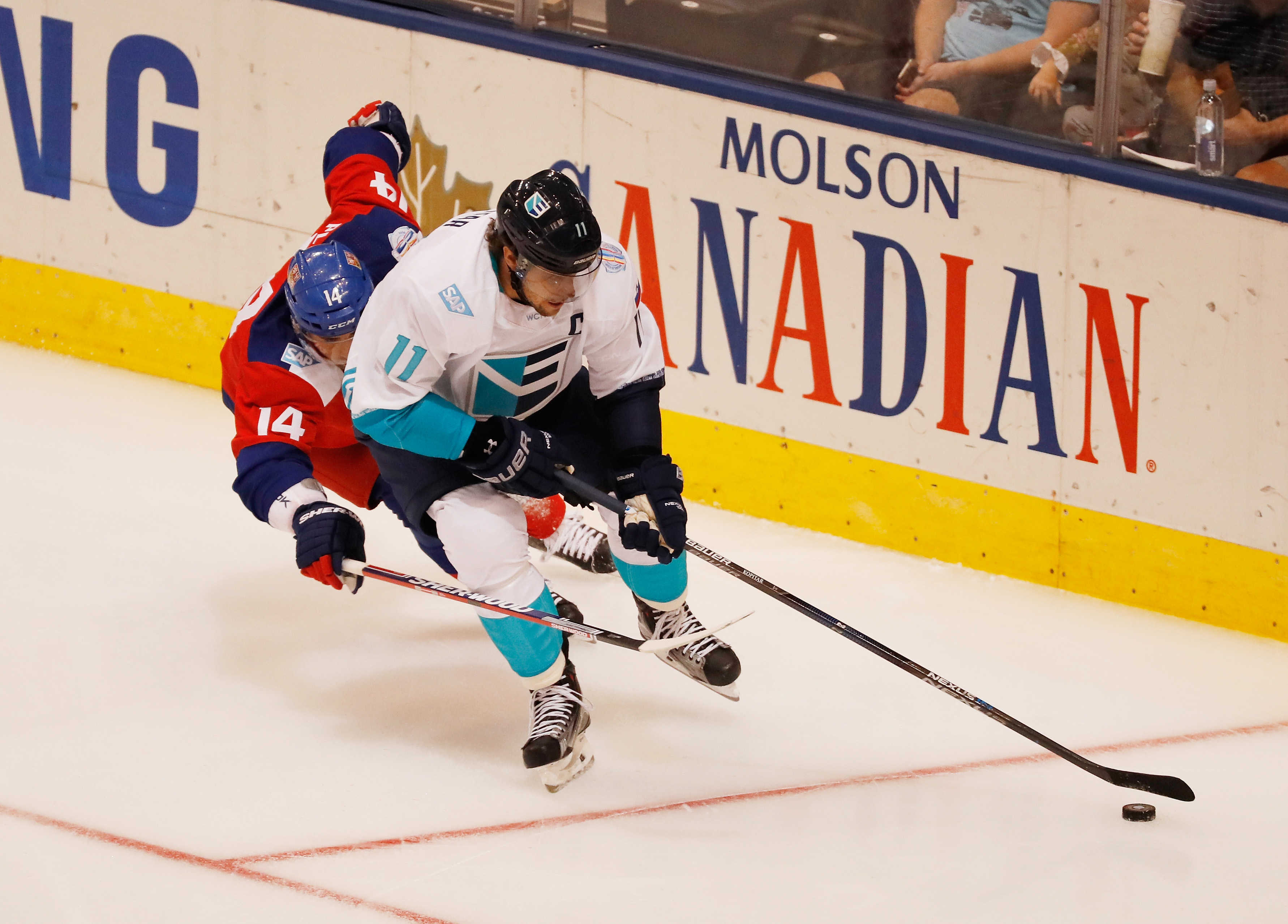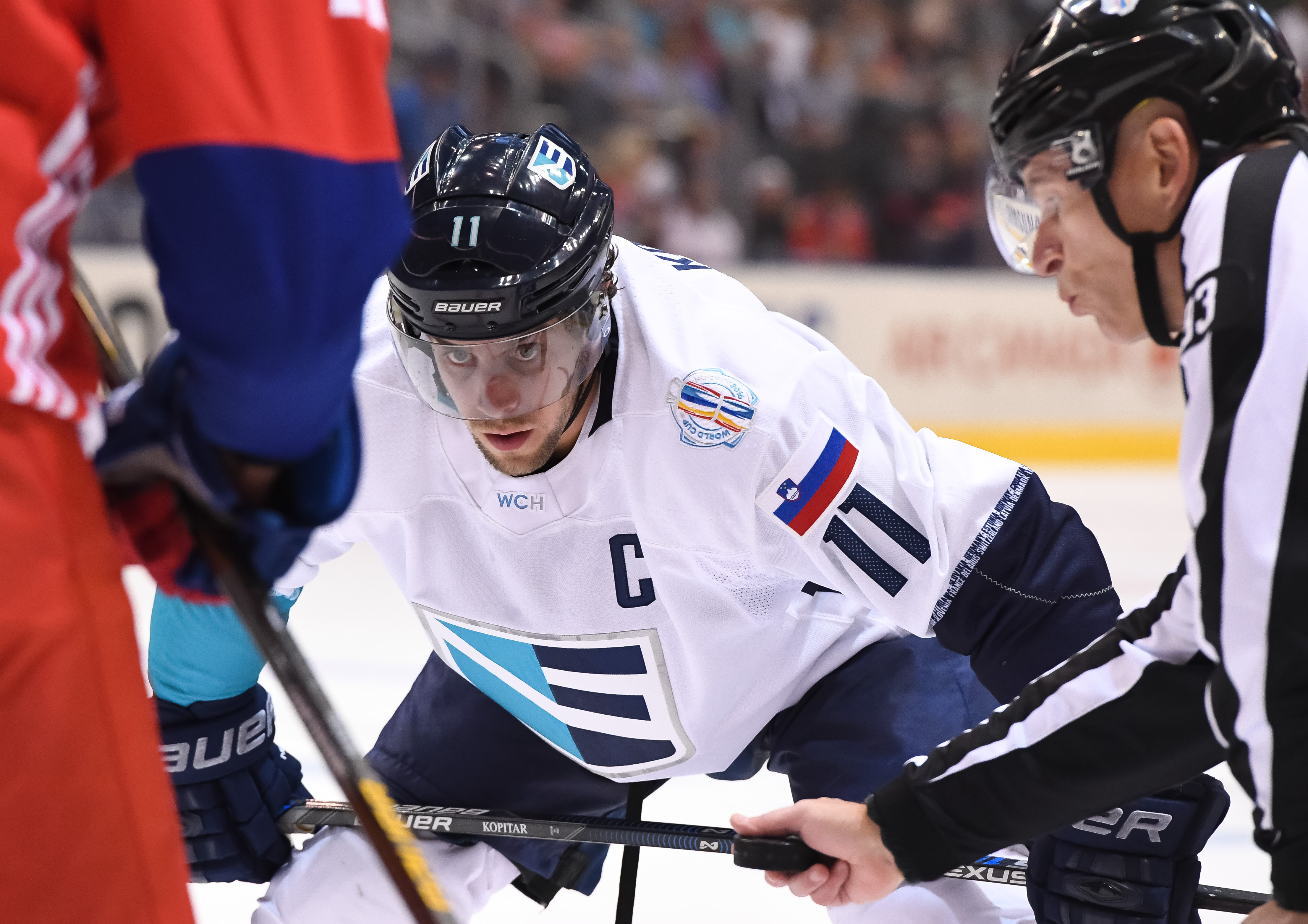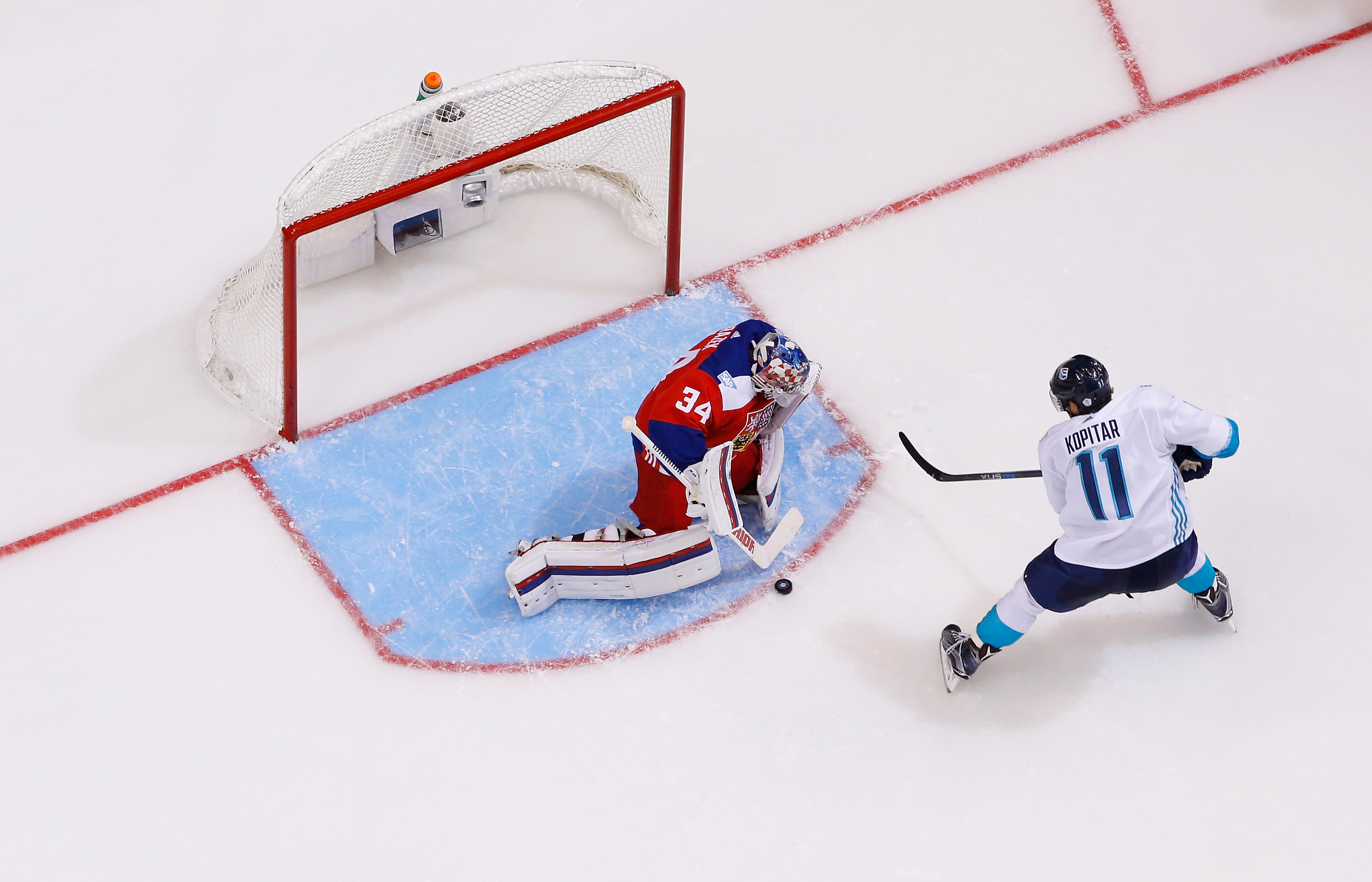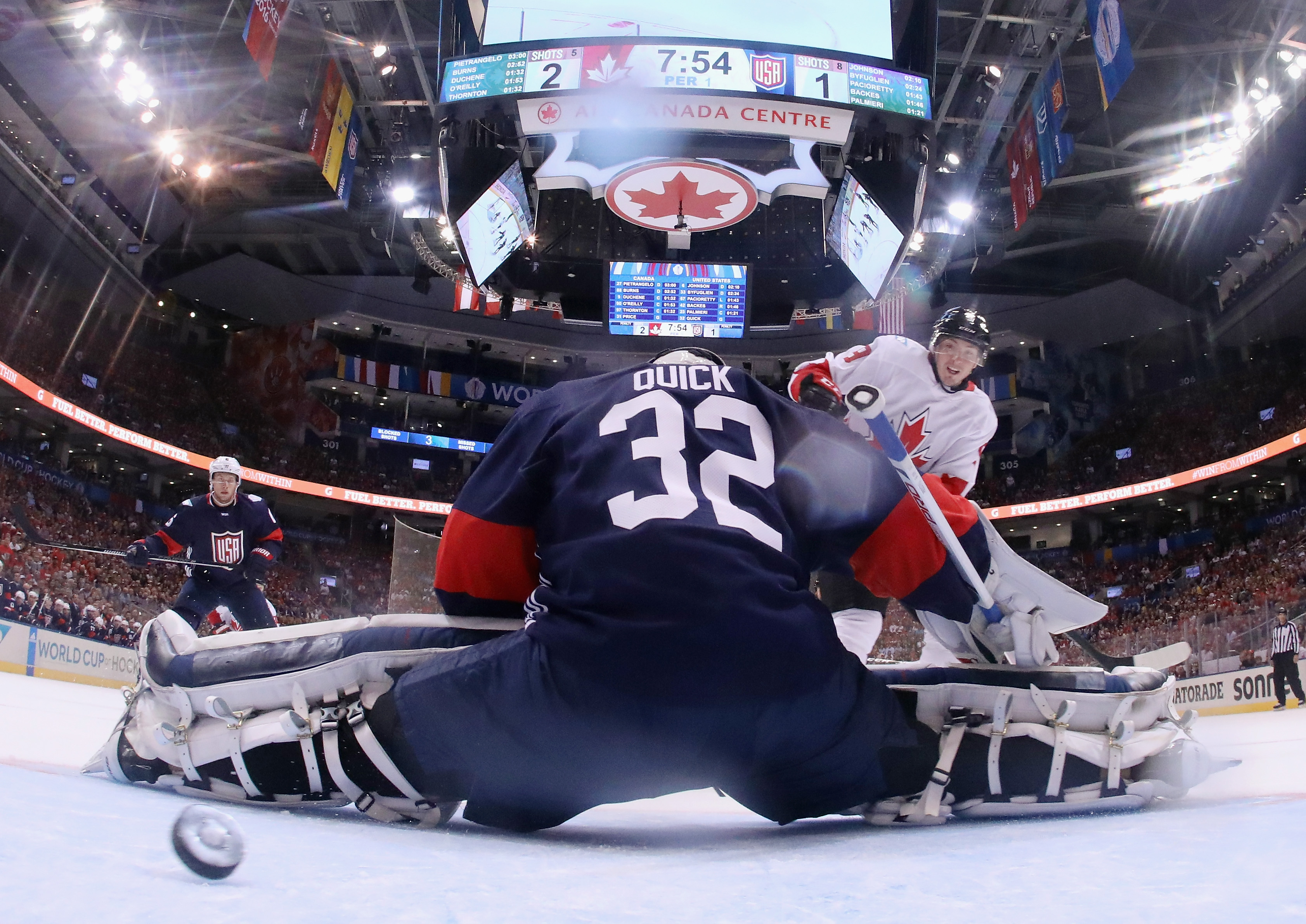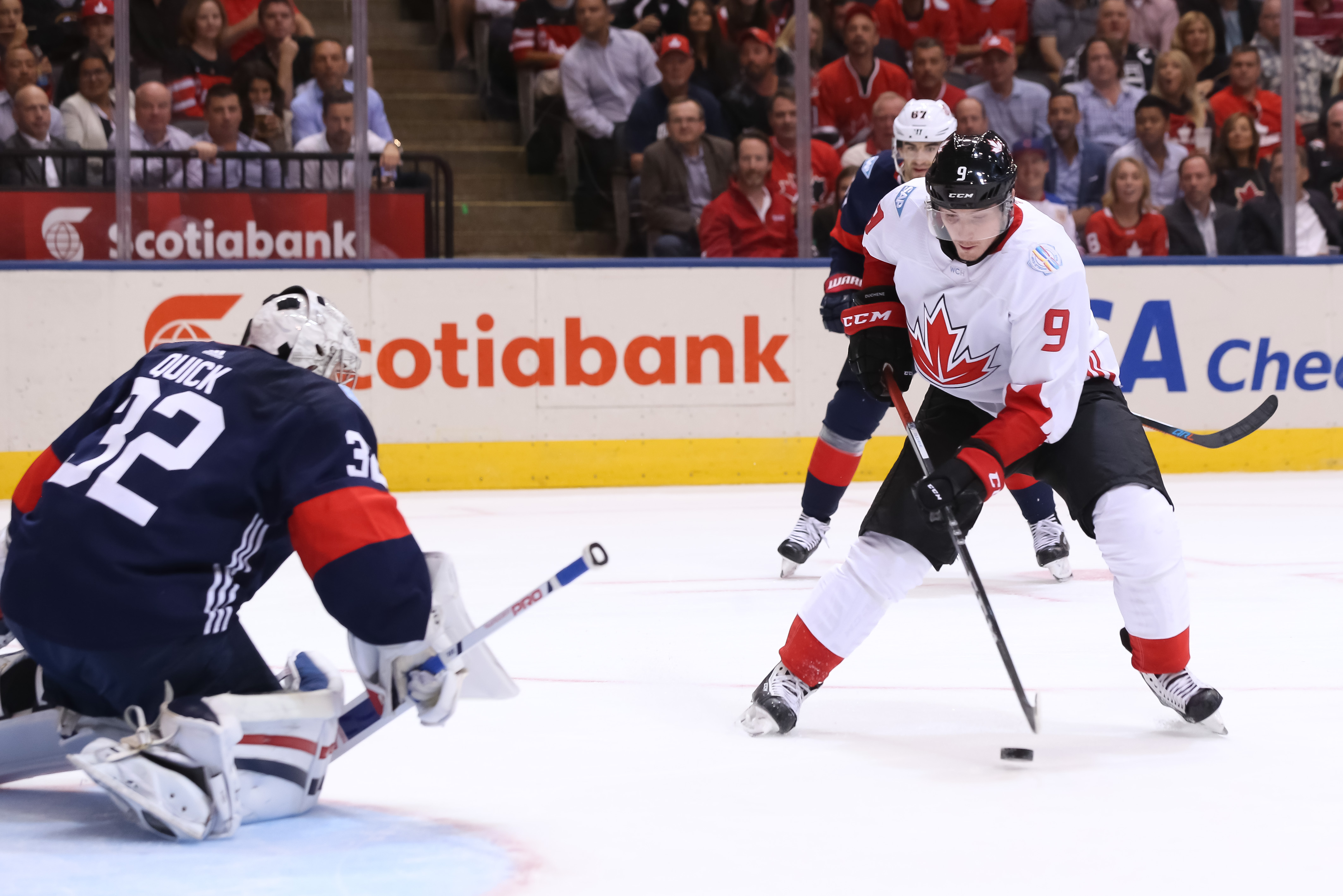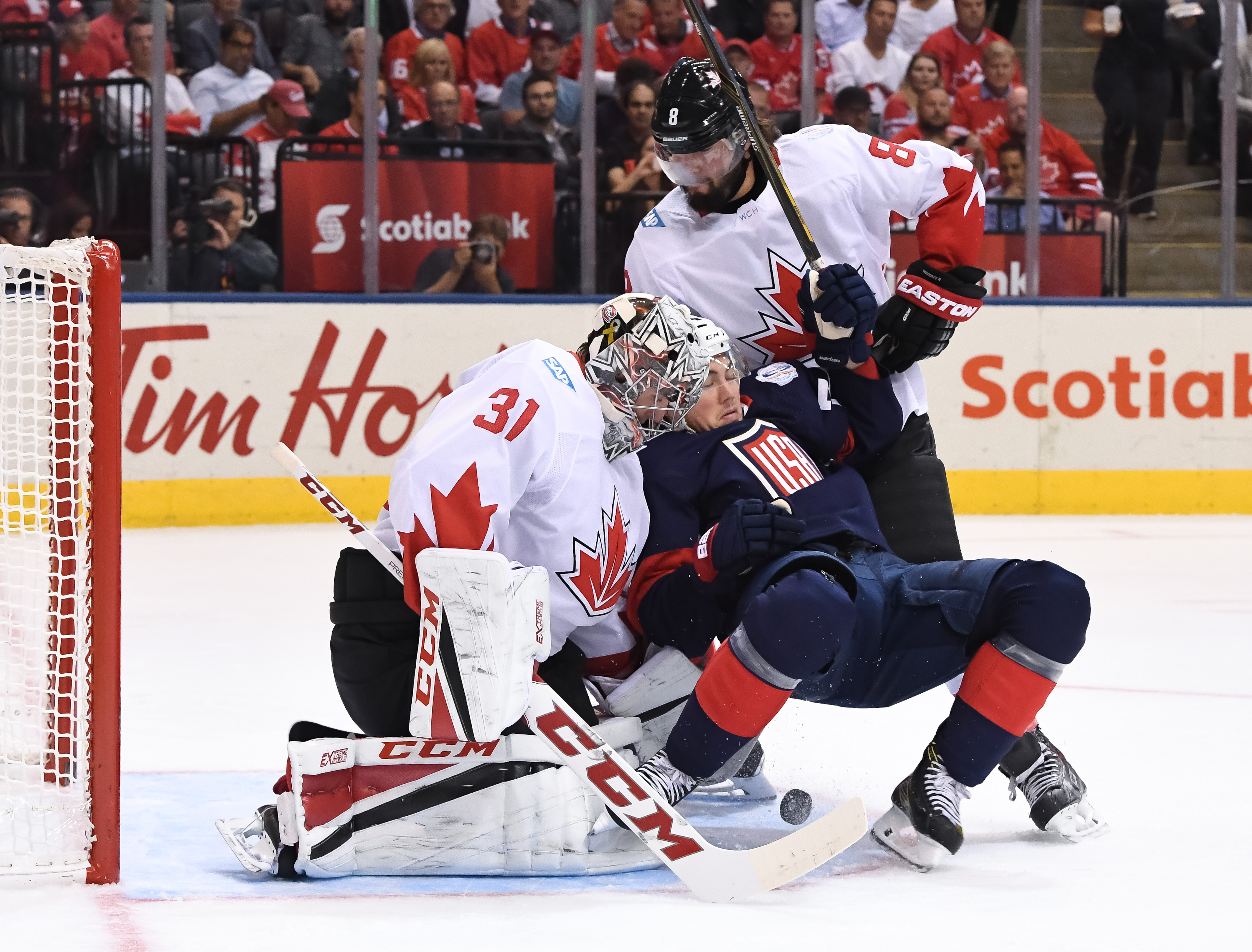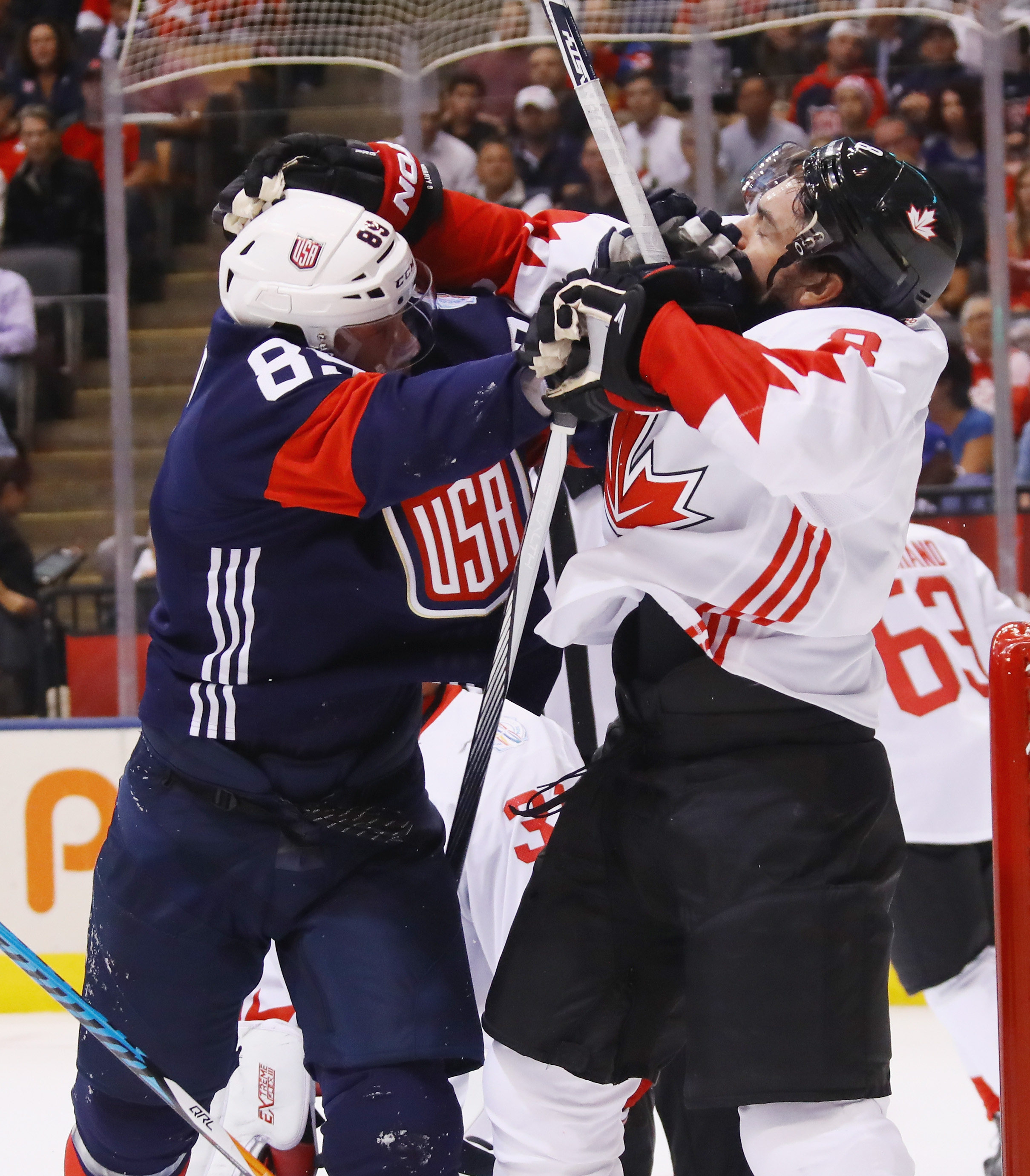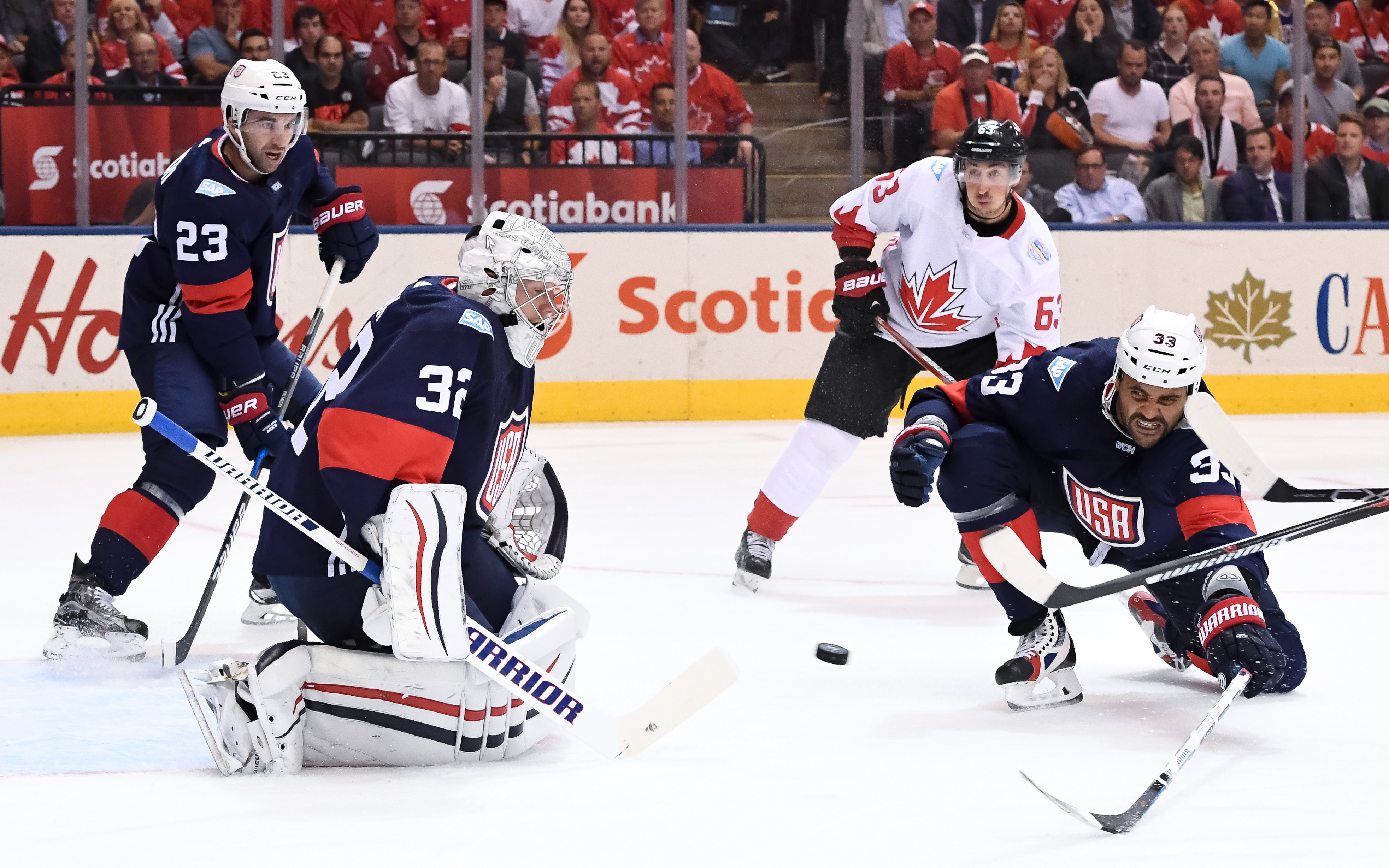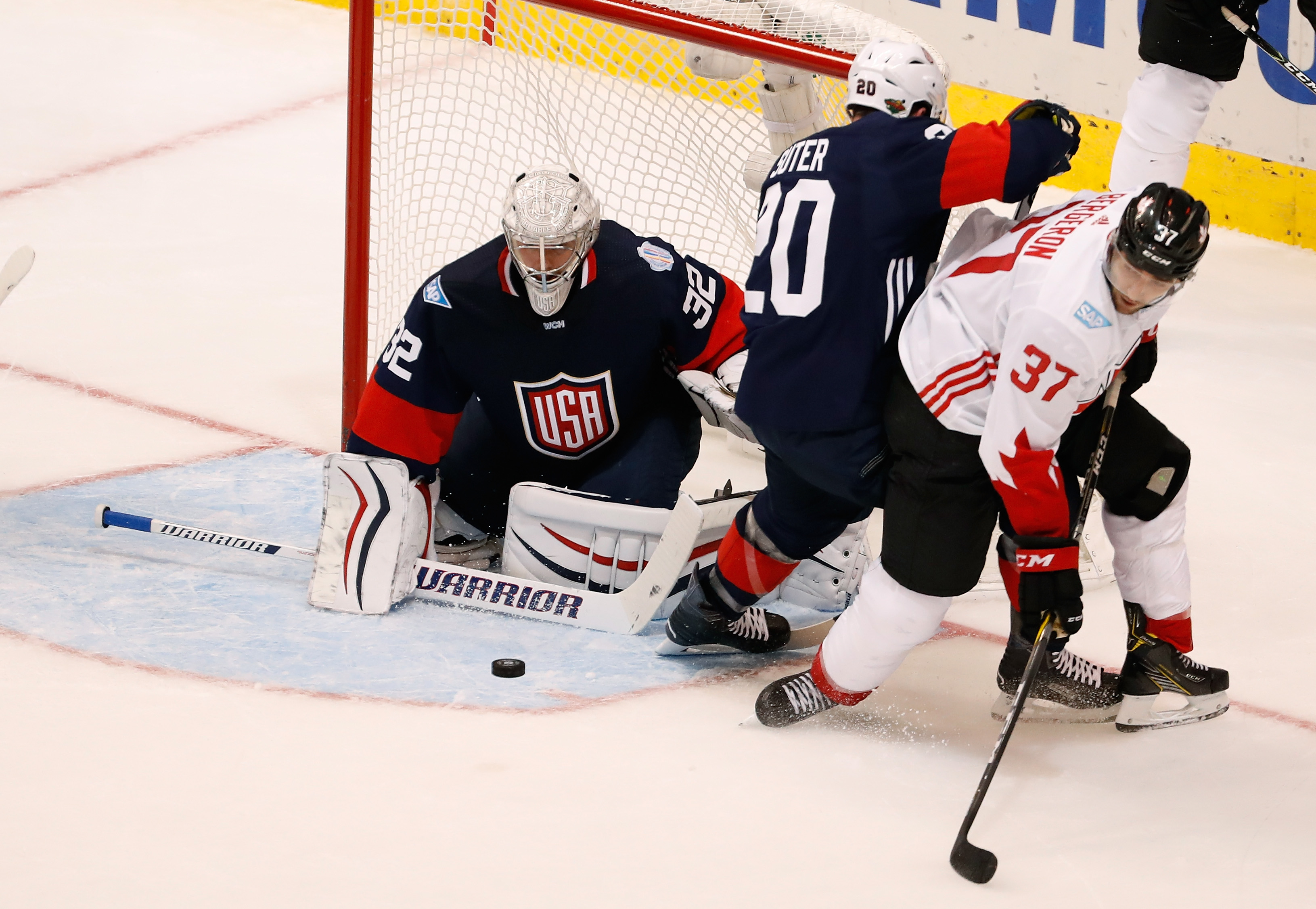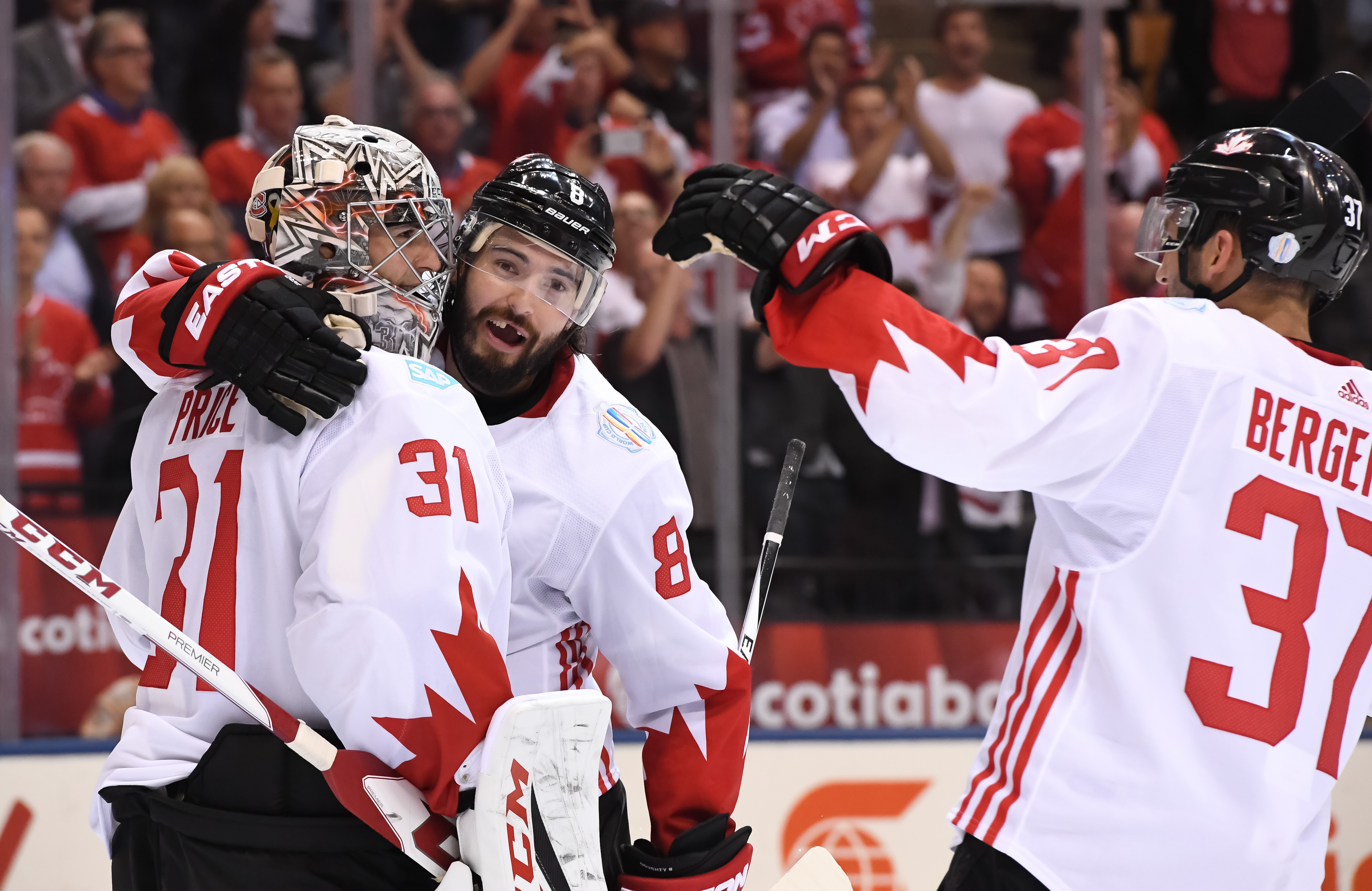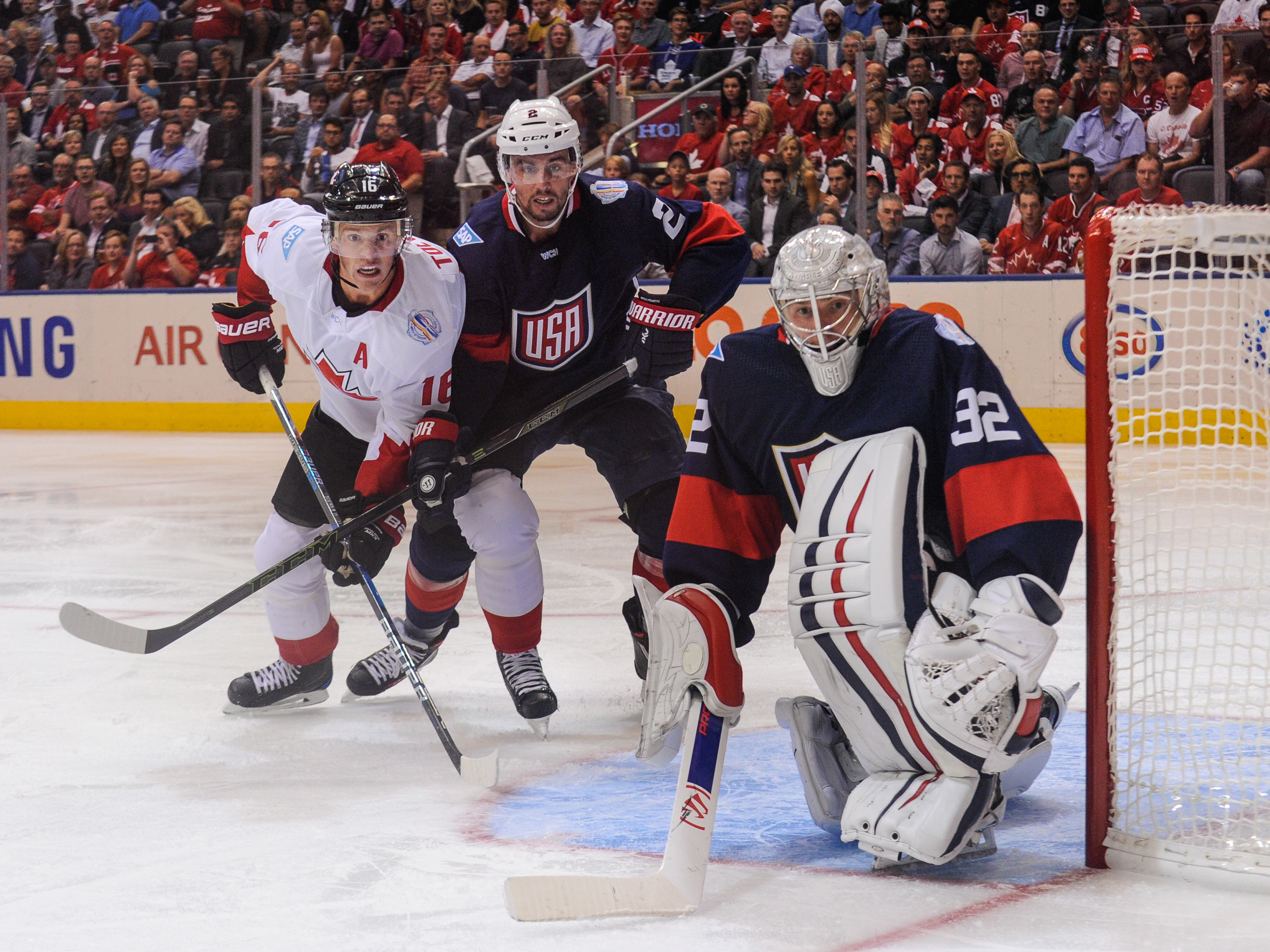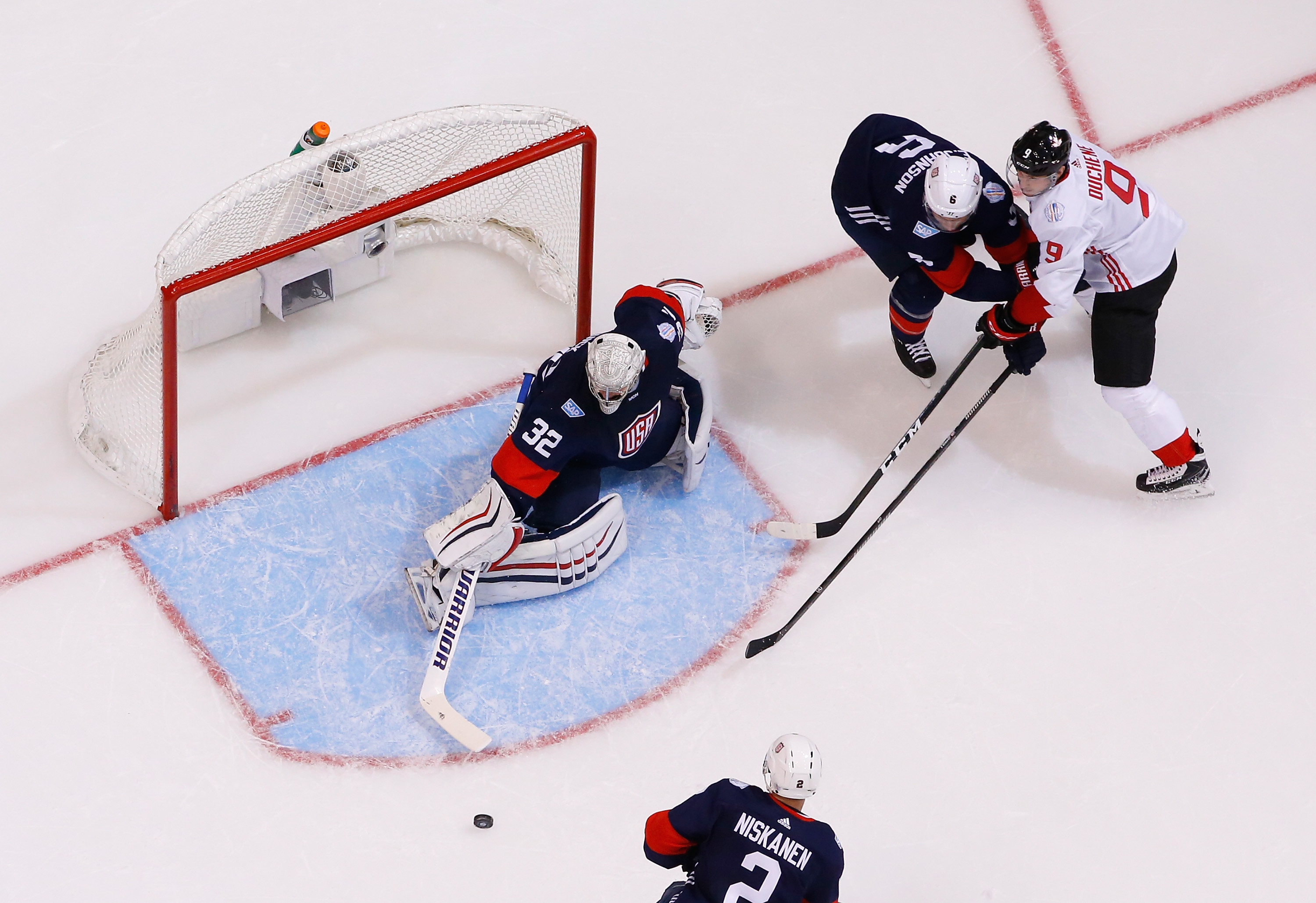 Photos courtesy of Andre Ringuette, Gregory Shamus, Bruce Bennett, Minas Panagiotakis, Vaughn Ridley, Getty Images, World Cup of Hockey