Four of five Los Angeles Kings participating in the World Cup of Hockey were in action on Saturday, as Marian Gaborik's first period redirection of a Frans Nielsen feed held up as the game winner in Europe's 3-0 shutout of the United States, while Drew Doughty and Canada skated to a 6-0 win over the Czech Republic.
USA-EUR BOX SCORE | USA – EUR RECAP | CAN-CZE BOX | CAN-CZE RECAP
Jonathan Quick received poor support on Europe's goals, with Gaborik scoring on a 2-on-1, Leon Draisaitl on a 2-on-0, and Pierre-Edouard Bellemare scoring on a flukishly angled deflection in which former King Christian Ehrhoff earned an assist. Anze Kopitar won 58% of his faceoffs but did not record a shot on goal in a game-high 23:47 of ice time, while Drew Doughty recorded an assist and a plus-two rating in Canada's romp. Jake Muzzin did not dress in the nightcap.
Quick made a terrific lunging save on Tomas Tatar while Europe led 3-0 in the third period.
With Europe's win, Kopitar, who helped guide Slovenia to an umblemished record in Olympic qualifying, is 4-0 in non-"friendly" international games this summer.
Though the Europeans were out-shot 35-17, they capitalized on their rush chances and denied consistently dangerous movement by the Americans in front of goaltender Jaroslav Halak. Quick made 14 saves in defeat.
"Well, I think we did a good job coming out of from our zone," Gaborik said. "We stayed underneath the puck, and when they were pinching, we created odd man rushes, and we had chances on the rush like that. So that was very important, and I think we stayed put throughout all three zones and played that tight game. I think they tried to play physical, they tried to forecheck, and I think we did a good job breaking their forecheck and sustaining some rushes."
TOURNAMENT STATISTICS
Anze Kopitar (EUR): 1 GP, 0 G, 0 A, 0 Pts, E, 0 PIM, 0 SOG, 23:47 TOI
Marian Gaborik (EUR): 1 GP, 1 G, 0 A, 1 Pts, +1, 2 PIM, 2 SOG, 16:28 TOI
Jonathan Quick (USA): 1 GP (1 GS), 0-1-0, 3.00 GAA, .824 Sv%, 0 SHO
Drew Doughty (CAN): 1 GP, 0 G, 1 A, 1 Pts, +2, 0 PIM, 3 SOG, 21:47 TOI
Jake Muzzin (CAN): 0 GP, 0 G, 0 A, 0 Pts, E, 0 PIM, 0 SOG, — TOI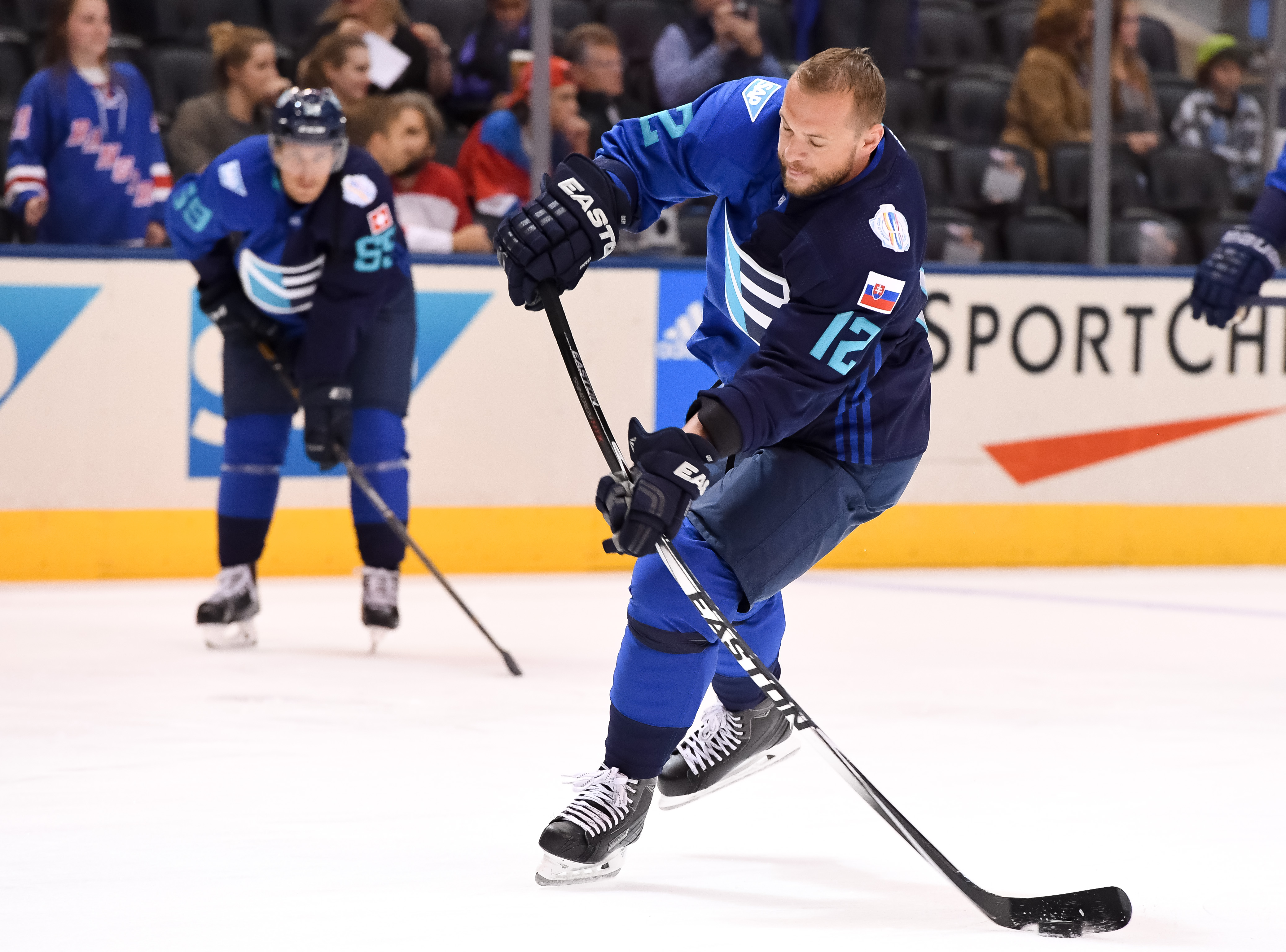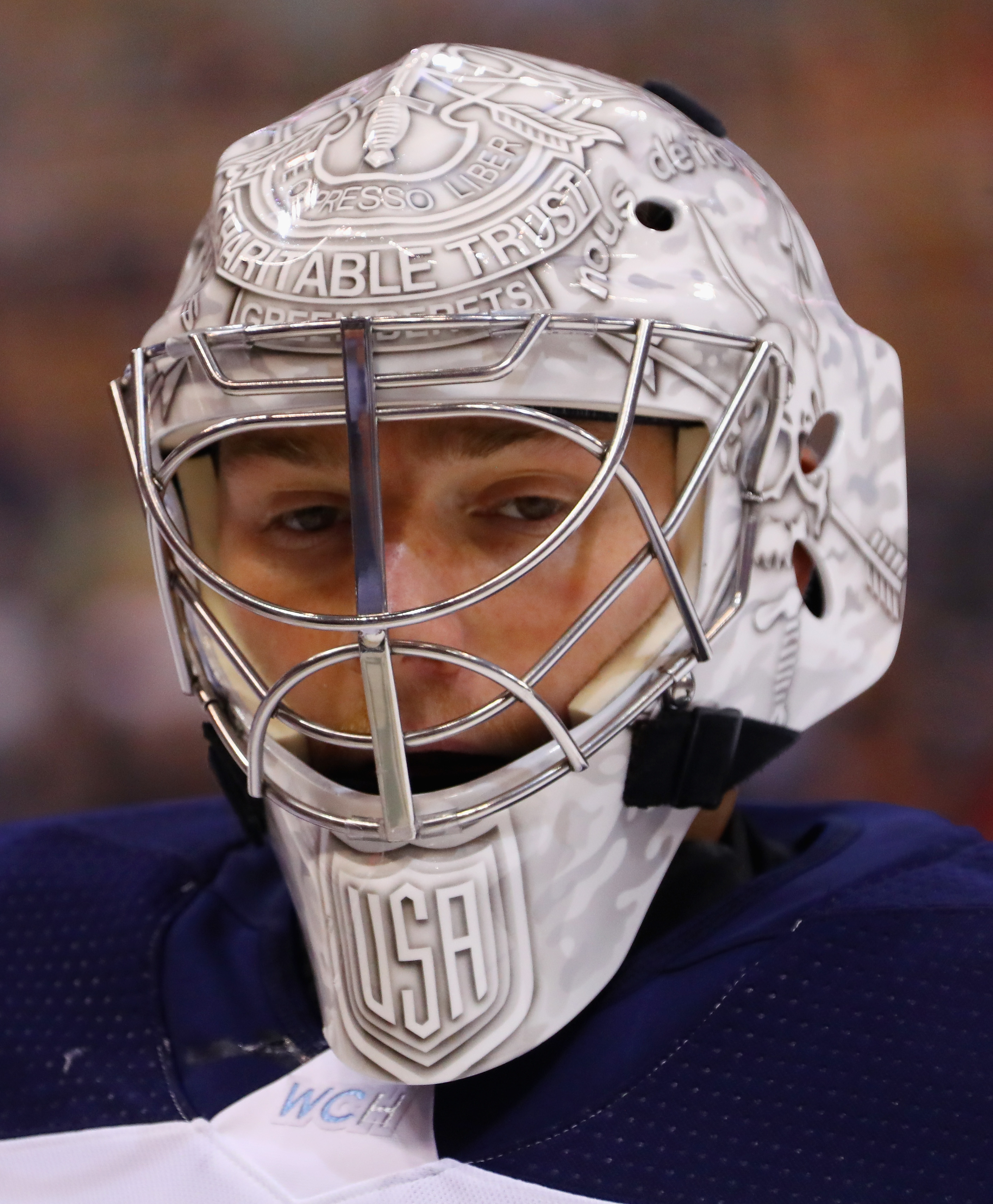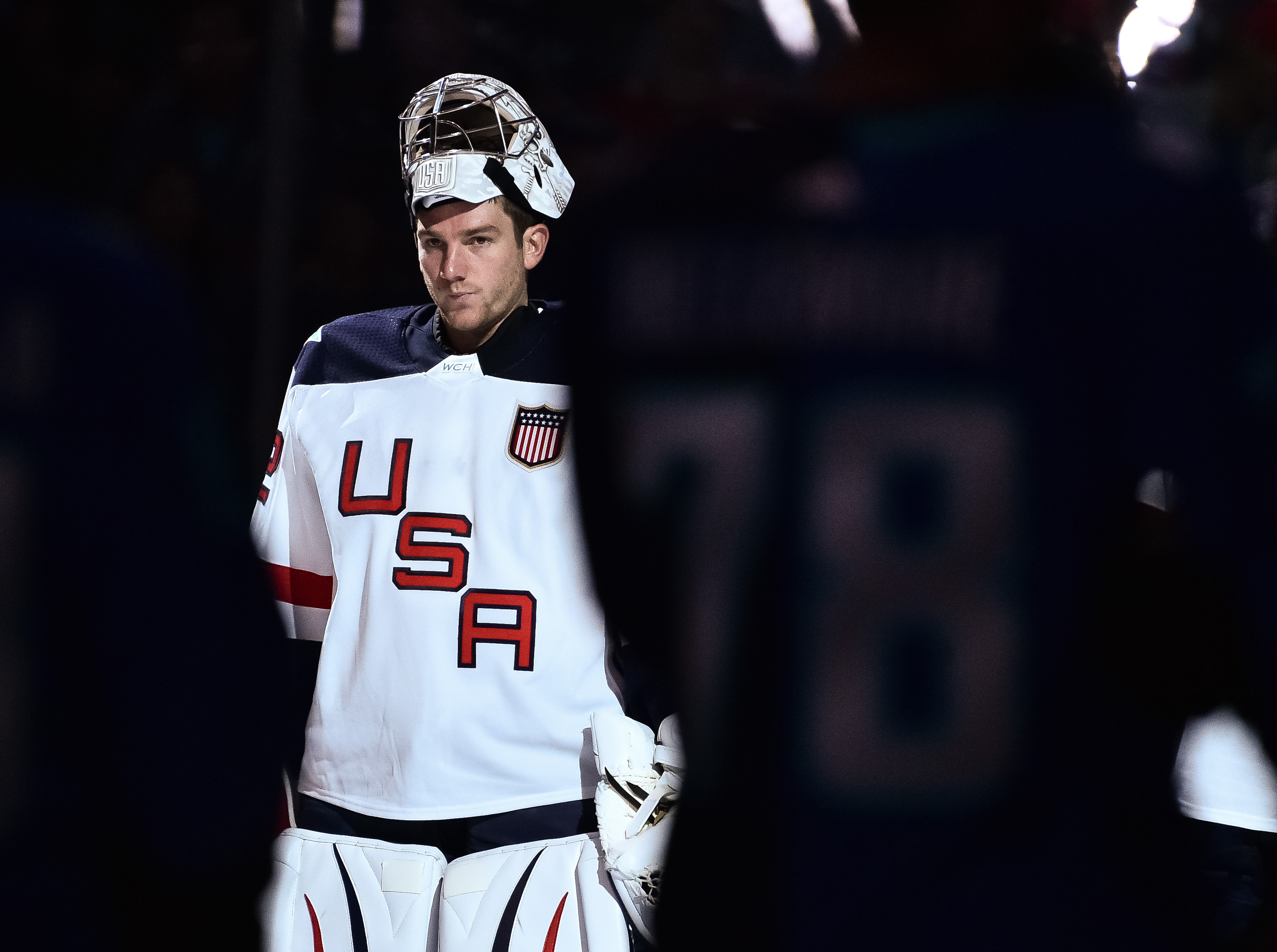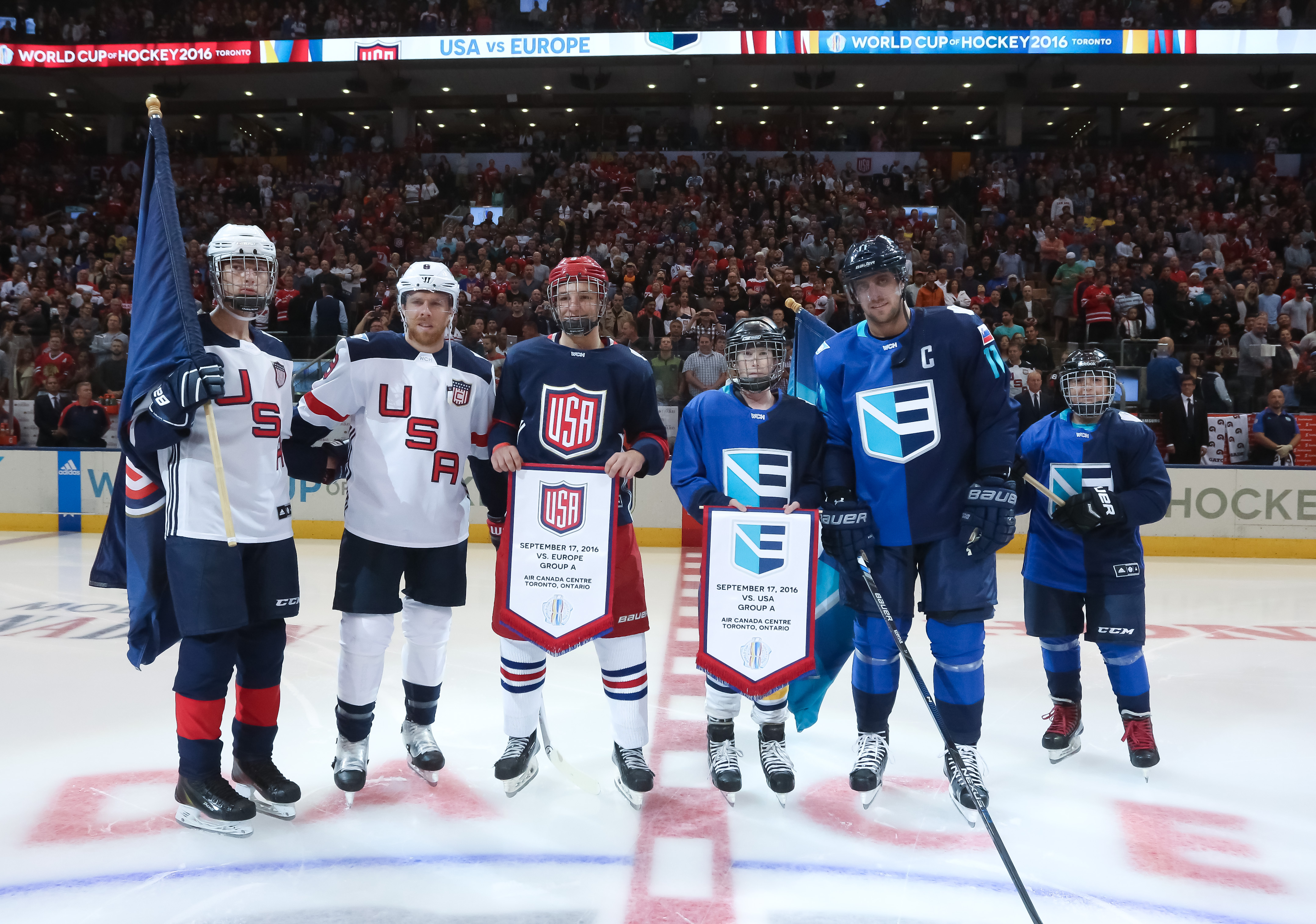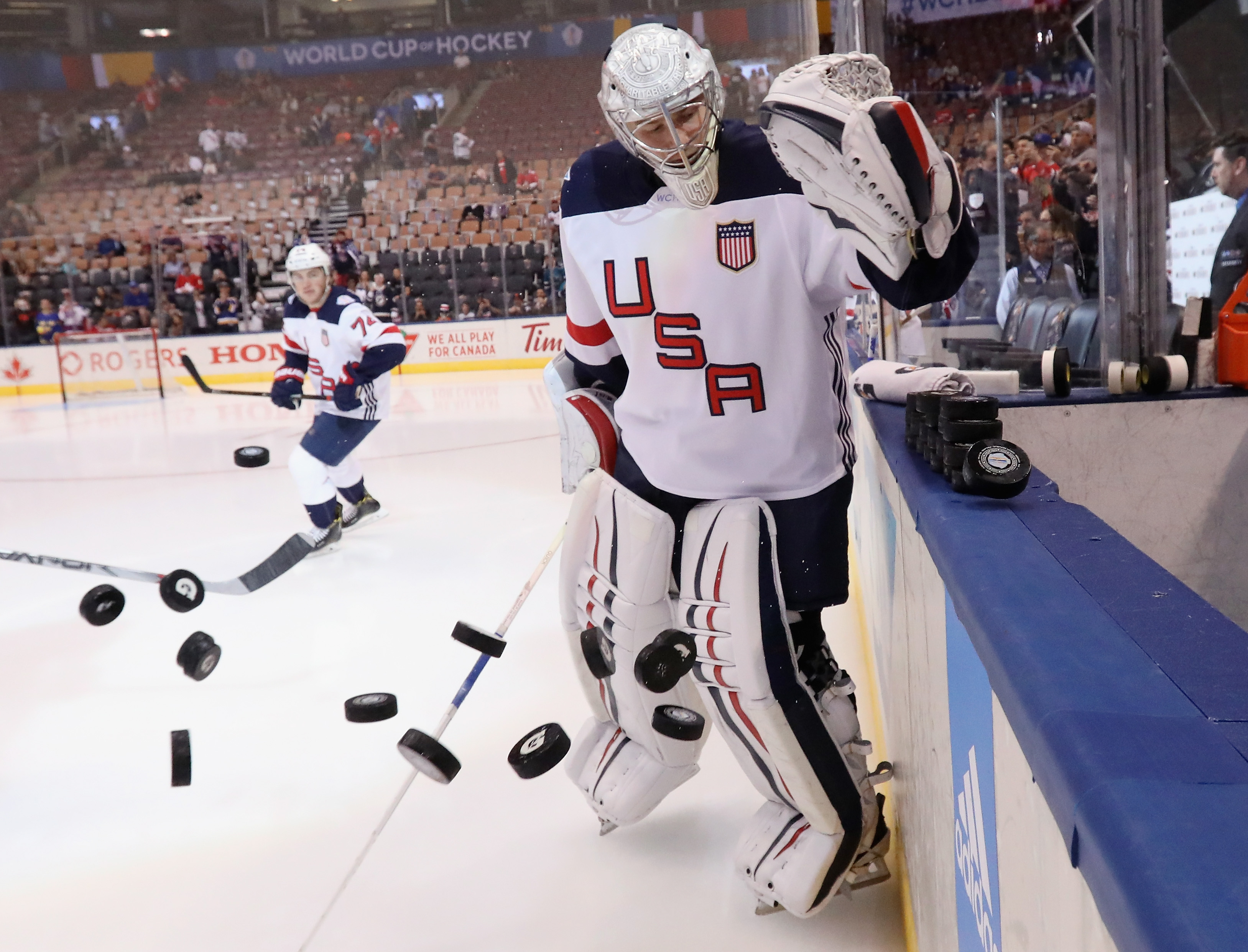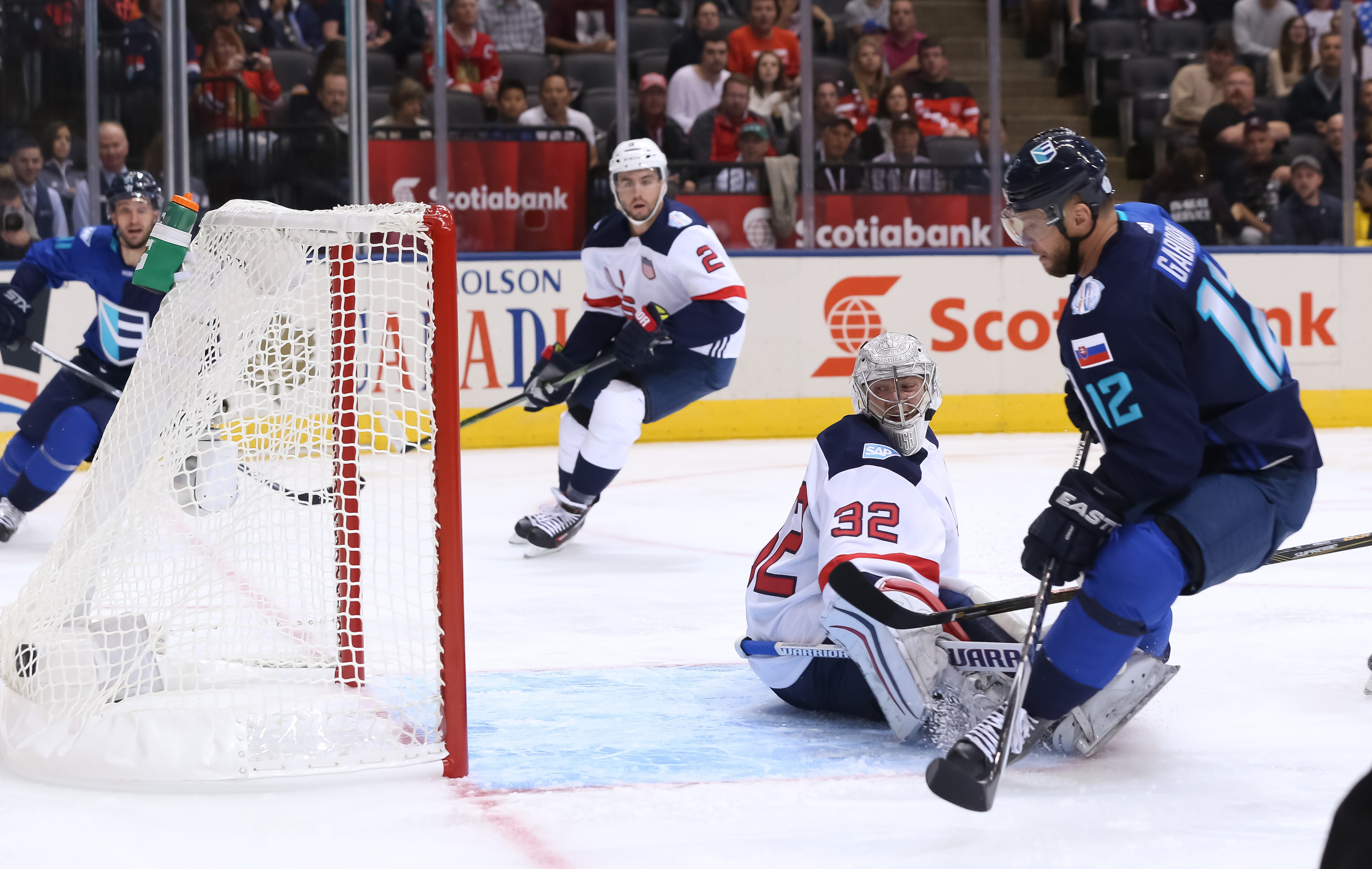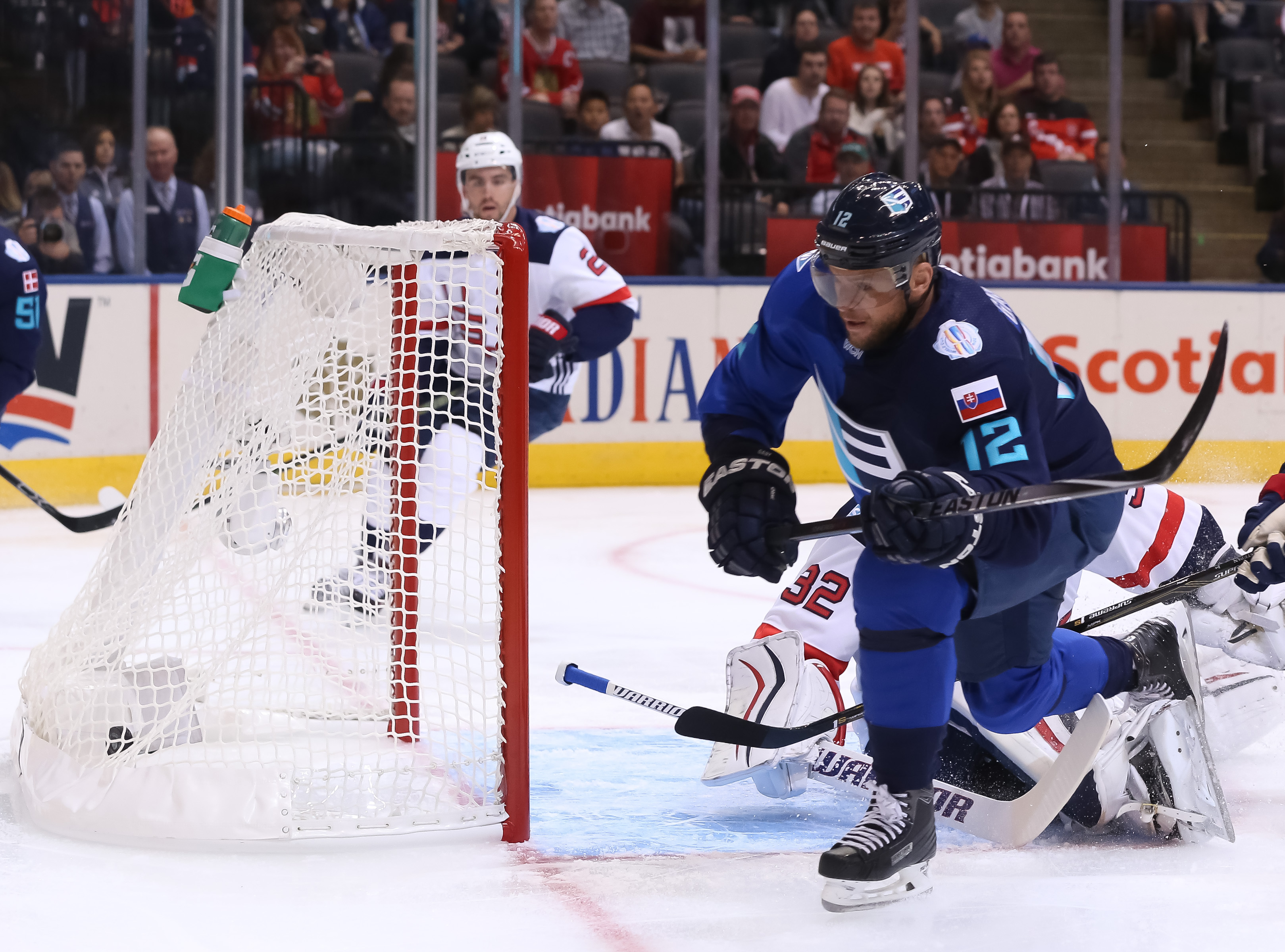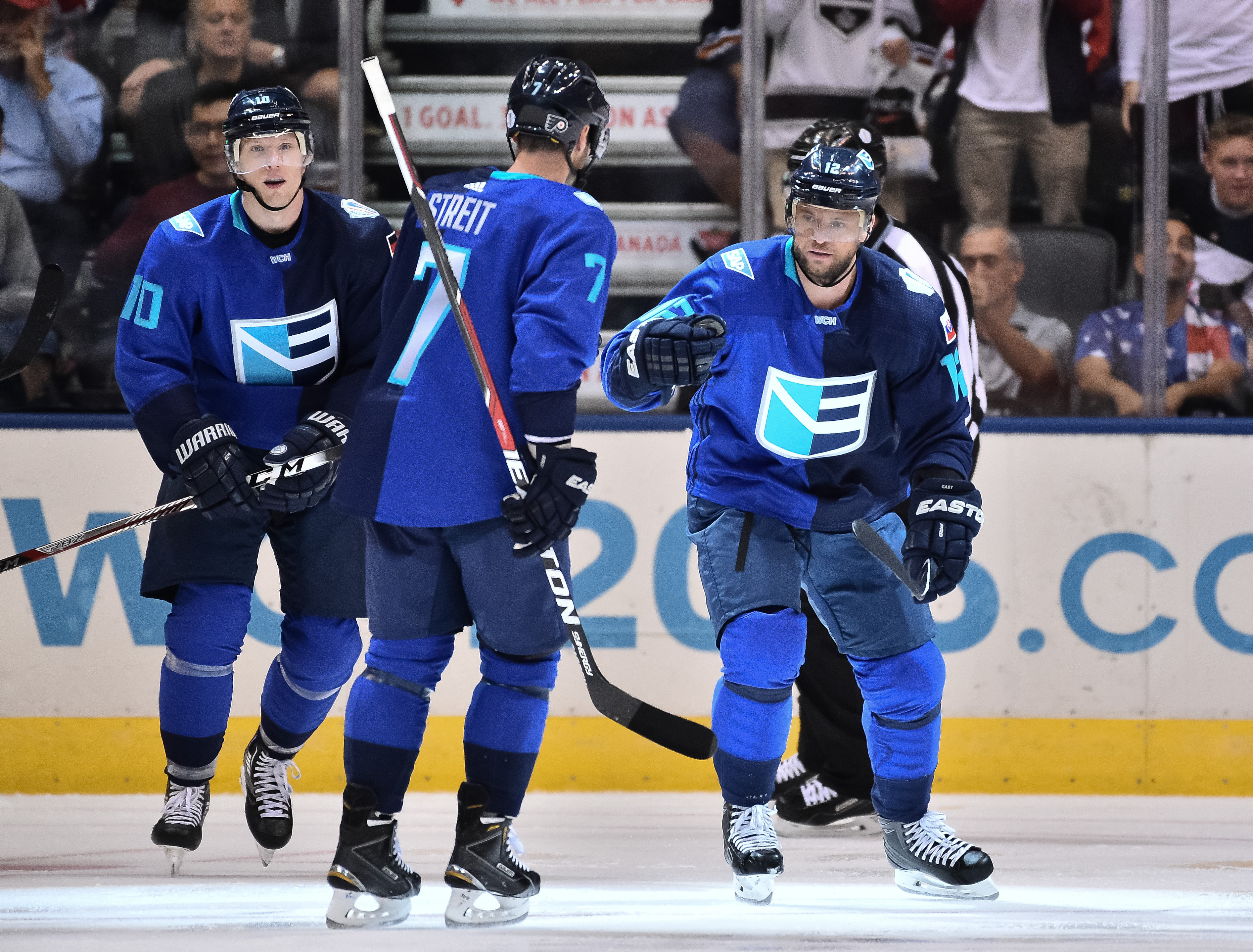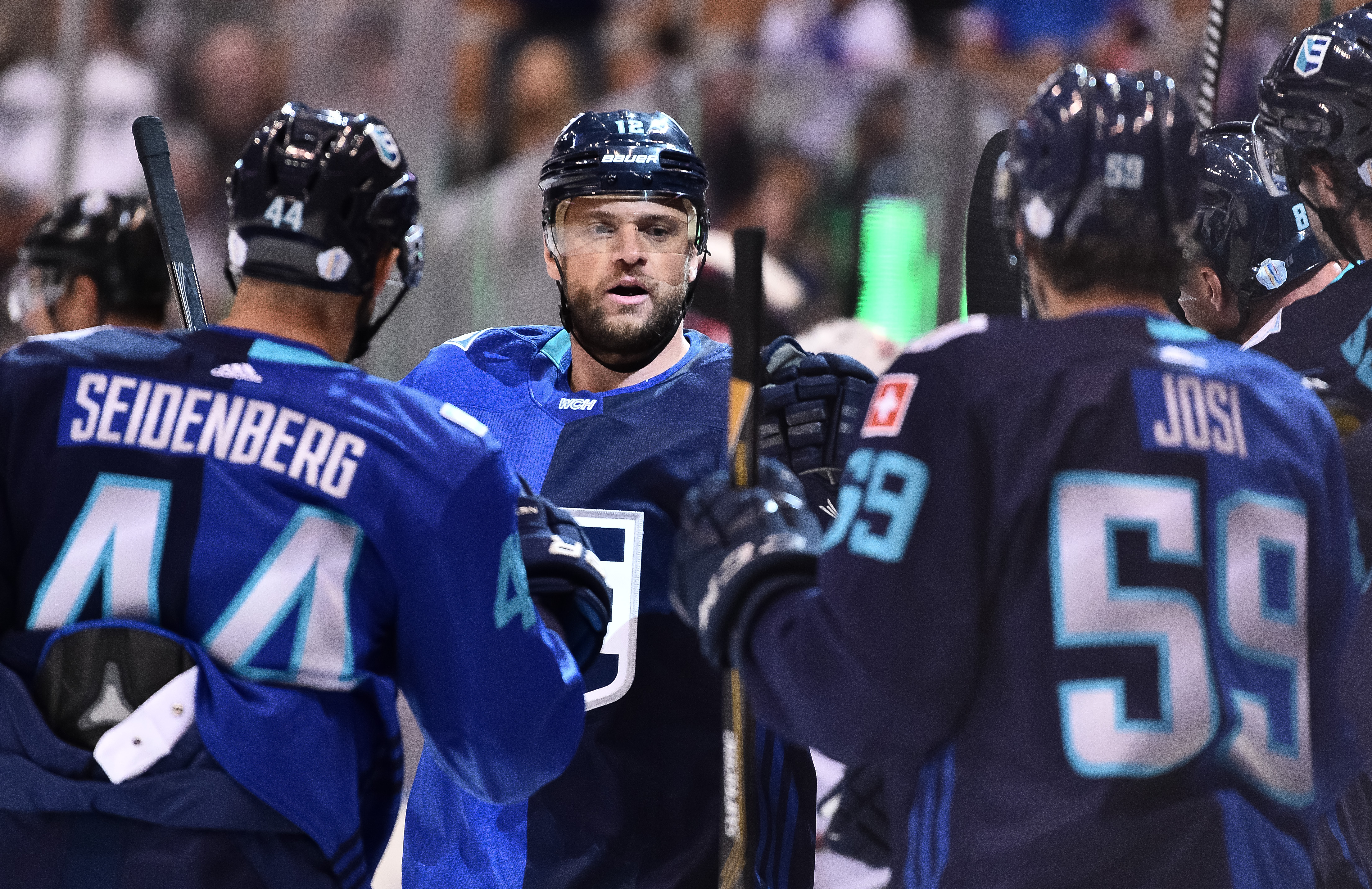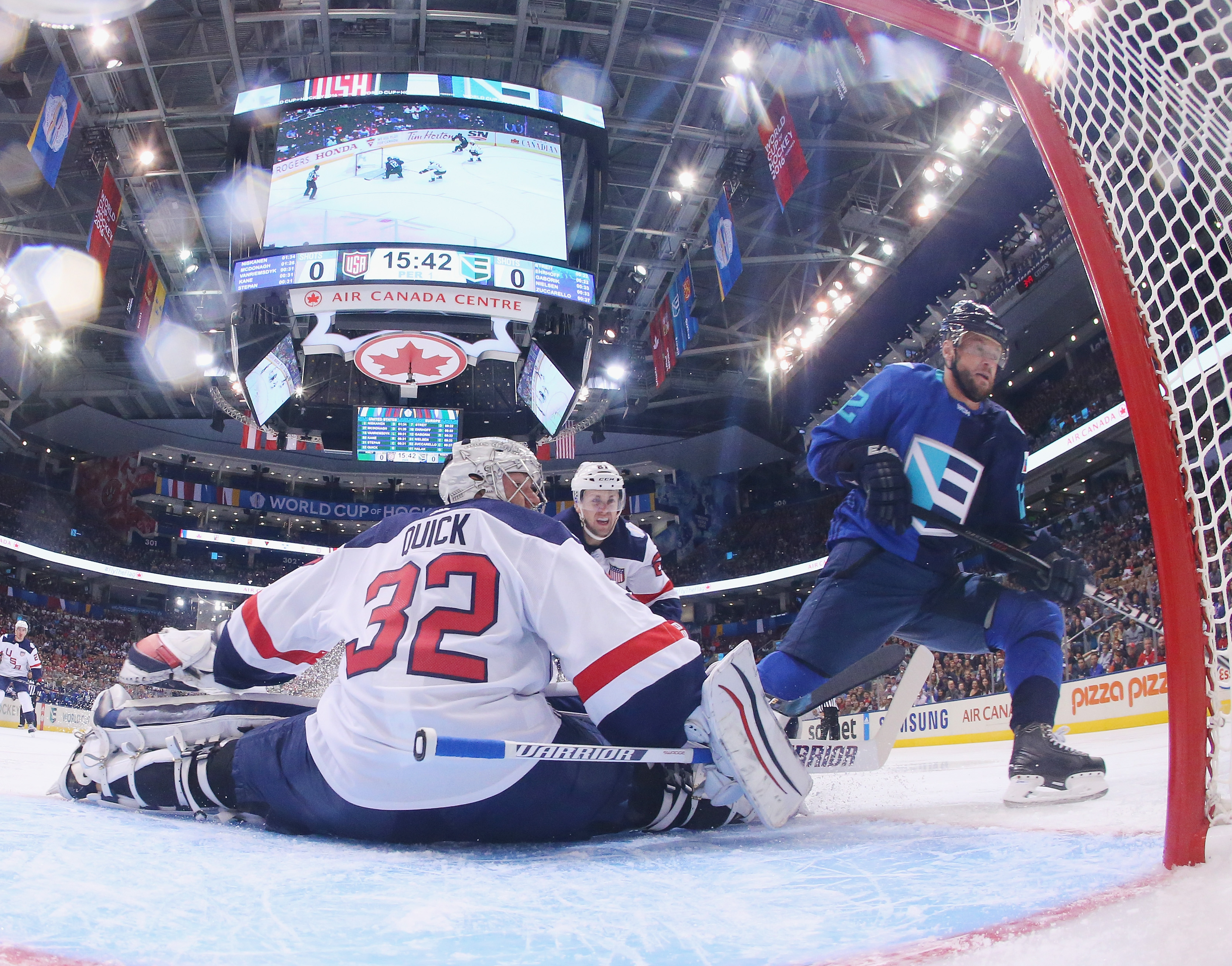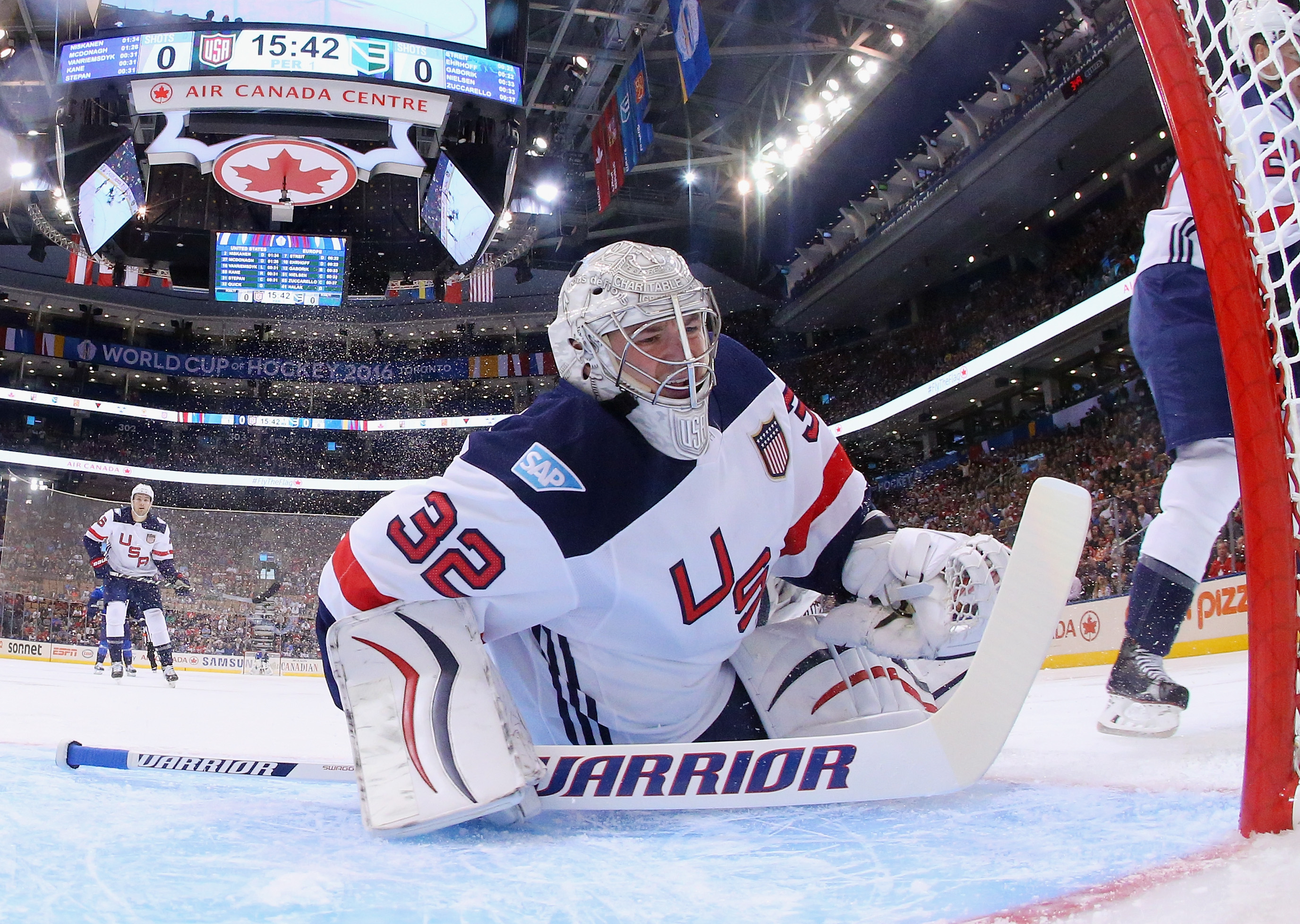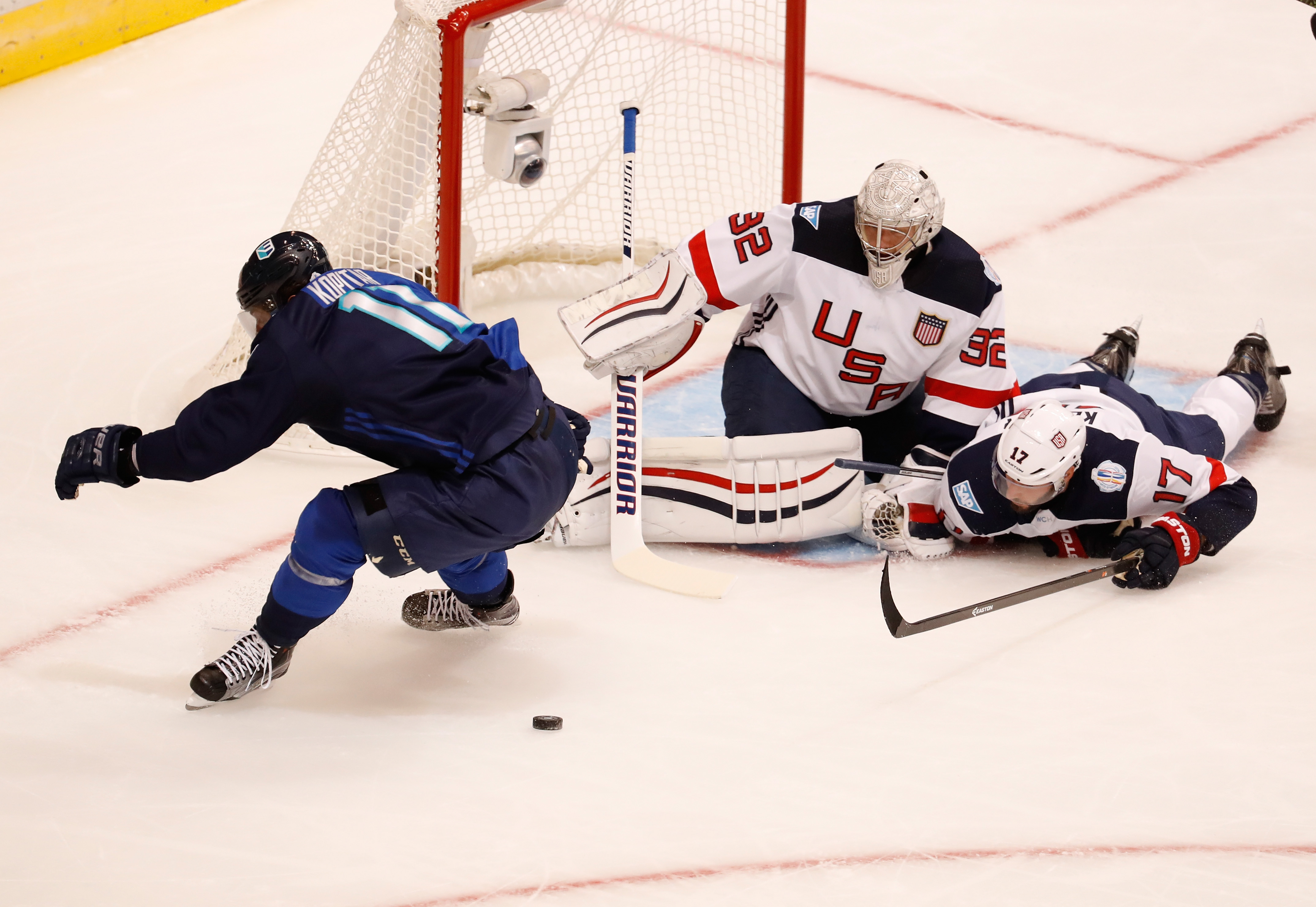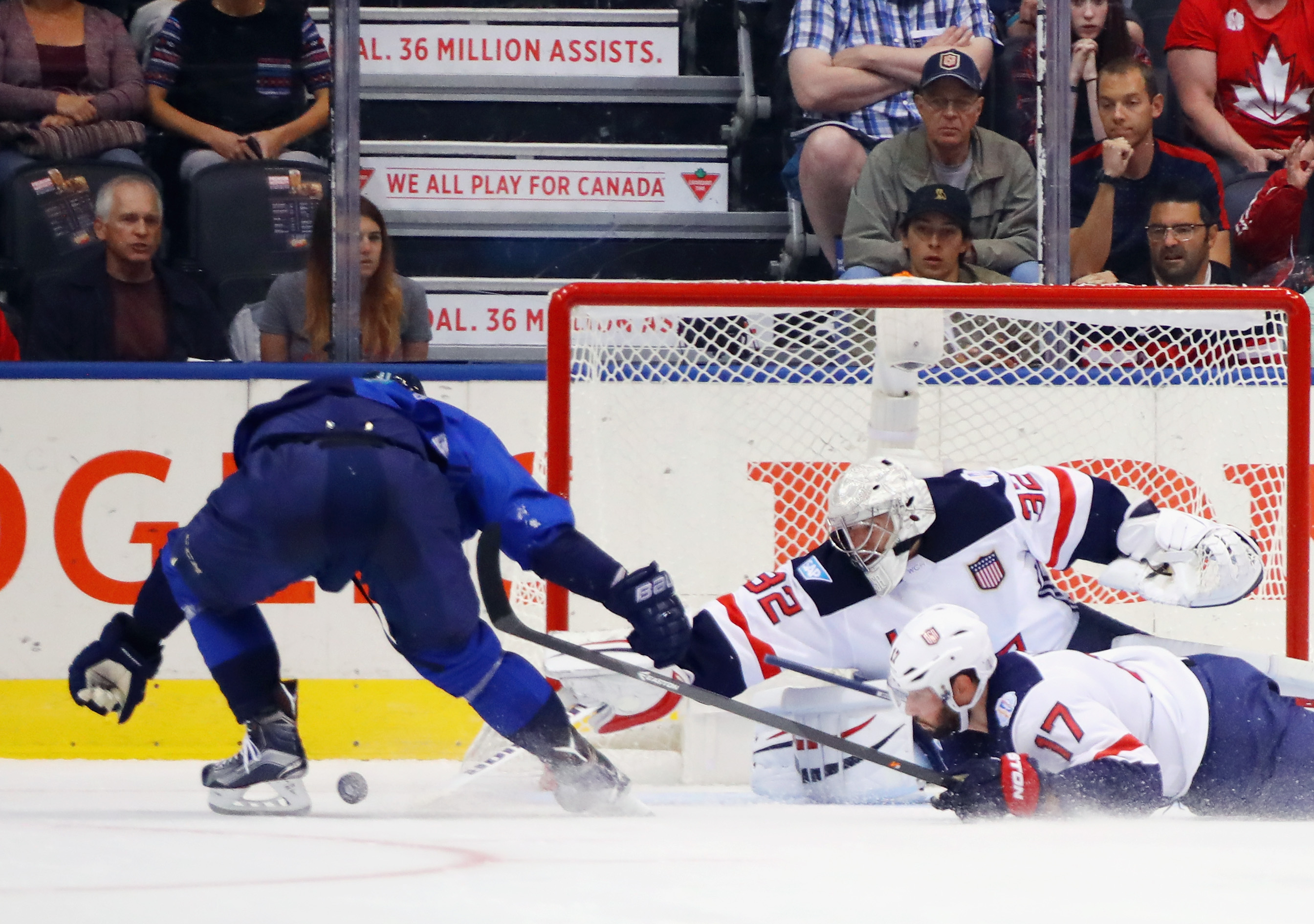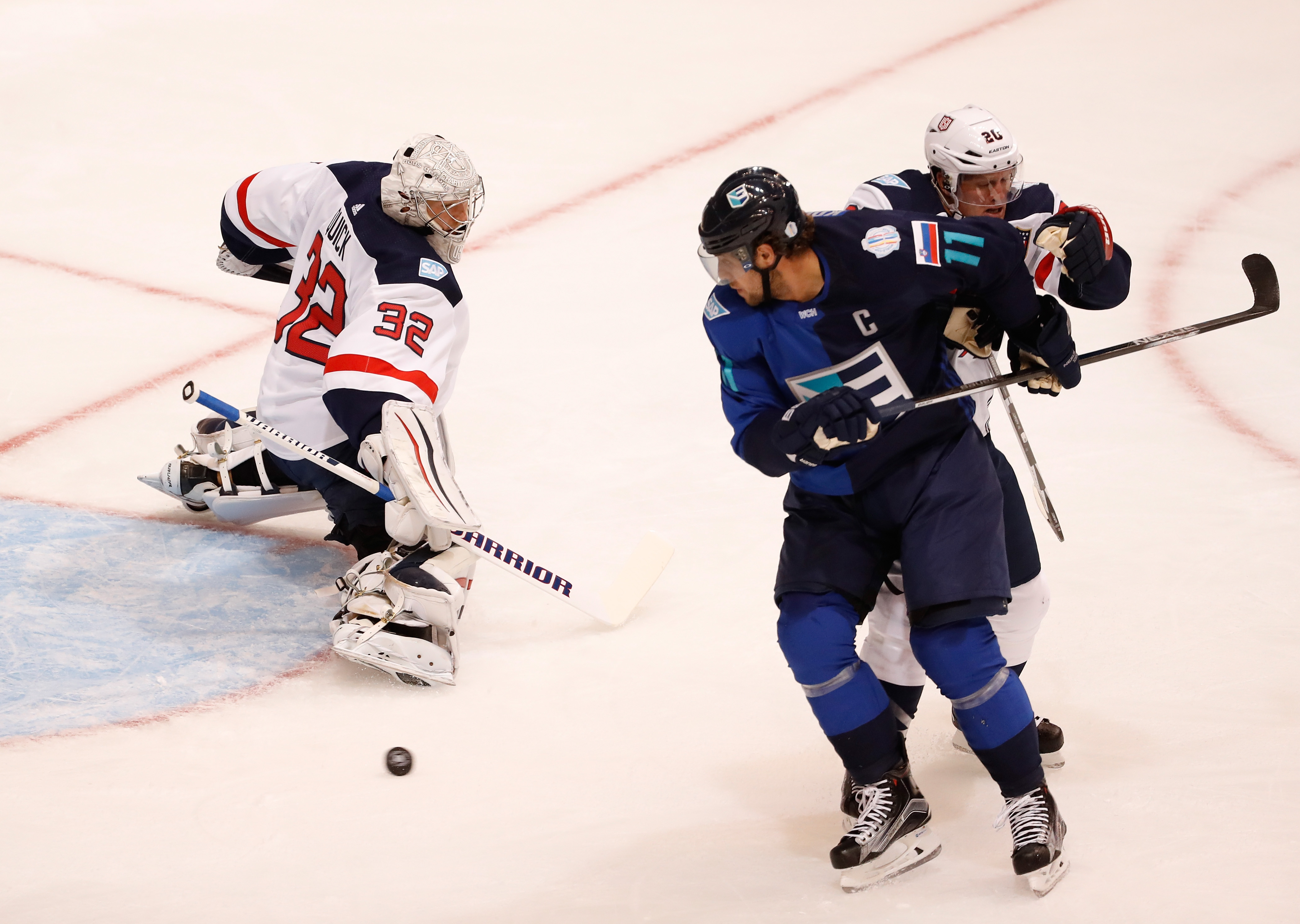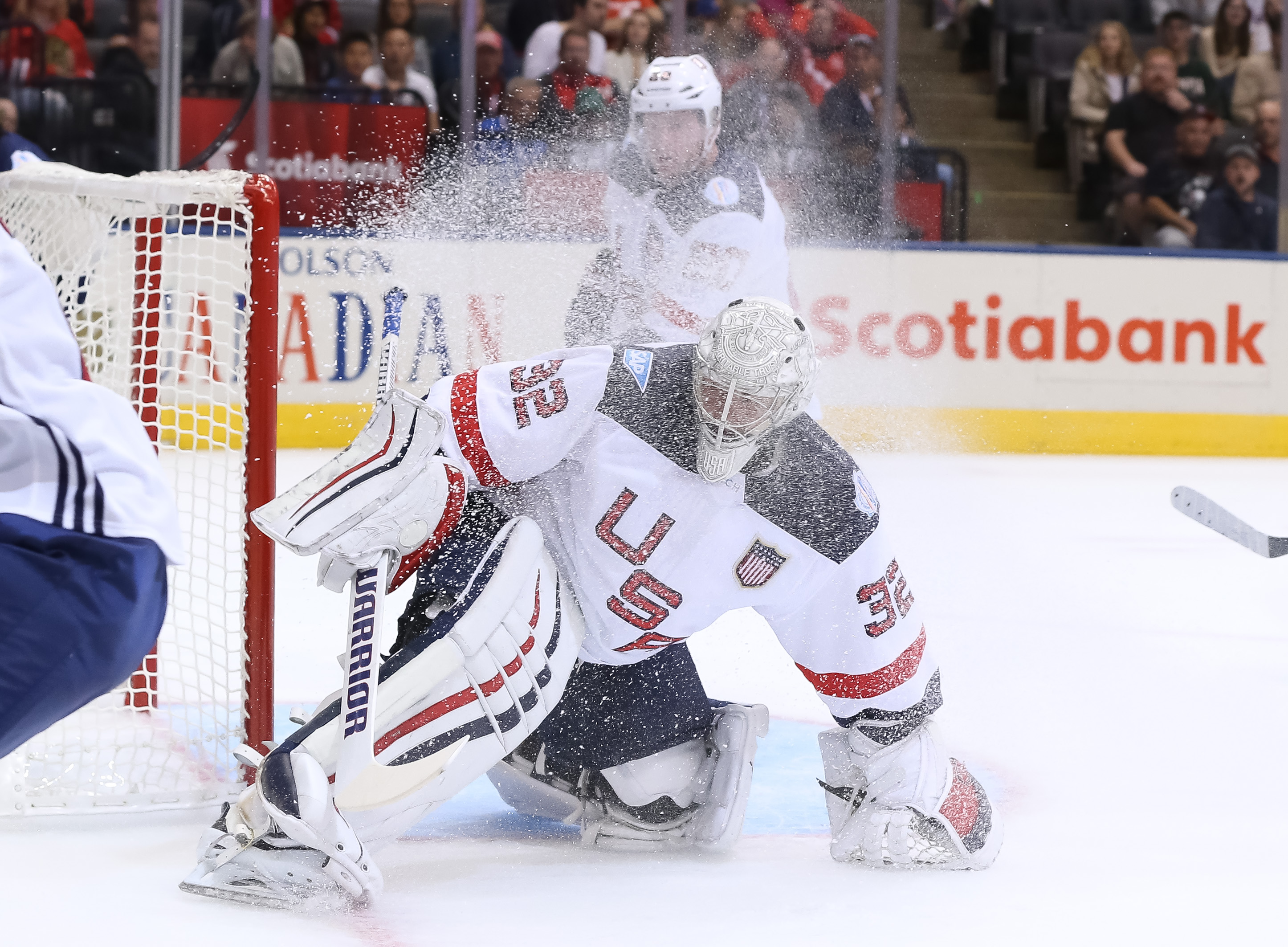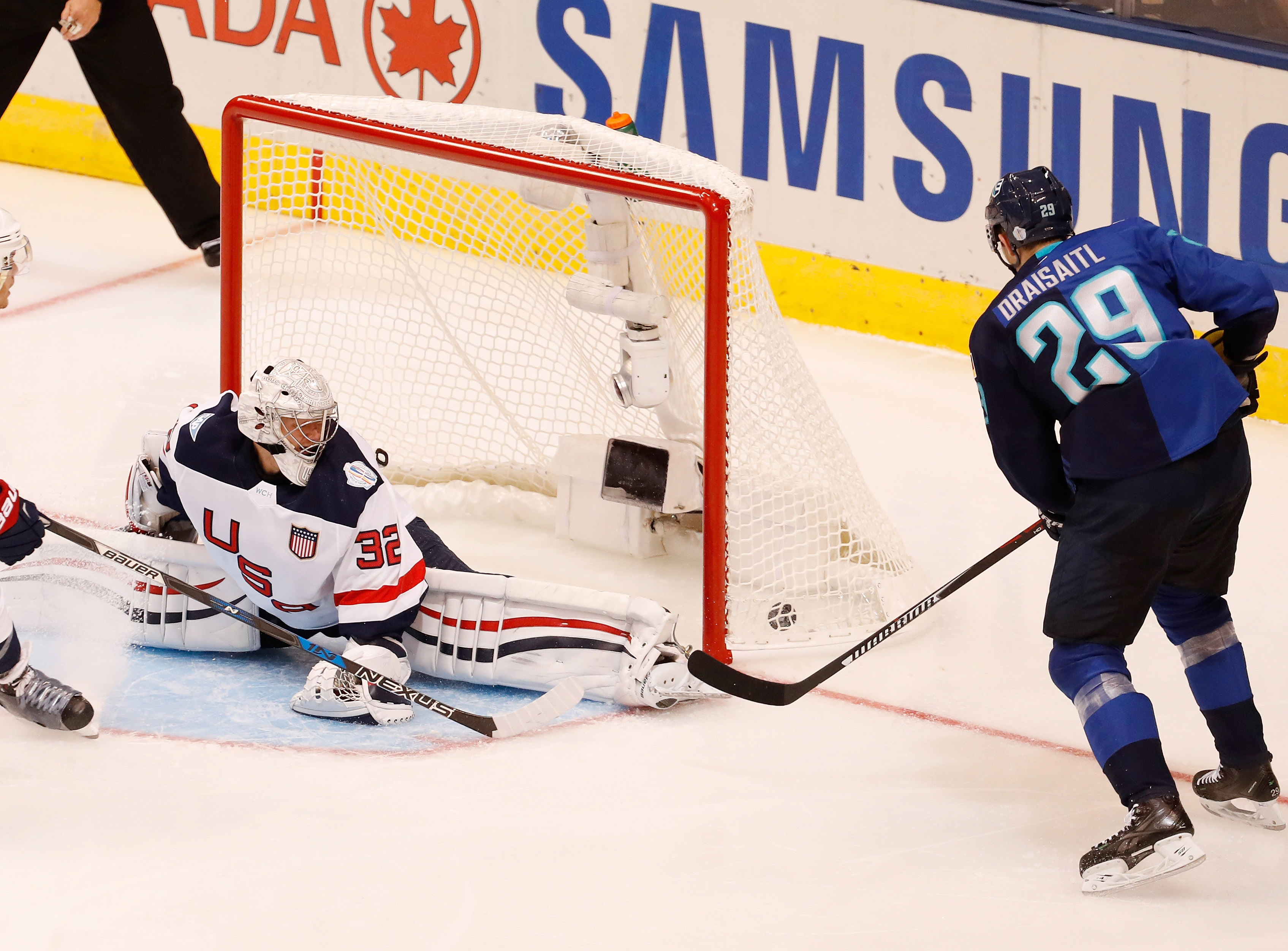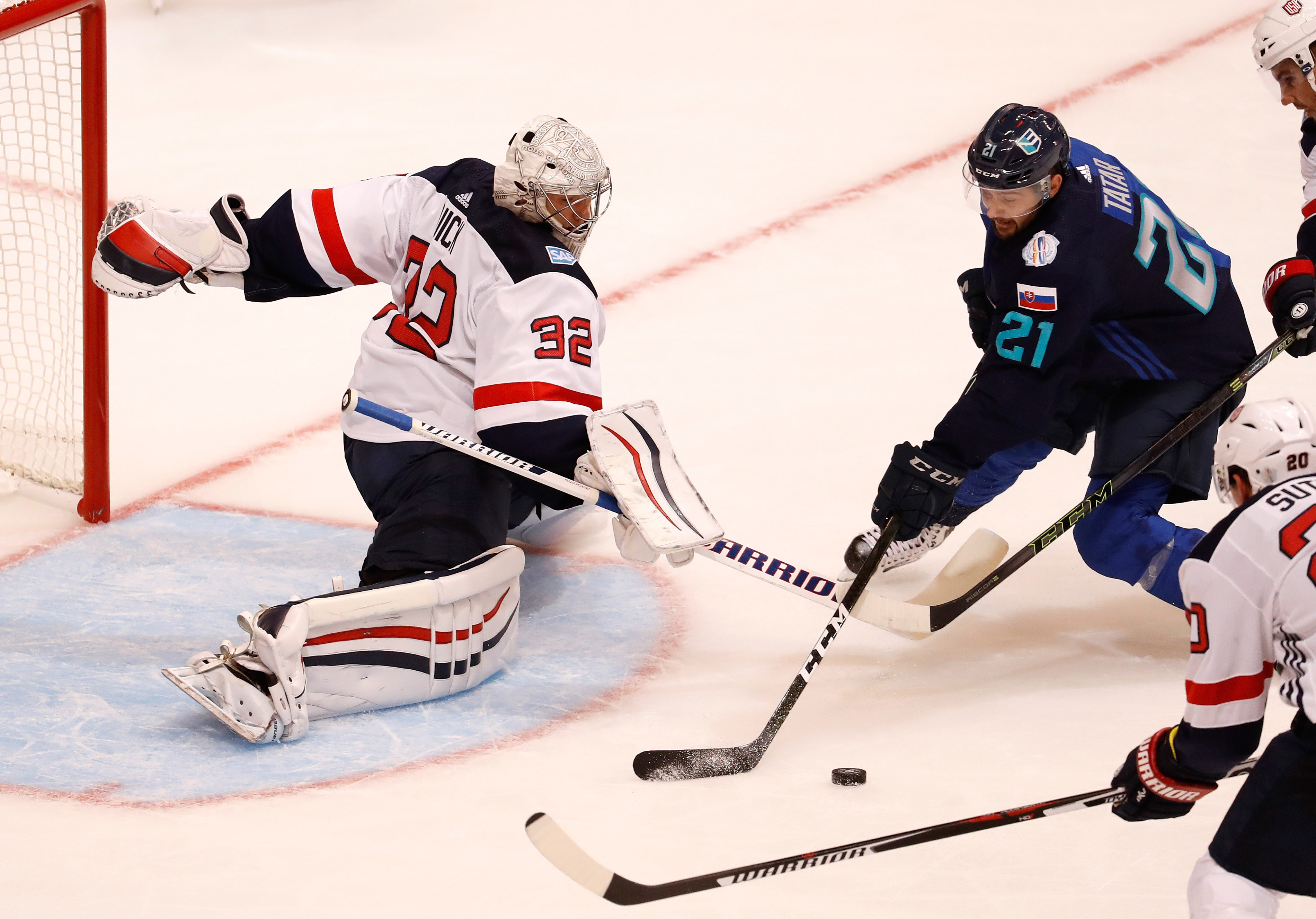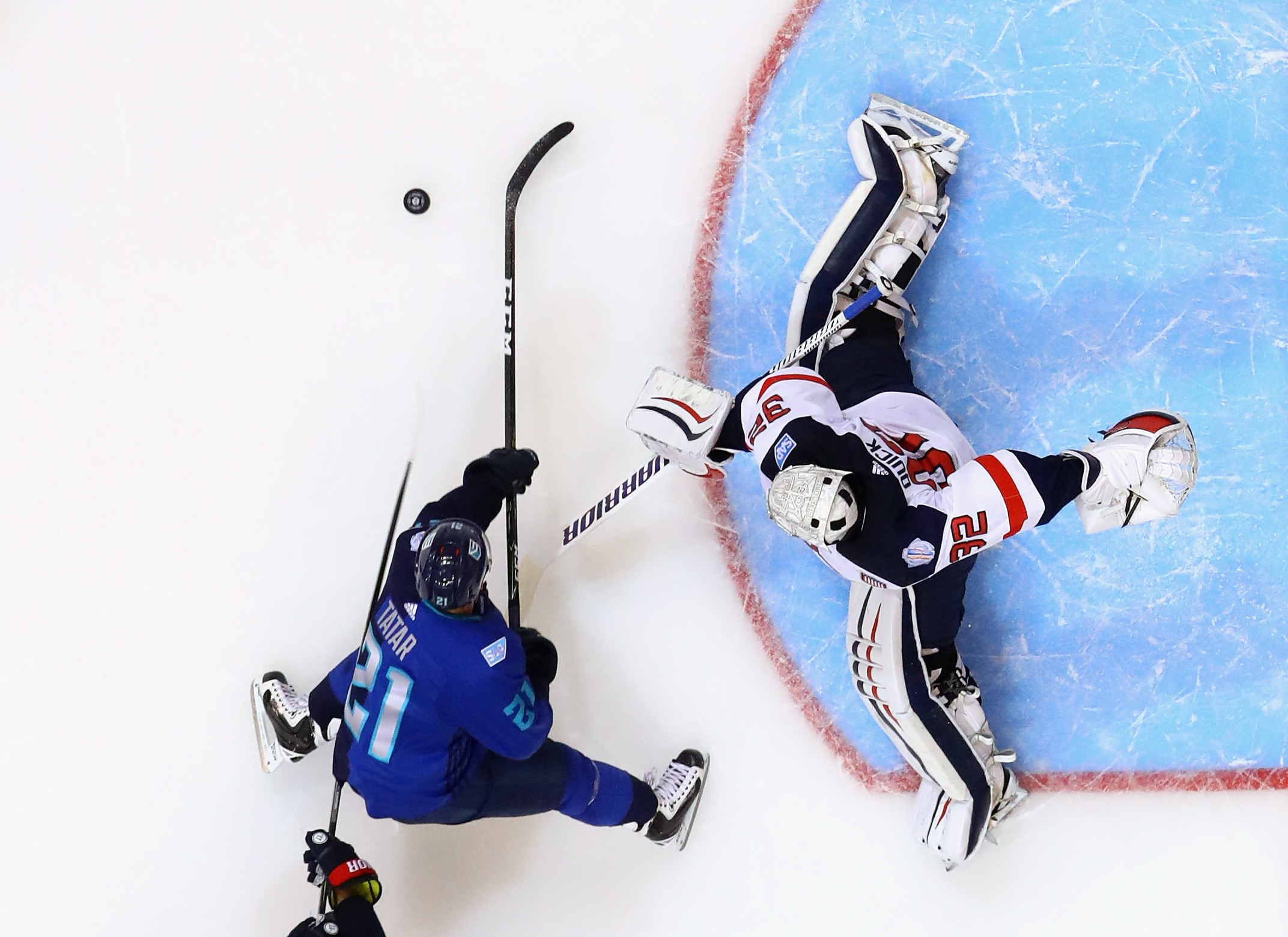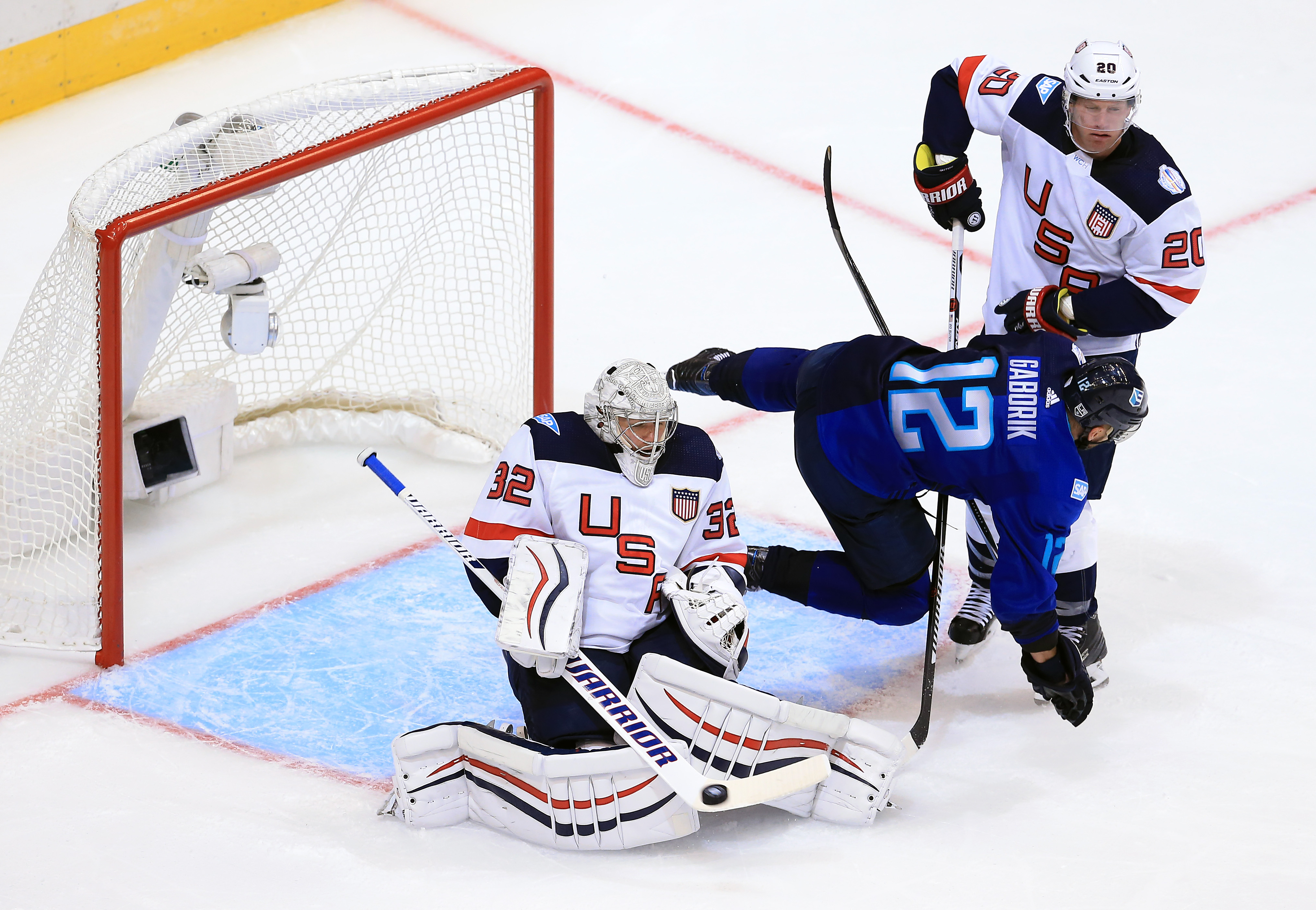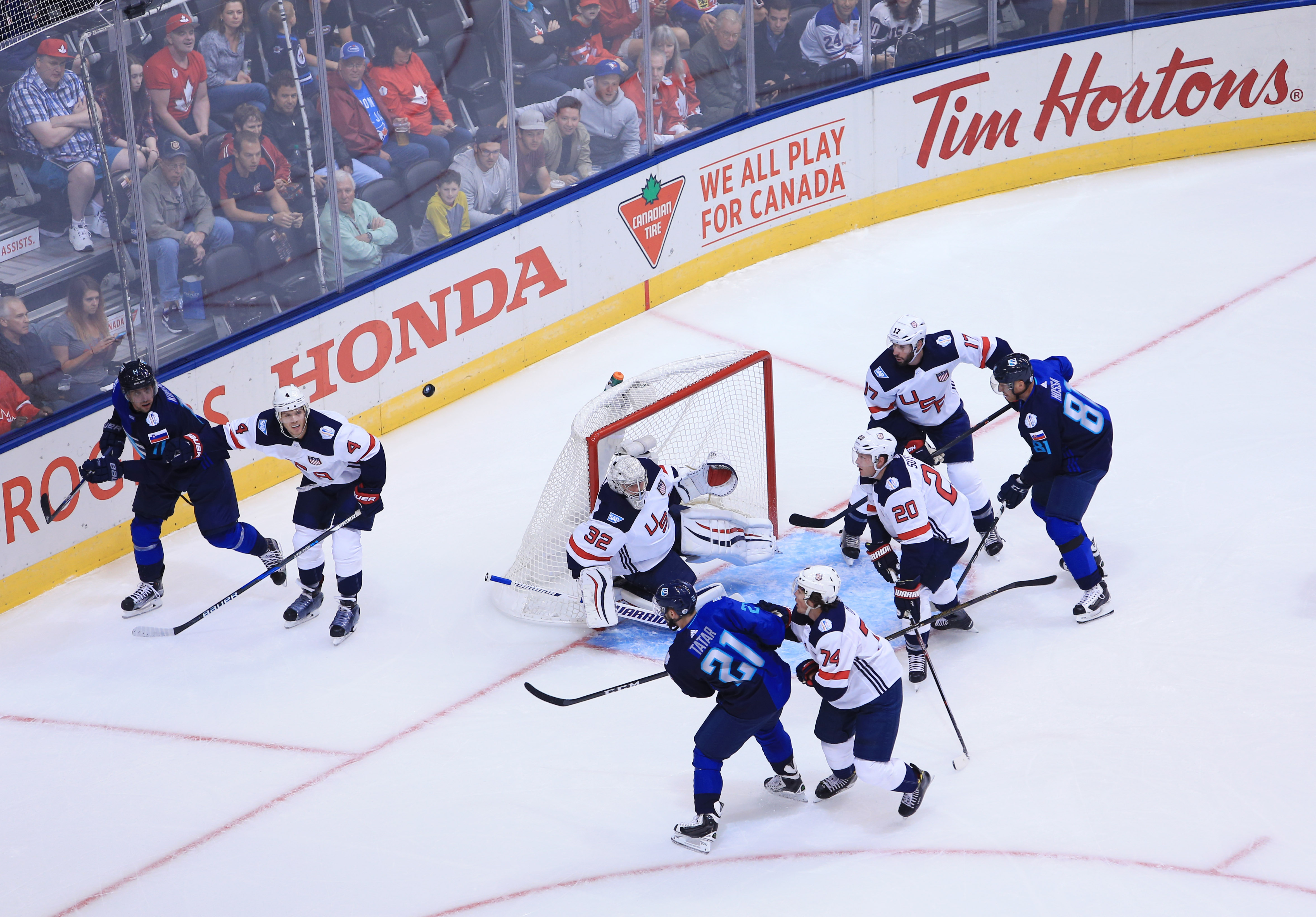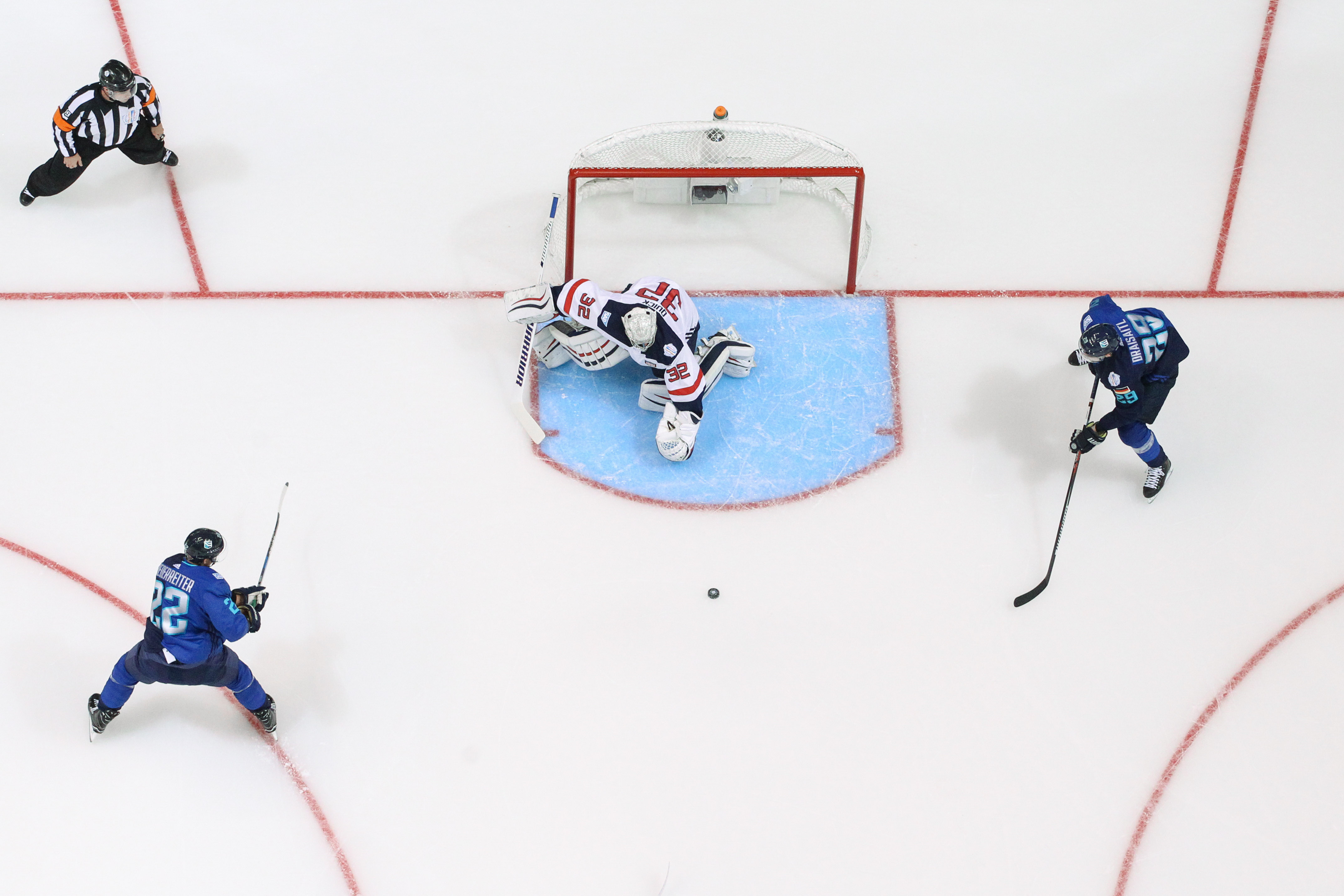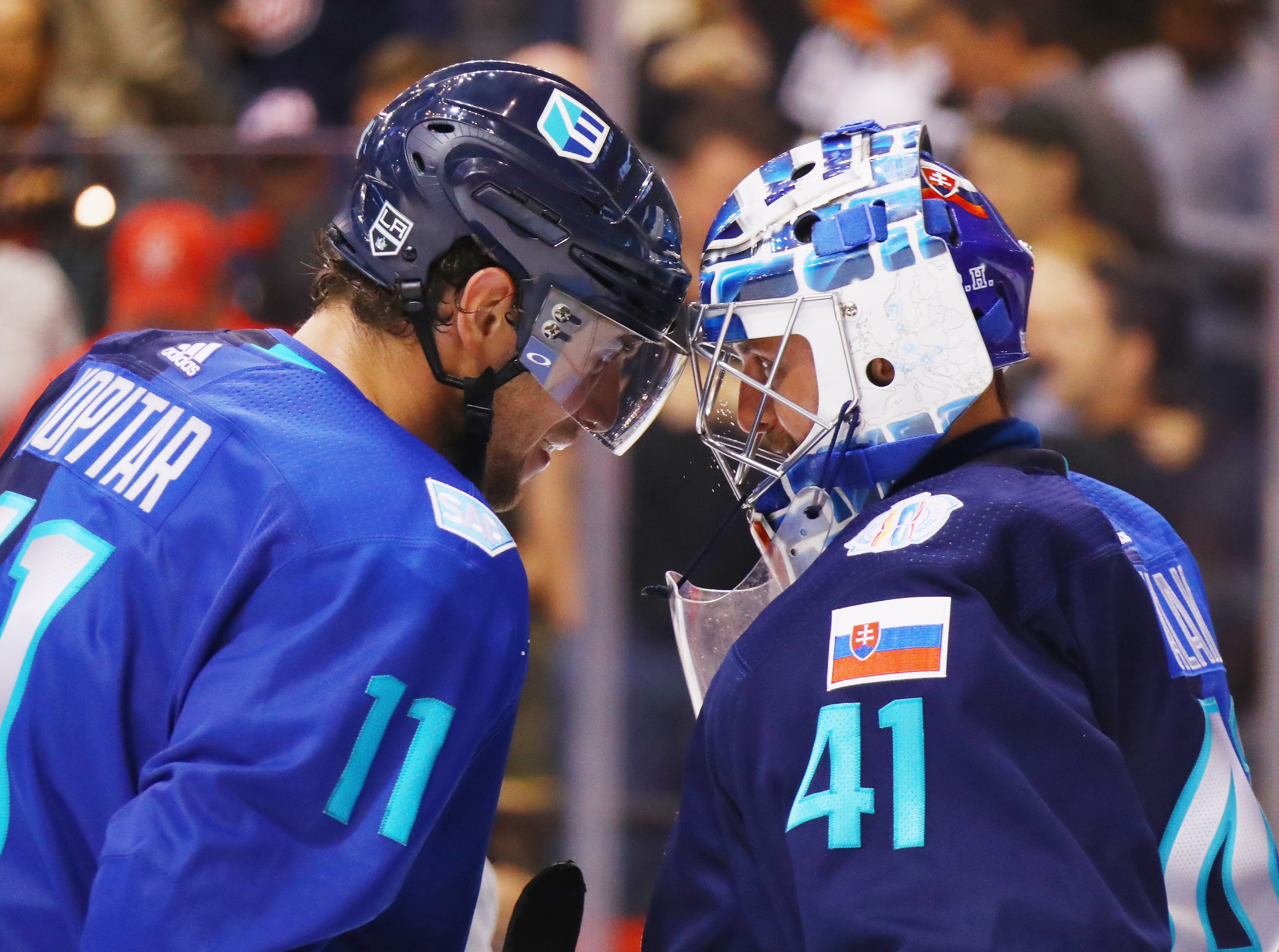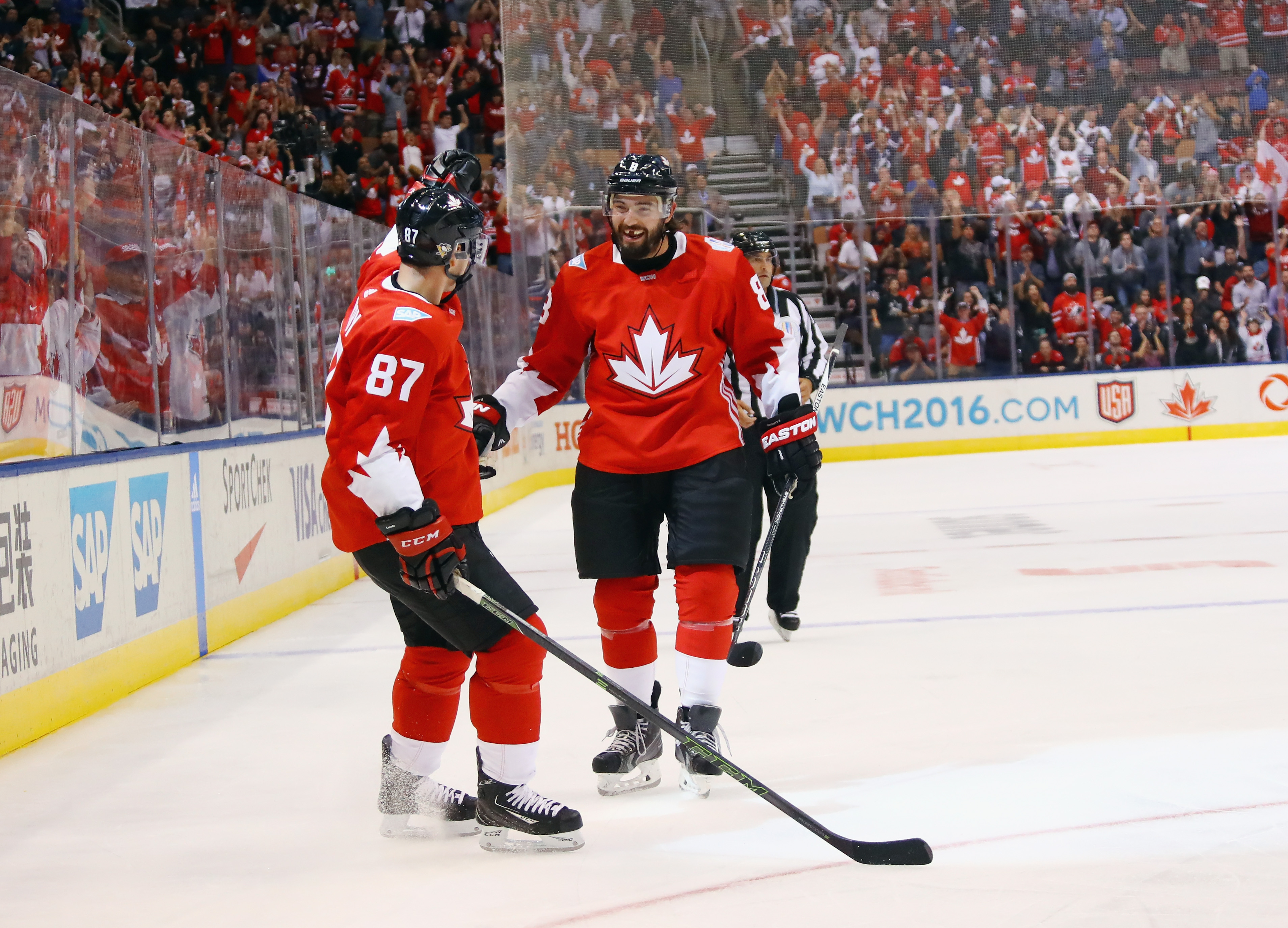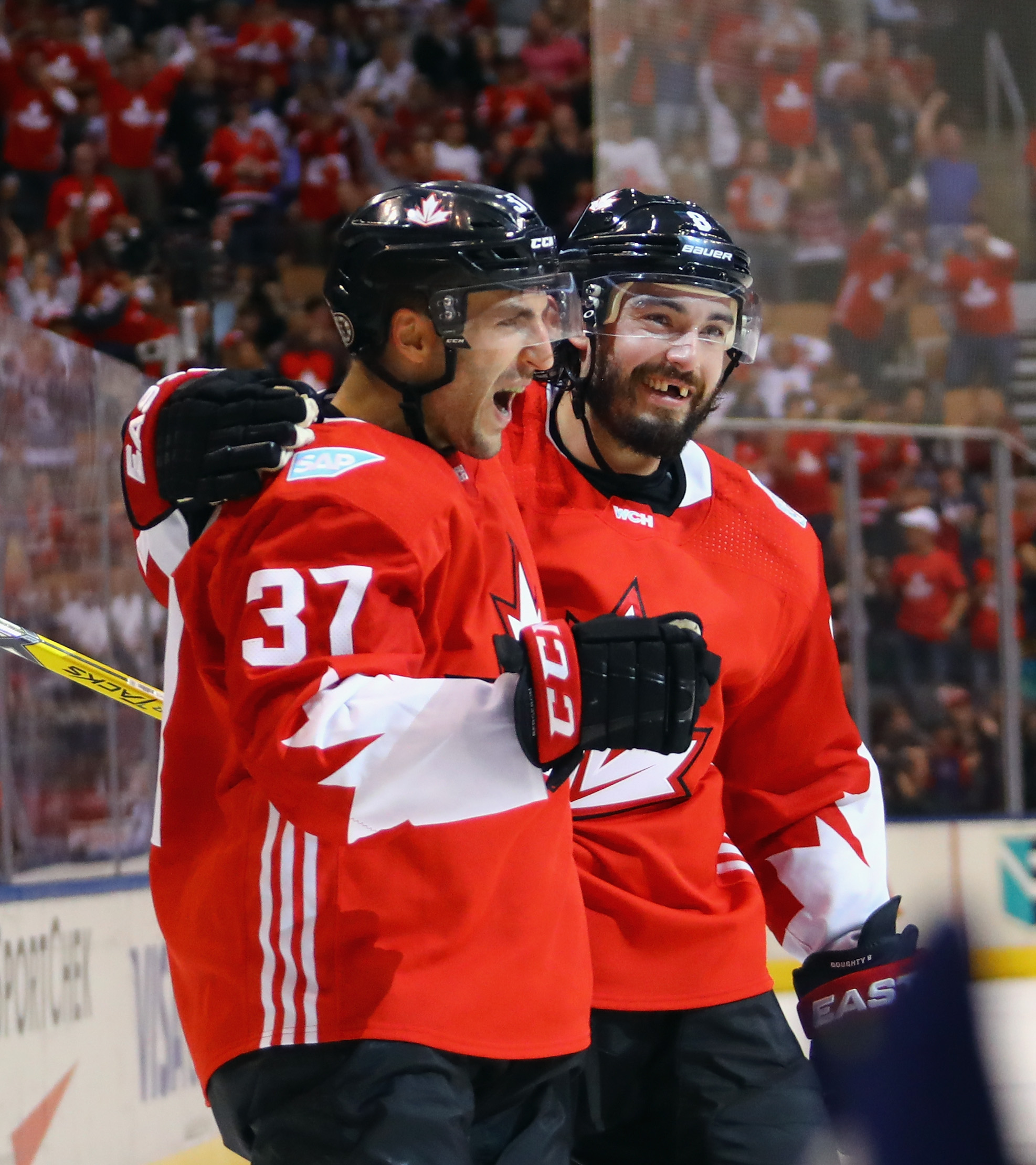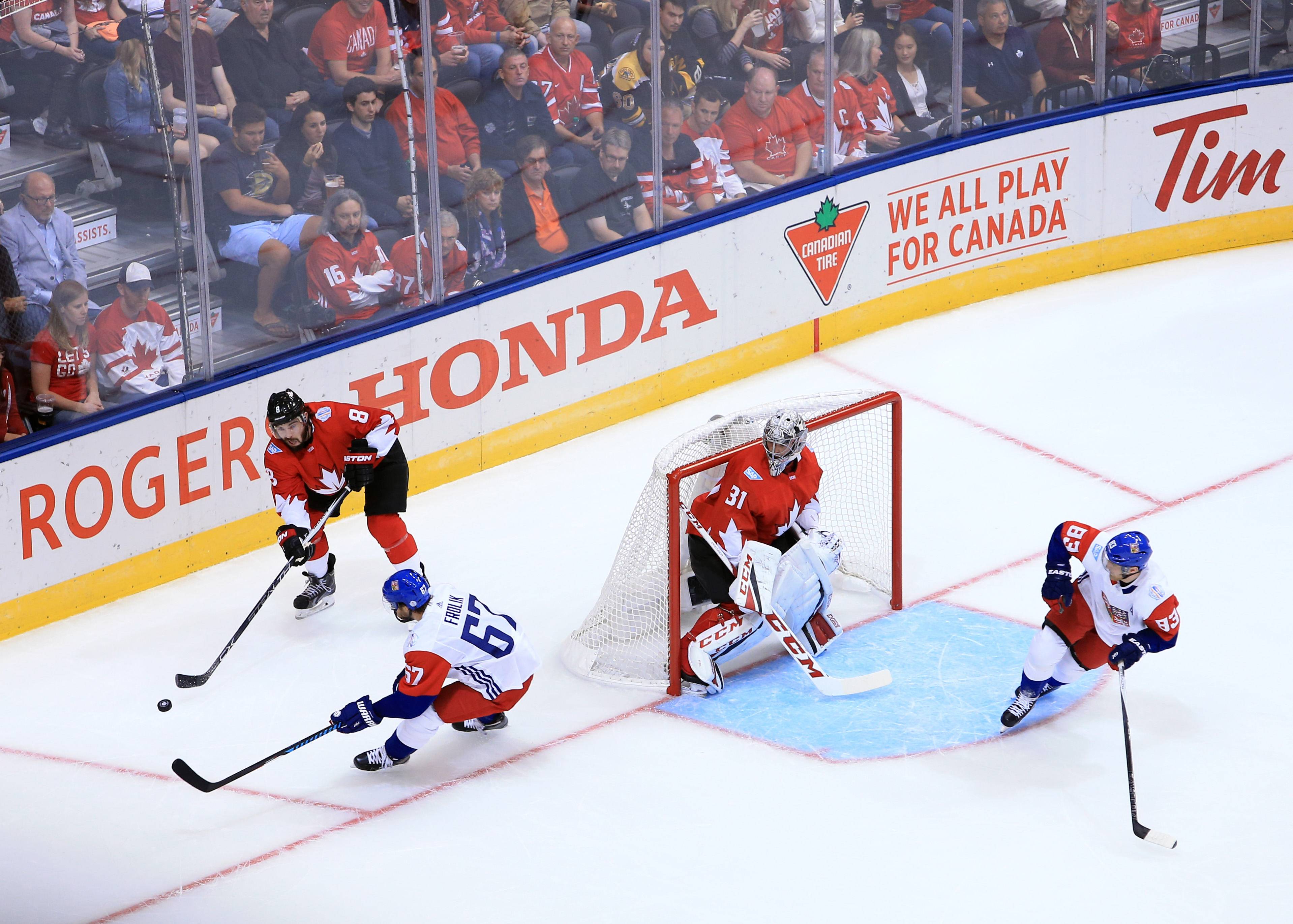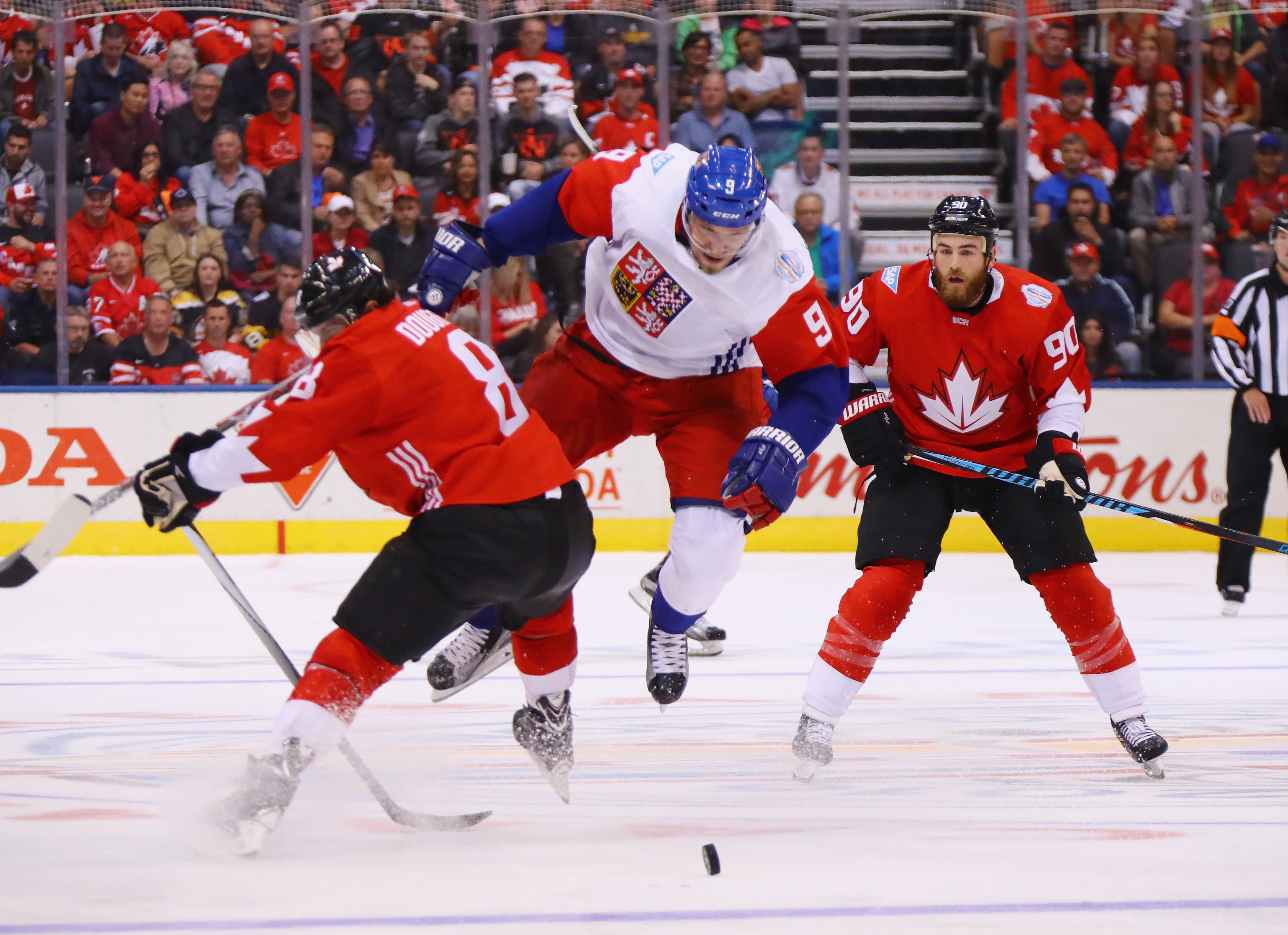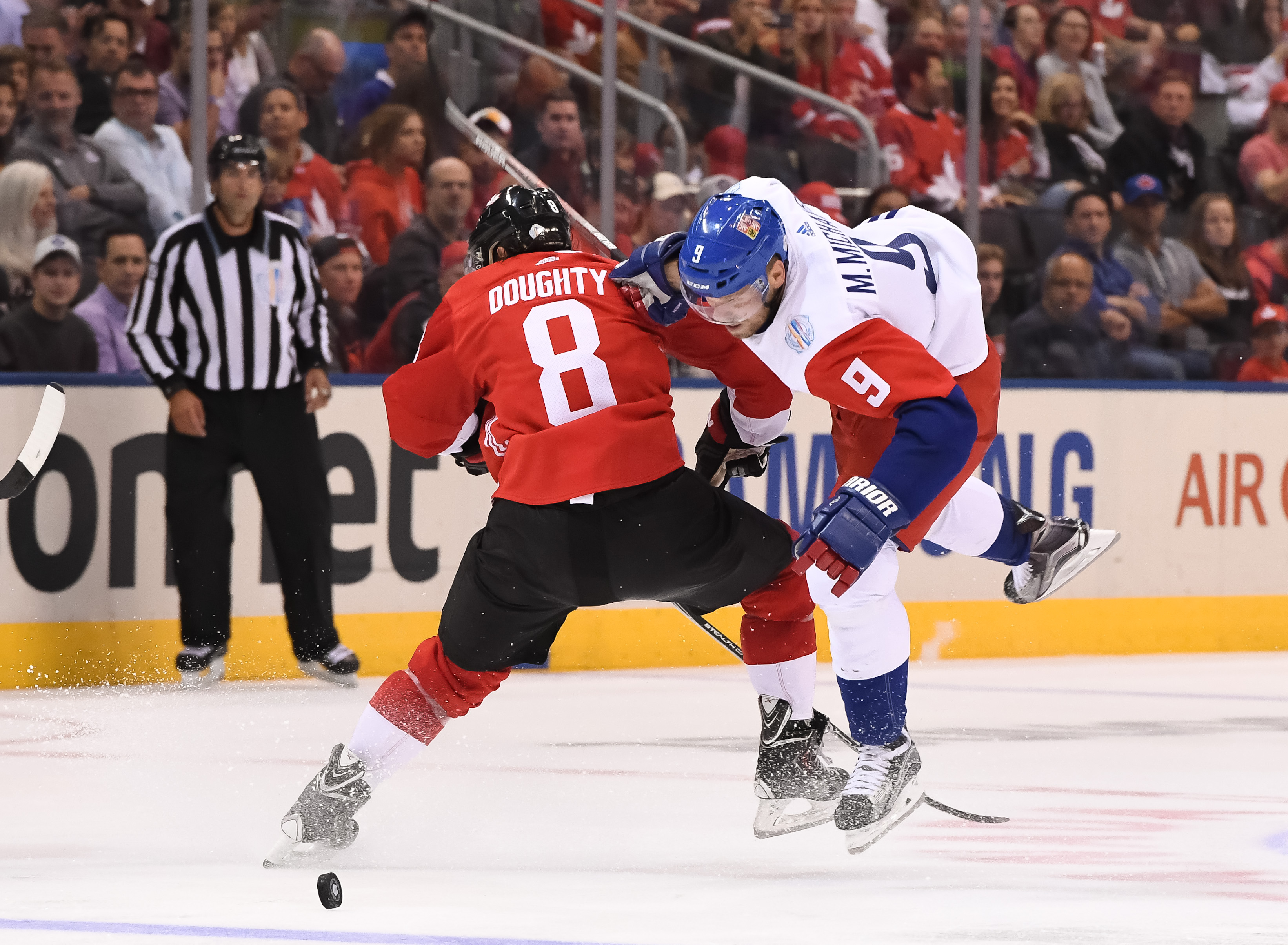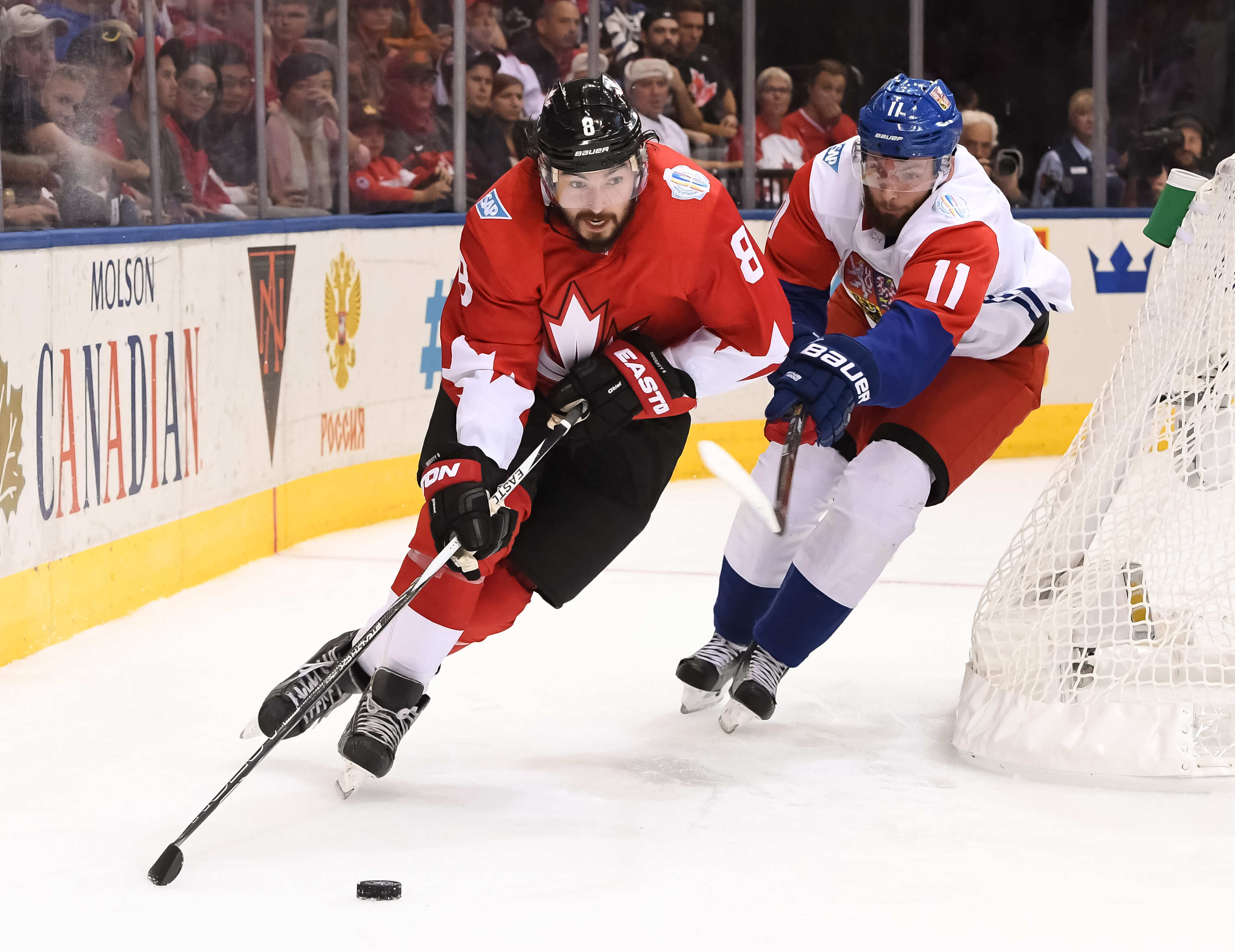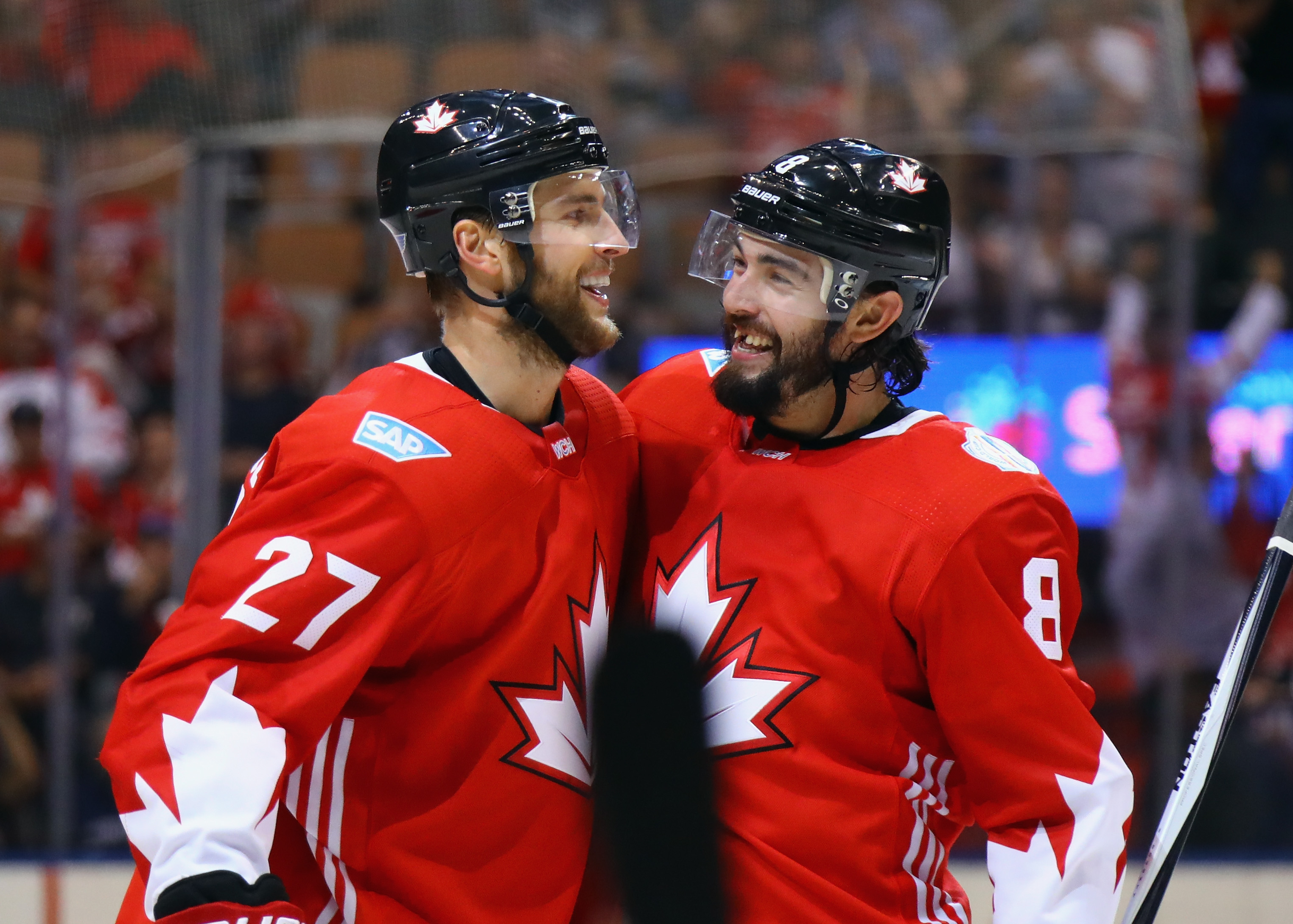 "Tonight we proved that we can play against a big team like USA." – #TeamEUR captain @AnzeKopitar #WCH2016 pic.twitter.com/m8oCdsEVNe

— Team Europe (@TeamEUR_WCH) September 17, 2016
-photos via Bruce Bennett, Andre Ringuette, Minas Panagiotakis, Gregory Shamus, Vaughn Ridley / World Cup of Hockey, Getty Images