Good afternoon from Montreal, where the Kings are headed after a practice this morning at Arena de Sainte Jovite in Tremblant, Quebec.
From correspondence with the team, the practice lasted roughly 40 minutes, and all players who had traveled with the team earlier on the trip were accounted for. That doesn't include Jeff Schultz or Nick Ebert, who never left Southern California.
While there wasn't any media presence at today's practice, local students were on hand to watch the team skate and board the bus for the two-hour drive down to Montreal.
Though there has been precipitation and cold weather in the west, out east the temperatures have been more appropriate for mid-fall. They're still waiting for significant snowfall in these parts, which is a challenge as the Mont Tremblant ski resort does quite a bit of business at Christmastime, and while there is some snow on the slopes, it's virtually all man-made, and it has been rainy, not snowy, on the mountain in recent days.
The broadcasters, most of the FOX Sports West crew and I took in last night's Habs-Sharks game. Martin Jones was very good, allowing an opportunistic San Jose team to strike first after emerging unscathed from a first period assault on their net. That's a completely different game if Max Pacioretty doesn't catch the crossbar with a grade-A first period opportunity, followed shortly by a Joel Ward-to-Patrick Marleau two-on-goal that was about as against the run of play as a goal could be.
Photos of the area and today's practice are below. I'll have several updates to come later today – after a lunch and an afternoon walk around Montreal. Let's talk soon, Insiders.
#Habs lines: Pacioretty-Plekanec-Byron; Eller-Galchenyuk-Andrighetto; Fleischmann-Desharnais-Weise; Carr-Mitchell-Flynn

— Аrpon Basu (@ArponBasu) December 16, 2015
#Habs D pairings: Beaulieu-Subban; Emelin-Petry; Markov-Gilbert; Tinordi-Pateryn

— Аrpon Basu (@ArponBasu) December 16, 2015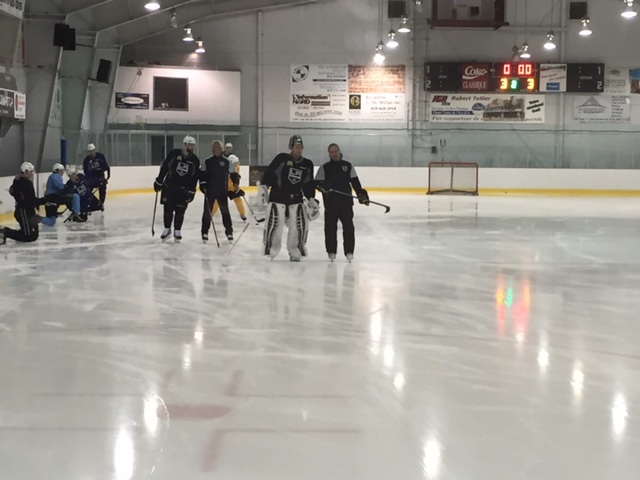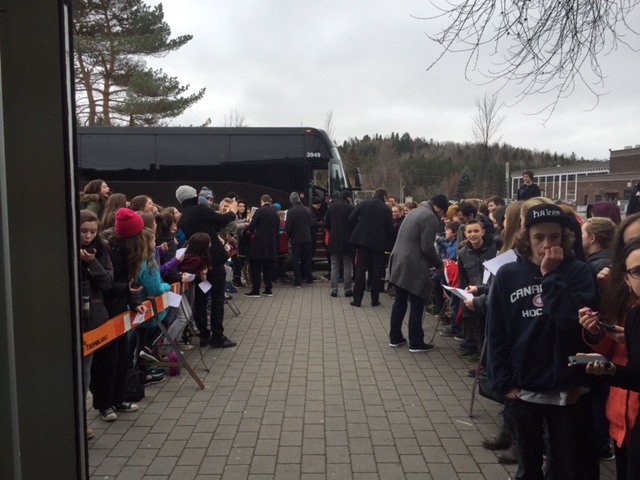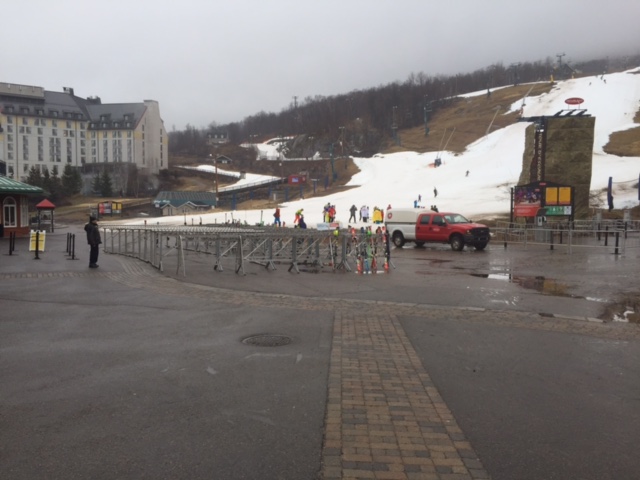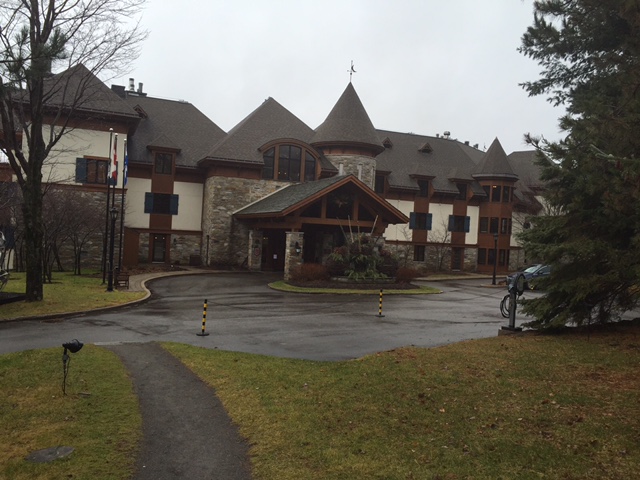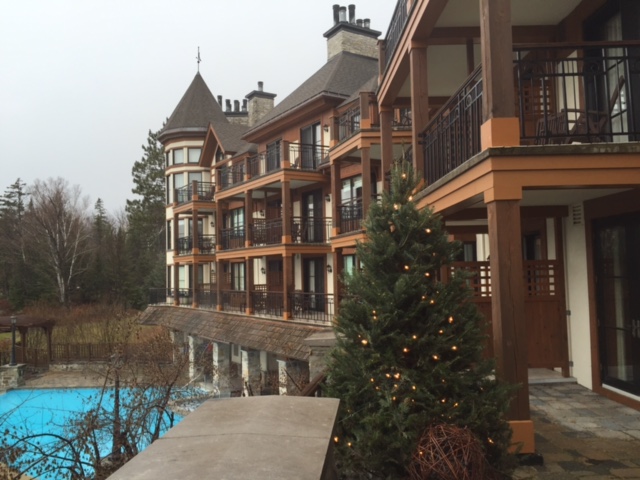 -all photos courtesy of Mike Kalinowski / LA Kings