Reign goalie Peter Budaj is ditching the all-white mask he has been wearing all season and replacing it with one that fits the team mold.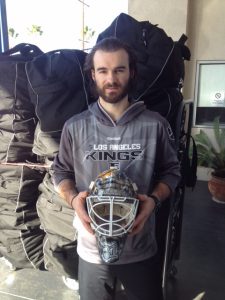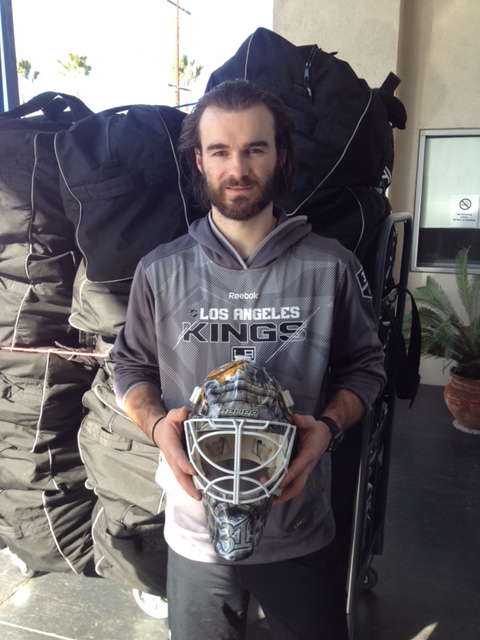 "It's kind of hard to switch but I think this is going to look way better, more professional, more part of the team so I'm excited to have it," Budaj said.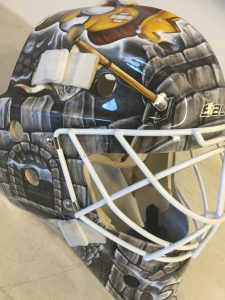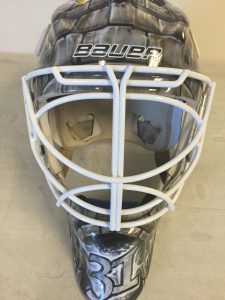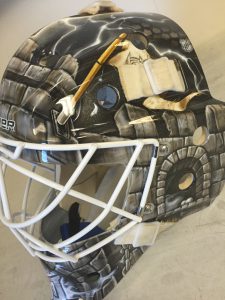 After Wednesday's practice Budaj spoke on the inspiration behind the mask, which features both Reign and Kings logos on flying flags and a castle-like design throughout. The backplate is all Budaj's design: an American flag, Slovakian logo, his nickname "Buds", initials and dates to honor his wife and sons along with his favorite bible verse.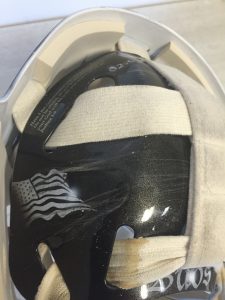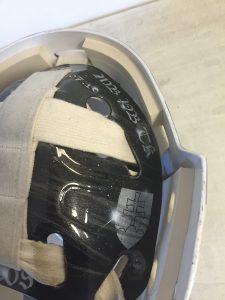 Have no fear, Ned Flanders of The Simpsons fame, is there.
"I've worked with DaveArt for a long time and now I kind of give him a free hand and he likes to stick with the theme that I've had most of my career — Ned Flanders."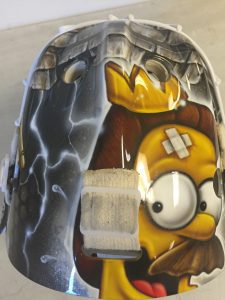 Budaj credited his trainer when he was with the Colorado Avalanche with giving him the nickname "Ned" and it's just stuck. "It's kind of tough because the character Ned Flanders, he's flawless," Budaj said. "It's kind of tough to live up to it because I've got a lot of flaws, a lot of mistakes."
So far this season his mistakes between the pipes have been few and far between as he leads the AHL with a 1.64 goals against average and four shutouts to go with a 10-3-1 record.