Good morning, Sunrise, good morning, Insiders, and good morning… York Heating and Cooling Systems?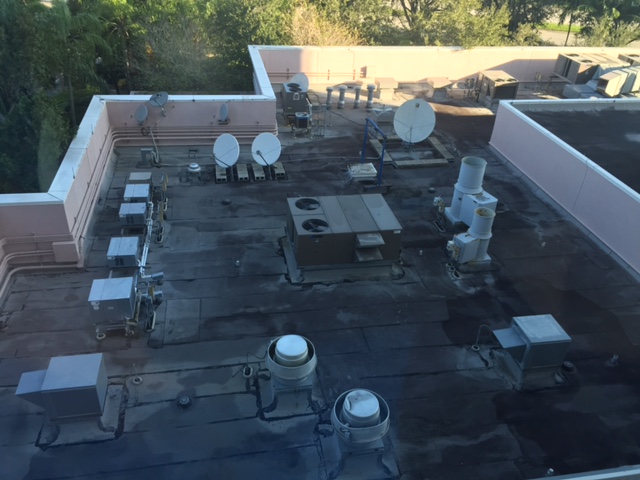 Pay these impostors no mind.
This Munters-free trip of fair weather takes us to South Florida for the second game of the trip's only back-to-back set. When we visit the area and have slightly more time to unpack (or cover the NHL Draft), we stay on the beach in Fort Lauderdale, 25-minutes west of here. But because there's such a quick turnaround, the team preferred to avoid redundant trips and instead planted itself near the BB&T Center, which you can see to the left in the lead photo above.
We left the RBC Center in Raleigh late Sunday afternoon and were greeted by two-dozen Hurricanes fans (and a handful of Kings fans) waving good-bye to the bus as we pulled out of the loading dock. This wasn't a sarcastic, "get-out-of-town" wave, but rather a "thank-you-for-visiting-our-community-and-travel-safe" wave, and while it didn't soothe over a tough loss for many, it was a friendly gesture that didn't go unnoticed. When we leave the SAP Center in San Jose to head to the airport, we receive a… well, we receive a different salute.
It was smooth sailing on the one-hour and 45-minute flight south, which began with a clear sunset on a beautiful fall evening.
On to the next one. The Kings are scheduled to skate at 11:30 a.m. local time. Lots more from the BB&T Center on a game day in South Florida. As always, thank you for reading, Insiders.