Suite Night is upon us! Please note the following details for tomorrow night's puck shoot:
Please meet at the 11th Street entrance outside of Staples Center no later than 4:25 p.m. At 4:30 p.m., Larry Abel and I will escort suite ticket purchasers into the building and down on to the ice. At the conclusion of the shot on goal, the group will be escorted back outside Staples Center.
Regular doors for the game open at 6:00pm. Guests are able to re-enter Staples Center and scan tickets at that time.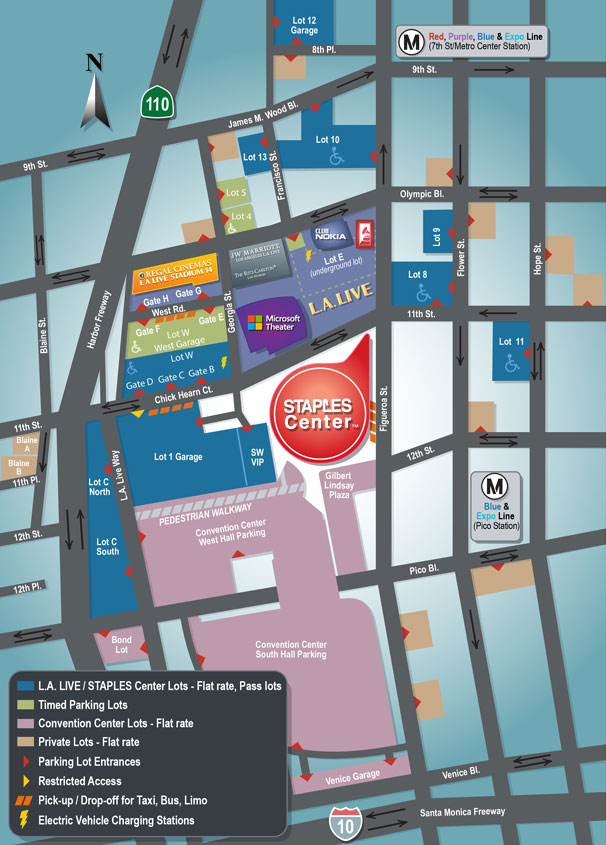 I'll be downstairs at roughly 4:15 p.m. to help out with the puck shoot and will rejoin the group in the suite prior to warm-ups. I'll also blog from the suite throughout the game, though I'll leave for a first intermission radio hit and return for the start of the second. During the second intermission, we'll also be joined by former LA Kings Insider, Rich Hammond, so feel welcome to wear any USC gear. Josh Rosen jerseys are also welcome.
Thank you, Insiders – I'm looking forward to seeing you tomorrow!