Later today, the Kings will announce their 2015-16 Legends Nights series, which will honor the following players and figures within the organization:
Tuesday, November 10, Kings vs Coyotes: Nick Nickson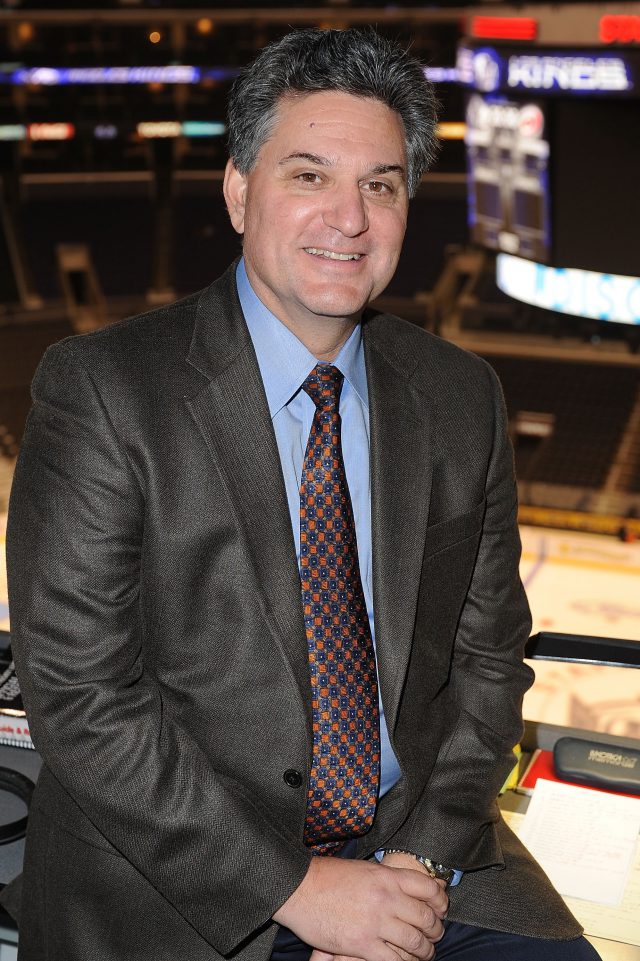 Tuesday, February 23, Kings vs Flames: Mike Donnelly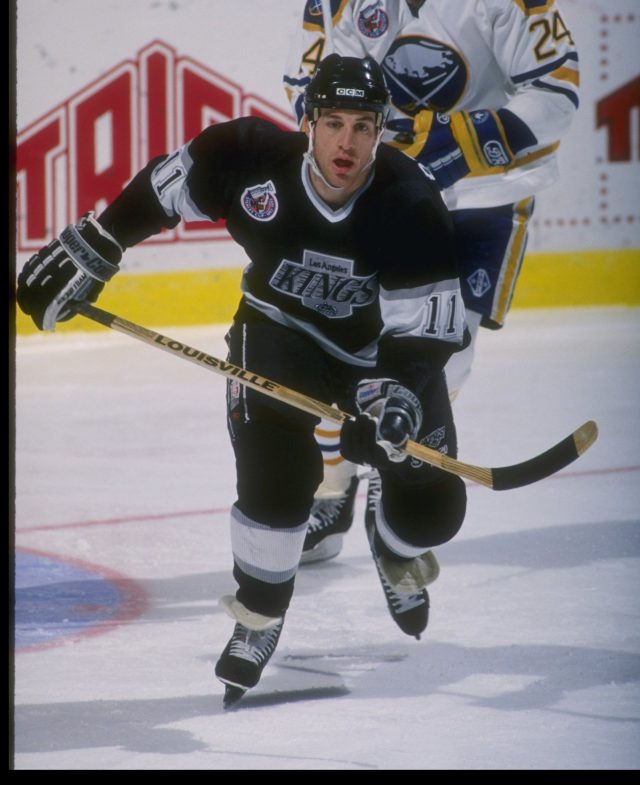 Monday, March 7, Kings vs Canucks: Jimmy Carson
Nickson's ceremony will come one day after his November 9 Hall of Fame recognition. It was announced in June that Nickson will be the 2015 recipient of the Foster Hewitt Memorial Award.
The Kings will wear their alternate jerseys on these nights. More information on these inductees and Legends Nights will be posted to LA Kings Insider and LAKings.com later today.
Previous Legends Nights:
2010-11
Rogie Vachon
Bob Berry
Bob Pulford
2011-12
Daryl Evans
Bernie Nicholls
Charlie Simmer
2012-13
Ian Laperierre
Kelly Hrudey
2013-14
Jay Wells
Larry Murphy
Jim Fox
2014-15
Barry Melrose
Tony Granato
Luc Robitaille
In addition to official Legends Nights, Wayne Gretzky, Luc Robitaille, Marcel Dionne, Dave Taylor, Rogie Vachon and Rob Blake have had their numbers retired, and Mattias Norstrom and Adam Deadmarsh have also been honored with game-night ceremonies.