There's really not a ton to update you on after you've read the headline, but yes, the Kings are scheduled to open the season at home against the San Jose Sharks on October 7. Here's a collection of L.A. highlights from last year's season opener: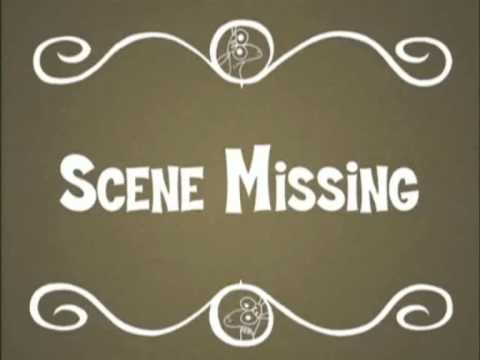 That's not entirely fair; those who attended the opener last year were also treated to this. The Kings are 20-18-9 in season openers and 23-16-8 in home openers. Based on the NHL's release, they will not serve as the road team for any opposition's home opener. For the teeth-gnashers, the Blackhawks will raise their banner at home on October 7 against the Rangers.
The full schedule will be released at 7:00 a.m. PT on Thursday.