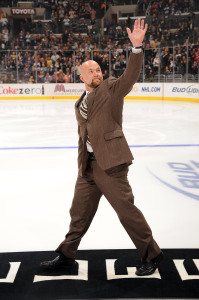 Nothing has been finalized, and the Kings are still engaged in an ongoing discussion with the former defenseman who captained the club from 2001-02 to 2005-06, but there is the chance that Mattias Norstrom could join the club's front office as an extension of the development staff, hockey operations confirmed to LA Kings Insider on Friday.
Norstrom, 43, is based in Stockholm. Should he join the club's hockey operations, he'd remain in Sweden under a title that could end up being similar to "European Development." Based on previous discussions with a source within the organization, the conversations have been ongoing for the better part of the season, and the Kings and Norstrom are looking to find a mutual comfort level that would allow him to continue work unrelated to the Kings while filling a role that would be helpful to the club's development staff. There is also the possibility that Norstrom could periodically travel to Southern California to assist in development work when the club's American Hockey League affiliate moves to Ontario, but all potential details are still in the process of being established as the club and Norstrom strive to define a mutually beneficial role, and the glut of his responsibilities would entail work with Europe-based Kings prospects.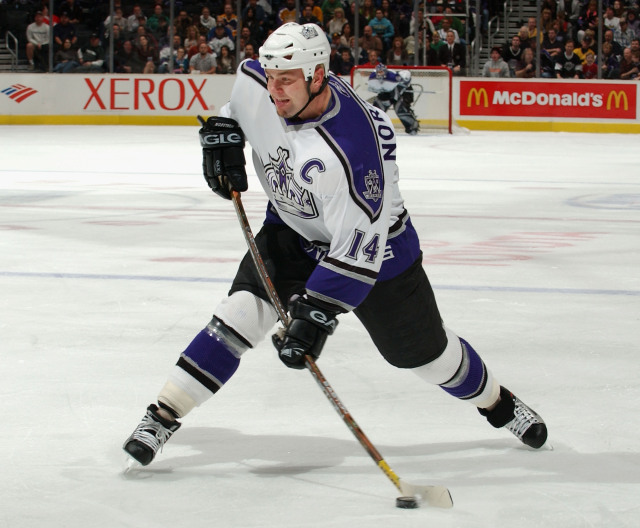 Norstrom, who recorded 142 points (14-128=142) with the club between 1995-96 and 2006-07, ranks second amongst defensemen in club history with 780 games played. He was recently in Los Angeles for Rob Blake's jersey retirement ceremony on January 17 and remains an immensely popular figure in the team's history.