Martin Jones-ing for some Kings hockey during these back-to-back off-days? Kings Weekly returns to FOX Sports West tonight.
A sneak peak: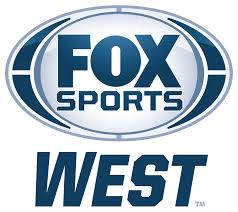 Among this week's features:
-A recap of last week's meeting with NHL operations at Dodger Stadium
-Coffee with Bob, featuring Ben Scrivens
-Ice Crew Calendar Bonus feature
-Feature on the Blackberry Ice Box
-The #KWTop5.

Tonight's show will air at 10:30 p.m. on FOX Sports West.