Good morning, Insiders!
Jon Rosen rushed the stage during last night's Justin Timberlake concert at Madison Square Garden. …and it didn't end well for him.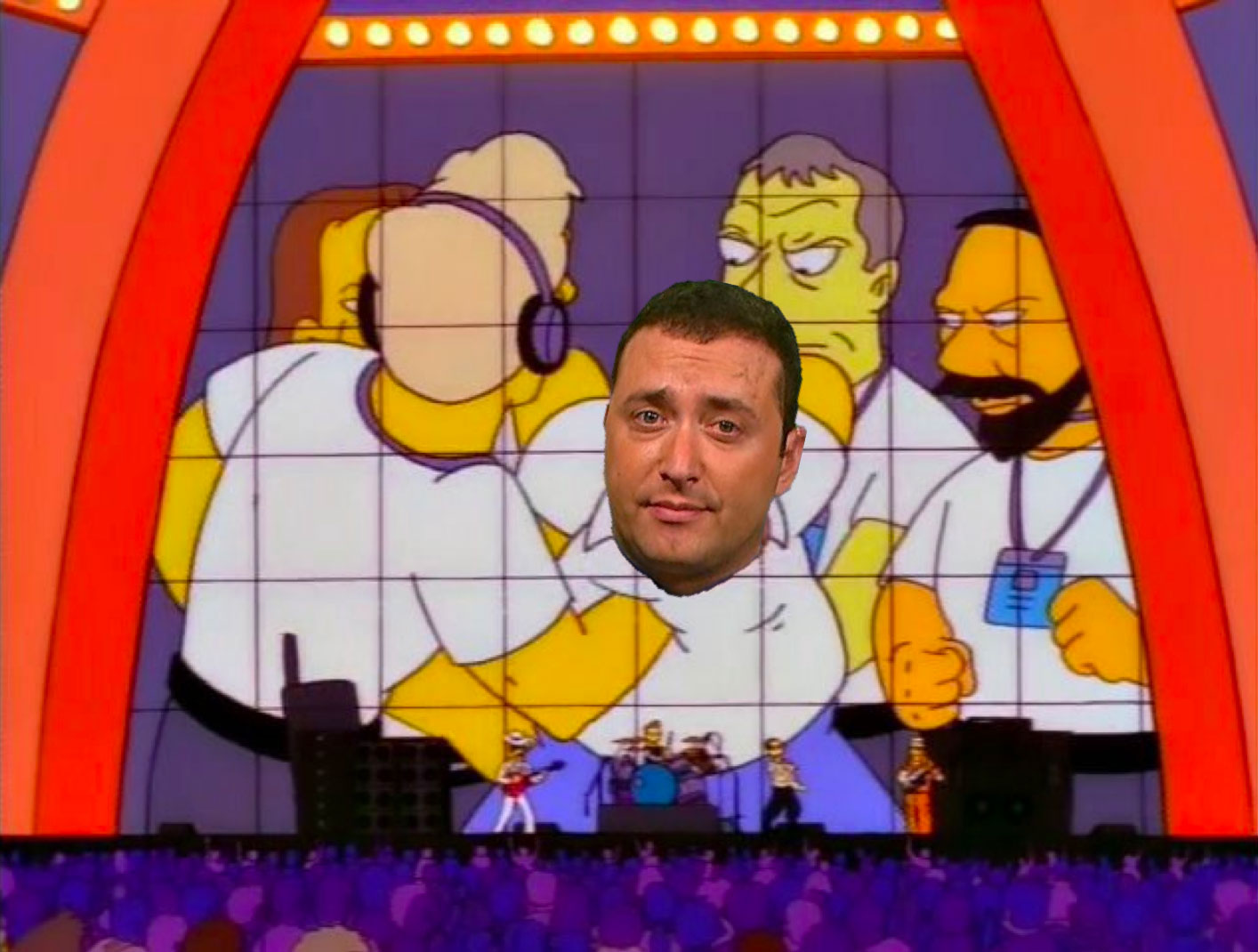 "You told me you loved me
Why did you leave me all alone?"
– Justin Timberlake
– PumperNicholl to Rosen
So, naturally, the LA Kings reached out to some of the best hockey writers in the world to fill in for our pal, Jonny.
When everyone politely declined, the Kings then reached out to the only person they knew would have no plans for the upcoming weekend.
That's right, folks: A big trade went down, a letter was penned, the first Kings practice in 10 days is hours away, and you get to read insight and analysis from a grown-up who gave himself a fake name so he could run a blog during business hours without getting fired from a "real" job.
And that first practice since the long break should be an interesting one. Mainly because if you are reading this or any post on LAKI you pretty much find anything related to the Kings "interesting."
How are players reacting to the Muzzin trade?
Which defensemen will pick up the bulk of Muzzin's minutes?
How different will the forward lines look compared to the Kings previous game against the St. Louis Blues on Jan. 21?
Who has the best hair on the Carl Hagelin, Adrian Kempe and Tyler Toffoli line?
Did Jonny Brodzinski and Trevor Lewis come on the trip because they are close to returning to the lineup, or because they preferred to be in the freezing temperatures of the East Coast over dealing with drivers during a thunderstorm in Los Angeles?
How many Ziggy Palffy "Fisherman" jerseys will be worn at Nassau Coliseum on Saturday?
Can I survive the next 48 hours without getting pantsed by Jim Fox (sigh, again)?
Will the FOX Sports West broadcast team be desperate enough to put me on the air?
What ever happened to the Pumper Prize Pack™️?
Some of these answers, and more, will be revealed as the Kings six-game road trip begins in Long Island.