If there's something that takes up oversize space as part of the LA Kings identity, as well as the identity of hockey players as a whole, it's a universal commitment towards community values and devoting abundant time to charities and the betterment of the lives of those around us. And there they were, the players and their families – and, of course, their dogs – as well as the broadcasters and team figures at 7:00 a.m. Saturday morning: at the Redondo Beach's Riviera Village, standing behind Charlie Pope and the Pope family while offering their support for efforts to fund Hydrocephalus research and care.
Charlie, who helped lead the runners in stretches alongside the LA Kings Ice Crew, Bailey, and broadcasters Jim Fox and Daryl Evans, is a six-year-old boy who since his birth has courageously battled hydrocephalus, an excess accumulation of cerebrospinal fluid within cavities in the brain. Recently, he began Kindergarten at Lincoln Elementary in Redondo Beach, a major milestone of great pride for his family as well as a number of players who've watched him grow and mature for these last six years.
"It's crazy because when he was a baby and diagnosed, the doctors didn't know if he would walk, talk, anything. And you look at him now and he's in a normal classroom, keeping up with his peers," said Jen Pope, the Kings' Vice President, Community Relations and Team Services. "He has a couple of challenges with his handwriting, but he practices so hard every day and he's literally just catching up to everyone."
It is natural to find inspiration in the perseverance embodied by Charlie Pope.
"It's all him," Jen Pope said. "Whenever he's behind on something, he gets to a point where it clicks and it works and it's like nothing ever happened. So, he's worked really hard in physical therapy and occupational therapy and speech therapy to get where he is today, and he continues to work hard and he keeps surpassing everyone's expectations."
Pick any player in the dressing room, and there's a long backstory of community engagement. Certainly Dustin Brown is among those at the front of the player's involvements, having been nominated for the 2018 Masterton Trophy while winning the 2011 Foundation Award and the 2014 Mark Messier Leadership Award. He has been the club's You Can Play / Hockey is for Everyone ambassador in each of the last two seasons. "He has four kids at home and he's a busy guy and he's got lots going on, but he always makes time for stuff like that," coach John Stevens said last season. "I think it's important to him. I think he does it because he wants to do it and I think he wants to make a difference."
Brown, like Tyler Toffoli, Alec Martinez, Jeff Carter and so many of his teammates, is among those to have built a special relationship with Charlie and the Pope family.
"When you're so close to him you only see the subtle changes over time, but just knowing his history, it's always good to see him do well," Dustin Brown said. "He's got that character about him regardless of what he's going through and always seems to be in a good mood."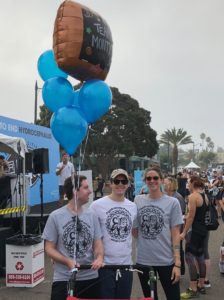 There were hundreds of families with stories similar to Charlie's on Saturday. Support for the Hydrocephalus Association has grown in recent years, with intrepid breakthroughs driven by the largesse of private supporters, such as the people who visit this site and have donated in the past.
"My favorite statistic is that HA funded a young investigator with a $50,000 dollar grant to start their research. The research the investigator came up with allowed for a $1,000,000 grant from the NIH to continue their research. So our $50,000 got an investigator $1,000,000 because their work was so important and really making a difference," Jen Pope said. "People don't realize that their five dollars, their $10 donation makes a difference because it does. There's government funding out there that will continue the work that they're doing."
September is Hydrocephalus Awareness Month. For more information, and to donate to enrich the lives of kids like Charlie, click here.
Great way to start the morning! Annual @LAKings 5K/10k benefitting @HydroAssoc ❤️ @LAKingsIceCrew and @BaileyLAKings, I see you! pic.twitter.com/uZdnPLCmlc

— 🍦Carrlyn Bathe🍦 (@CarrlynBathe) September 8, 2018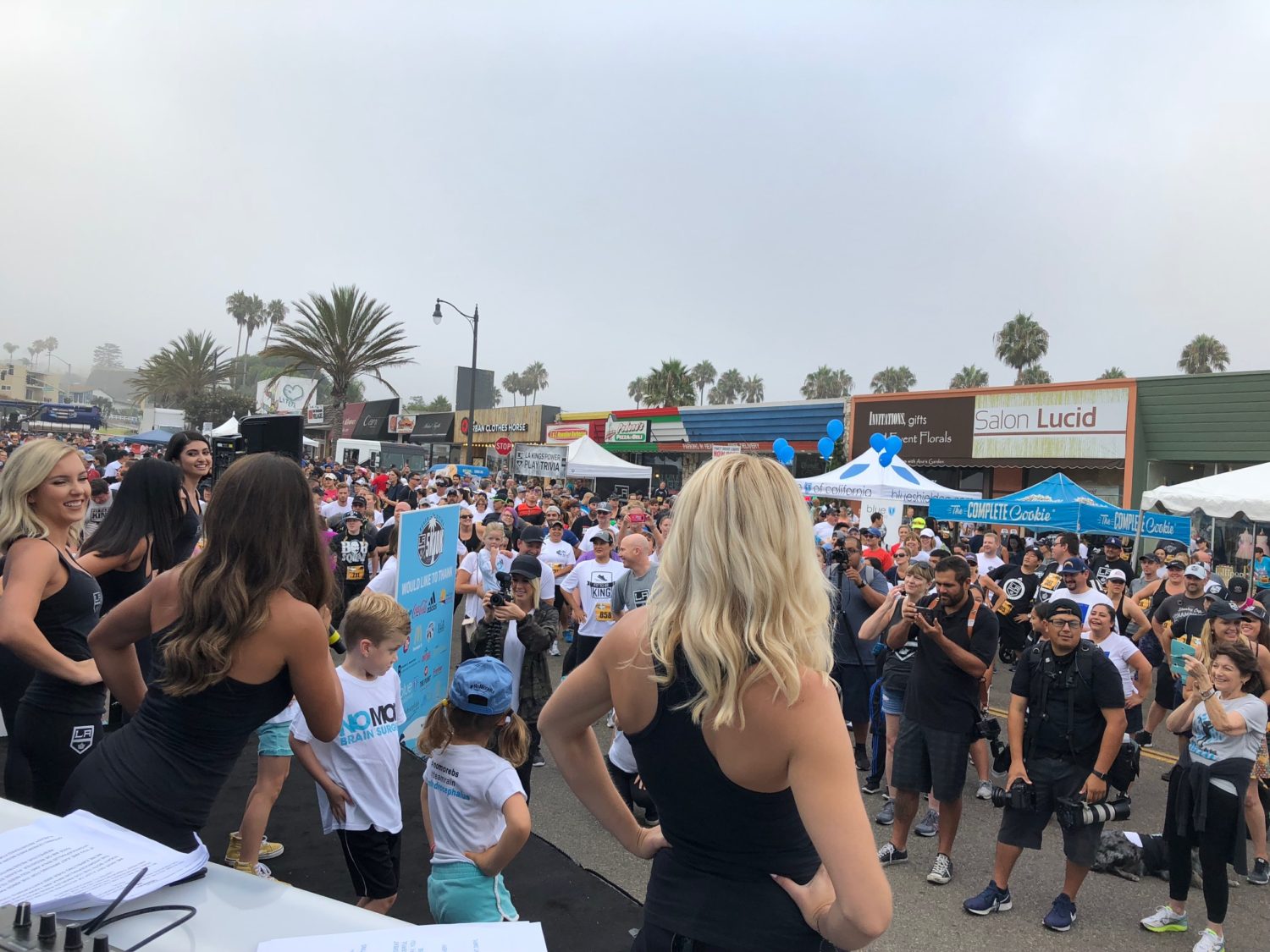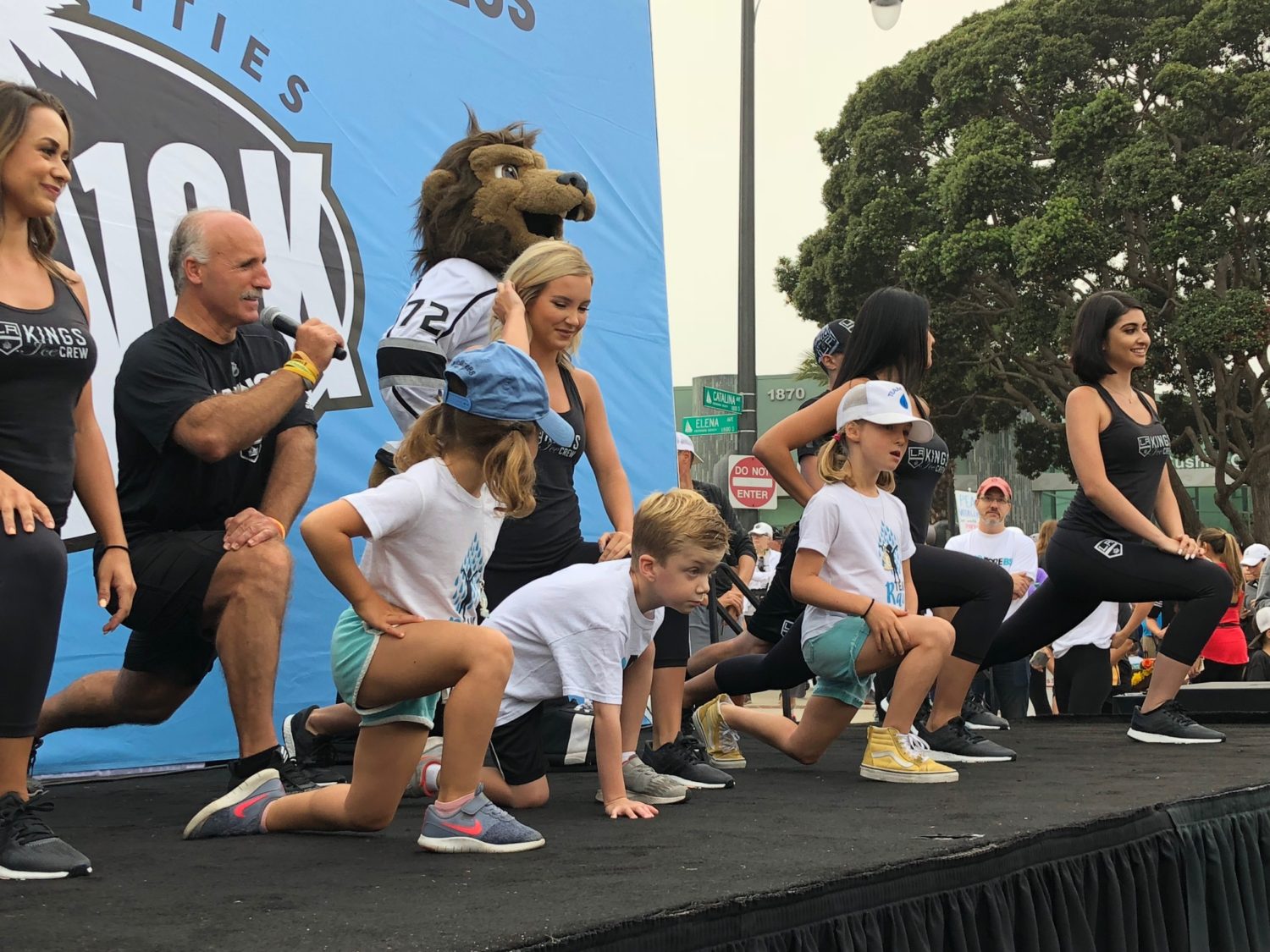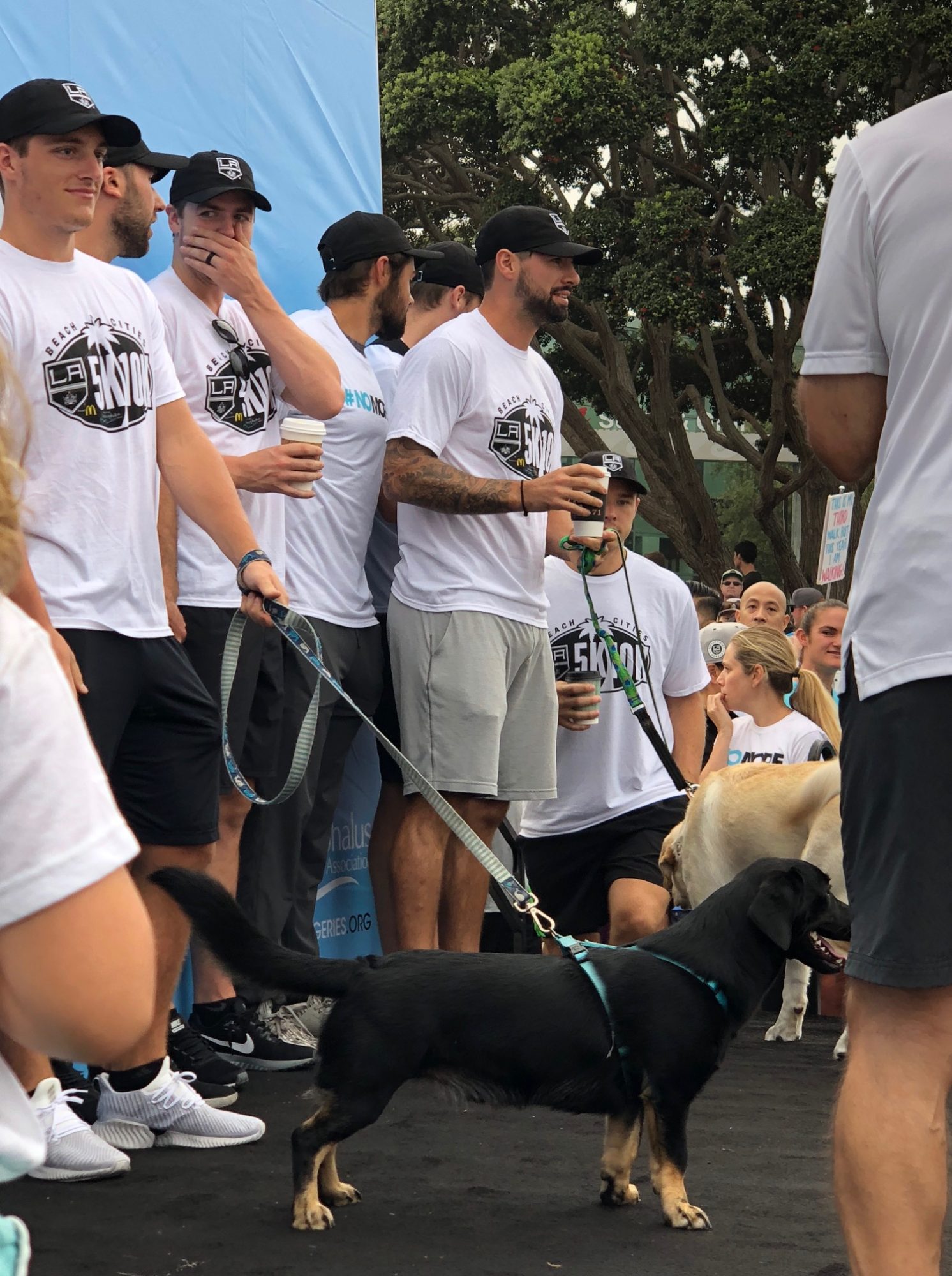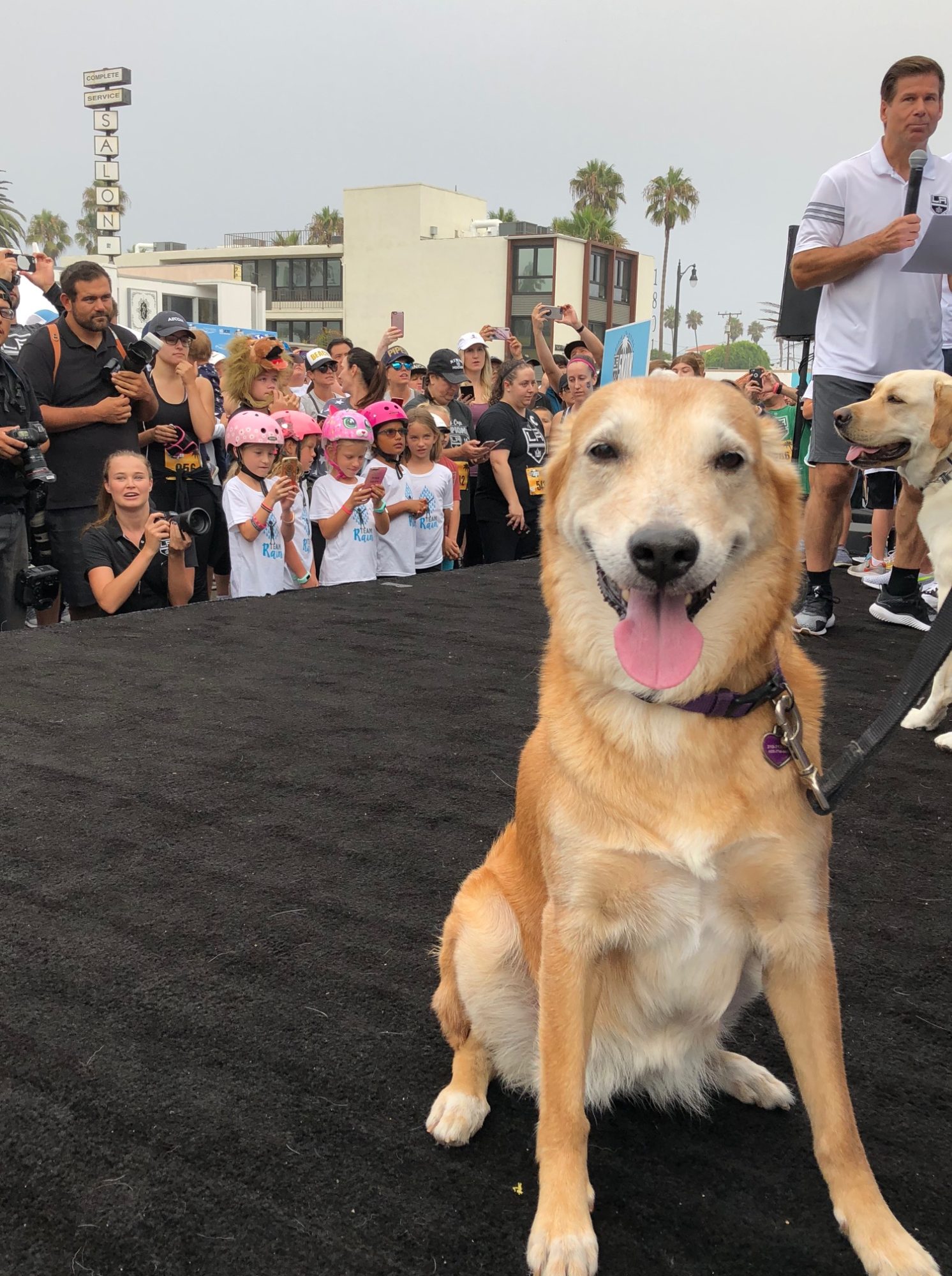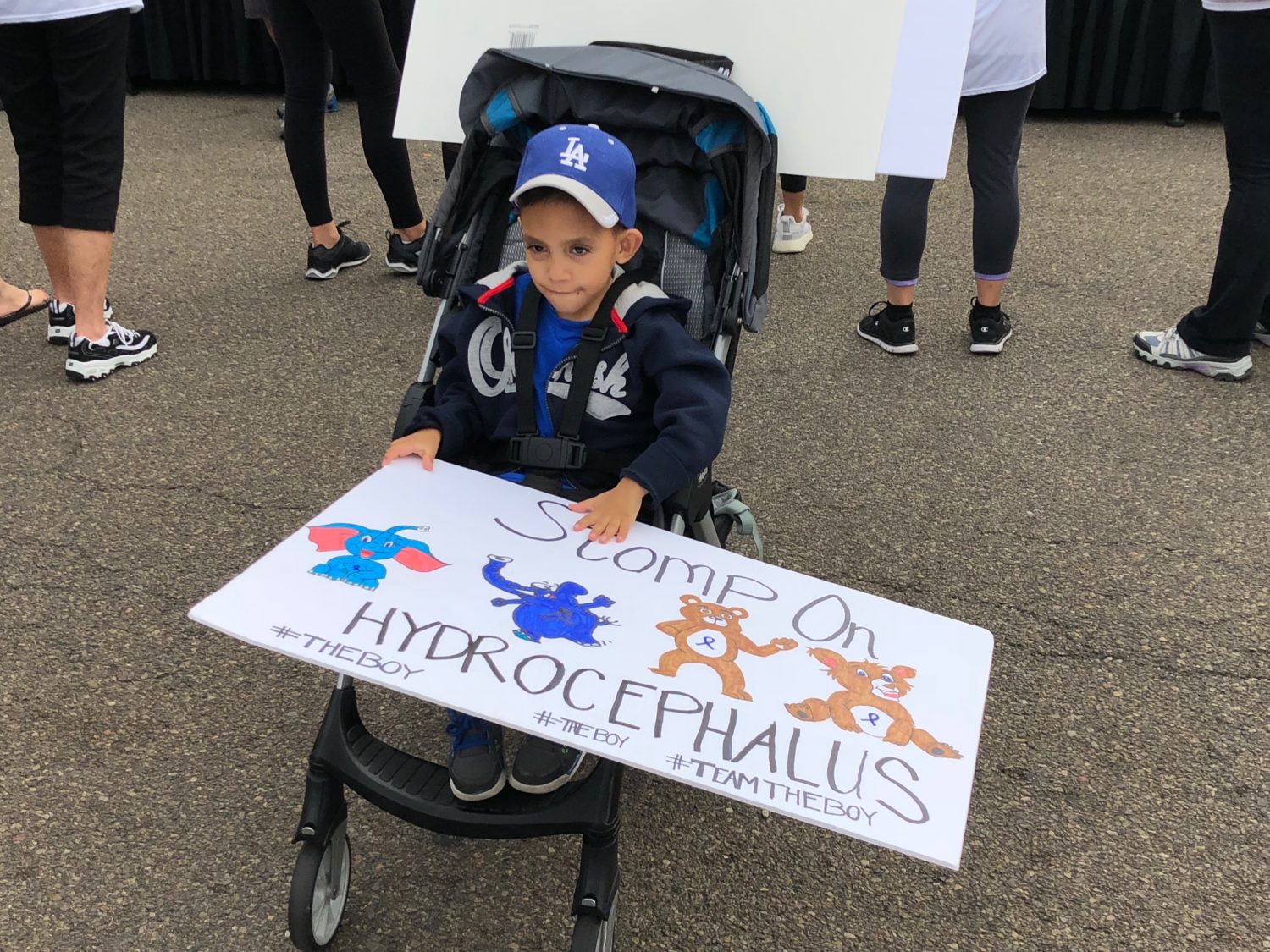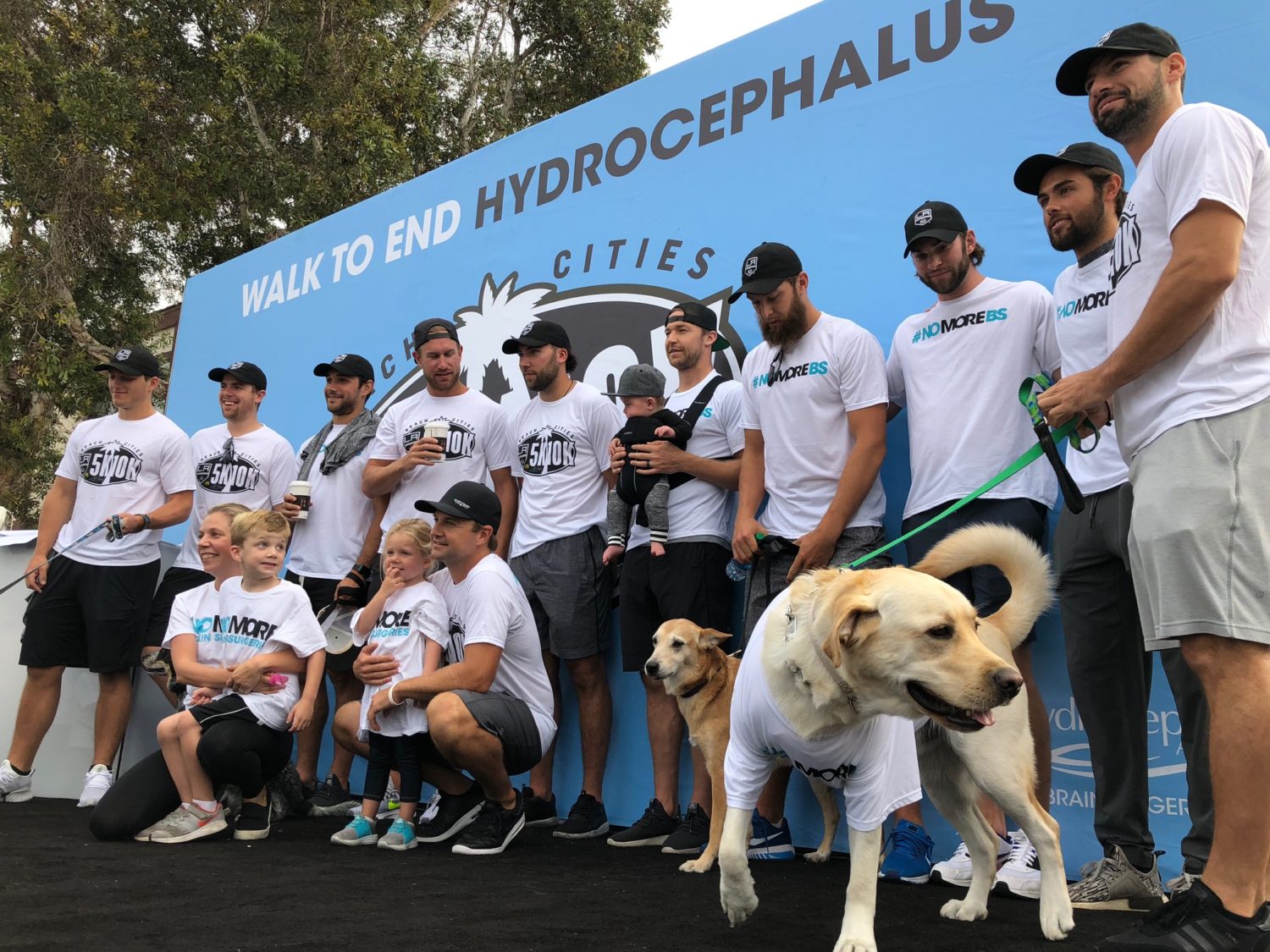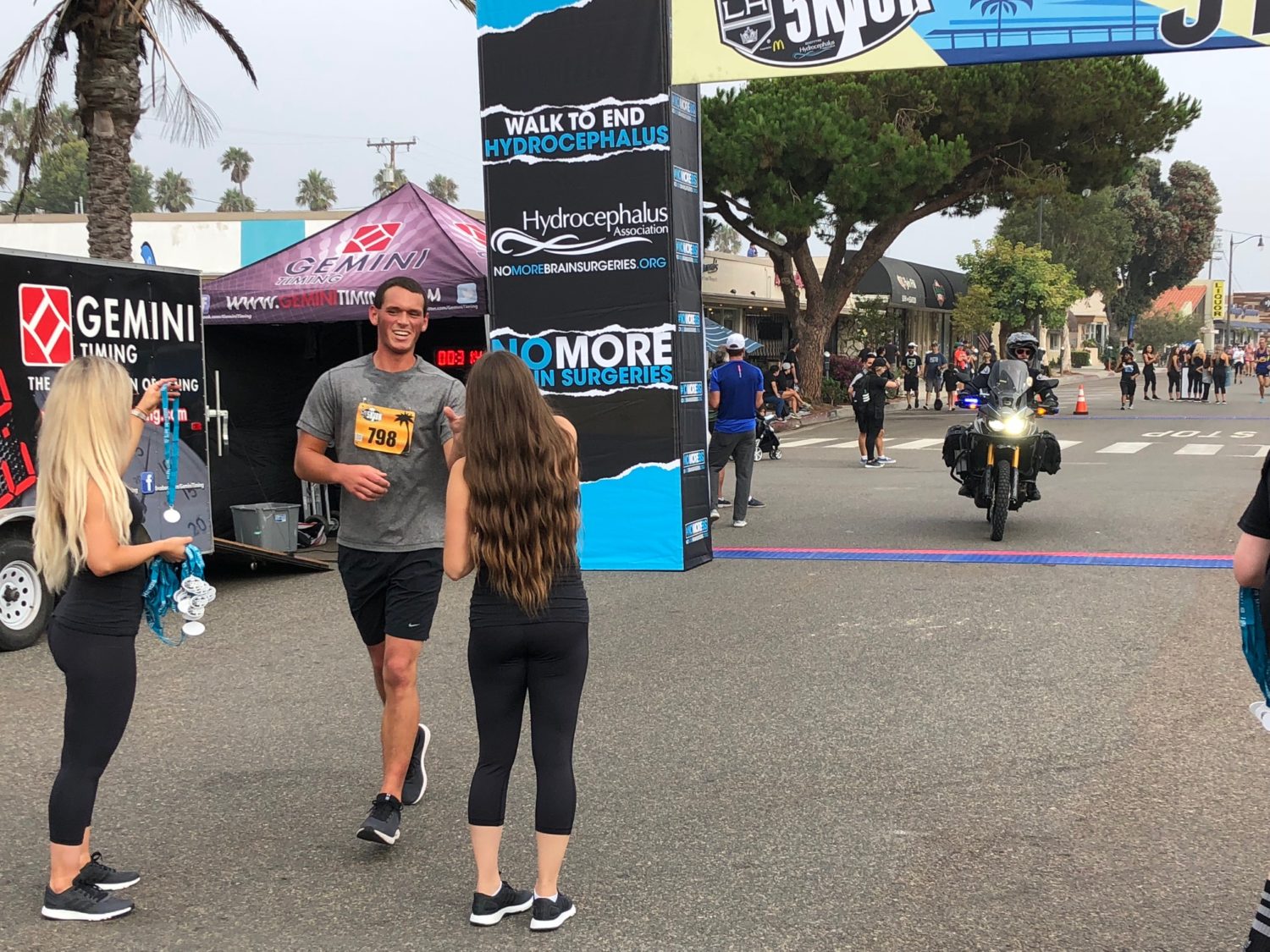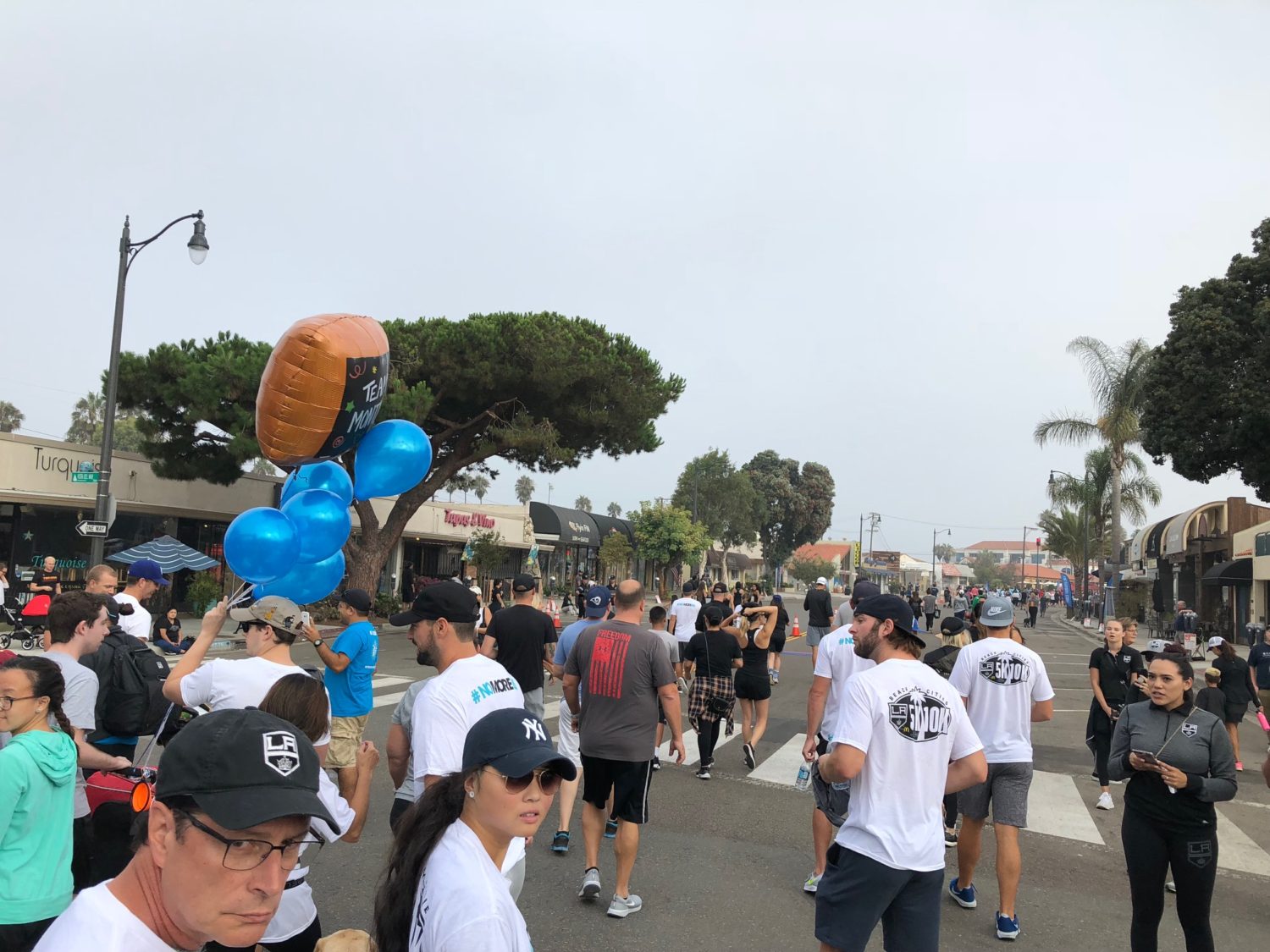 Thank you to all the LA Kings fans that came out to support the @HydroAssoc and to @VisitRedondo for always helping us host this awesome event! 🙌 pic.twitter.com/hkhzxfL1IP

— LA Kings (@LAKings) September 8, 2018