SPRING CLEANING: I hadn't archived personal photos from my iPhone since the preseason, and instead of just uploading them to my computer and moving on, I thought I'd share a collection of my travel, practice and warm-up photos. Some of these were used in Good Morning blog posts as well as Twitter and Instagram, though the majority of these photos were not shared publicly. Other than the two photos in which I appeared, I took every picture. Also note that select photos were filtered and cropped. Enjoy!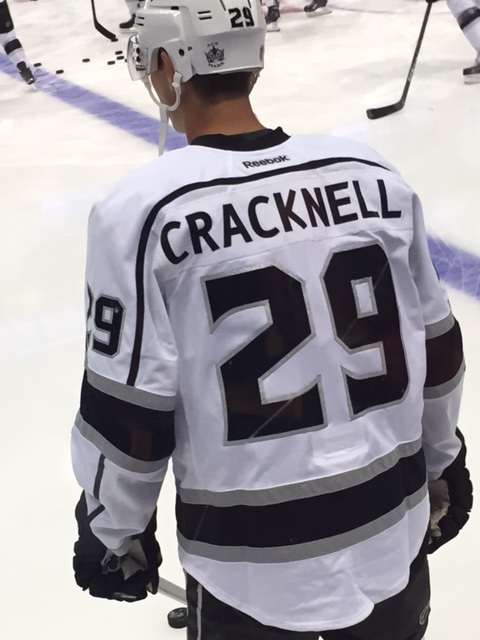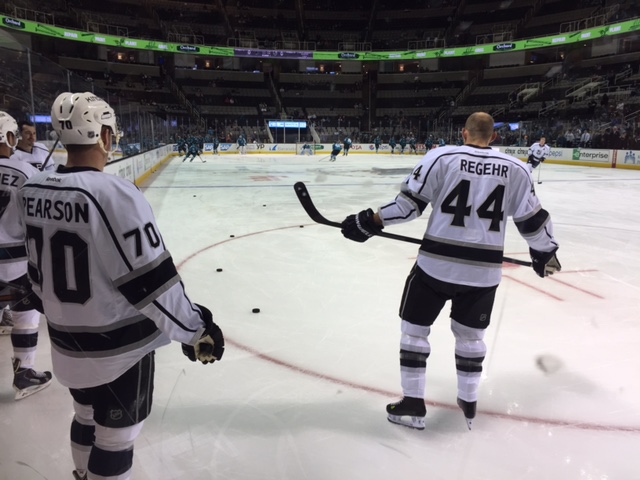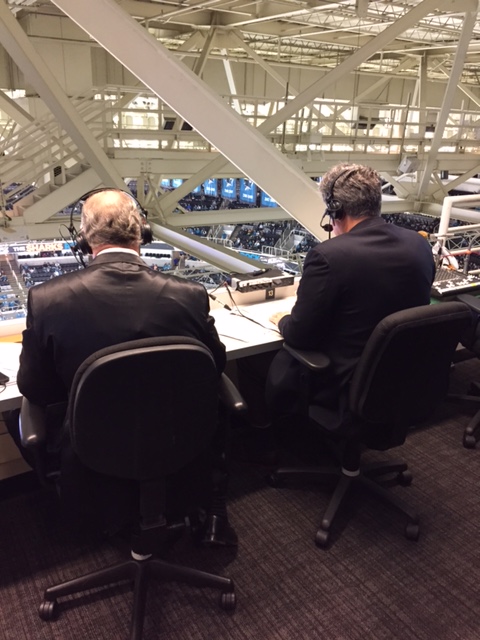 Colorado Springs, CO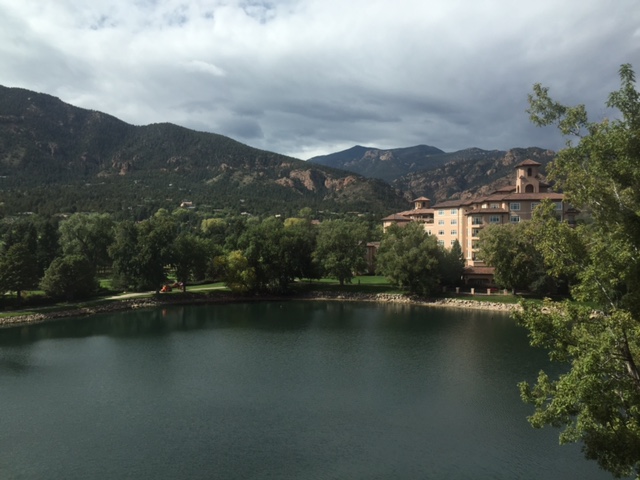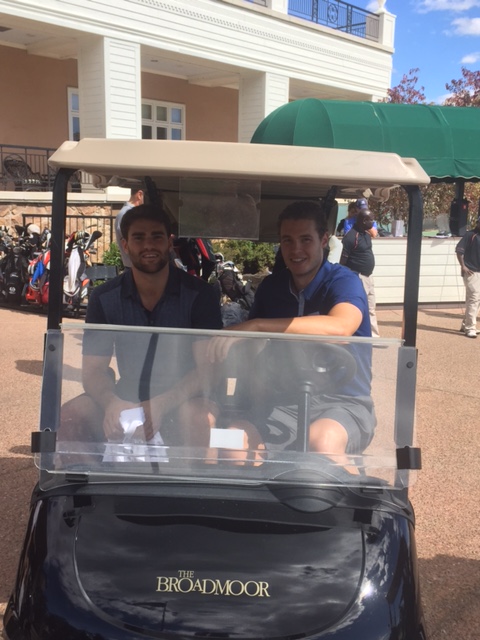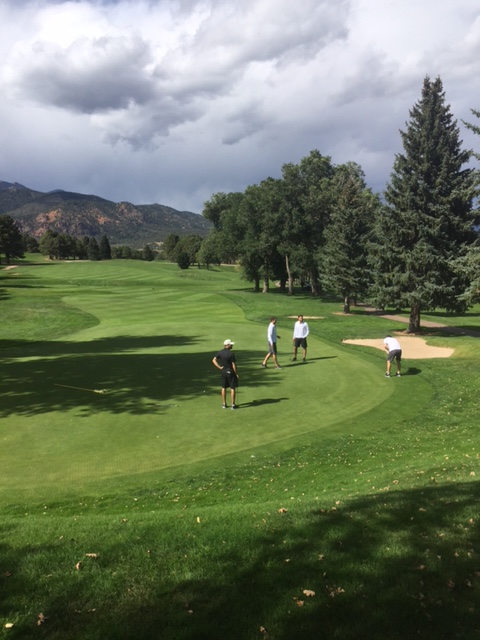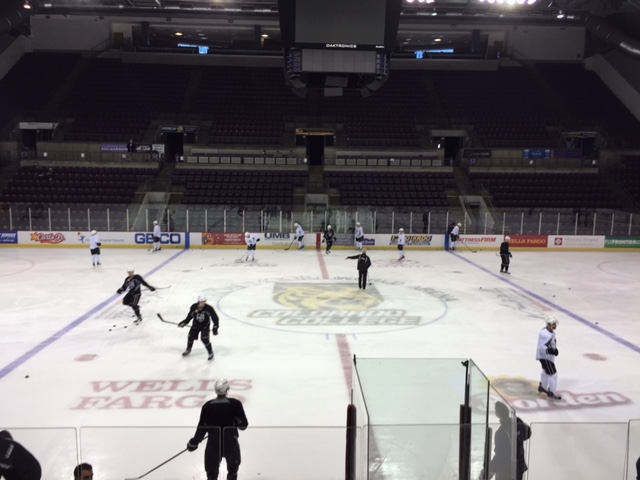 2014-15 home opener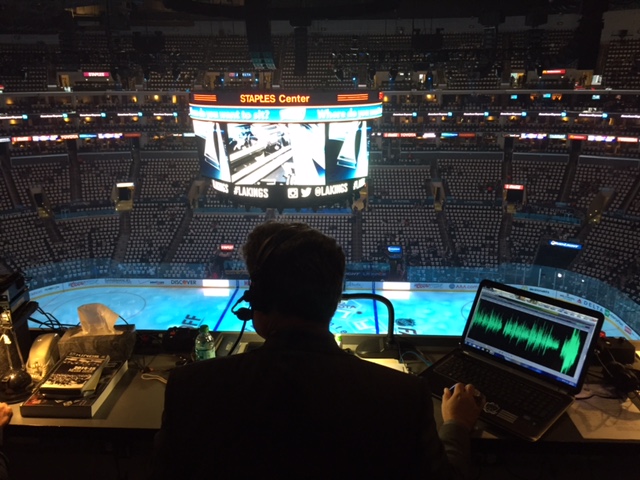 Scottsdale, AZ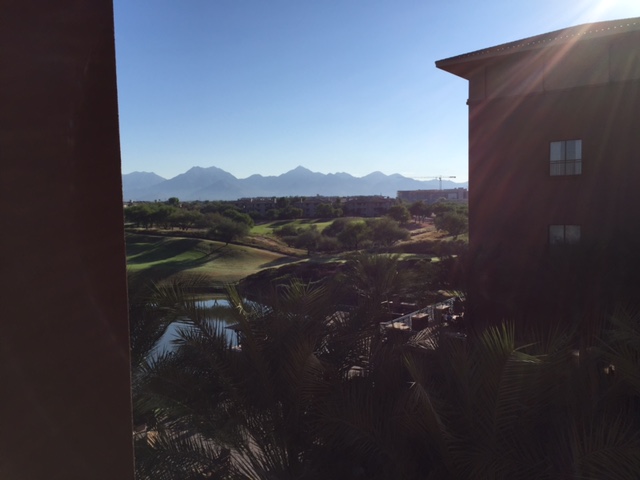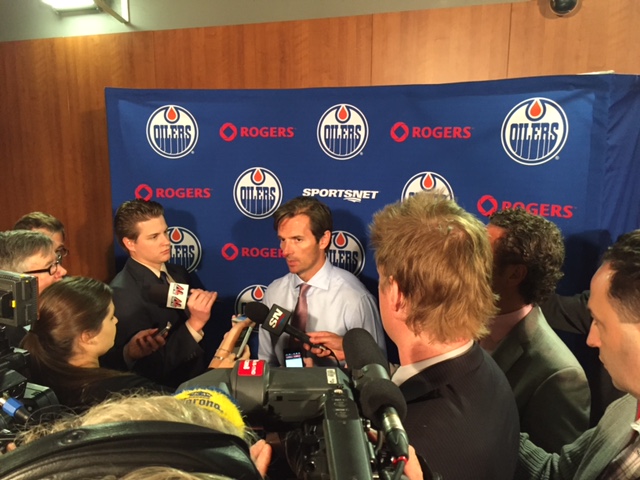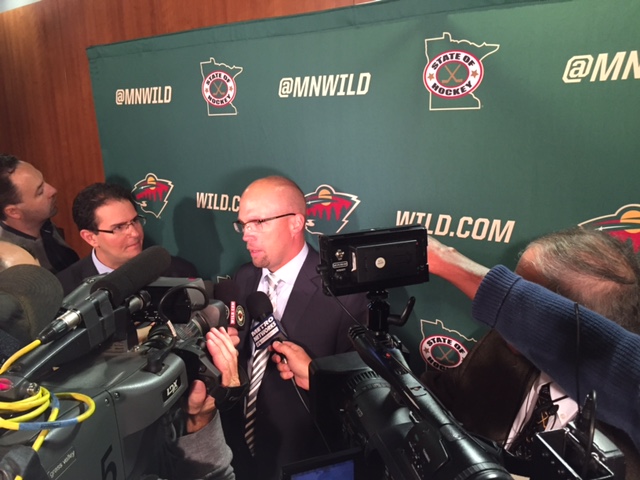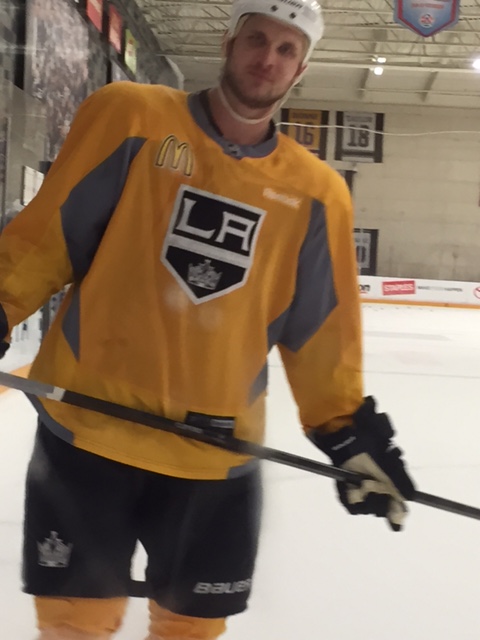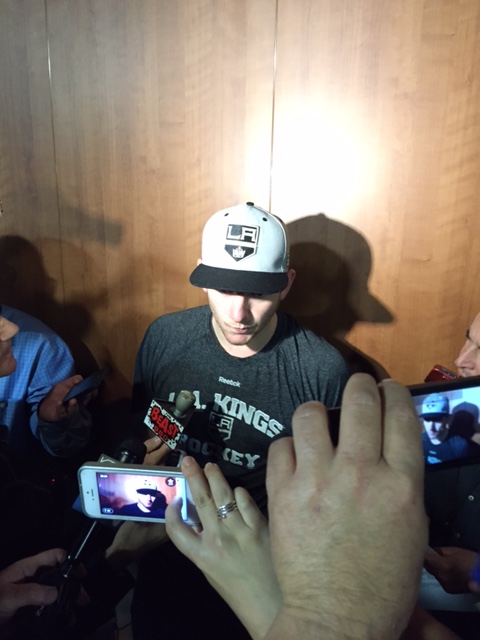 Descent into Philadelphia, PA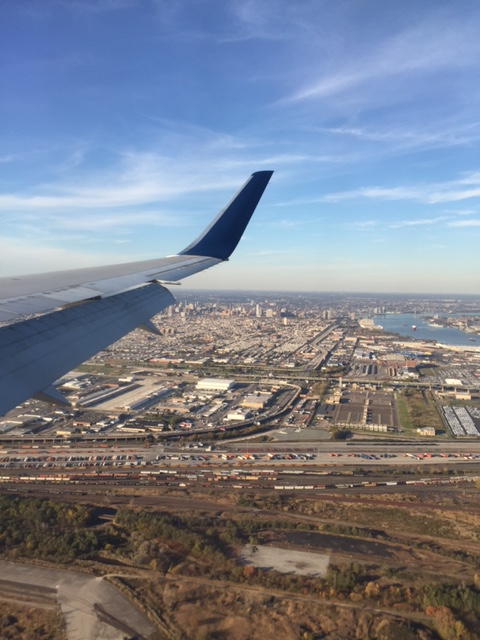 Philadelphia, PA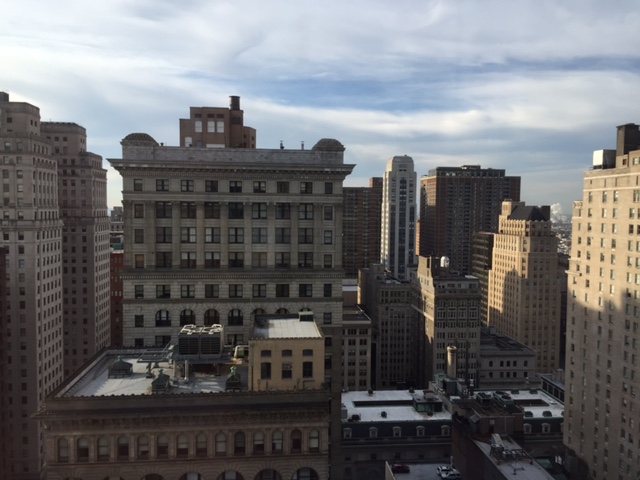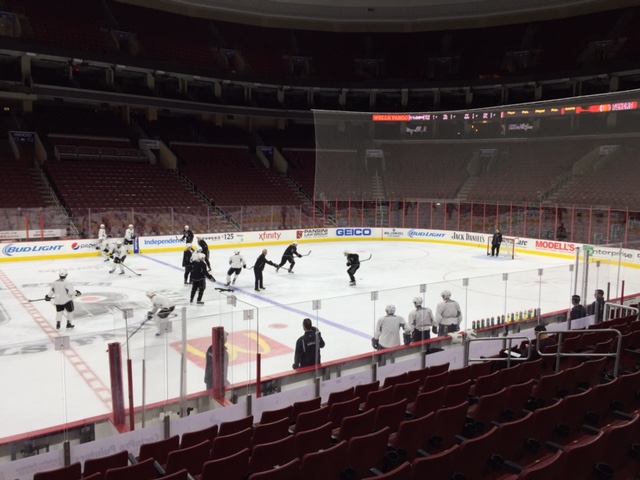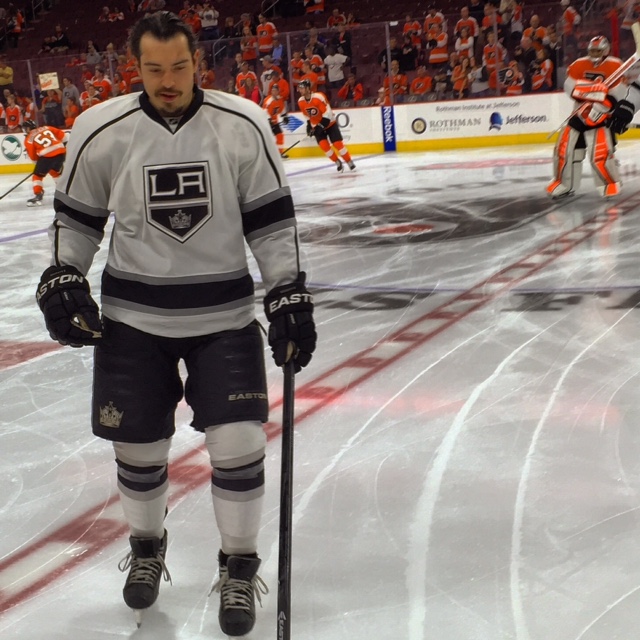 Pittsburgh, PA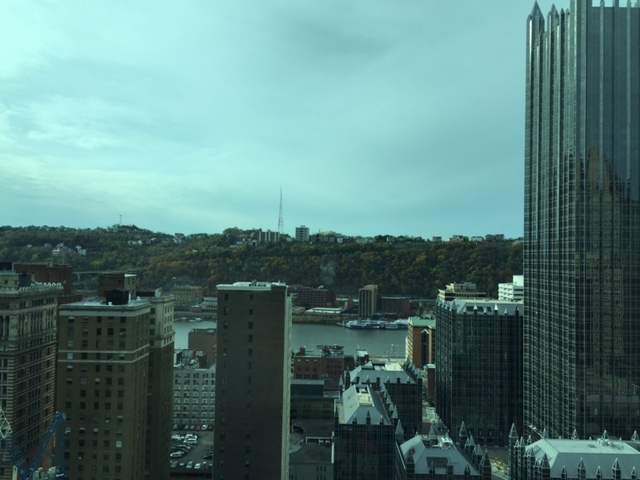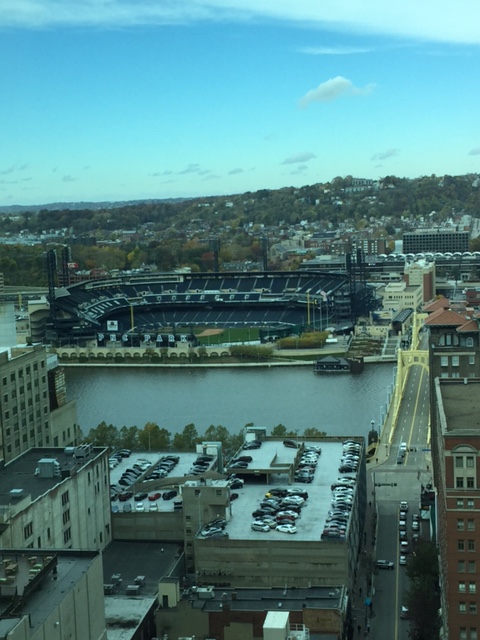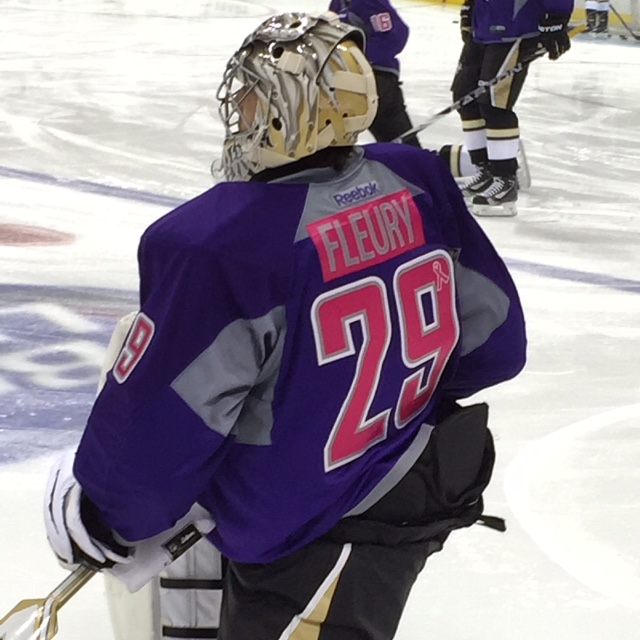 Detroit, MI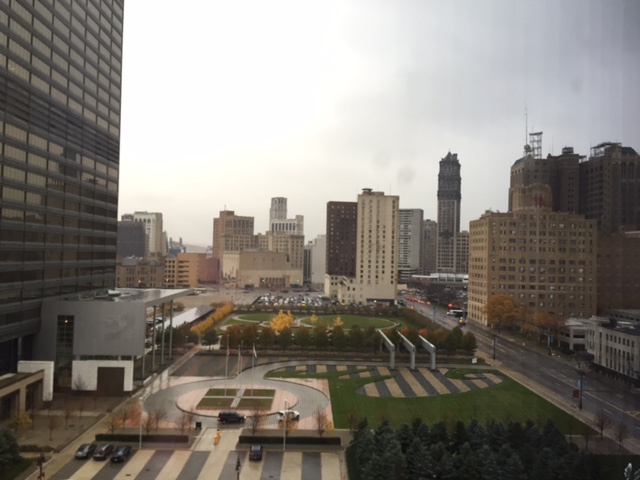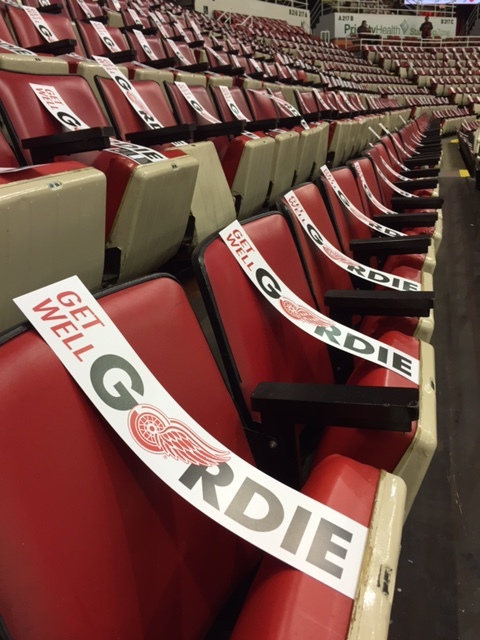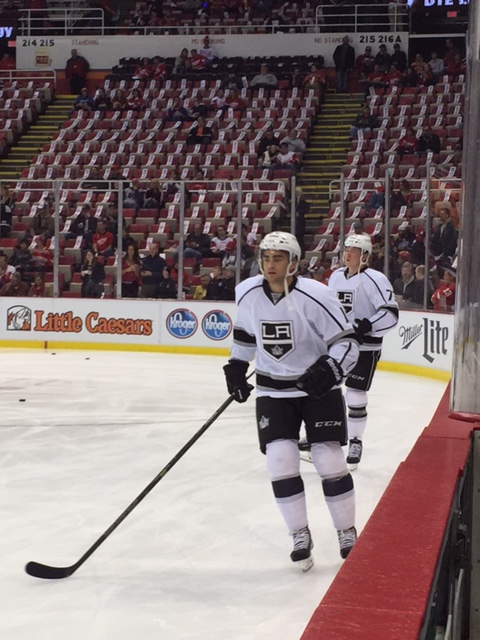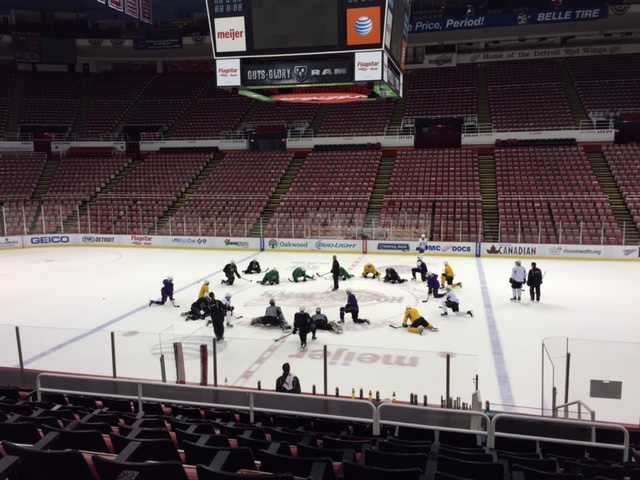 Cary, NC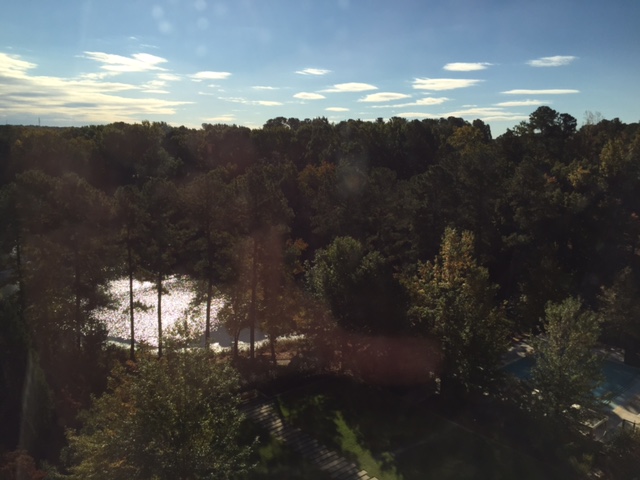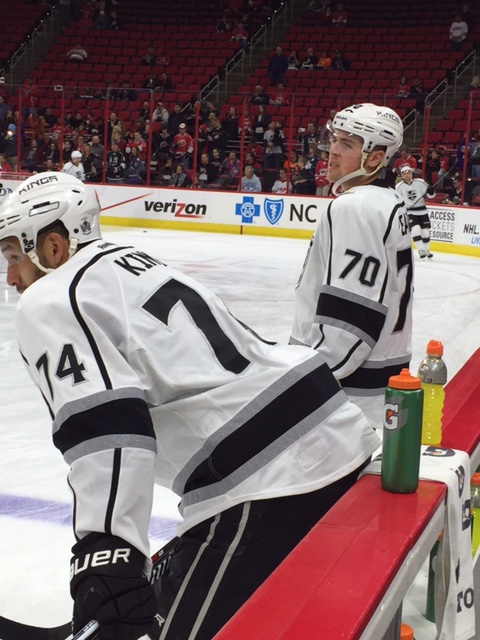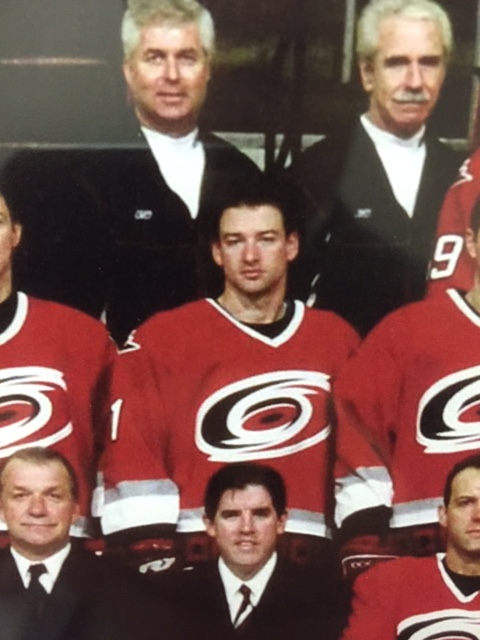 Off-night Mavericks-Celtics game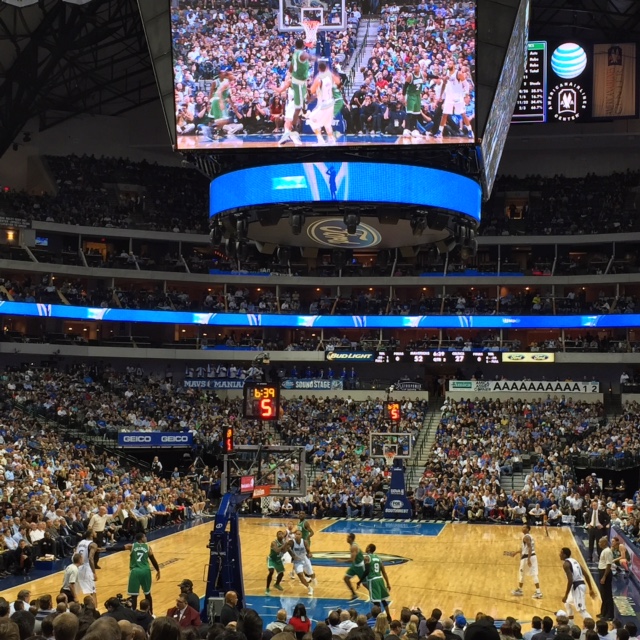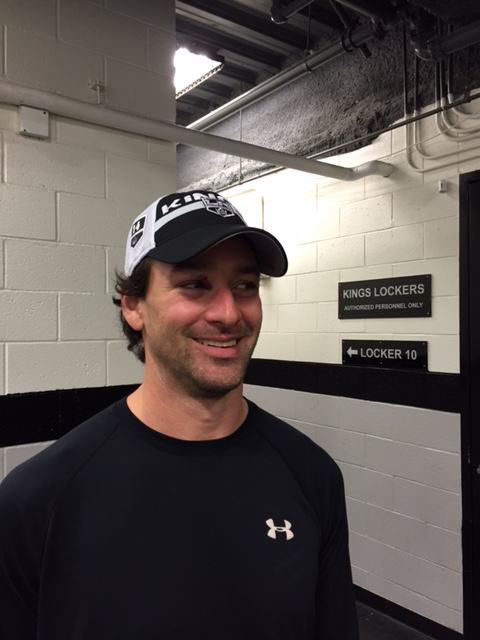 View from the desk in #Gundo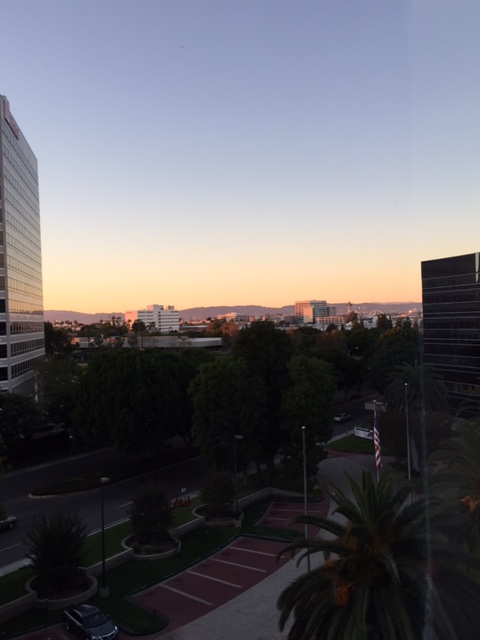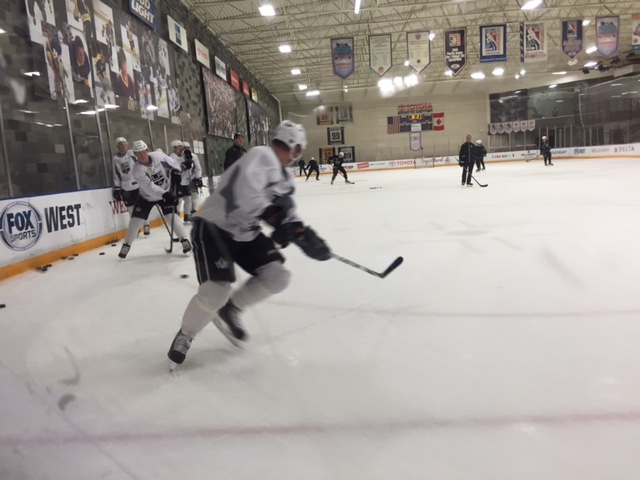 Opening of LA Interactive at Staples Center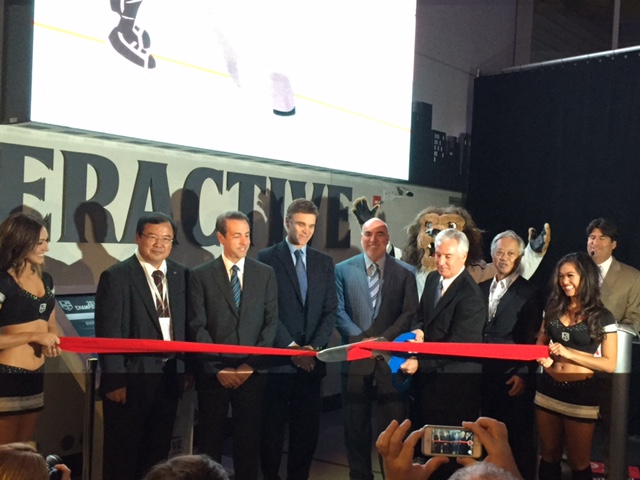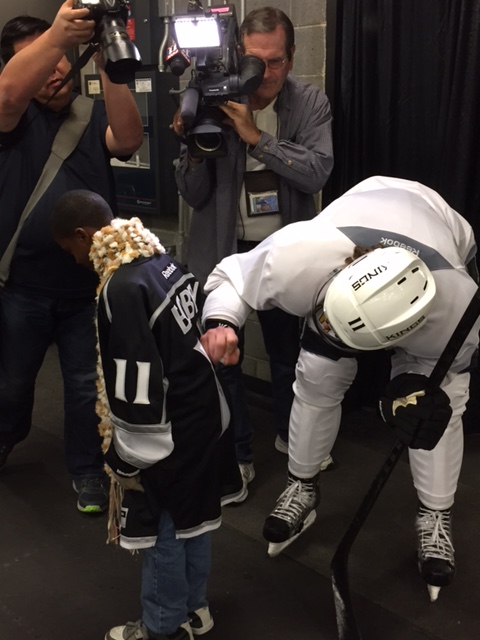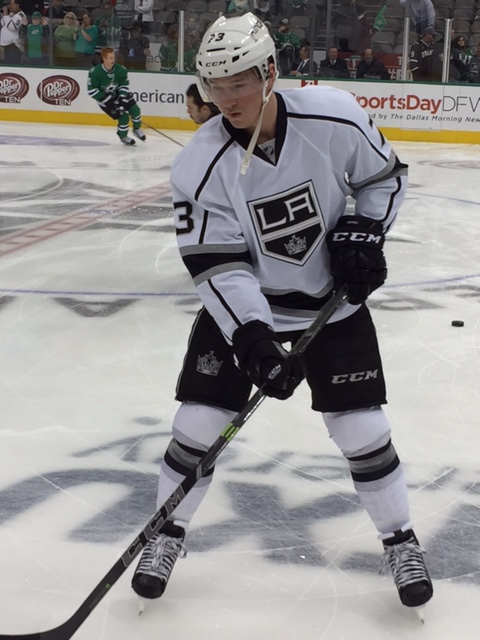 Nashville, TN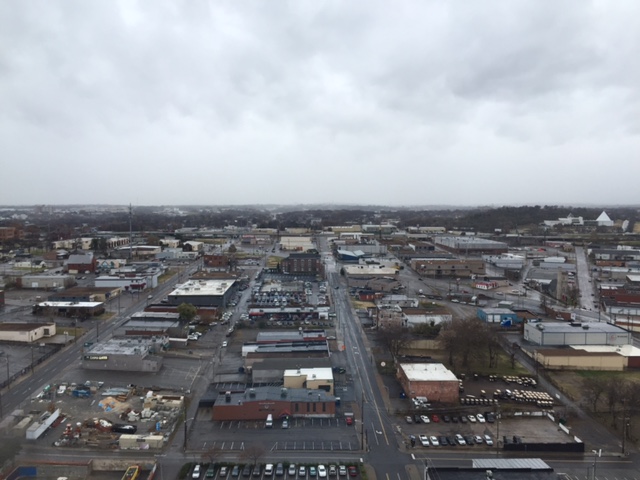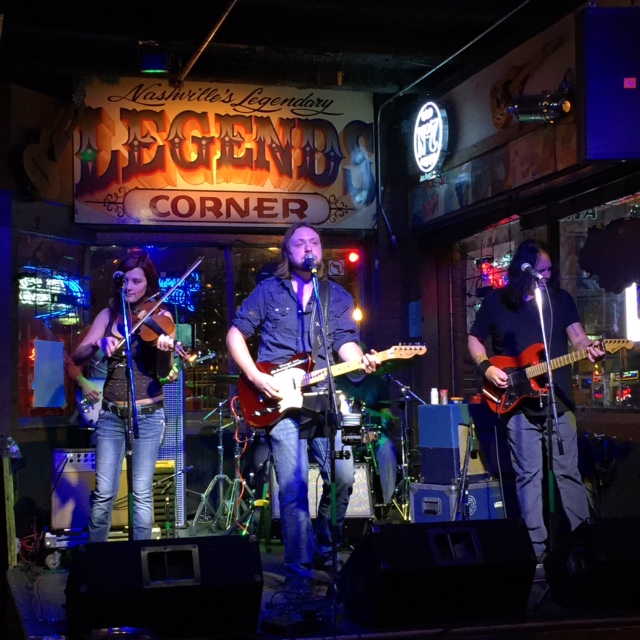 St. Paul, MN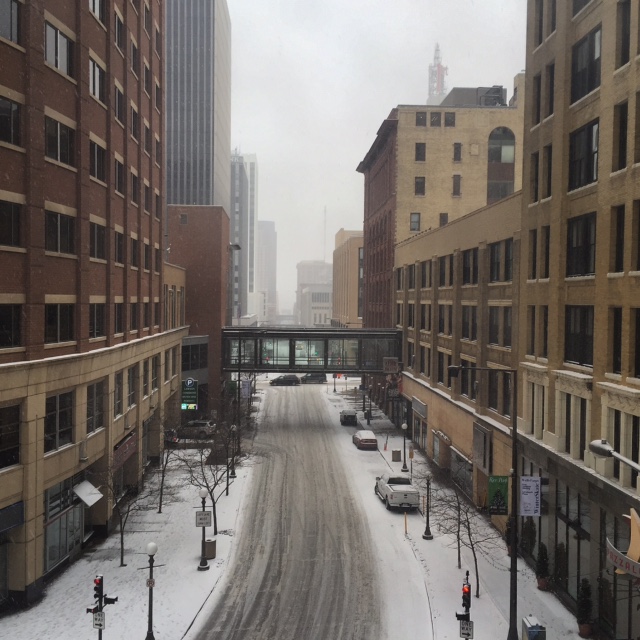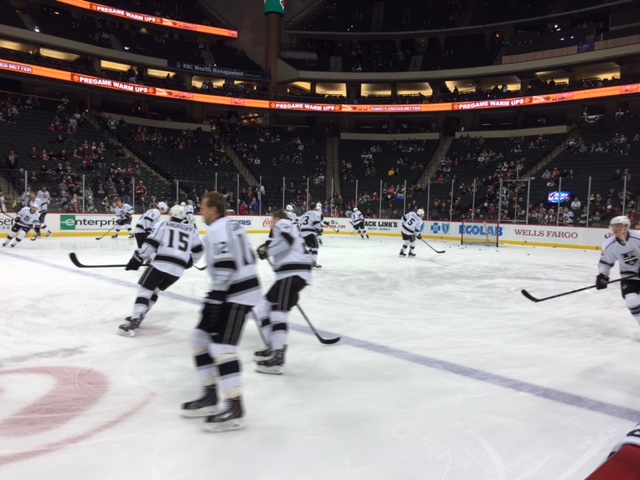 Late night approach into LAX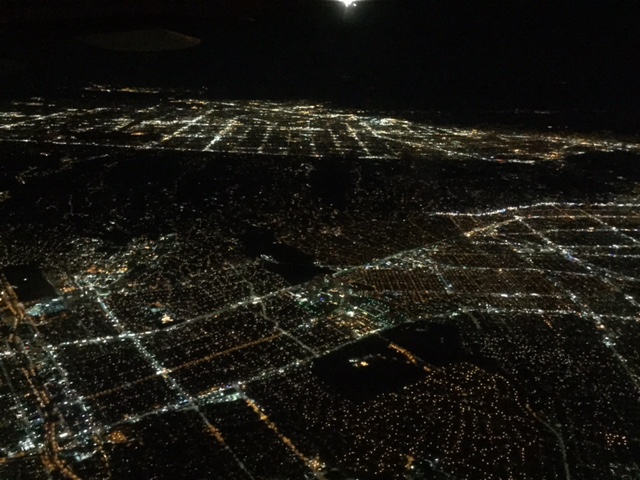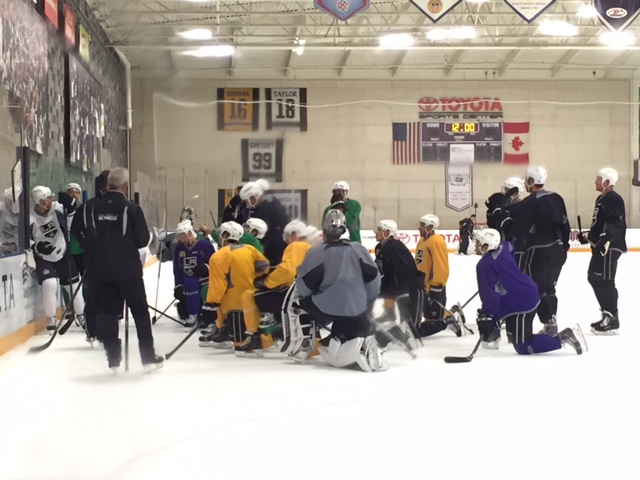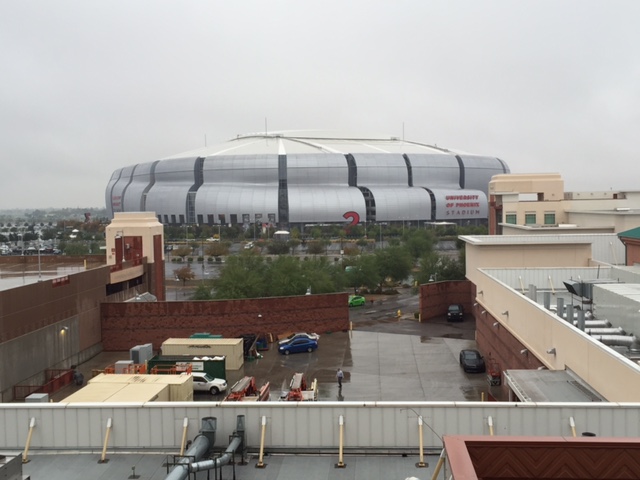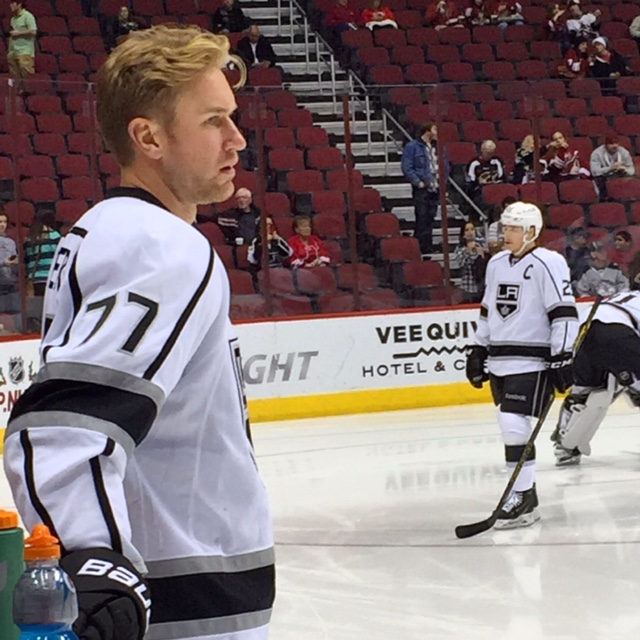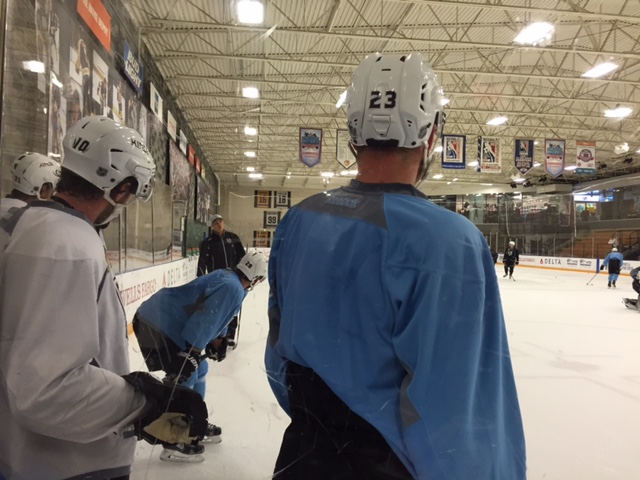 Descent into Buffalo, NY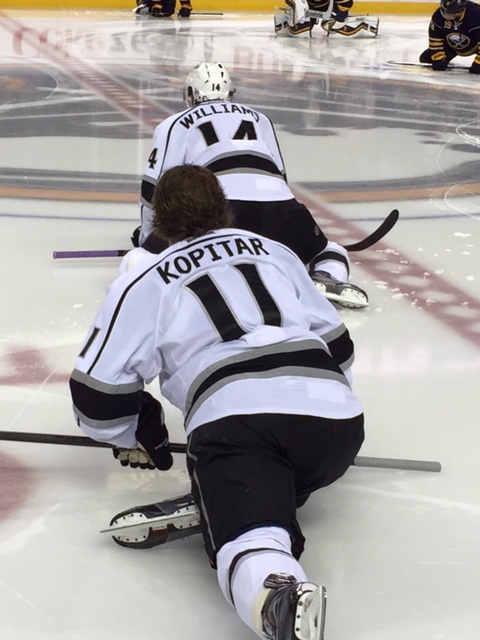 Ottawa, ON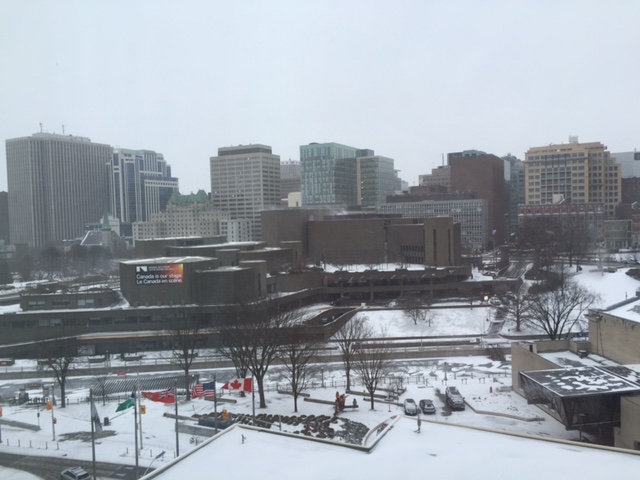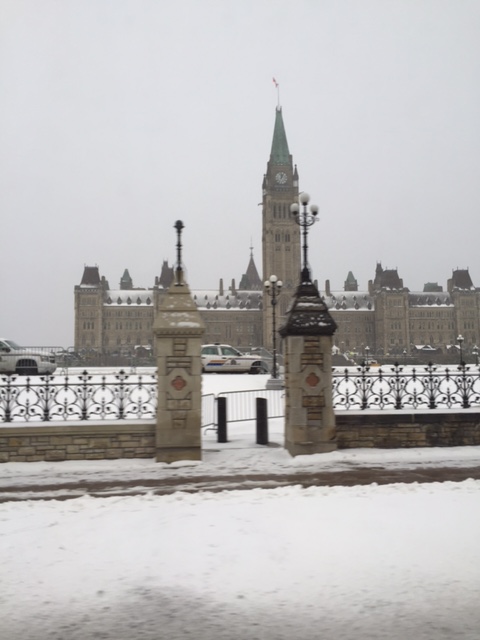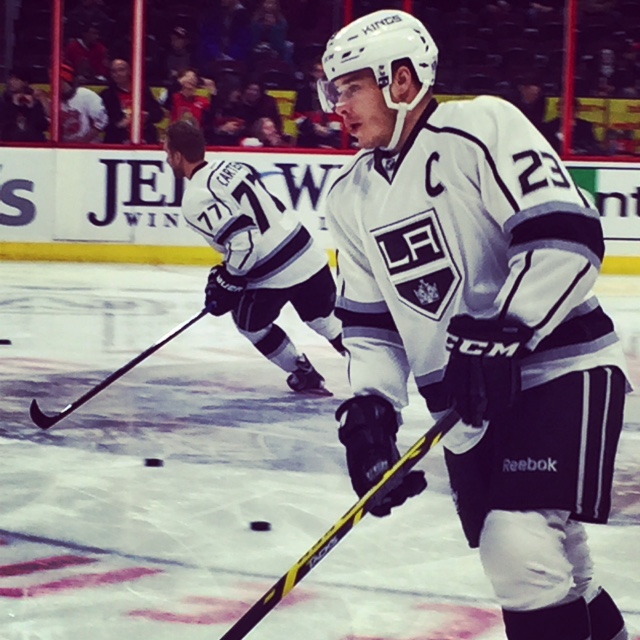 Montreal, QC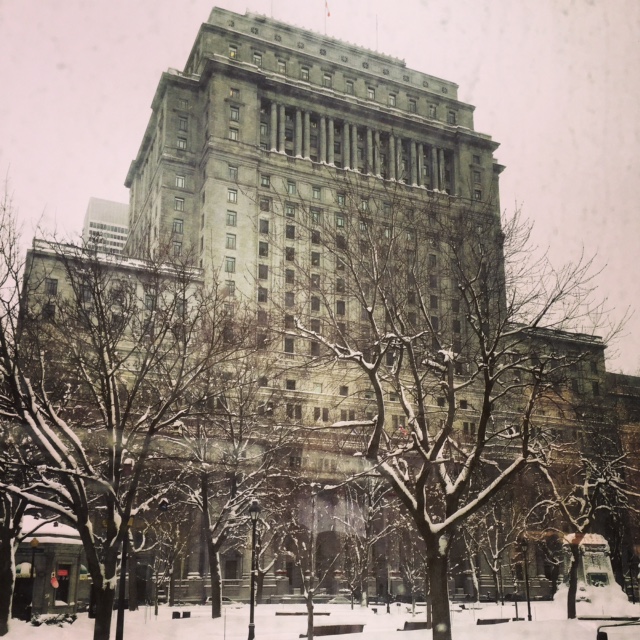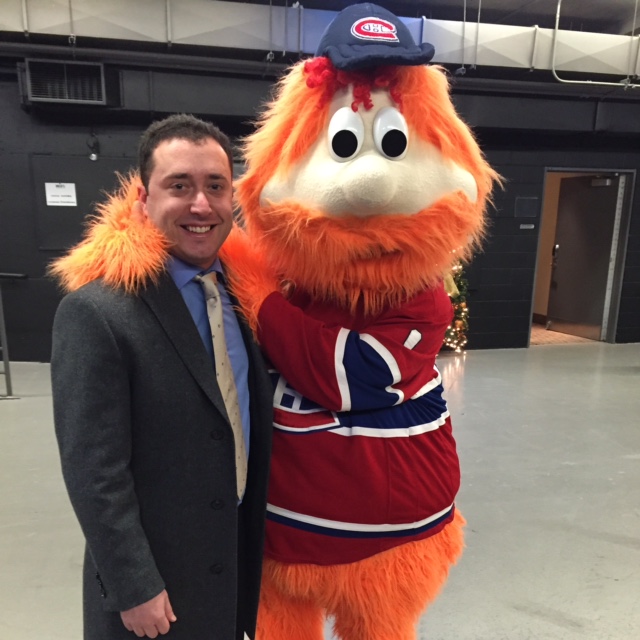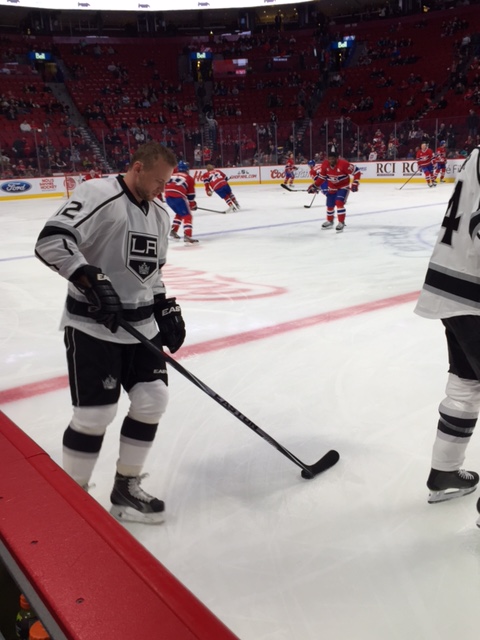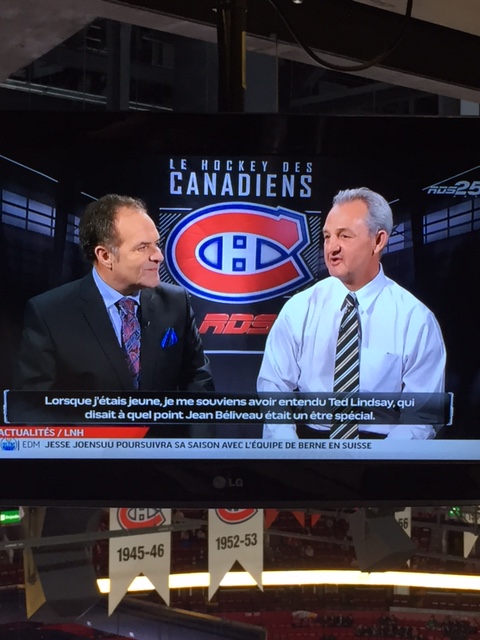 Toronto, ON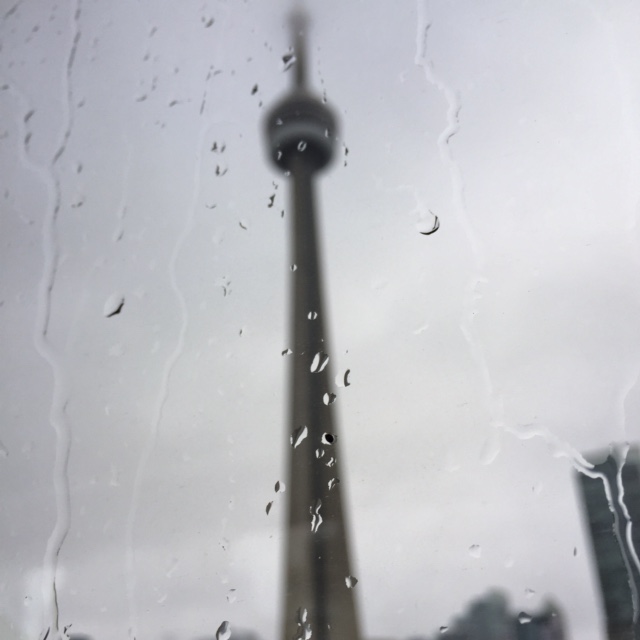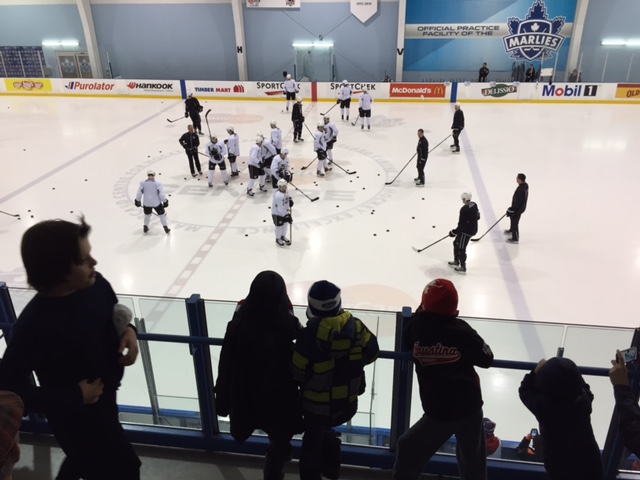 Hockey Hall of Fame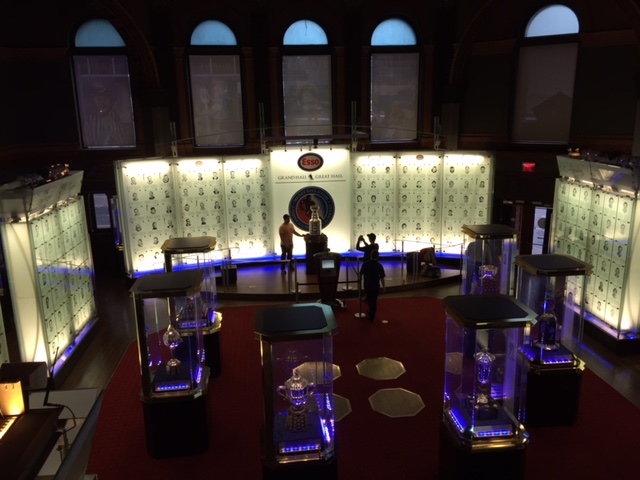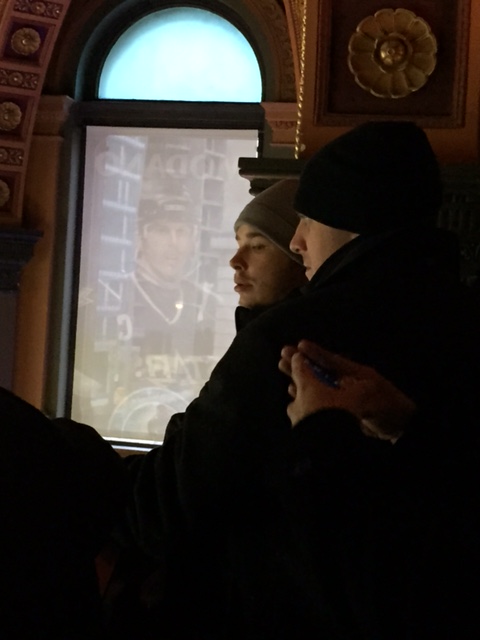 LA Kings Training and Equipment Staff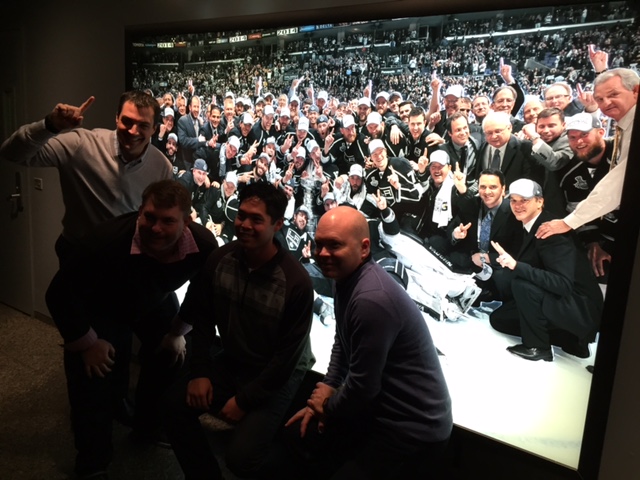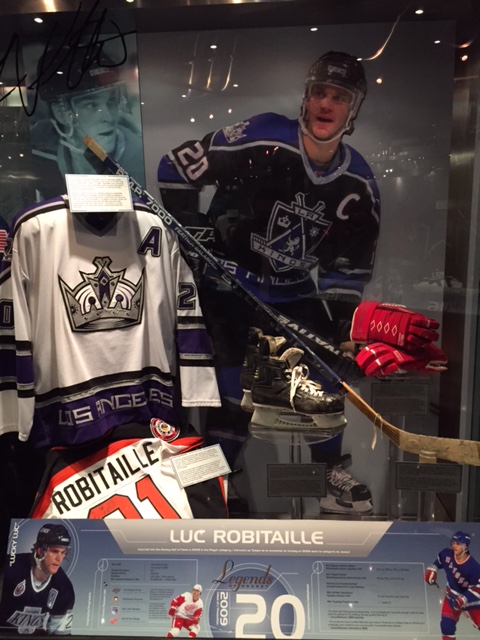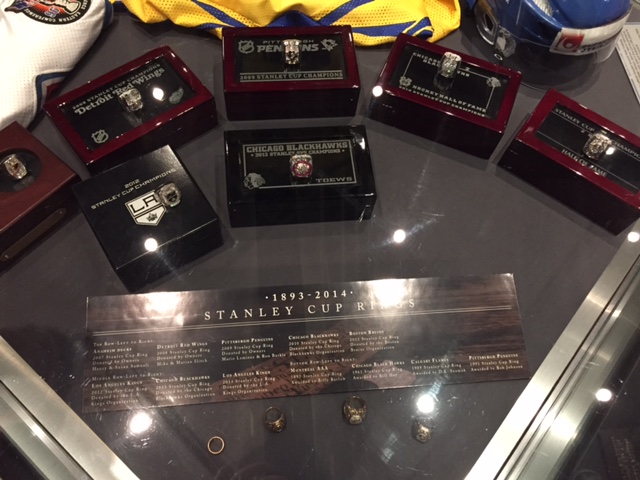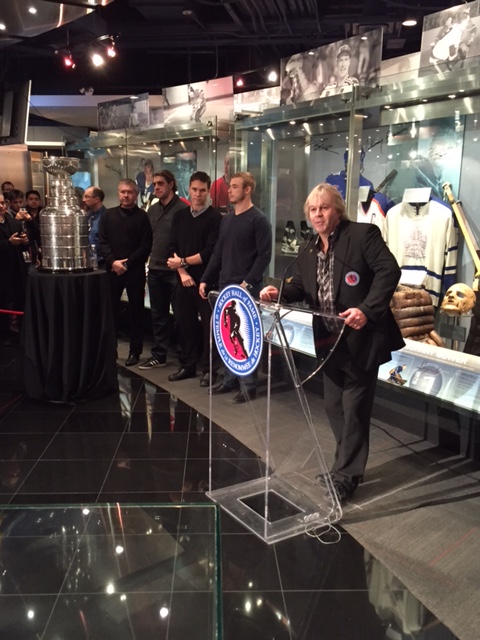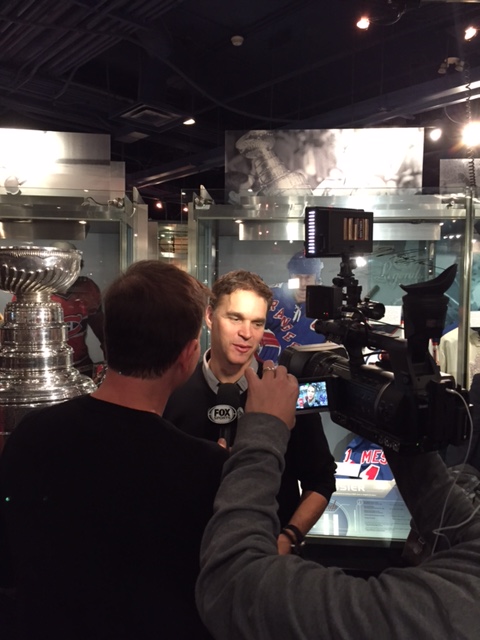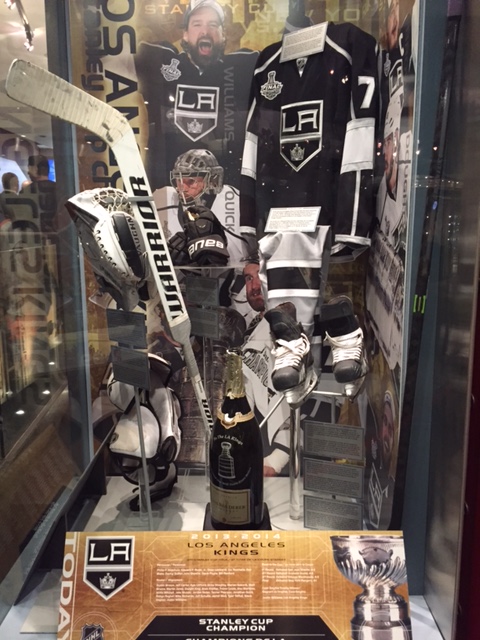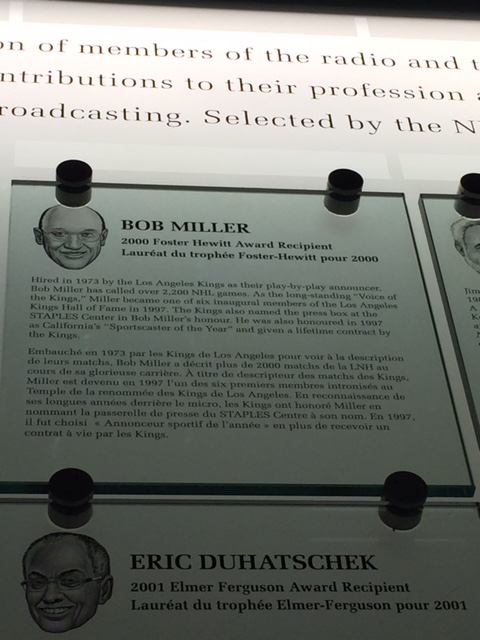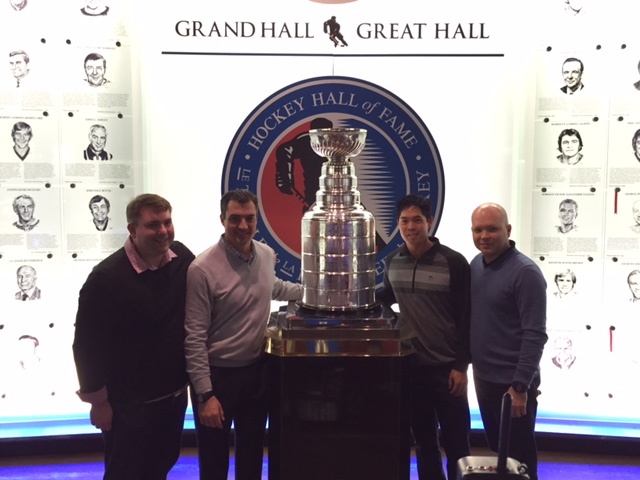 St. Louis, MO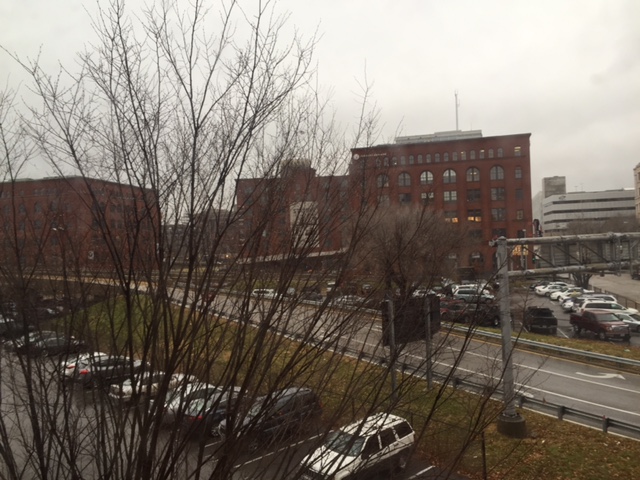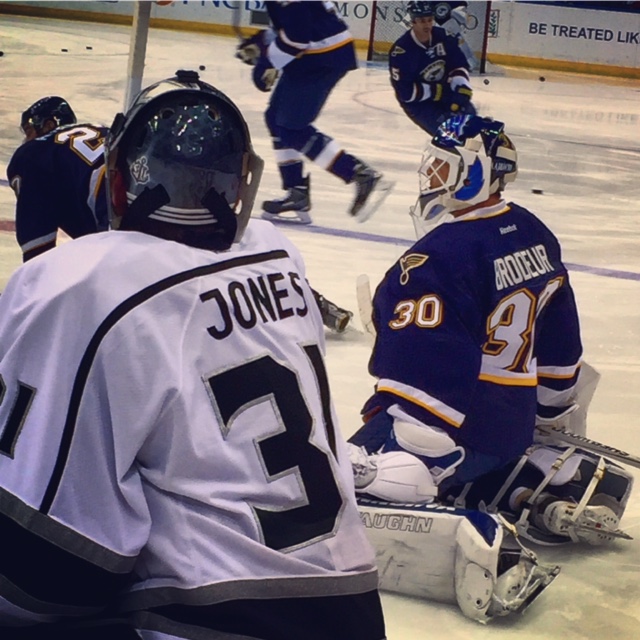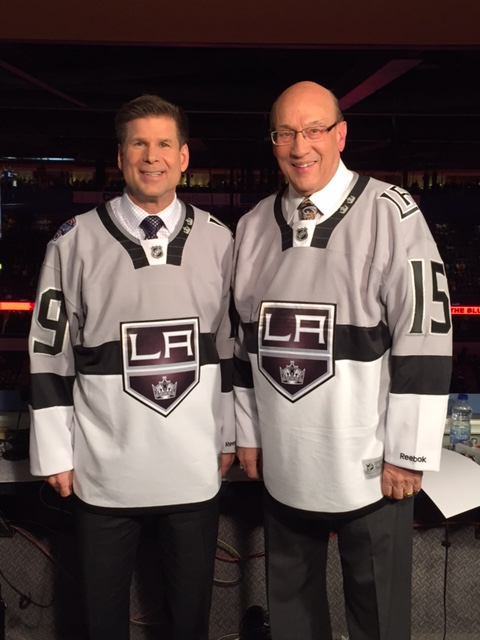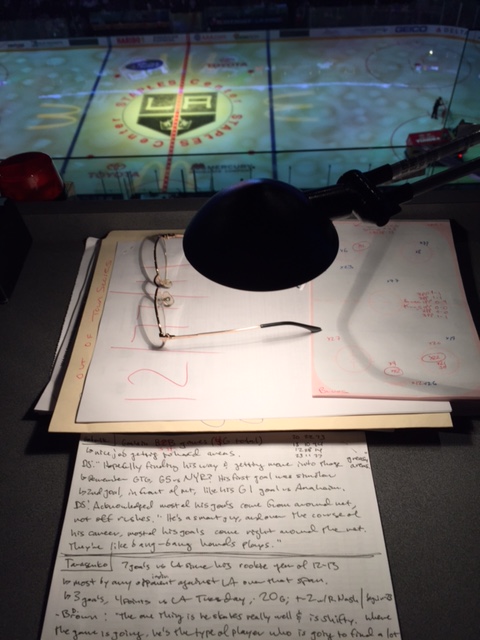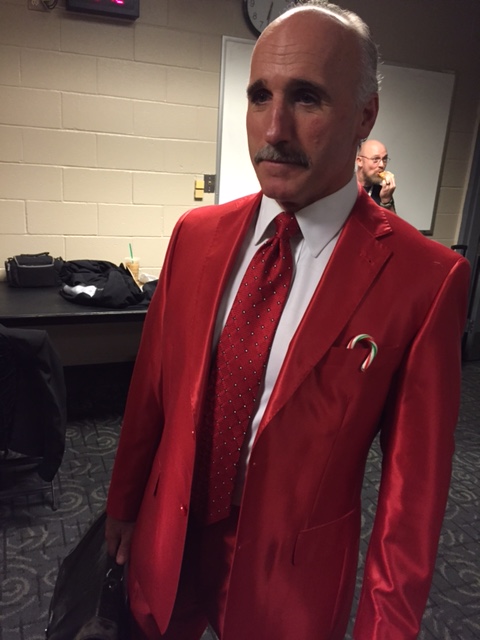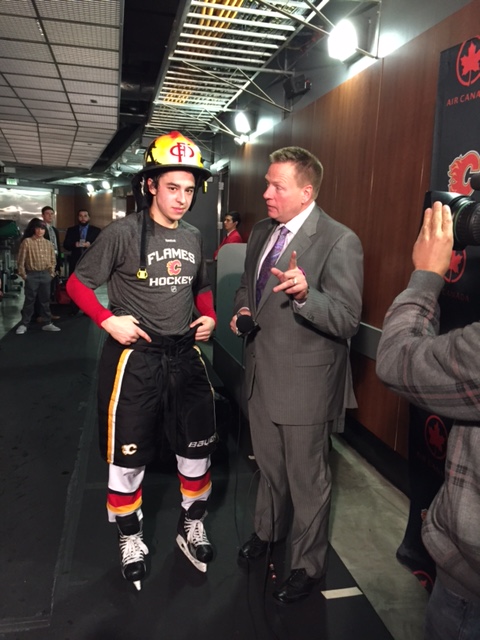 Not an environment conducive to transcribing

Calgary, AB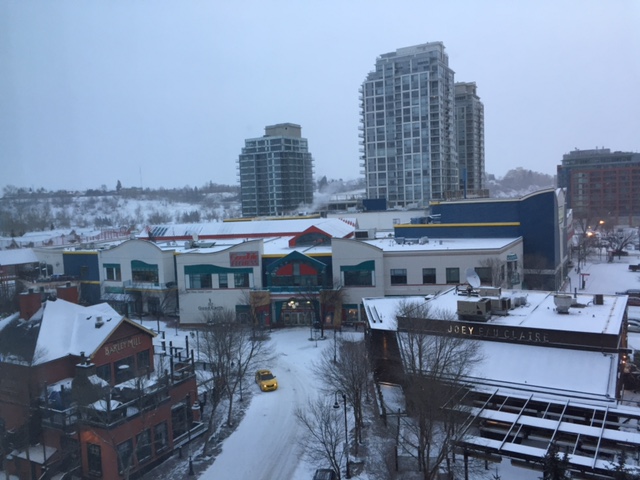 Edmonton, AB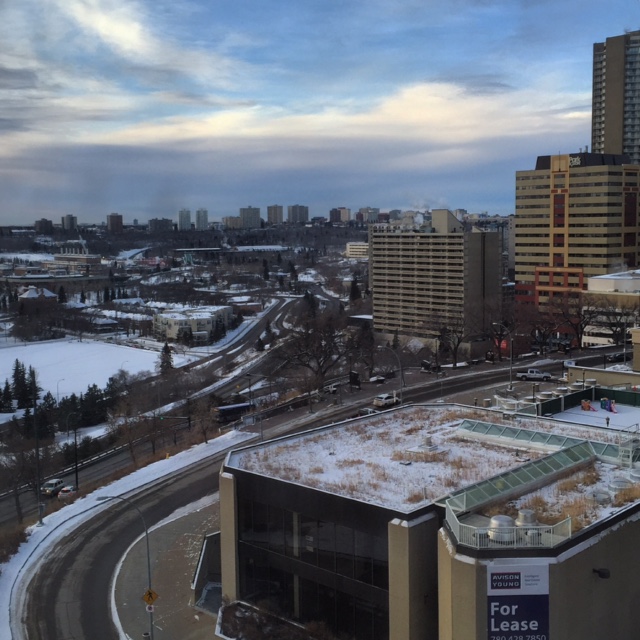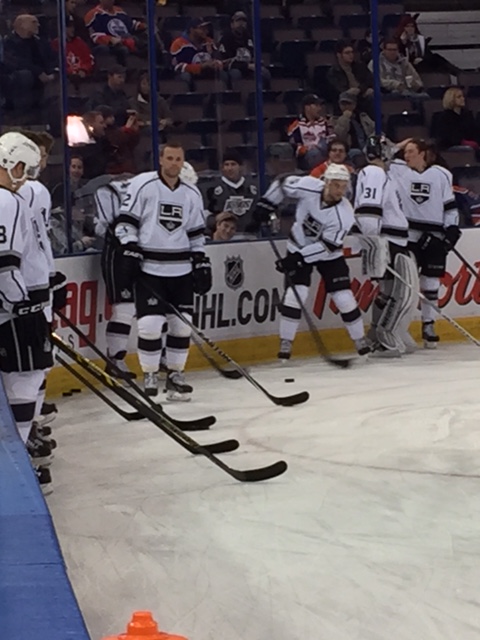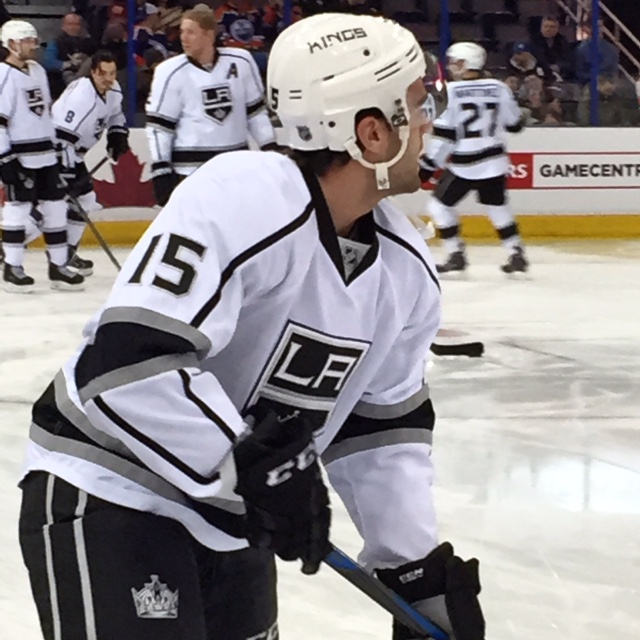 Vancouver, BC


New Year's Eve at the Vancouver Aquarium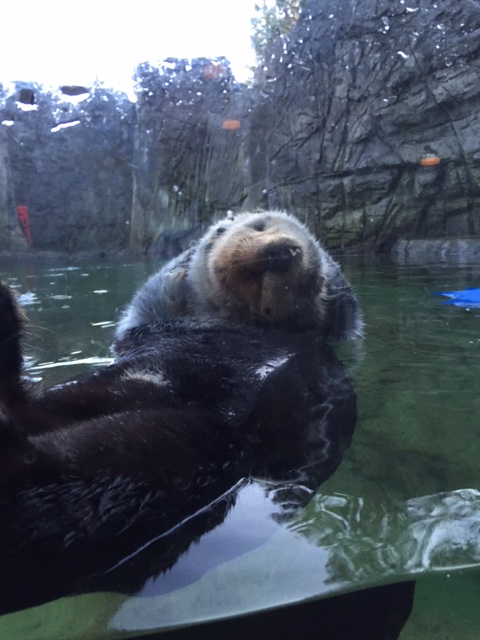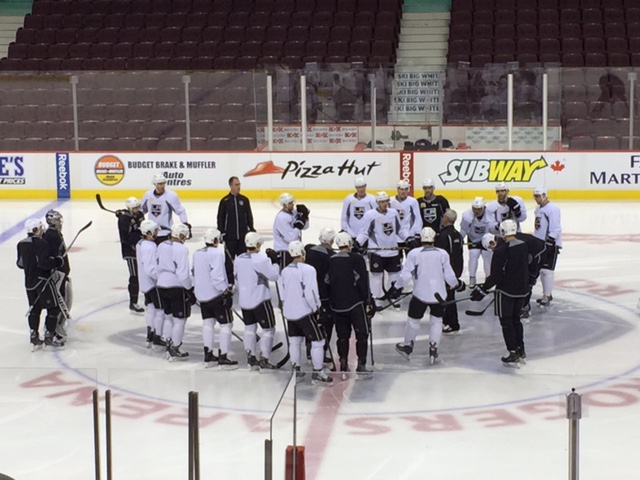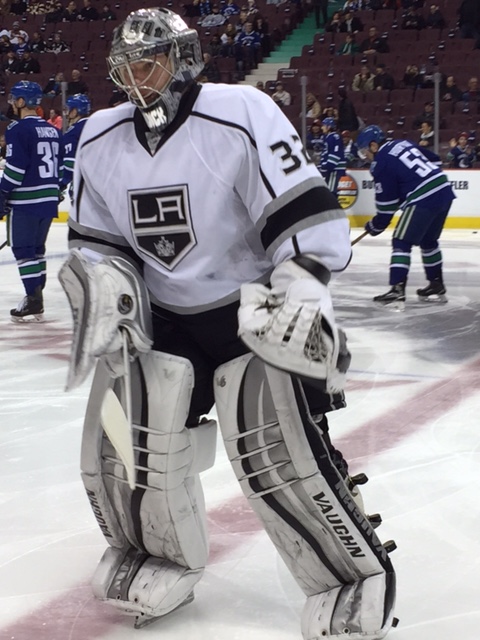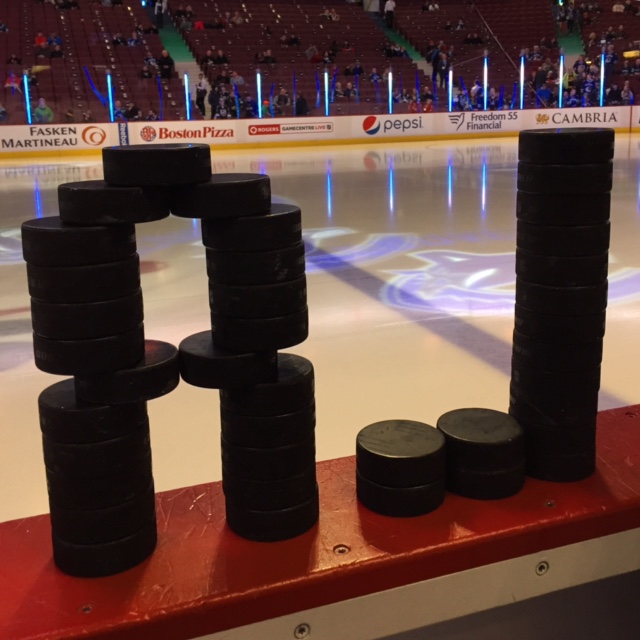 Tip-A-King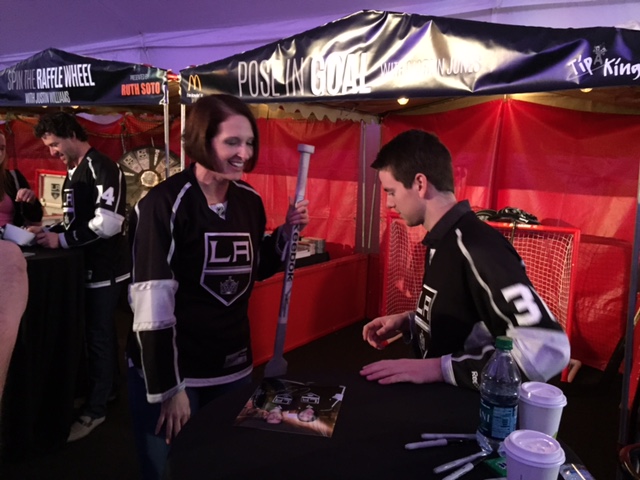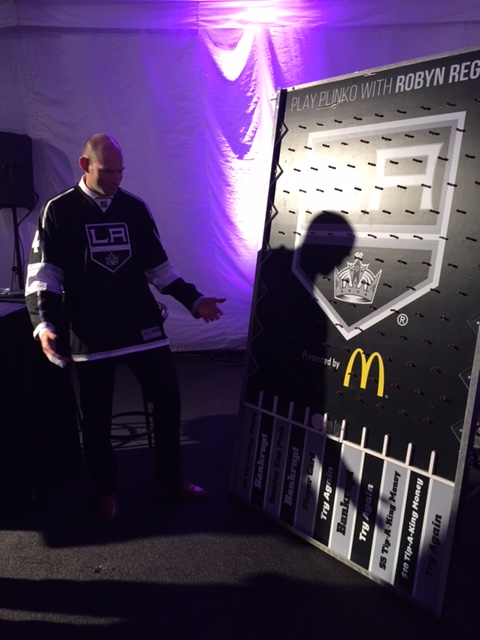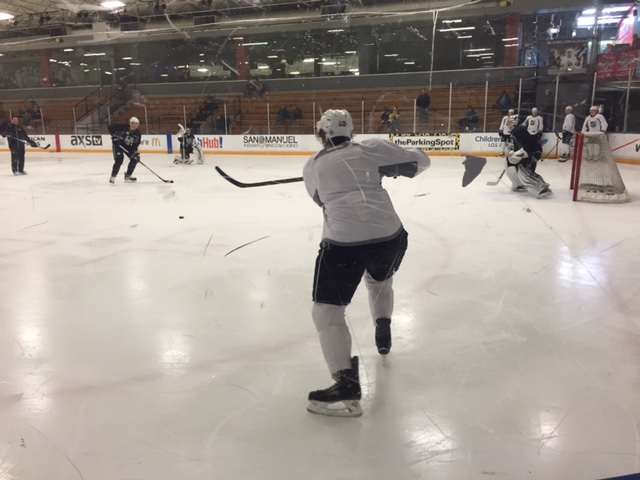 Controversial white pants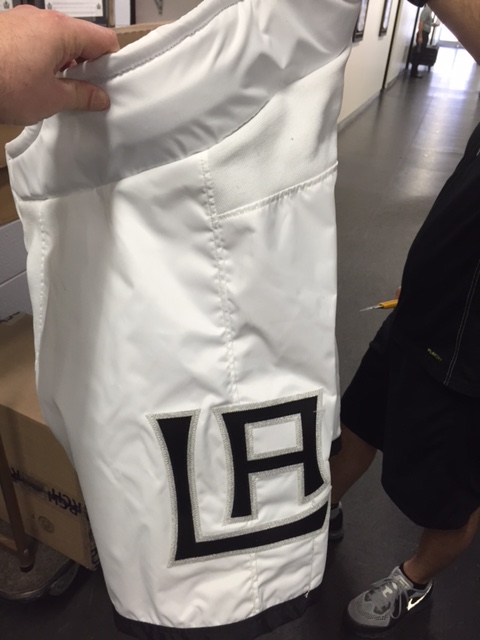 Nick Shore's first 2014-15 practice with the big club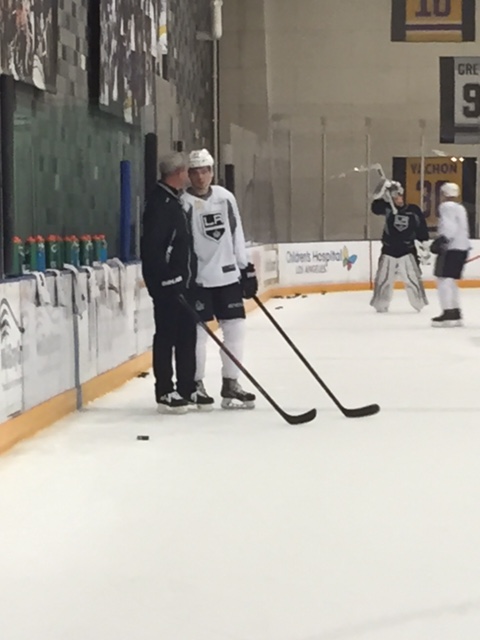 Rob Blake's jersey retirement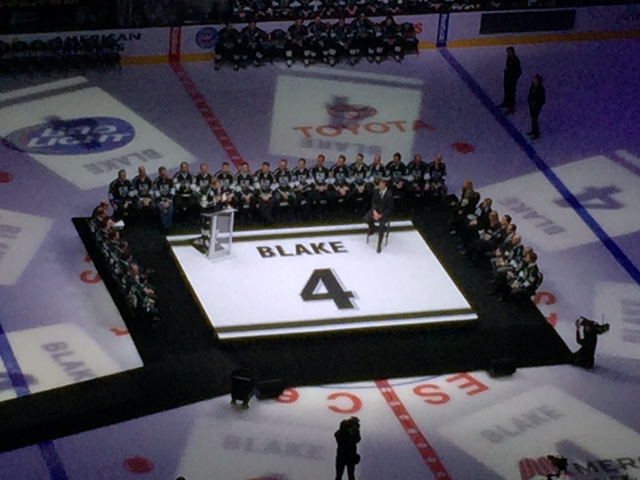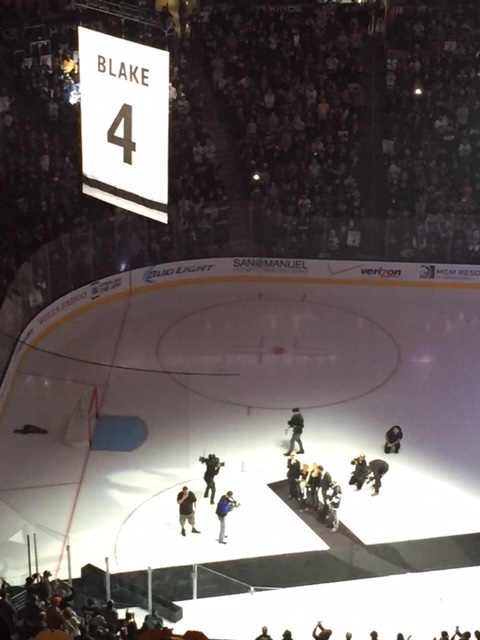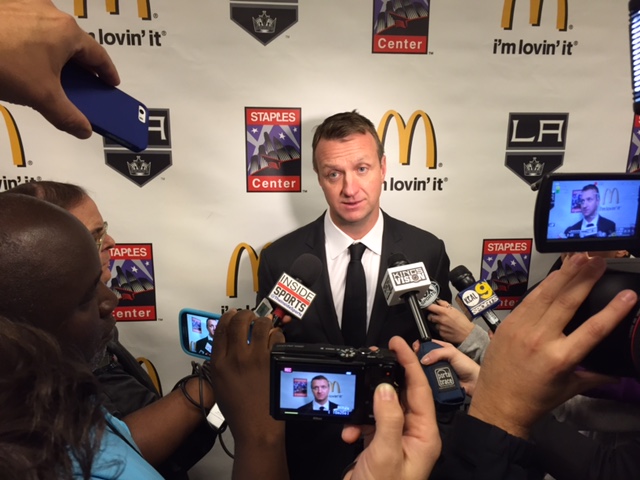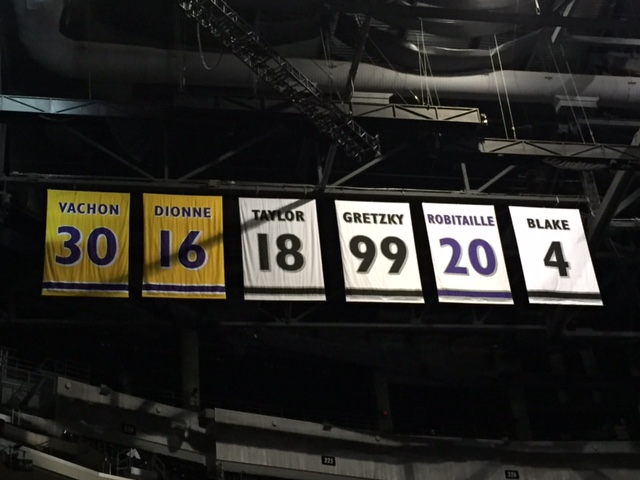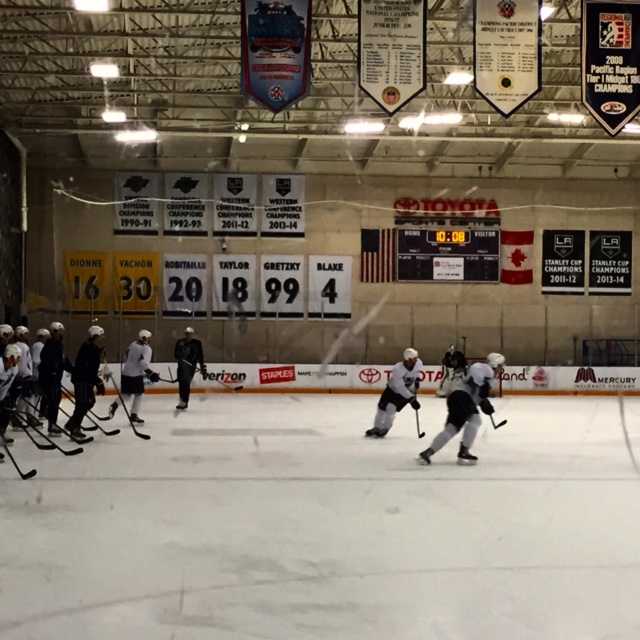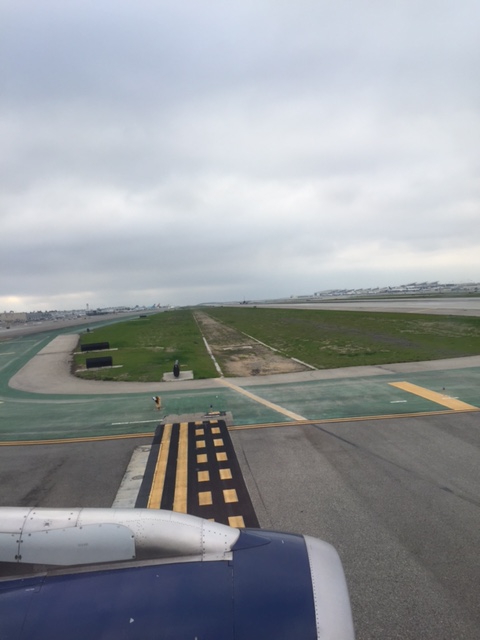 San Jose, CA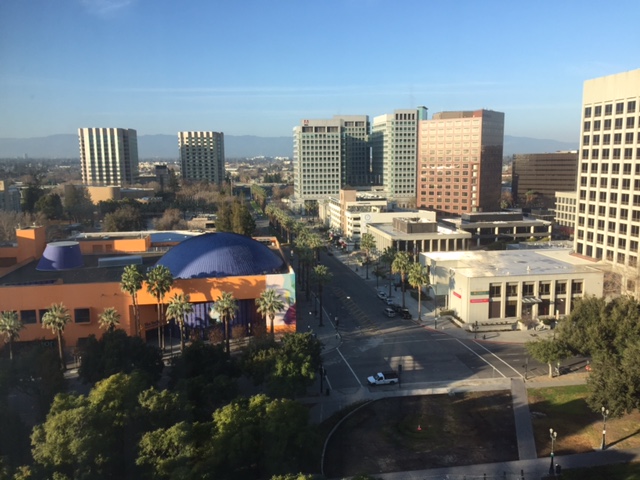 Descent into Boston, MA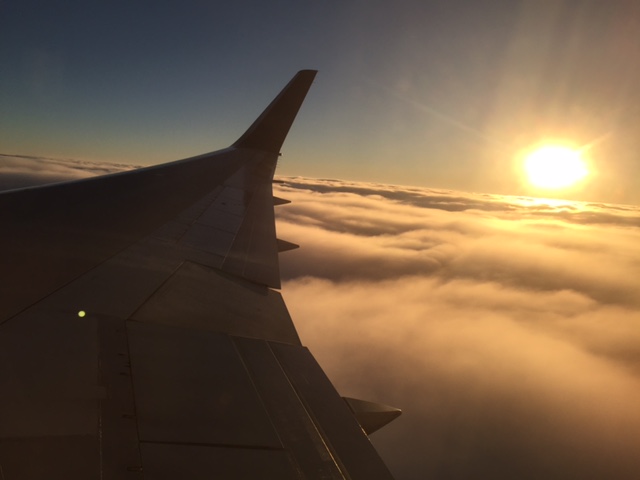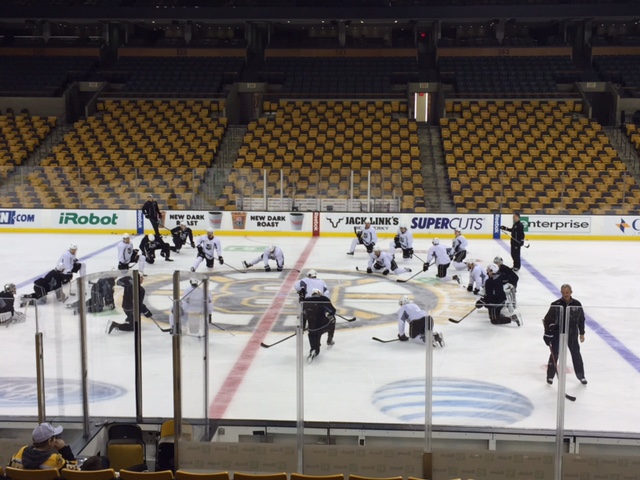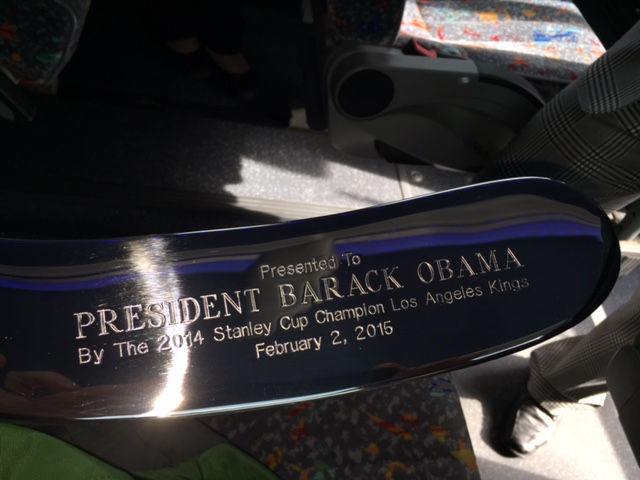 The White House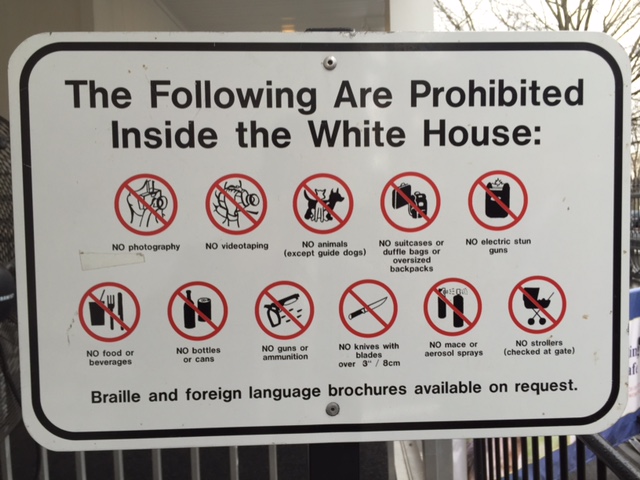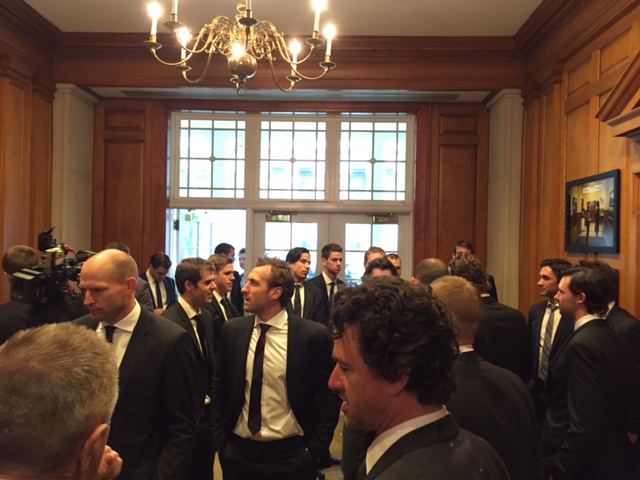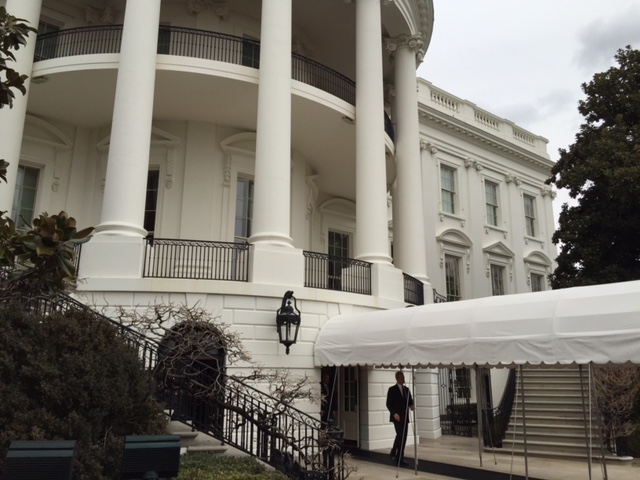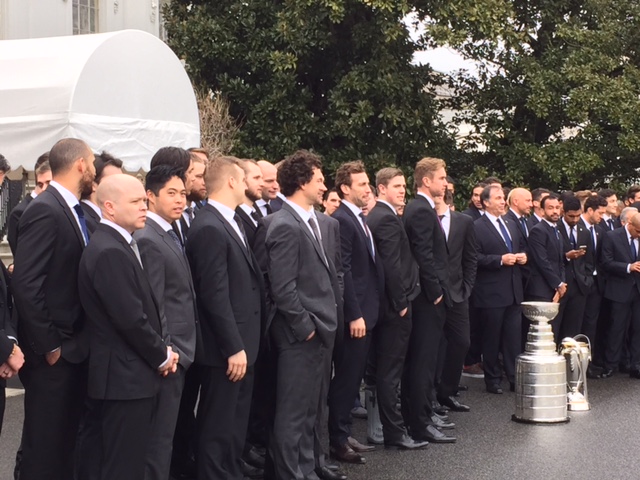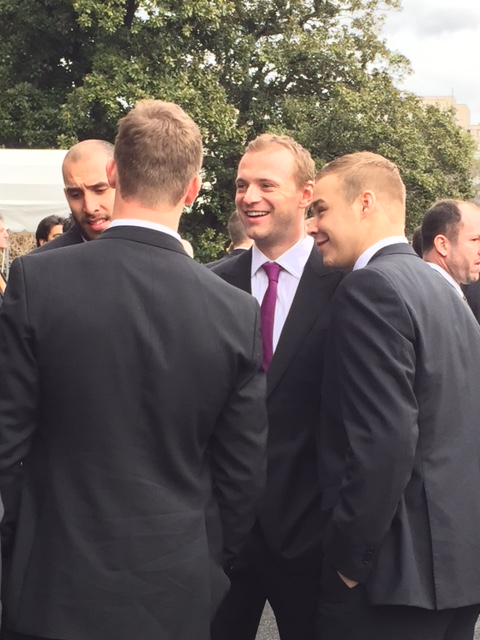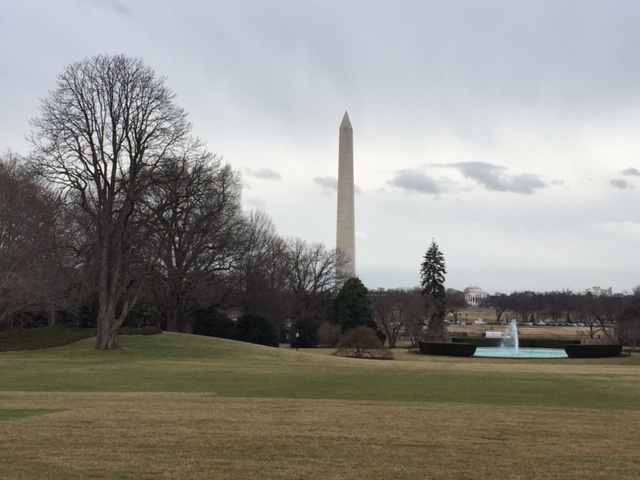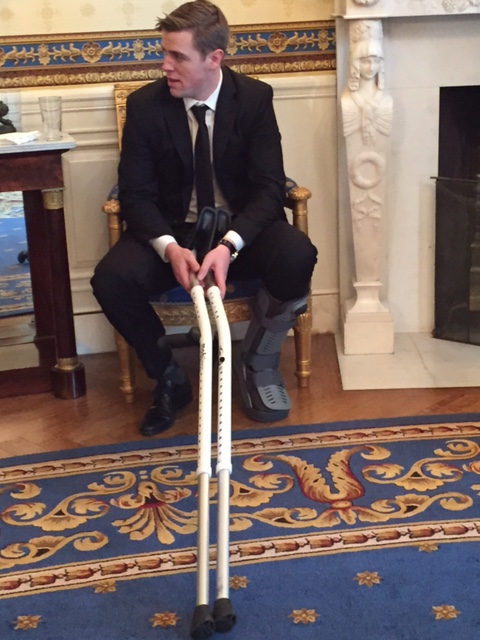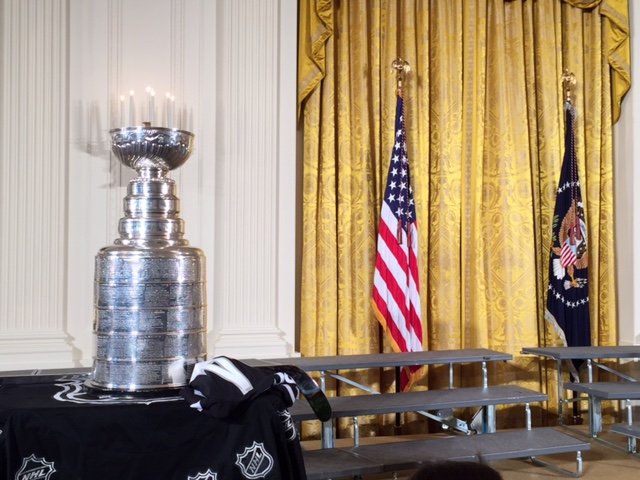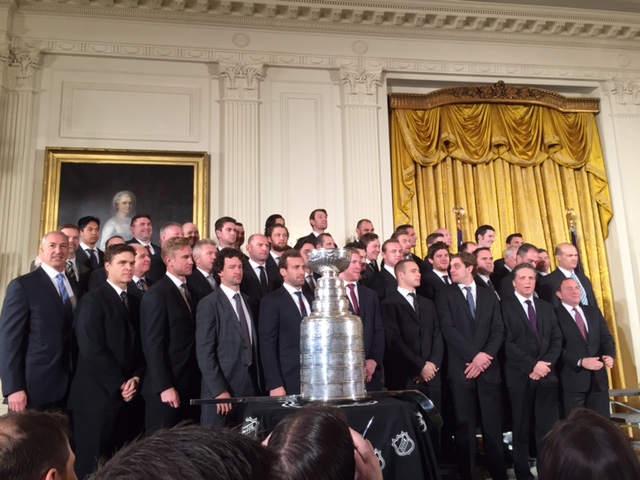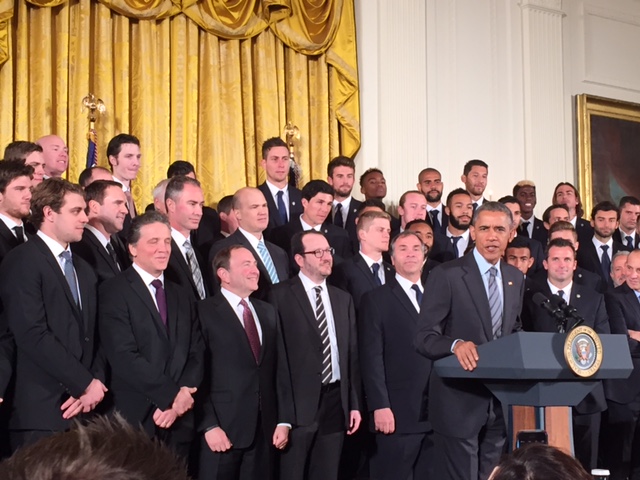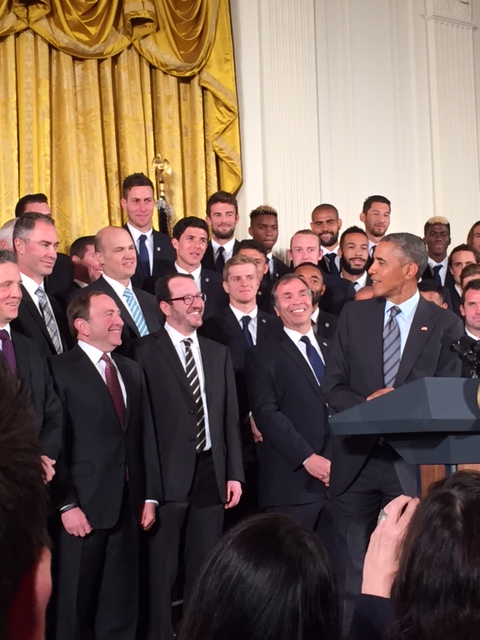 Fort Lauderdale, FL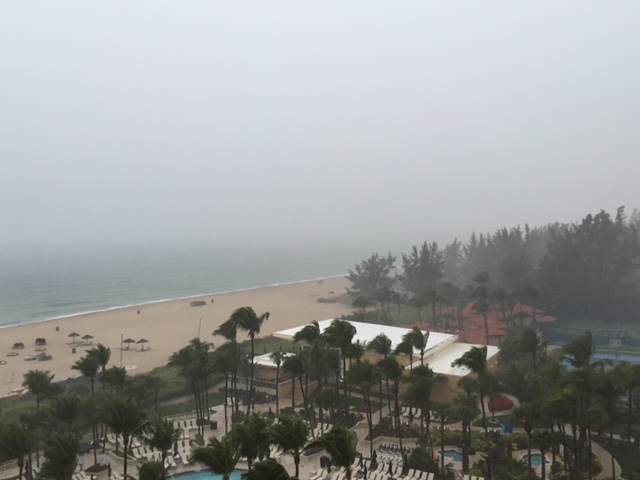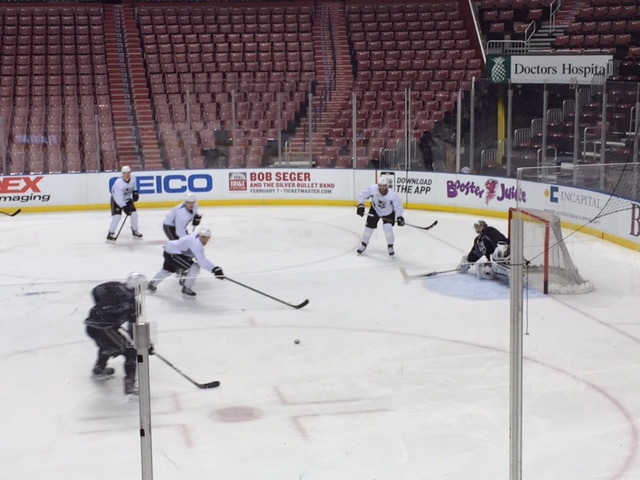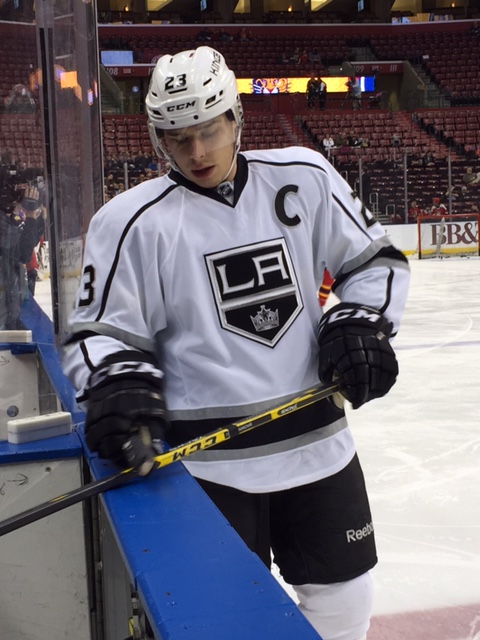 An attempt at modern art at dinner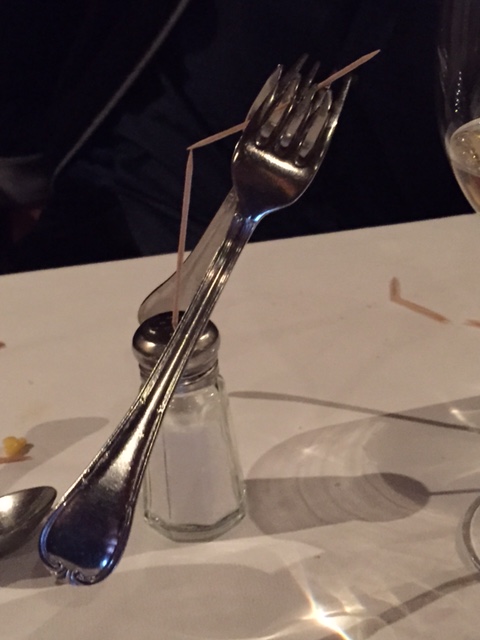 Touring Bern's Steak House in Tampa, FL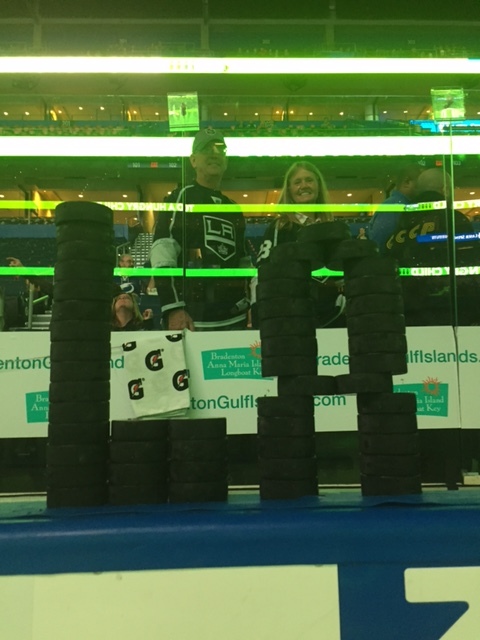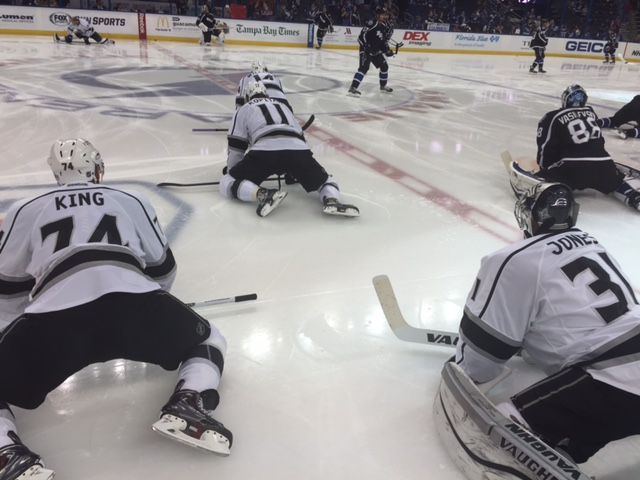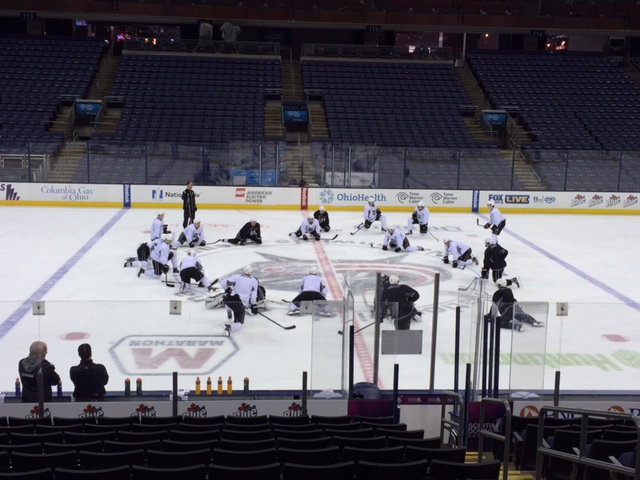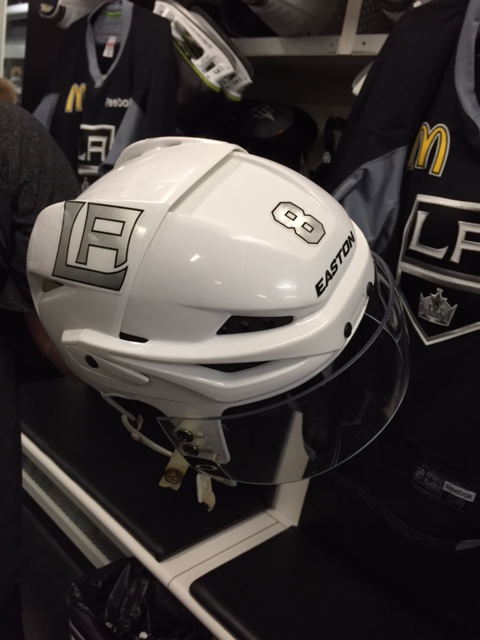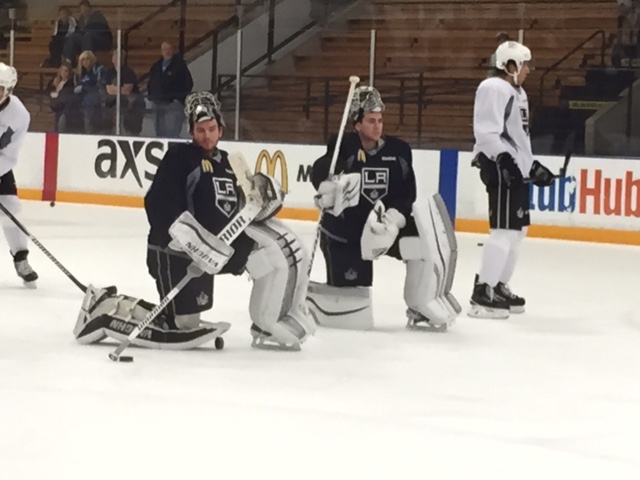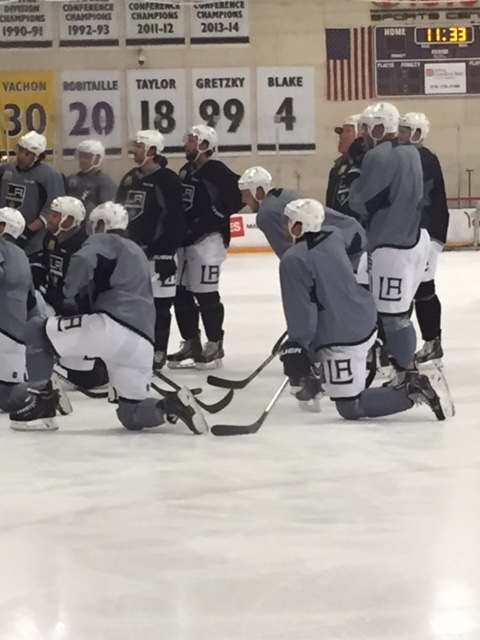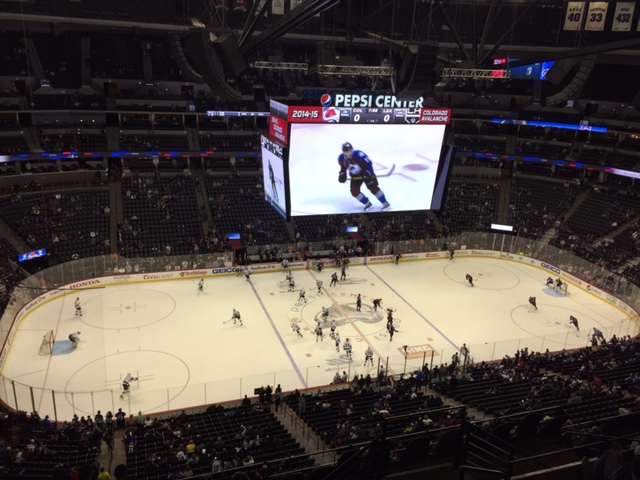 Stadium Series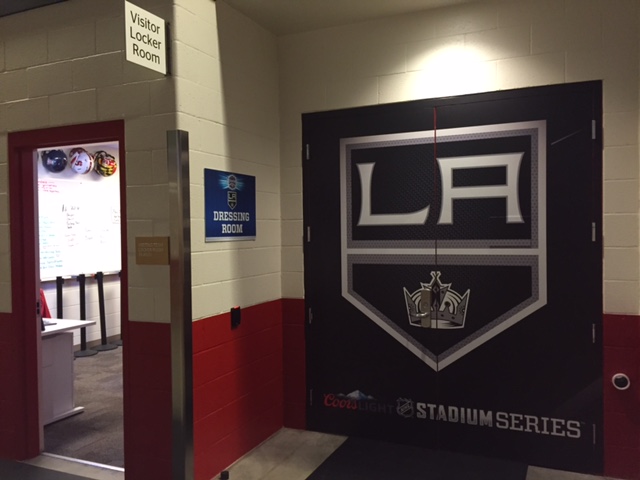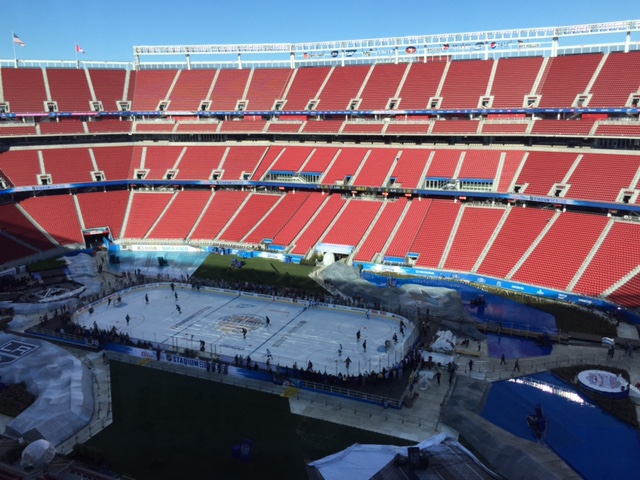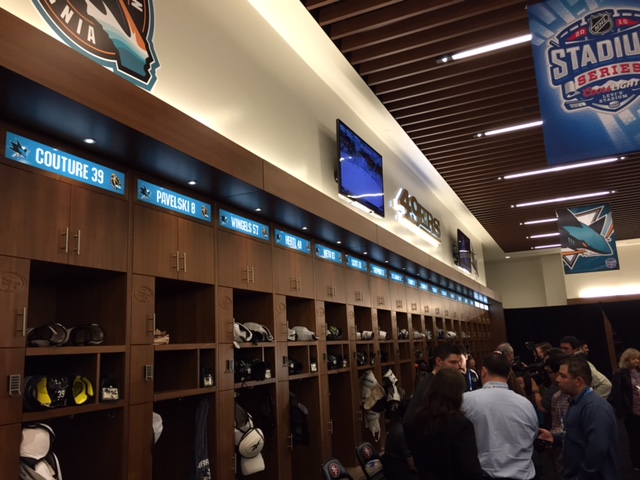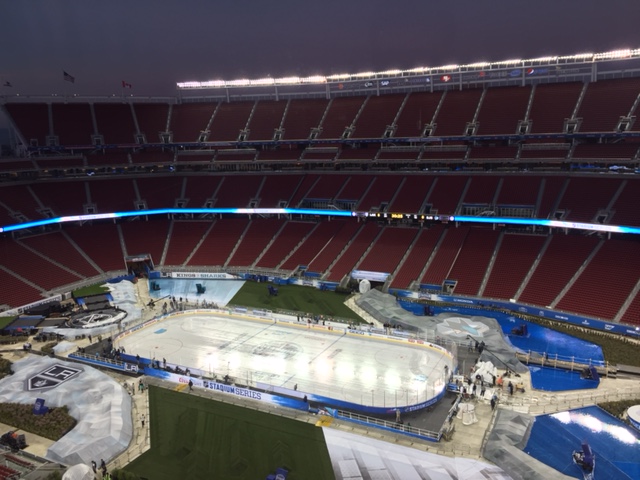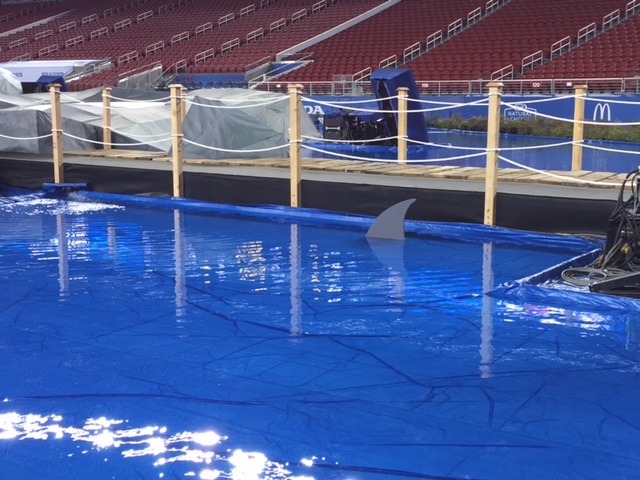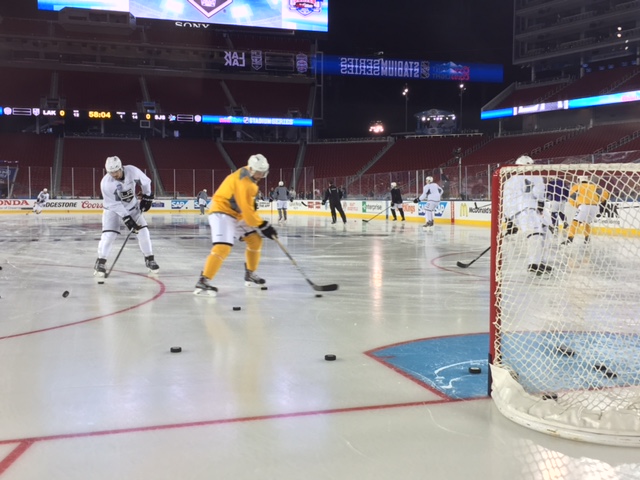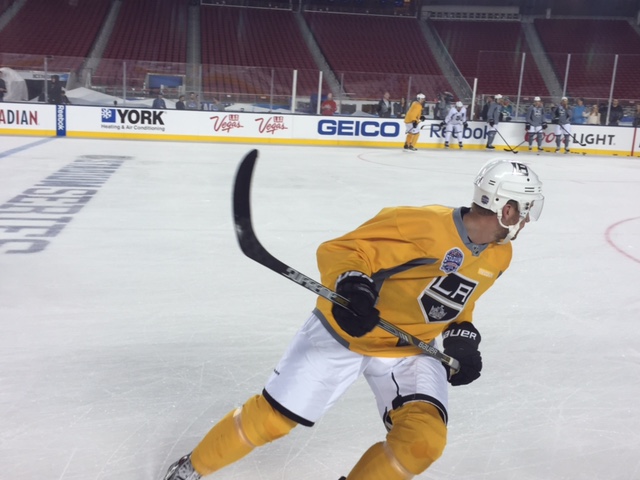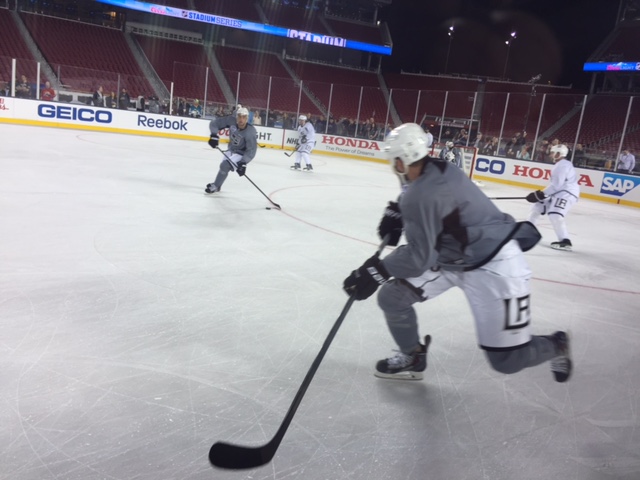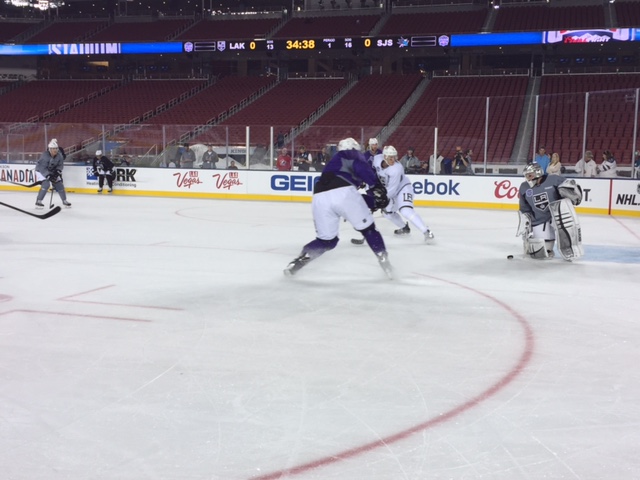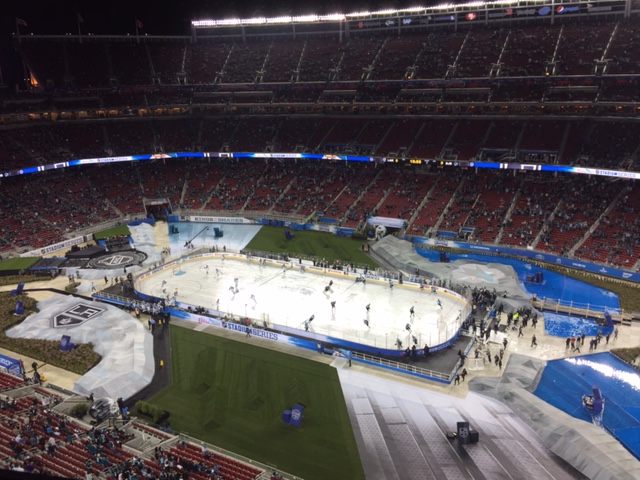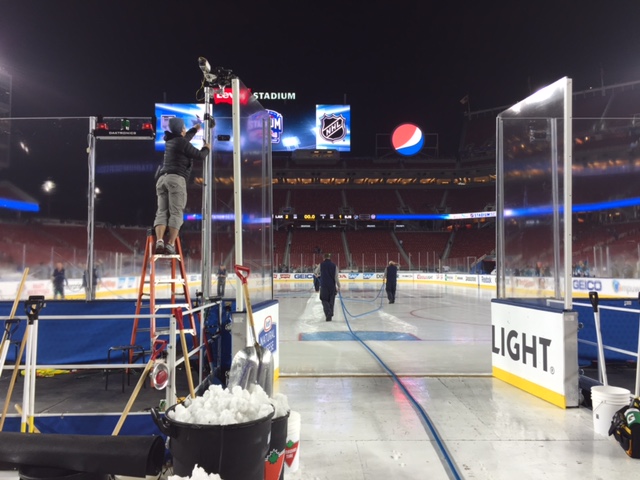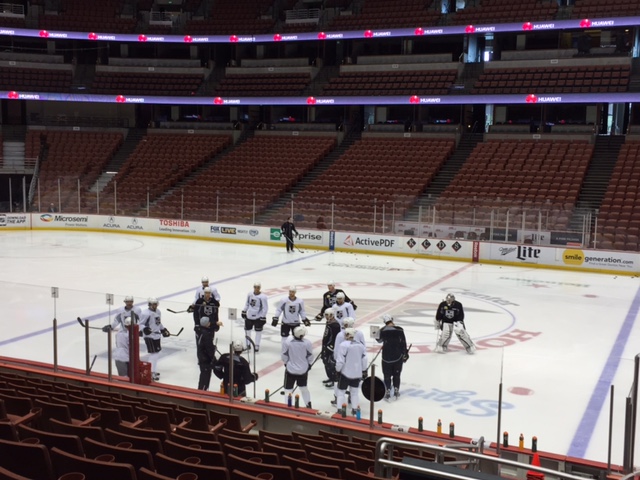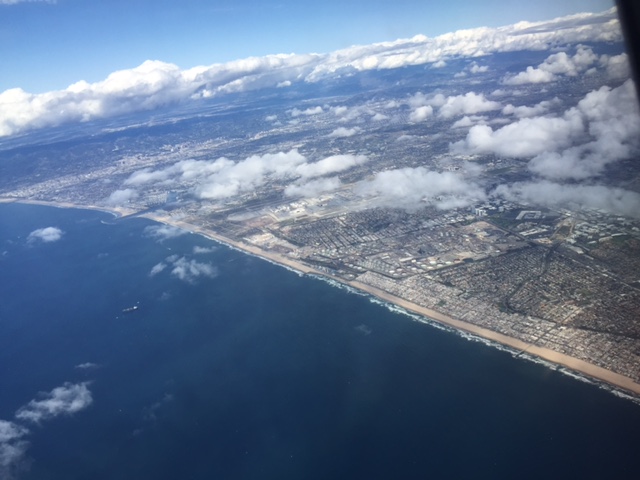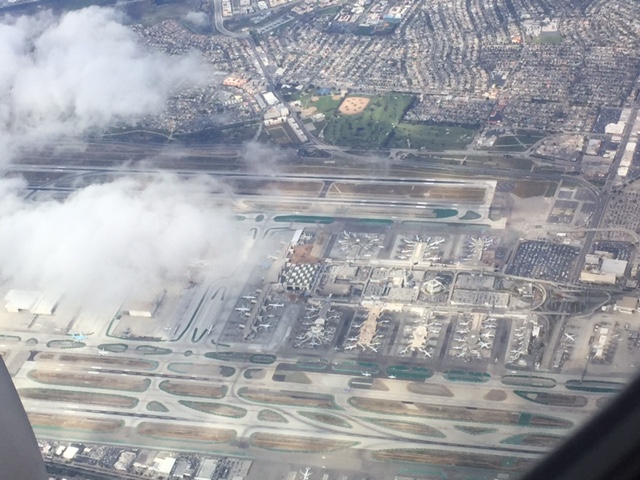 Manitoba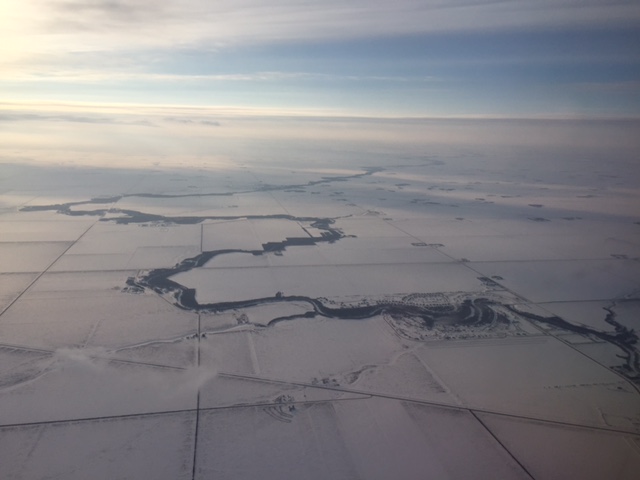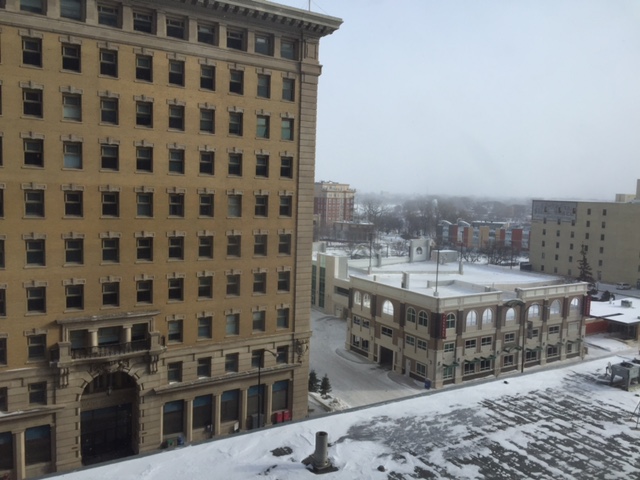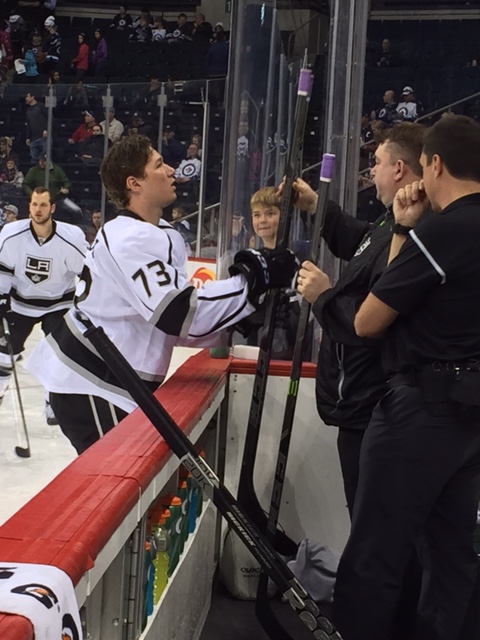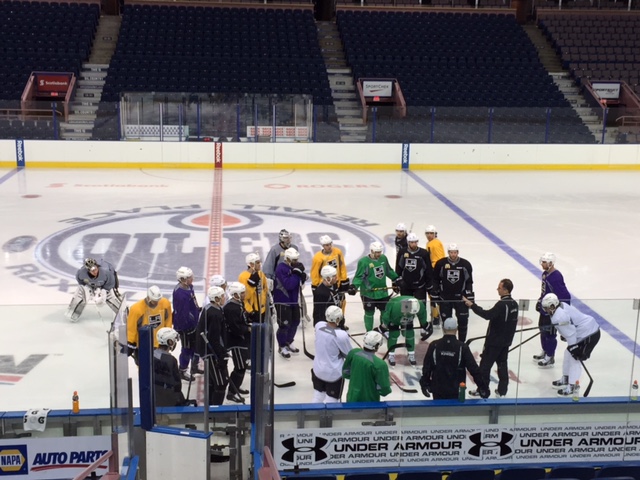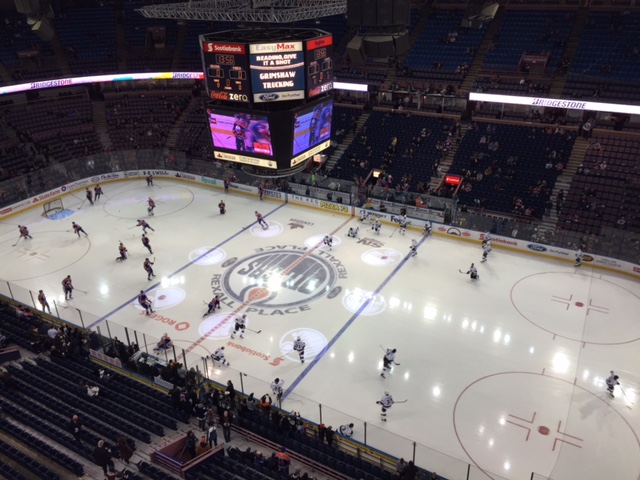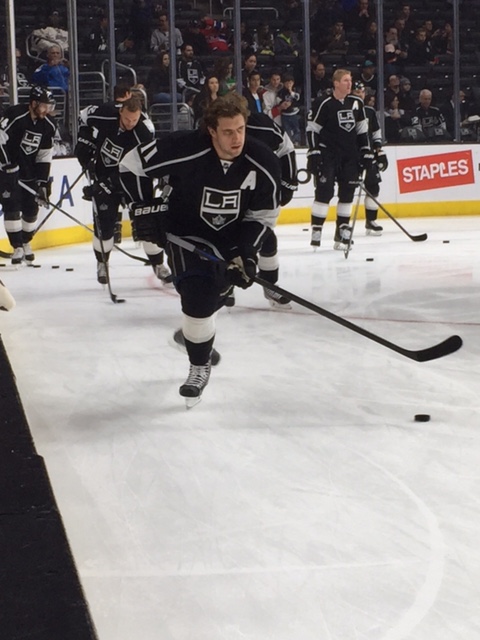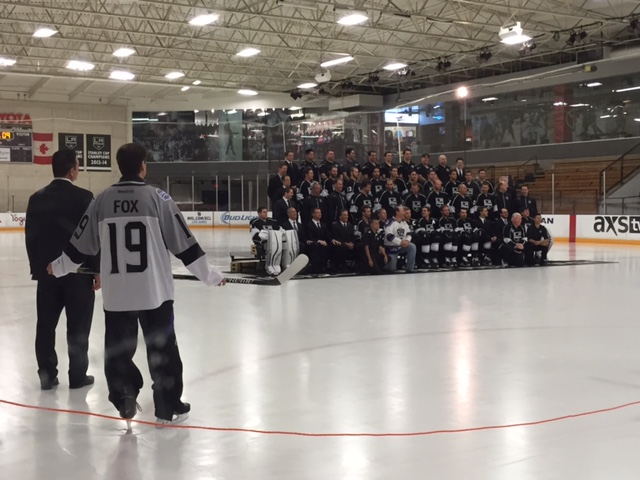 Tanner Pearson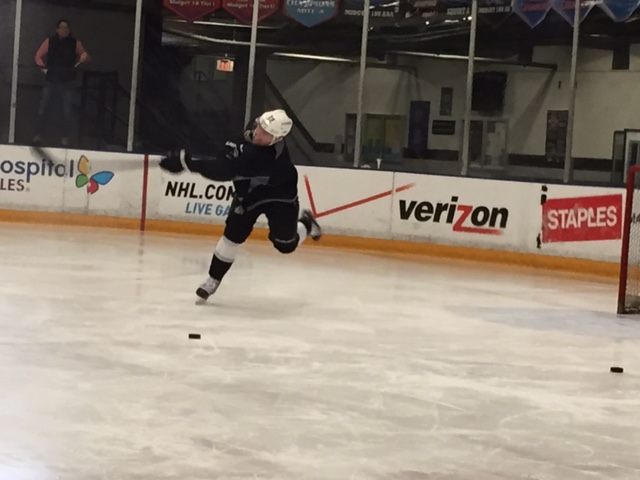 Luc Robitaille's statue unveiling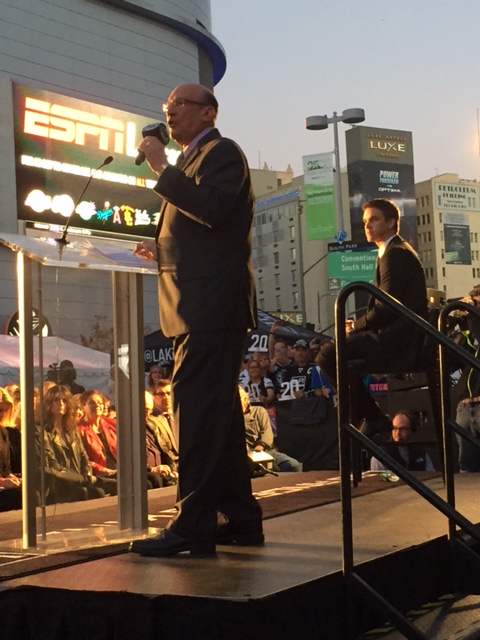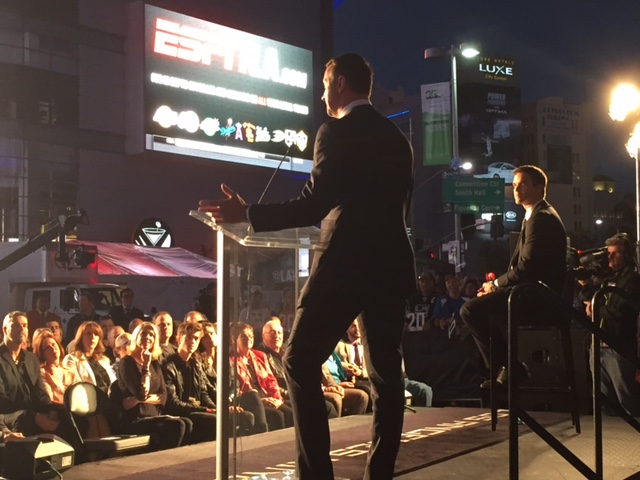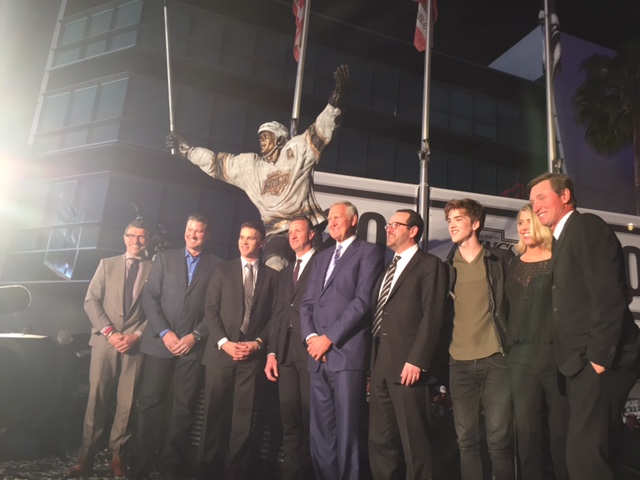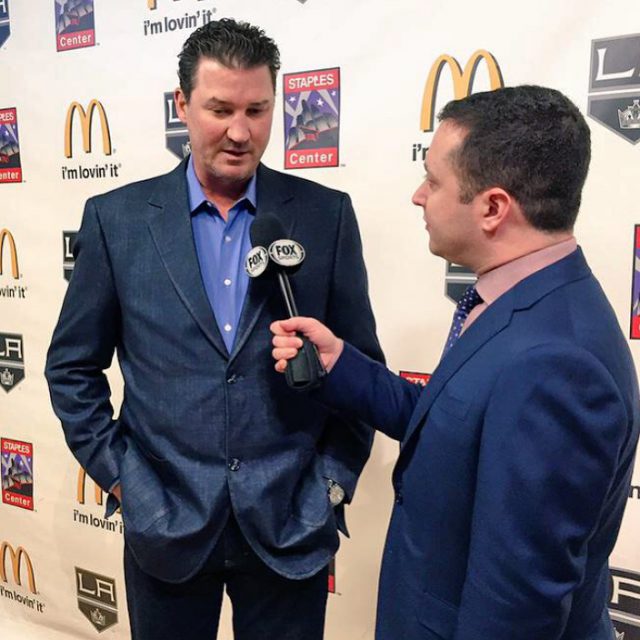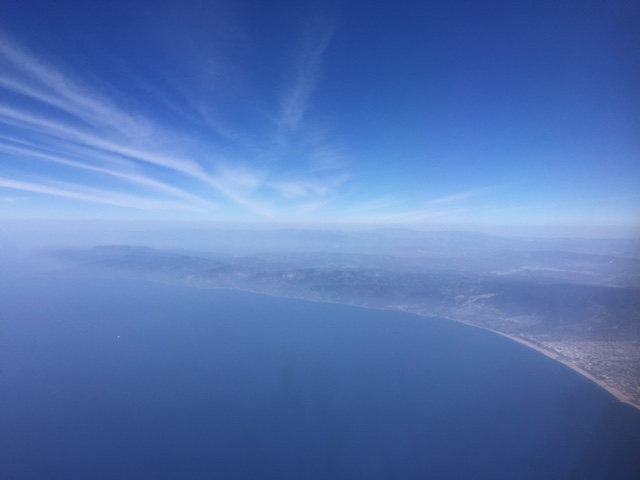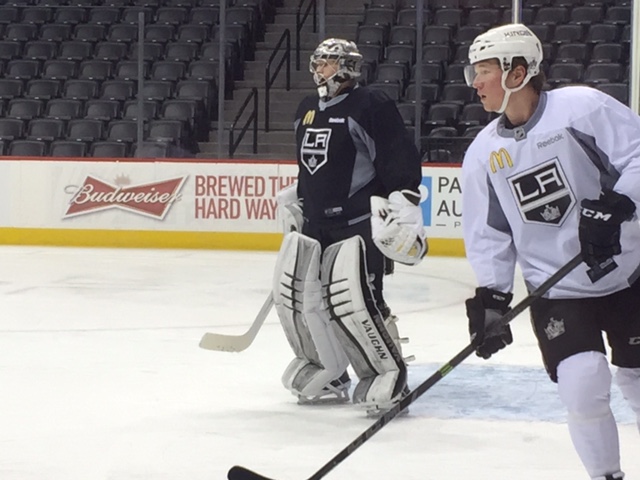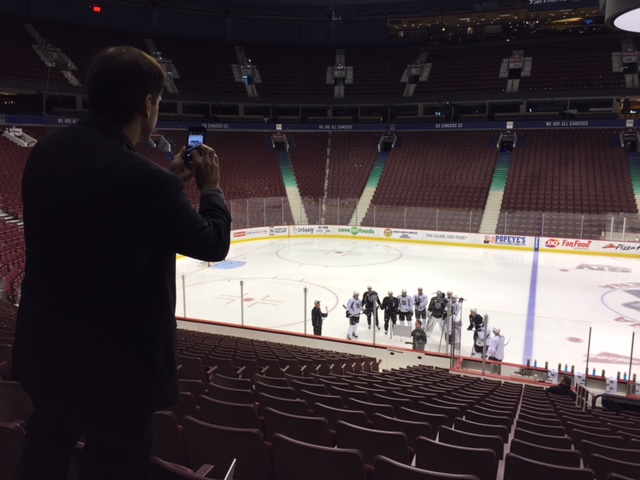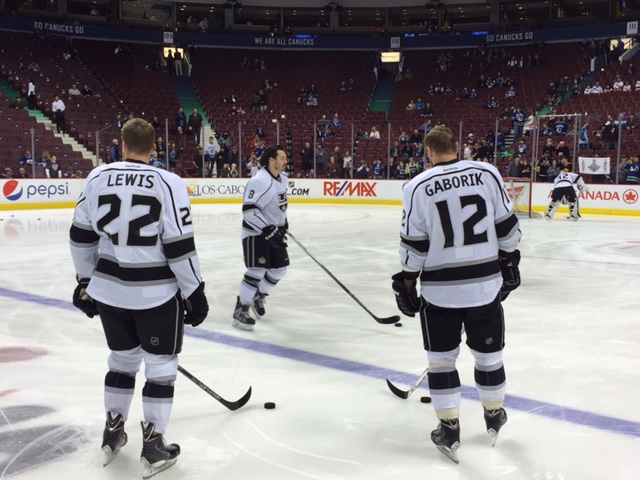 John Traconis performs maintenance on the KABC banner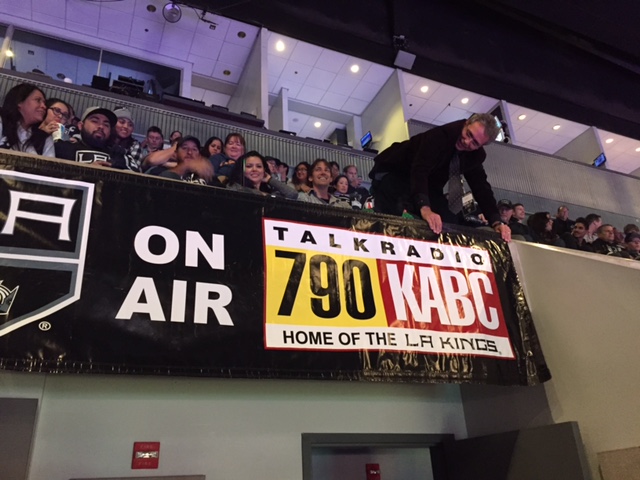 Andy Andreoff leaves the ice on the night he scored his first career goal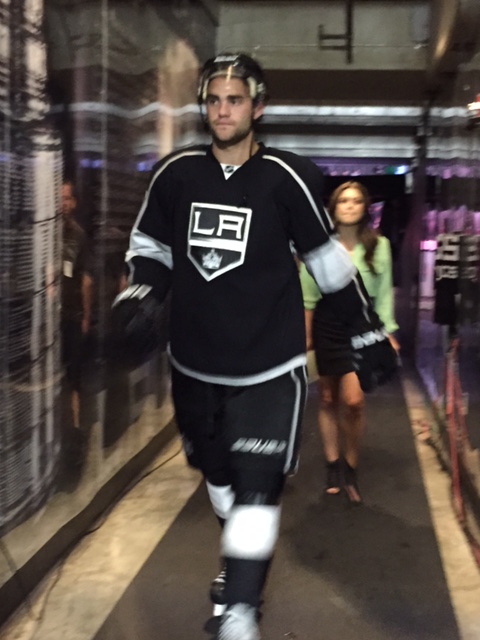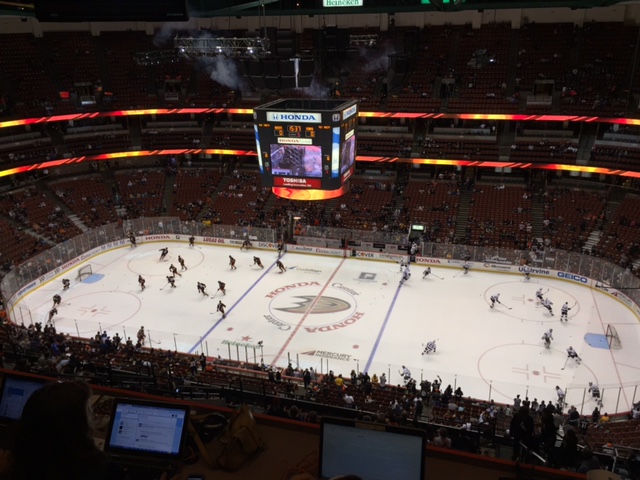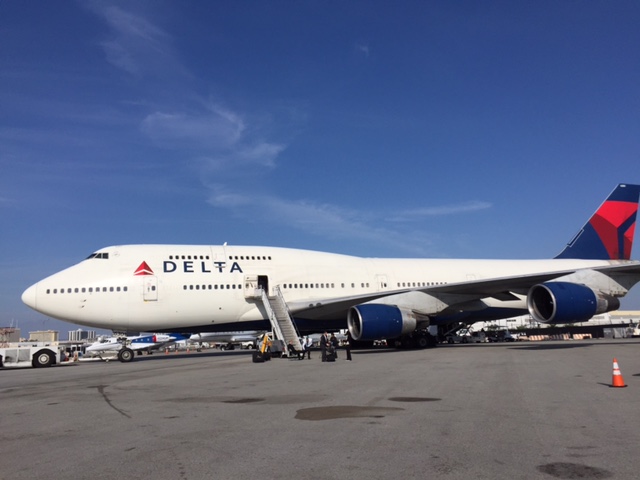 Short Hills, NJ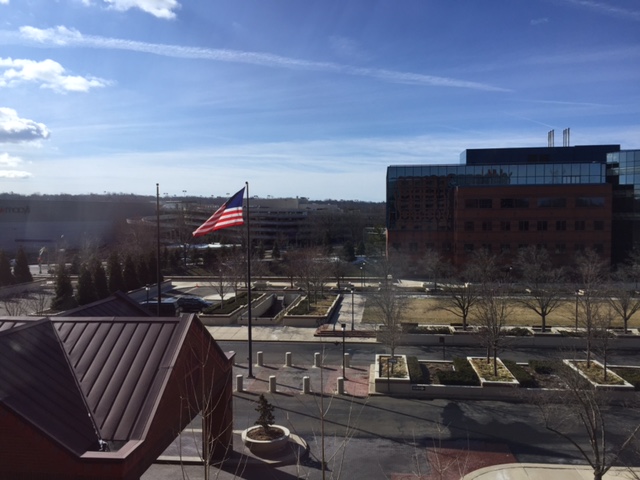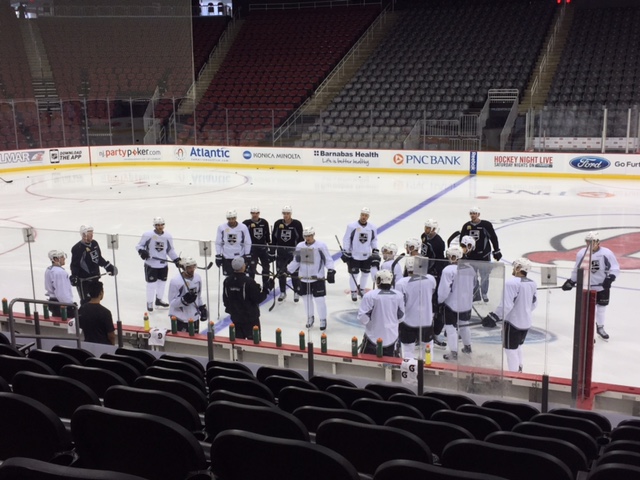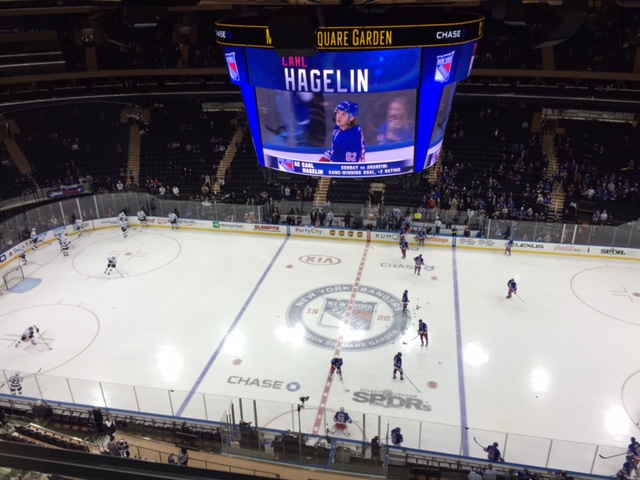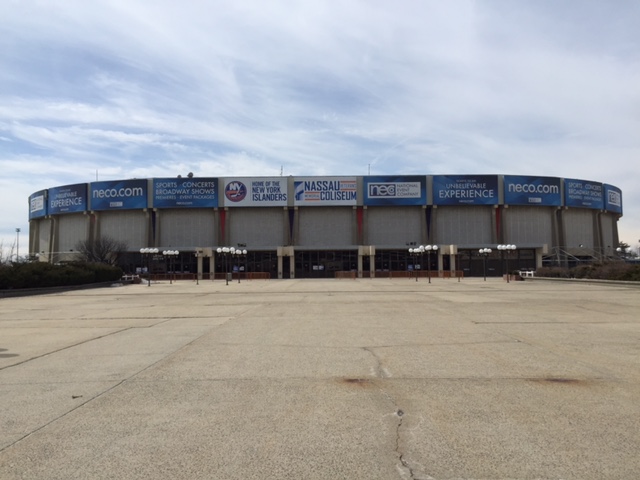 Uniondale, NY

MUNTERS!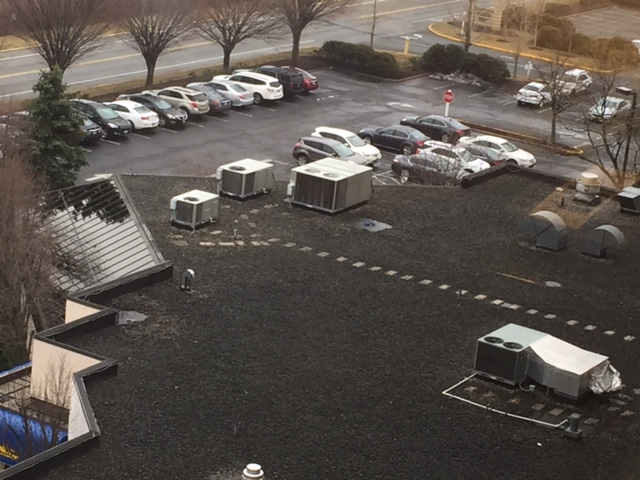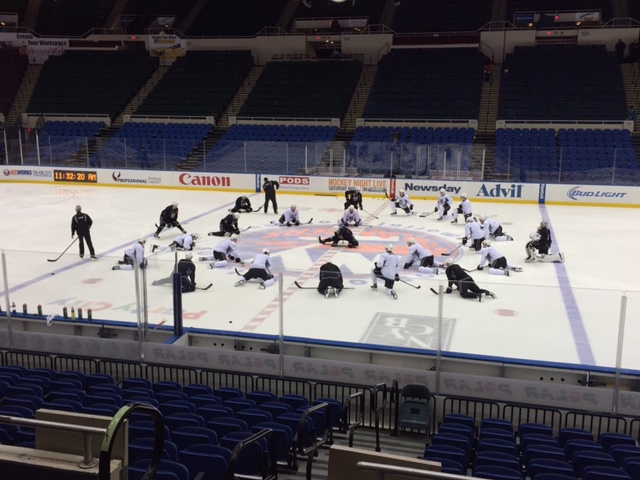 Wild-Flames game in St. Paul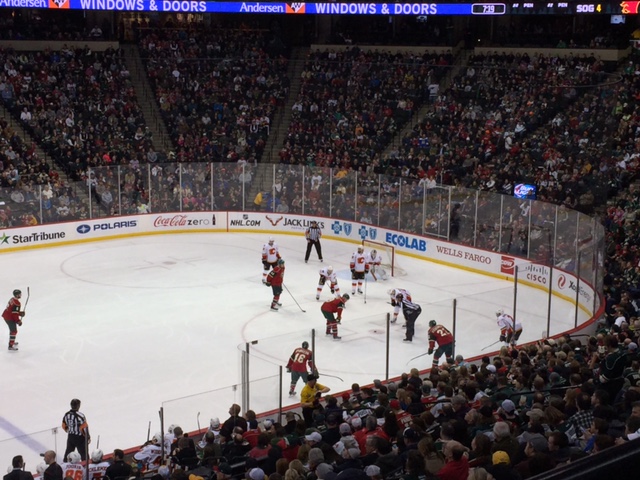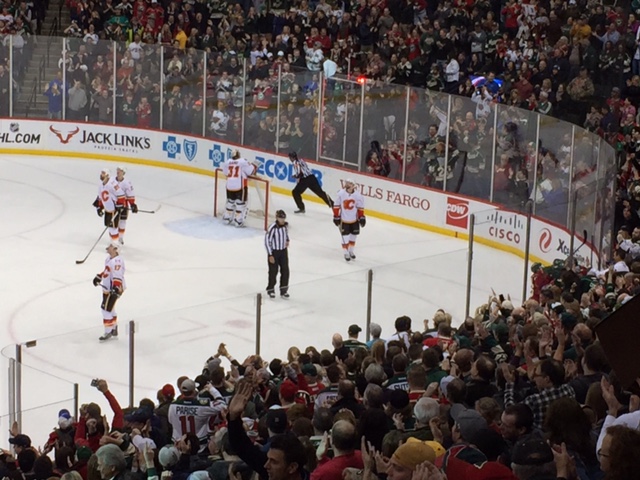 Chicago, IL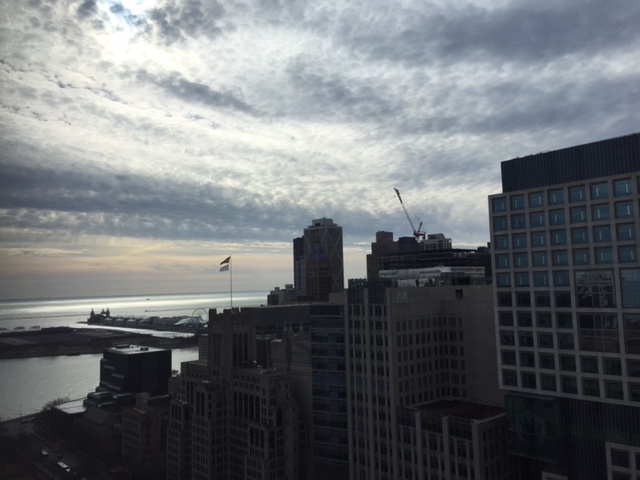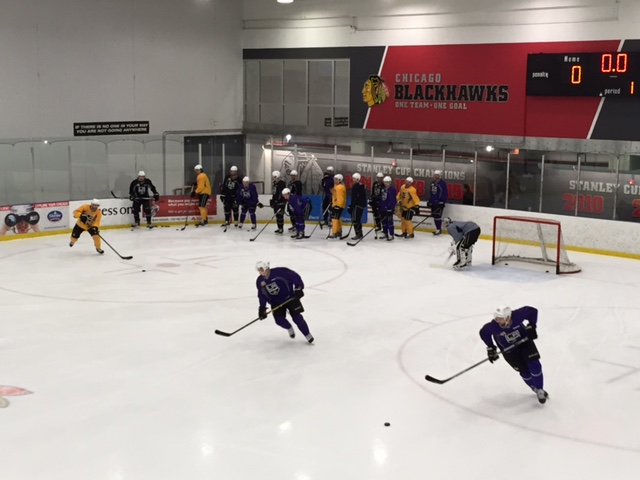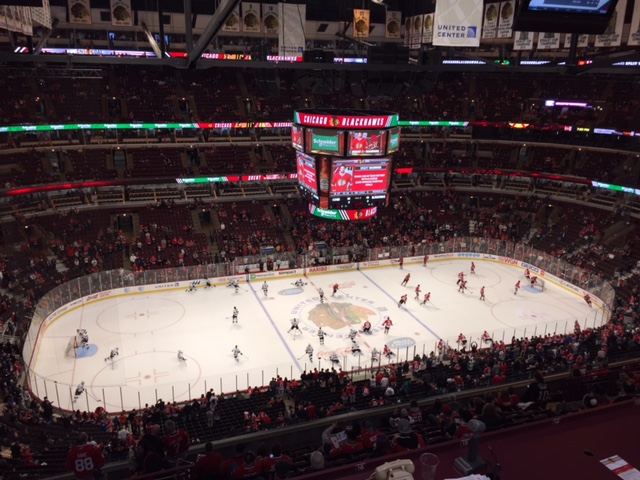 747 cockpit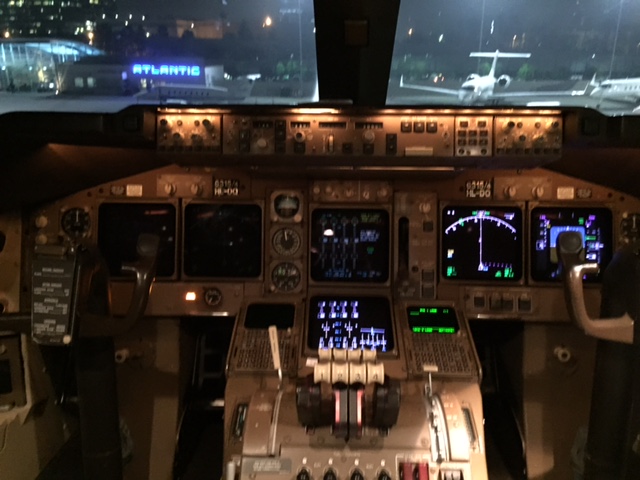 Descent into Vancouver, BC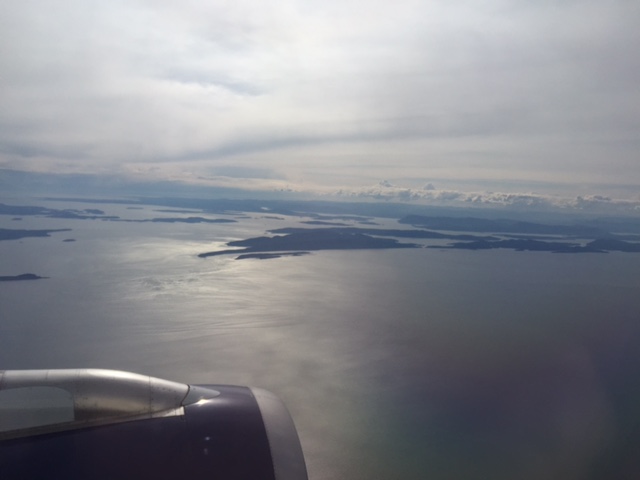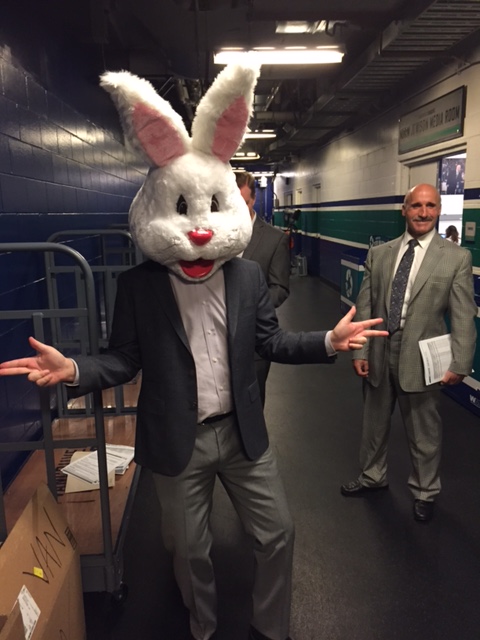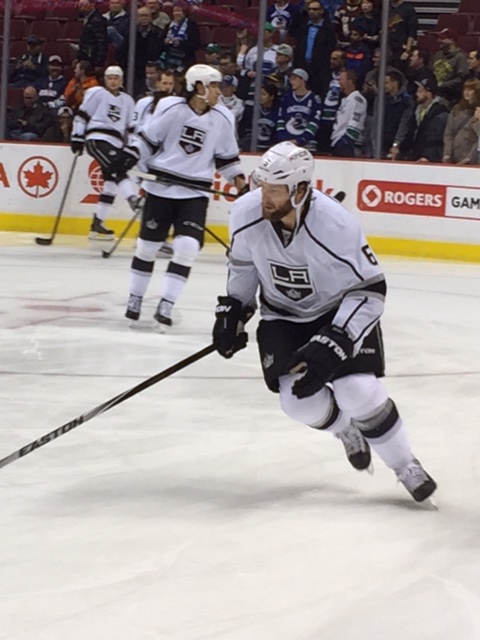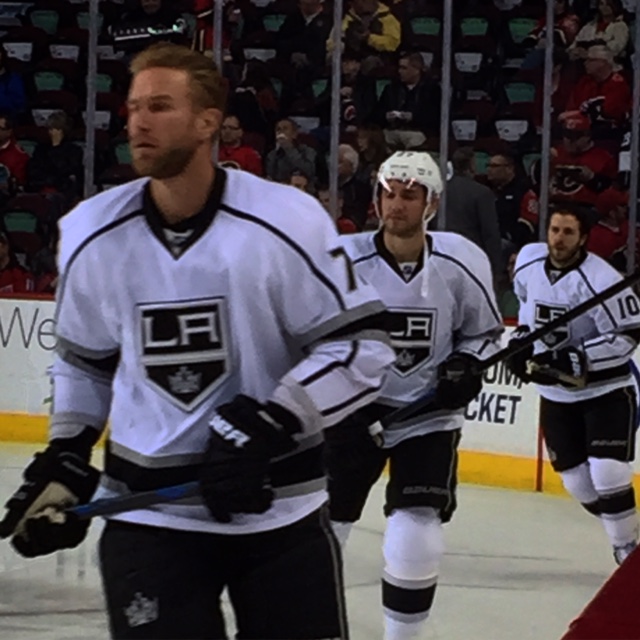 Final 2014-15 changeover