It's a big, big day in sports.
This match will determine once and for all which nation is the greatest on earth: MEXICO or PORTUGAL!
The 1997-98 season was an OK year for the Kings, who finished fifth in the west behind Jozef Stumpel's career-high 79 points and fell in the first round of the playoffs to St. Louis. It was, at the same time, one of the really, really good years of the Simpsons, with standout episodes The Cartridge Family (above; among the all-time greats), Das Bus and Trash of the Titans.
So, the Super Bowl is today, and today's game is an awfully compelling match-up. Unless you're a fan of another team that harbored title aspirations (guilty!), if you would've heard before the season that today's game would be contested by the Seahawks and Patriots, you'd probably have been on board. The cocky defending champions against the closest thing the league has to a dynasty-slash-evil empire? Let's make a date of it.
I'm going to hold my nose and root for the Patriots Tom Brady, the quarterback who led my 1999 Michigan Wolverines to come-from-behind wins over Notre Dame, Penn State, Ohio State, and ultimately Alabama in the Orange Bowl after poor Ryan Pflugner missed an overtime extra point. All the intangibles he has shown in his legendary career he showed during his senior year in Ann Arbor, which began with him having to fend off a challenge at the position from Drew Henson and ended in April when he was selected 199th overall in the NFL Draft by New England. I remember following along late enough in meaningless exhibition action to watch his preseason debut in the Hall of Fame Game during the summer of 2000 at a friend's house in Studio City. It was also Dennis Miller's Monday Night Football debut. Brady had better staying power.
It's a practice day for the Kings, who will skate at Kettler Capitals Iceplex in suburban Arlington at 12:00 p.m. local time. Helene and I will have reports from the facility, and later in the day I'll also share a conversation I had with Monarchs coach Mike Stothers from last night's game. Enjoy the big afternoon, Kings fans, and I hope I don't come off too much like my dad when I say Be Responsible.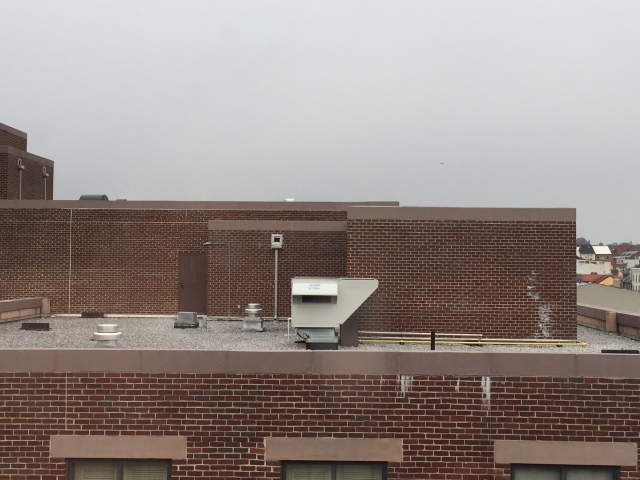 Ay, rest up, noble Munters. Summer is coming.