On the 2-1 shootout win over Colorado:
Good game.
On attempting a heavy amount of shots:
That's our game, that's not anything different for us. We want to throw pucks at the net.
On whether Colorado bunched in tight to block shots:
Not really. We probably attempted 75 shots, I would bet.
On Jonathan Quick and Martin Jones:
They both felt good and they were both sharp.
On the decision to use Jordan Weal in the shootout:
Tanner Pearson told me to, so I did. You do what you're told.
On Jarret Stoll's return to the lineup:
It was good. Playing at this altitude was good for him, and he was really solid. I'm sure he'll tell you that he [felt it] at the end of shifts, but it was good to get this game under his belt, and we'll see how he is tomorrow.
Game Sheets: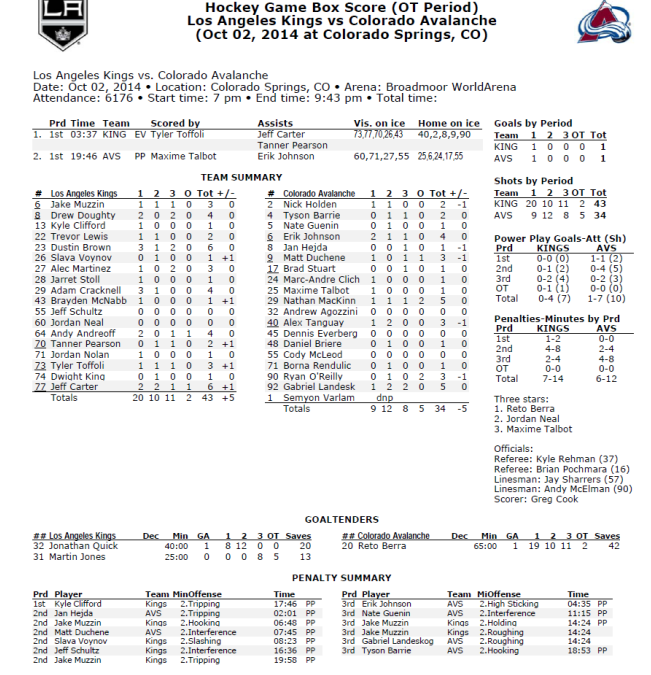 Photos: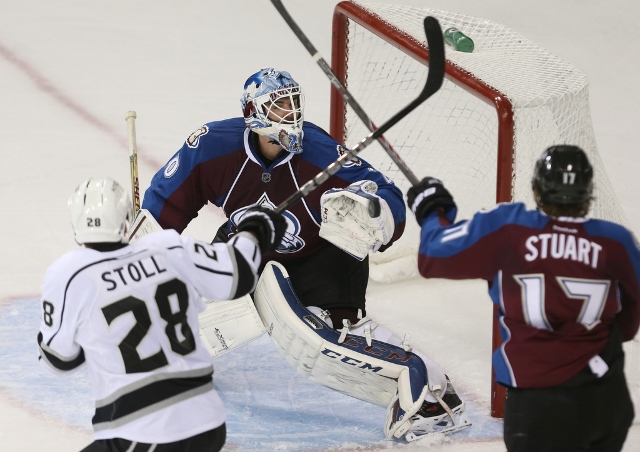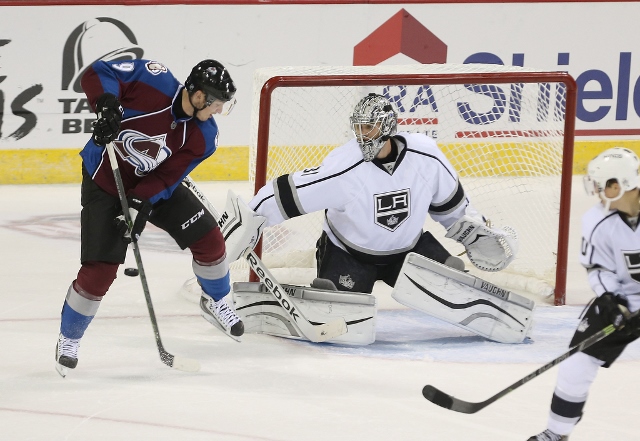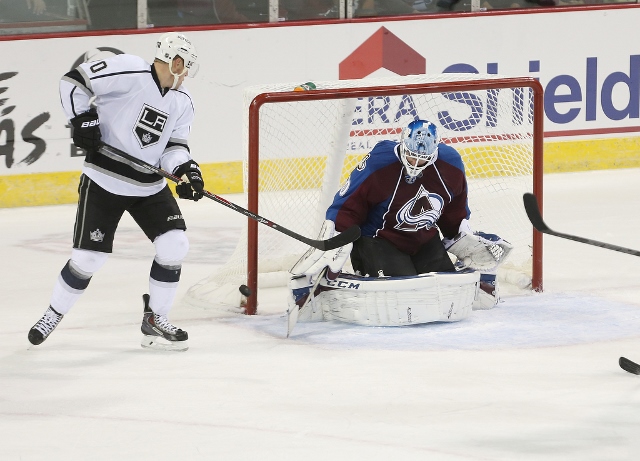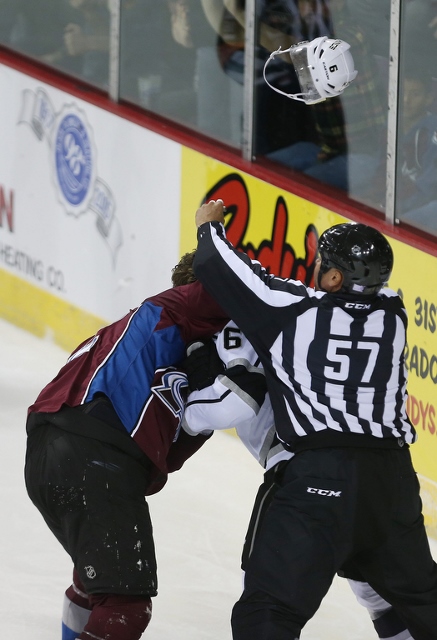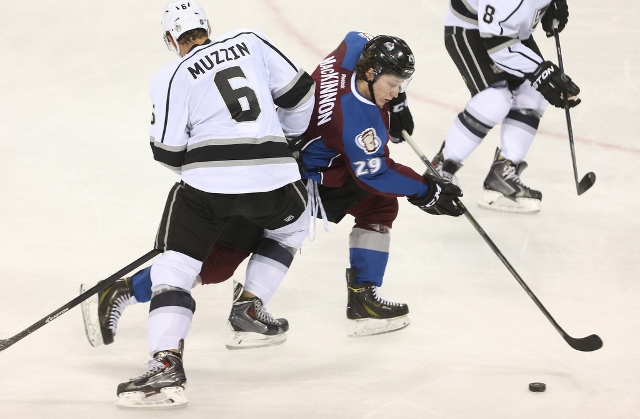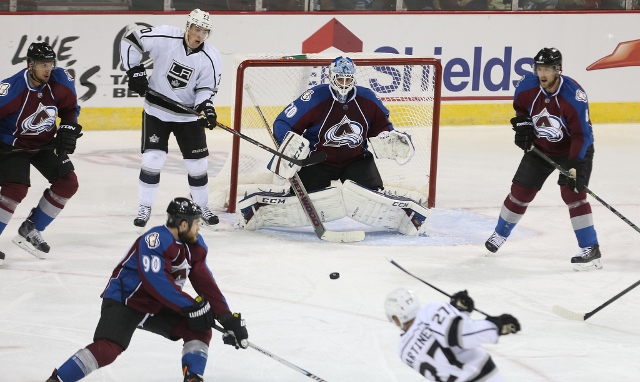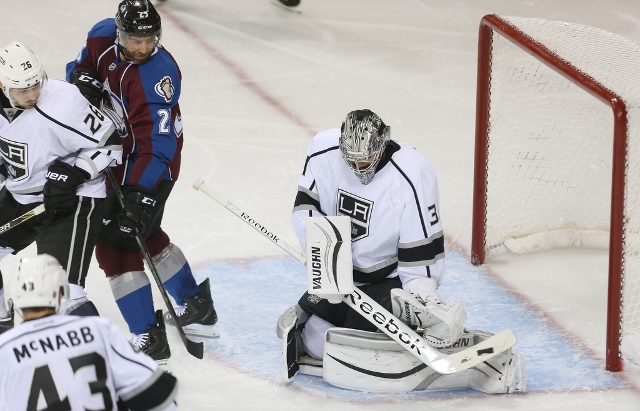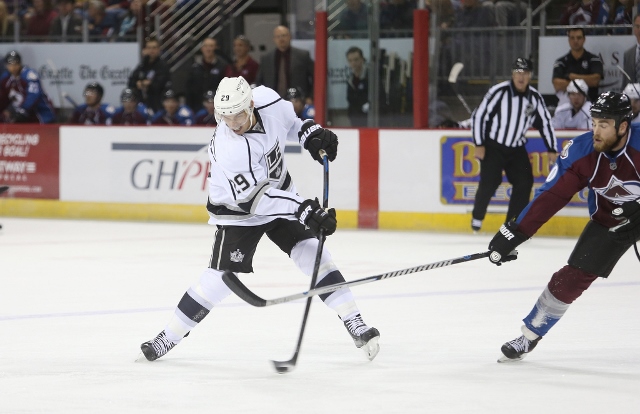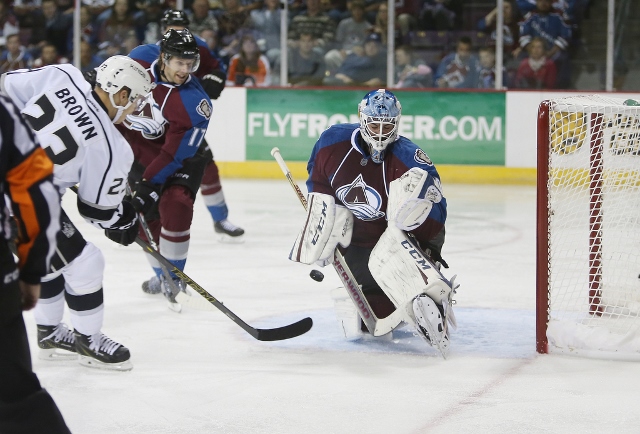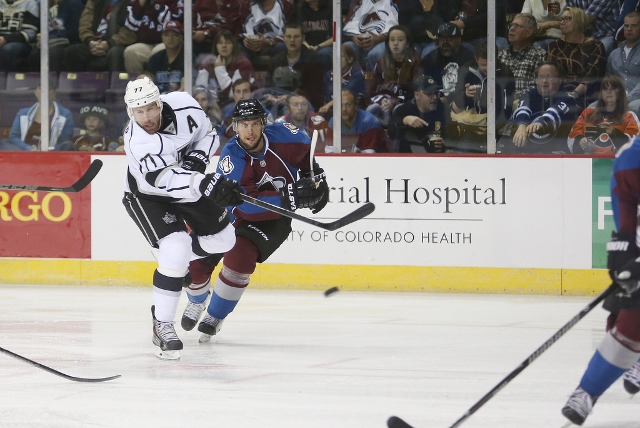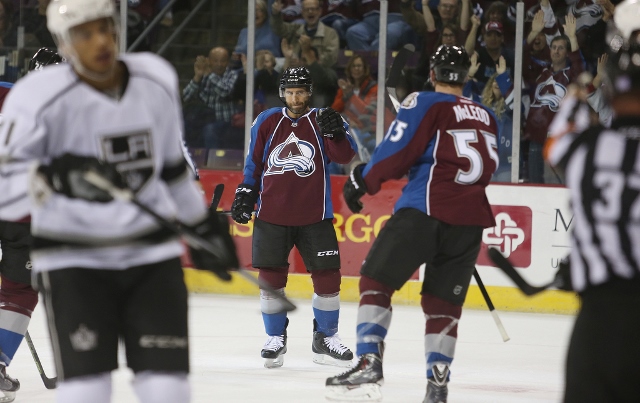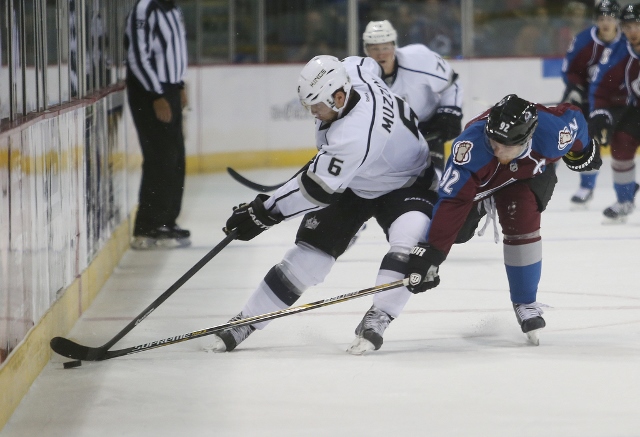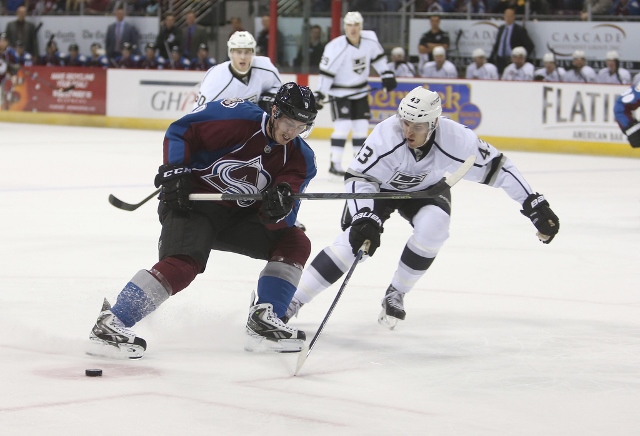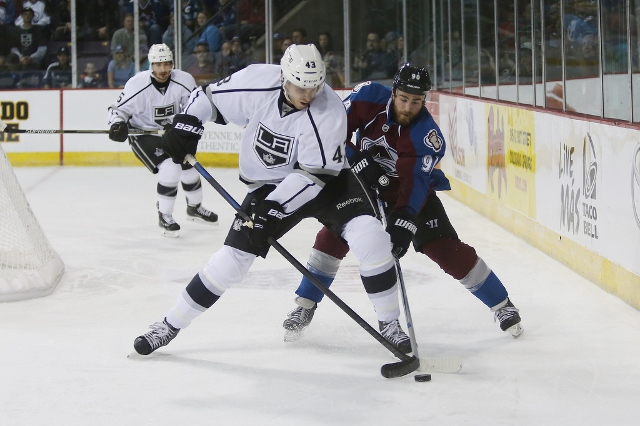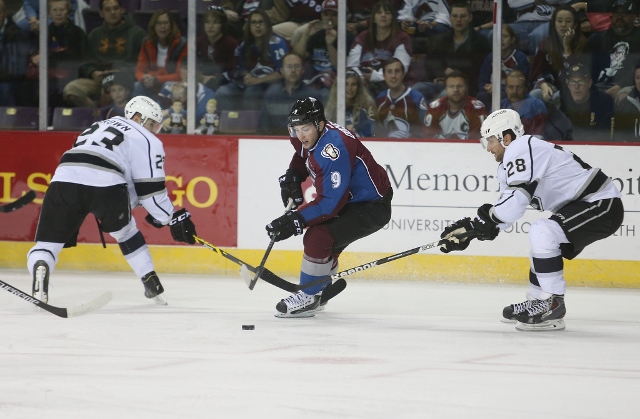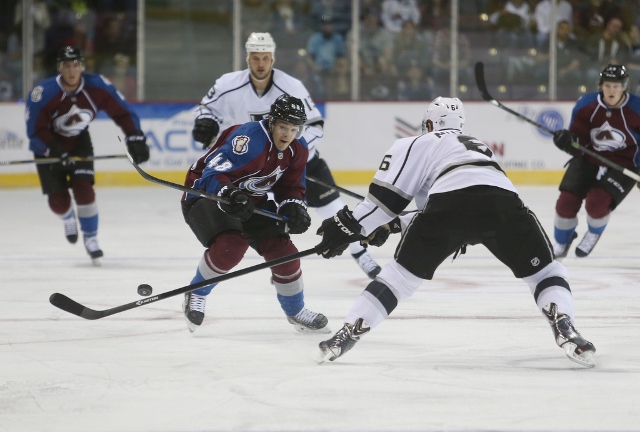 -Photos courtesy of Michael Martin and the Colorado Avalanche