Good morning, Chicago, or to be more precise, Rosemont, Illinois. Because of the quick turnaround and the price of a hotel room that will hardly be used on a Saturday and Sunday night in the city, I'm based near O'Hare for this trip and am commuting into the United Center for tonight's historic tilt.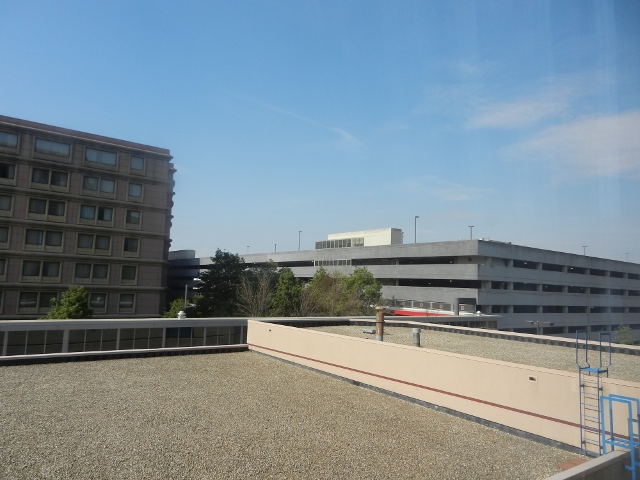 After waking up to skyscrapers, condominiums and a water view during our visit earlier this week, the law of averages dictated that today's view would be far less dazzling.
But… wait? Is that a Munter's unit, due 10 o'clock?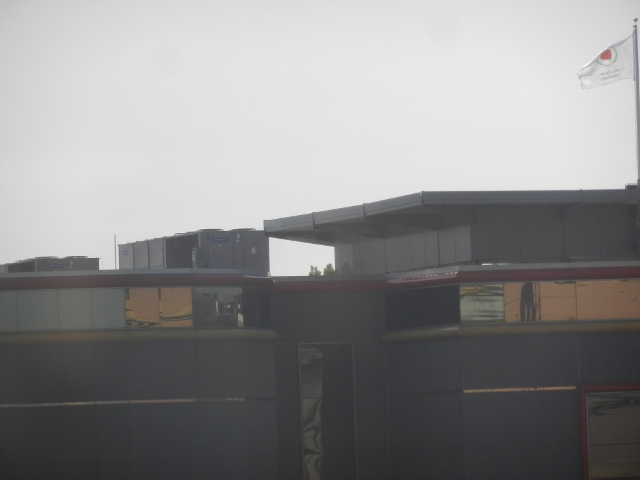 A Carrier unit? What should we make of this, insiders? How does the saying go?
Carrier in the morning, blogger take warning
Munter's at night, blogger's delight
With a nod to my Uber app that has gotten a lot of work in over the last two weeks, I'm currently en route to the United Center, where the Blackhawks will skate at 10:30, followed by a Kings morning skate at 11:30. Your barrage of game day stories, interviews, previews and quotes will begin shortly after they open up the home team's room. Stay tuned for a heavy dose of Game 7 reporting from the City of the Big Shoulders.