Good morning, Insiders. I'm letting you in on a project that I'm going to be undertaking next weekend and through the middle of next week.
From mid-day Friday, February 7 through Wednesday, February 12, LA Kings Insider will completely change over to Manchester Monarchs Insider as I travel to New Hampshire to report on the team's top affiliate. The background, logo and skins of the site will be altered to depict the Monarchs' logo and color scheme, while the vast majority of posts will be Monarchs-centric. Expect identical coverage to that you receive from LA Kings Insider (i.e. Good morning Manchester, Mark Morris morning skate quotes, Behold: Verizon Wireless Arena, Waking up with the Monarchs, etc). Though the men's hockey tournament will not have started by that point – the NHL will still be in action through this Saturday – there will also likely be an occasional Olympic post, and obviously any news involving the Kings will be covered.
This purpose of this project is to inform LA Kings Insider readers about the team's developmental process and individual prospects during a time in which there won't be a surplus of Kings news. There will be quotes, sound, video and lots of photos that depict the developmental process and the lifestyle of playing hockey in Manchester.
I look forward to sharing additional details with you in the lead-up to the weekend. Stay tuned.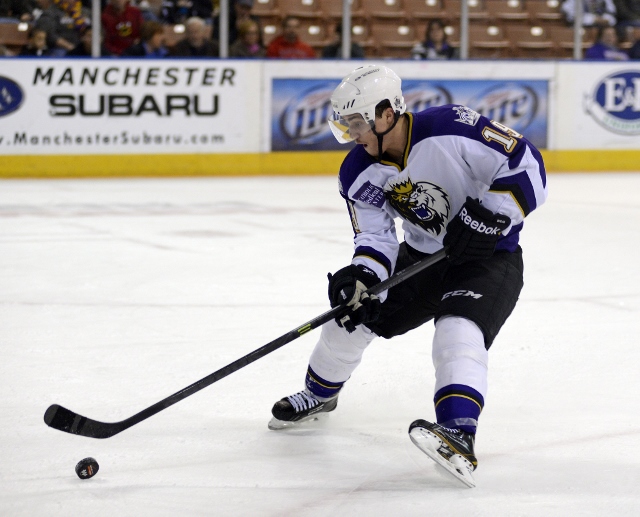 -courtesy Blake Gumprecht