There are often times we visit NHL cities and the view out of the hotel window doesn't provide the most accurate representation of the regional characteristics. Sometimes way stay in plastic, upscale shopping centers; other times we're in a downtown setting, and the view directly out the window is of another building, or a brick wall, or a trio of Munter's units.
This is not one of those times.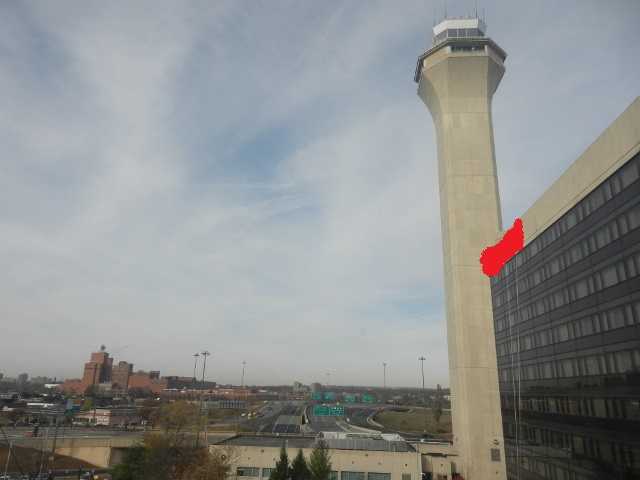 Not to pick on the section of Northern New Jersey directly across from Manhattan – there are beautiful parts of Bergen County literally 15 minutes from the city – but we're staying a Drew Doughty slapshot away from Newark Airport, at the intersection of the Pulaski Skyway and the New Jersey Turnpike.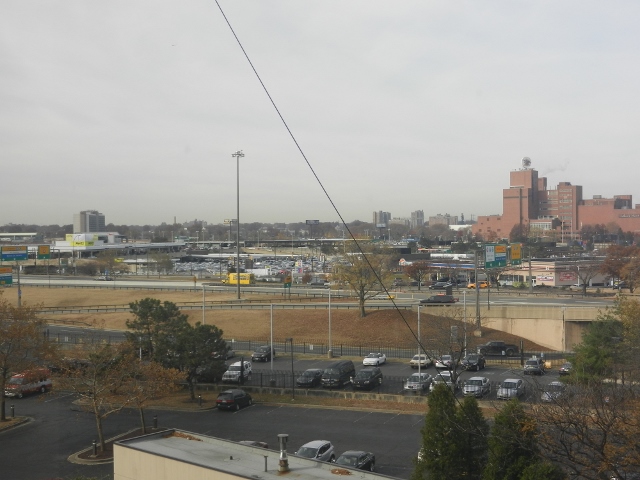 After last night's game the team bused from Nassau Coliseum along the Long Island Expressway to the Queens Midtown Expressway, through the Queens Midtown Tunnel, across midtown Manhattan while passing by Bryant Park and the theater district, through the Lincoln Tunnel and onto the New Jersey network of highways and skyways to arrive just outside of Newark Airport.
It will be difficult to gauge who will be in and out of the lineup, or who will start in net as the team will be holding meetings at the hotel in lieu of a morning skate today. More updates will come, including some flashes back to the Kings' trips to New Jersey in the spring of 2012.