Good morning from the intersection of Portage and Main in central Winnipeg.
This intersection – colloquially known as the "coldest and windiest" in Canada, which carries a bit of weight, let me tell you – is referenced in the Neil Young & Randy Bachman song, Prairie Town.
The temperatures have dipped since departing balmy and damp Minnesota, with the expected high in Manitoba's capital expected to rise to 46 degrees.
Enough of the weather report. The Kings will look to crash a party for the second time in as many nights. While Minnesota's home opener raised the decibel levels, we're all excited to visit what may be the loudest and most intimate venue in the entire National Hockey League. The only time these teams have met – and this is referring to the 2011 expansion Jets, of course – was a 1-0 overtime loss in Winnipeg on December 29, 2011, one week after Darryl Sutter made his Los Angeles coaching debut. Chris Mason and Jonathan Bernier battled to a scoreless tie through 61 minutes and nine seconds of action in that game before Evander Kane scored the game-winner by harnessing a loose puck in the low slot and chipping it past Bernier.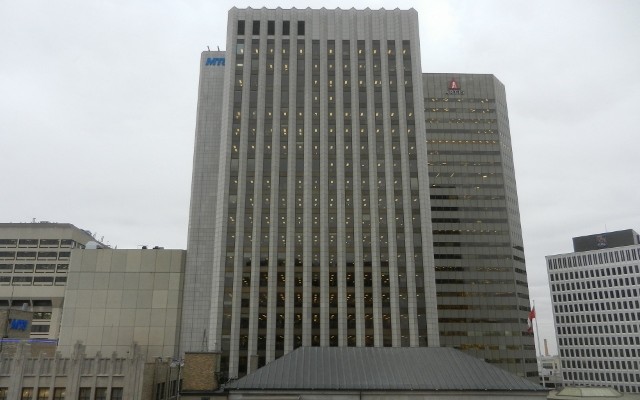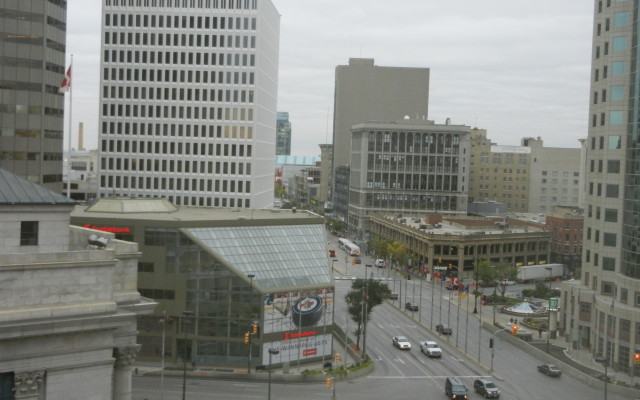 Tonight's game marks the first FOX Sports West telecast of the season, while the dulcet tones of Nick Nickson and Daryl Evans will return once again to KTLK AM 1150.