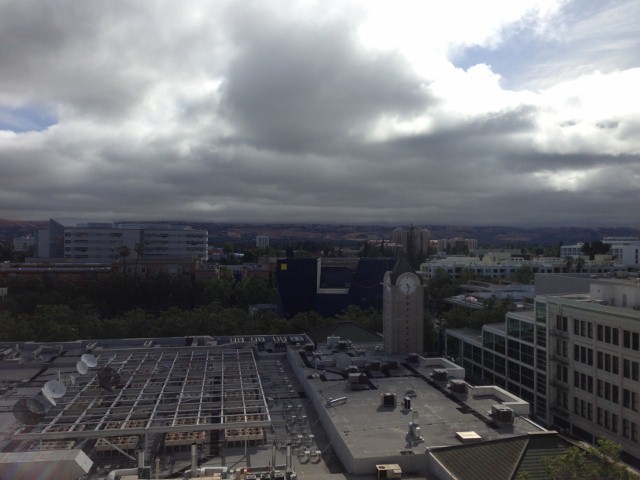 Is May the best month of the year to be in Los Angeles? It's in the low-to-mid-70's nearly every single day, and while the omen of summer is present, nights remain comfortable with outer layers. June Gloom hasn't yet arrived and there's rarely any oppressive heat – it's really the most perfect month in a city that prides itself on mostly perfect weather. There's really very little to complain about with San Jose's weather, though if you were to drive 50 miles up the San Francisco Peninsula, the same could not be said. Today, a cool morning in the Silicon Valley is expected to give way to fair skies and mostly mild temperatures, which isn't a far change from what we've experienced "up north" in this series.
Don't expect much from the morning skates – only the scratches from both teams are likely to skate this morning, and there won't be any media availability with Darryl Sutter media availability with Darryl Sutter was brief. I'll post the projected lineups later today; expect Adam Burish to enter the lineup for San Jose, as I had mentioned in earlier postings. I'm also working on a few features, at least one of which I hope to post later this afternoon. If you have any questions on today's game, post them in the comments section and I'll do my best to answer them.
Game 6 of Kings-Sharks will begin shortly after 5:00 pm at HP Pavilion. For the final time this season, Good morning, San Jose.